Environmental finance is a field that most professionals are not familiar with on the surface. However, most are familiar with ecological finance instruments or goods, such as carbon trading and conservation land trusts.
To fix environmental concerns, this sector essentially takes a financial look and methodology. The transition from remote control of environmental policy to market-driven economies is being led by environmental finance.
Here's your brief guide to getting a career in environmental finance!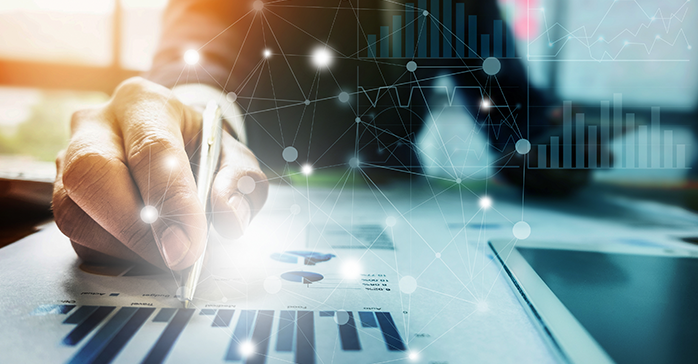 Brief History
An economist, Richard L. Sandor, was awarded the first environmental finance collegiate course at Columbia University in 1992.
Finance-related economics and market research are used to finance conservation programs, enhance the environmental effect of an industry without compromising profitability, and improve society's quality of life.
As interest grows among investors, globalization has opened up numerous investment opportunities across business sectors.
Where is Environmental Finance Used?
Environmental or sustainable financing is used in different industries, including business or corporate, government departments, non-profit organizations, and individual households. For instance, companies adopt economically viable green practices.
The merger of environmental or sustainable and financial practices demonstrates the emergence of robust environmental management systems. Cost-benefit analysis is a popular approach used when several high priority community projects compete for available funds to ensure economic viability.
Trading of emissions (also referred to as carbon trading) has been implemented by legislation and agreements. Even mitigation, by introducing wetland mitigation banks, has adopted the language of the financial sector.
Industries That Use Environmental Finance
The EPA's environmental funding hub targets state and local governments, tribes, and companies. They aim to inform the organization or corporation on various methods to minimize environmental costs, evaluate financial options, and enhance financial capacity to move towards sustainability.
Historically, the overall cost of a process, practice, regulation, or product is based exclusively on places where invoices have transferred money.
Environmental finance extends conventional corporate methods to include, or at least become aware of, the hidden costs, including cost-benefit analysis and return on investment estimates, that was largely overlooked during the go/no-go process.
Education, Skills, and Training
Here are the most common criteria if you want to work in this field.
An advanced degree in business management, economics, or finance is required.
At least 3 years of foreign experience working in environmental investment, climate investment, and/or impact investing.
Experience working in the financial services industry or a highly preferred consulting company of the highest degree.
Solid understanding of novel financial tools for the sustainable use of land.
Strong knowledge of developed countries' food systems and climate problems, and how environmental and social concerns contribute to market risks and opportunities.
Intellectually curious and business-driven to provide customers with creative and high-impact outcomes.
Careers and Finding Jobs
Having a degree in Environmental or Sustainable Finance gives you a long shot in different industries. You can work as an Environmental Data Analyst, Accountant, Finance Specialist, Fiscal and Business Analyst Planner, Risk Analyst, or Environmental Specialist.
You may start looking for available jobs in these portals: SimplyHired, Indeed, LinkedIn, Glassdoor, ZipRecruiter, and United Nations.
Average Salary
In the United States, the national average wage for Environmental Finance is $56,892. Salary figures are based on 9,109 salaries submitted by Environmental Finance Research Analyst workers anonymously to Glassdoor.
The average annual pay for the group of Sustainable Finance jobs in New York City, NY, is $77,979 a year as of Sep 30, 2020.
Although ZipRecruiter sees annual wages as high as $163,433 and as low as $24,679, in New York City, NY, most salaries within the category of Sustainable Finance workers currently range from $44,971 (25th percentile) to $102,008 (75th percentile).
The average salary range for a Sustainable Finance job varies modestly (up to $57,037), which means that there might be fewer promotion opportunities based on ability level. Still, it is also possible to raise pay based on place and years of experience.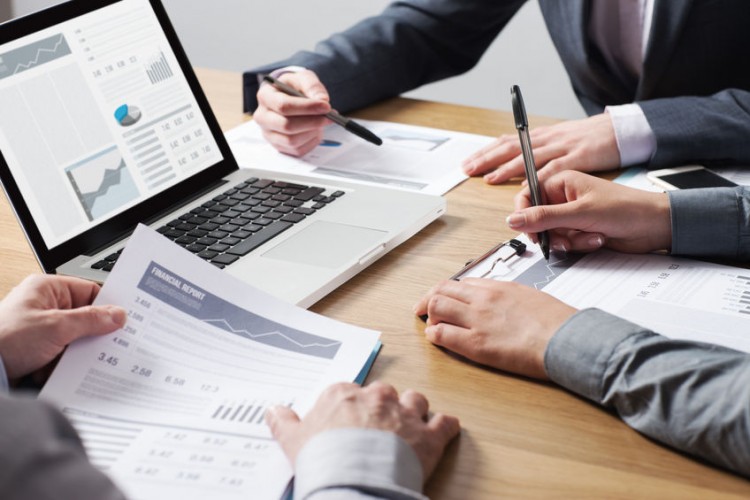 Conclusion
Environmental or sustainable finance has a crucial role in mobilizing the resources required to achieve a country or industry's policy objectives. You can use this guide to start your career in environmental finance.