Barclaycard Platinum is an all-in-one card that can be used as both a purchase credit card and a balance transfer card. The card is introduced by the Barclays Bank that traces its origin back to 1690, making it one of the oldest and continuously operating banks in the world.
Barclaycard is Barclay's credit card brand, which also enjoys impressive seniority in the market. Barclaycard was introduced in 1966, making the UK's oldest credit card, and people might be amazed to know that until 1972, Barclaycard was the only credit card in the British Market.
In today's article, we are going to provide the readers with each and every detail of the Barclaycard Platinum Visa, its interest fees, eligibility criteria, and how to apply for the card.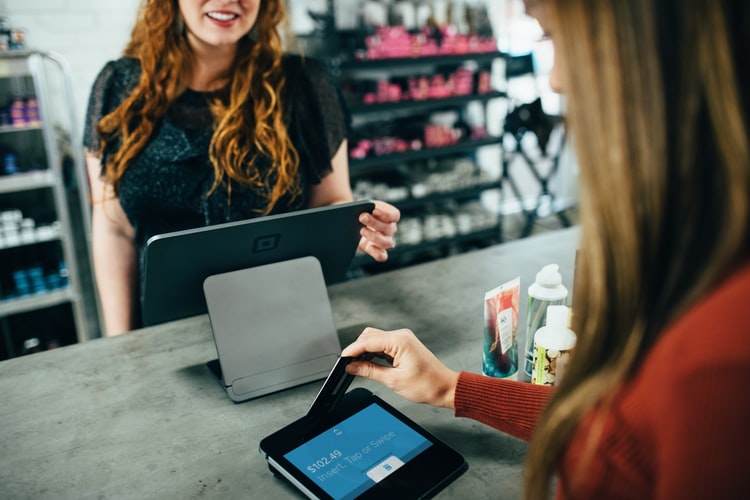 Features and Benefits of the Barclaycard Platinum Card
Some of the best features of this platinum card include no annual fees, which means less money that you have to fork over as a technicality. Another selling point for this card is its principal offer of 0% interest for up to 18 months on purchases and balance transfers.
With this perk, you will be charged 0% interest on any balance transfers that you make through your credit card, for up to 18 months. Aside from the promotion, however, a 2.9% transfer fee will be charged on balance transfers.
Users will also get exclusive Barclay Entertainment benefits, including discounted tickets to events, presale perks for festivals in 2021, and food discounts of up to 5% at certain events.
Barclaycard Platinum also provides its customers with full fraud protection. It promises a full refund on any kind of false activity on your account; the protection also covers the interest amount you have paid on them. Additionally, its benefits also include prompt service, as you can apply online in three simple steps, and if approved, the platinum card will be in your hand in 4 to 5 working days.
Eligibility Criteria and How to Apply
In order to apply for the Barclaycard Platinum, clients must meet some eligibility criteria. The basic criteria include that you have to be at least 21 years or older, your minimum income should be at least £20,000 per year, and you should have a decent credit score.
Applicants must not have any kind of Individual Voluntary Agreements (IVAs) or County Court Judgments (CCJs) against their name, and they must not have declared bankruptcy in the past six years or so. Additionally, if your bank statement shows any kind of delay in payments of credit in the past, that might count against you.
Visit the Barclaycard website in order to check your eligibility to apply for the card.
Once you have your eligibility and credit score checked, you can apply for a Barclaycard Platinum online in four simple steps. Before applying, you will have to gather your address details, phone number, email address, employment details, monthly spending, and bank account details. You will also have to mention the reason you are applying for the card.
Interest and Fees
The Barclaycard Platinum is only offered to new customers who are likely to be offered a typical credit limit of £1,200. The credit limit might be less for some people, as there are other credit cards in the market whose limits are way more than that.
Note that the below list of fees is not comprehensive, and for more information, you should contact a bank representative or seek out the summary box of terms on the webiste.
Representative APR – 20.9%
Cash withdrawal rate – 24.85%
Annual fees – $0
Balance transfer interest rate – 19.12% (after 18 months)
Minimum repayment – £5 (or entire outstanding balance if less than £5)
Cash transaction fee – 2.99% (minimum £2.99)
Non-sterling (foreign) transaction fee – 2.99% (minimum £2.99)
Late payment fee – £12
Over credit limit fee – £12
Bank Contact Info and Address
If you have any queries related to Barclaycard, you can directly get in touch with Barclay's customer care service.
Telephone: 0800 151 0900 (Monday to Sunday between 8.00 am and 8.00 pm).
Address: 1 Churchill Place, London E14 5HP.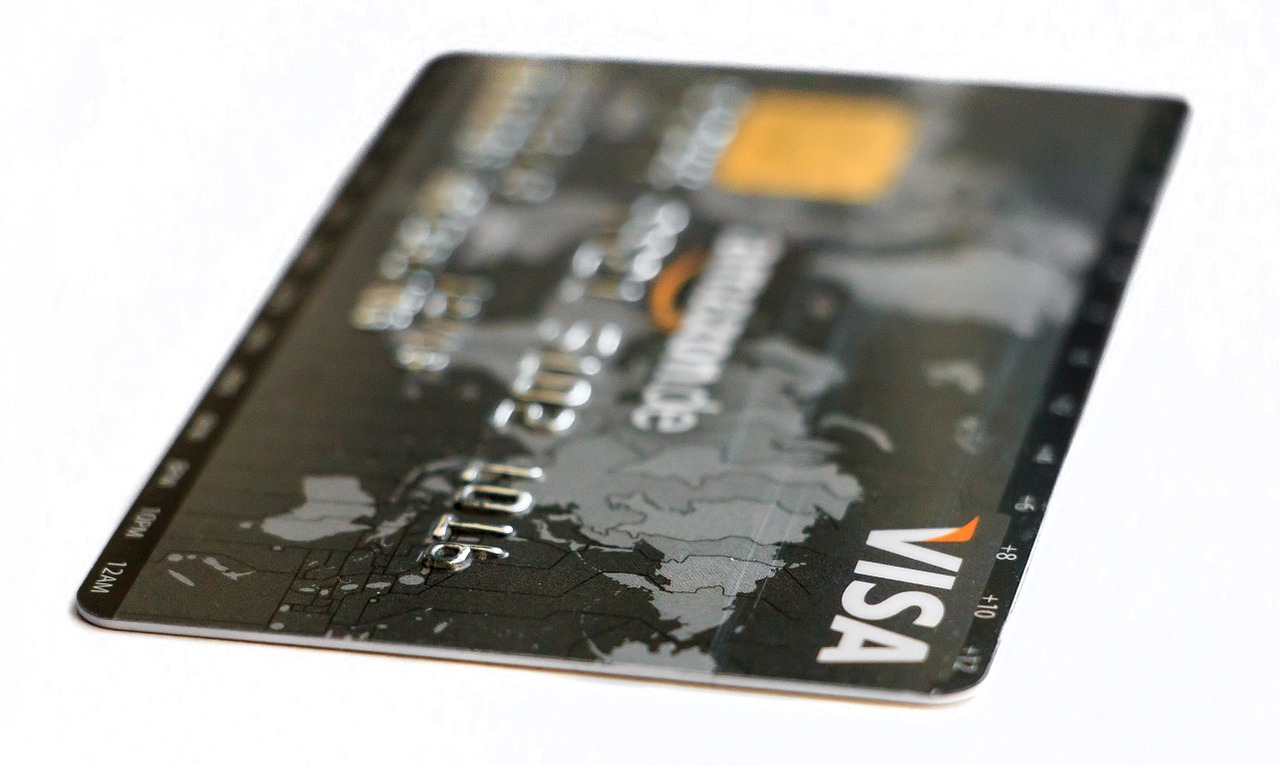 The Bottom Line
The Barclaycard Platinum Visa is absolutely a gem of a deal for those who look to keep the costs down. The cardholders get 18 months of 0% interest on purchases, plus 18 months of 0% interest balance transfers, as well. Even after the offer, the interest rate is very much affordable. What more to ask for? If you think you'd like this card, try out an application today.
Note: There are risks involved when applying for and using credit services. Consult the bank's terms and conditions page for further information.