Mental health includes the well-being of various aspects like emotional, psychological, and social well-being. It affects how we think, feel, and act. It also helps determine how we handle stress, relate to others, and make choices. Mental health is important at every stage of life, from childhood and adolescence through adulthood.
Over the course of your life, if you experience mental health problems, your mood and behavior could be affected. Many factors contribute to mental health problems, including biological factors, such as genes or brain chemistry, life experiences, such as trauma or abuse, and a family history of mental health problems.
Mental health problems are common, but help is available. People with mental health problems can get better, and many people recover completely. One such category of profession dealing with mental health is behavioral health therapists.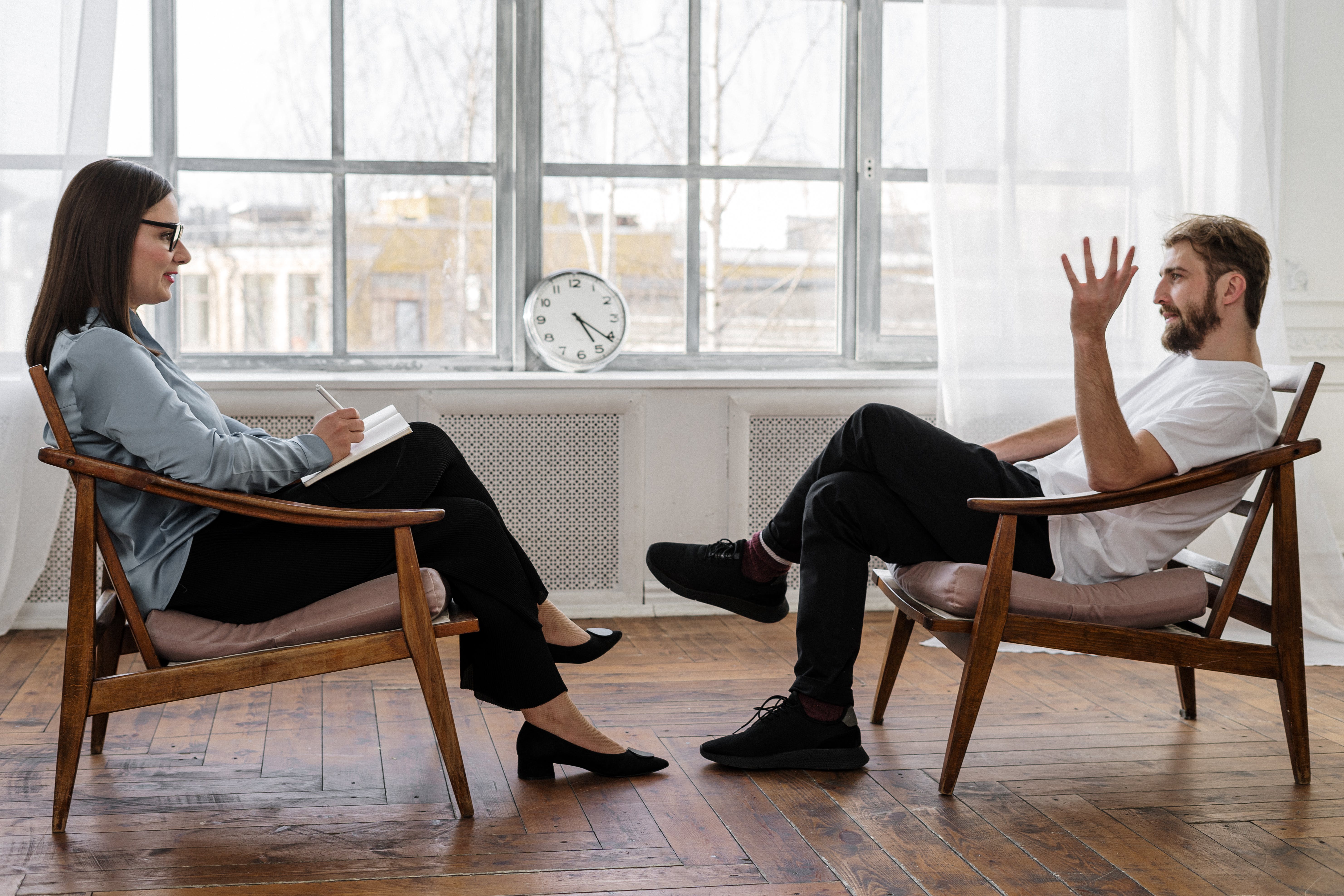 Mental Health Therapist
A mental health therapist is responsible for providing diagnostic assessments, therapy, counseling, and support services for a diverse caseload, including adults, adolescents, and families experiencing mental health issues, communication challenges, or family conflict.
They are deeply familiar with other services and resources within the community and work closely with them to provide information and support when required. Mental health therapists can work in hospitals, schools, or in private practice.
Average Pay
As per Glassdoor, the average salary for a Mental Health Therapist is $53,485 in Los Angeles, CA. Salary estimates are based on 206 salaries submitted anonymously to Glassdoor by Mental Health Therapist employees in Los Angeles, CA.
This figure is 9% well above the national average salary range. The average salary for a Mental Health Therapist is $46,146 in New York City, NY.
Salary estimates are based on 178 salaries submitted anonymously to Glassdoor by Mental Health Therapist employees in New York City, NY.
Typical Duties
The behavioral health therapist must maintain the confidentiality of records relating to clients' treatment & gather information about community mental health needs. He also plans outreach and referral activities in surrounding communities.
The therapist assesses clients' mental condition based on the review of client information, interviews, observation, tests, and collaboration with other staff members. He serves as a client advocate to coordinate required services.
Experience and Education Needed
To get a job, one needs 5+ years' experience with providing diagnostic assessment and therapy services to a full range of individuals from youth through adulthood. A valid license as an LMFT, LICSW, or LPCC is required.
One needs to maintain professional licensure and/or certification throughout employment. The professional has to have the ability to work as a team member and cooperatively. He/she must work a flexible work schedule, including evenings and weekends on occasion.
Additionally, a behavioral therapist needs to have superb organizational skills, the ability to guide, direct, or influence people. In short, excellent written and oral communication skills. The therapist can establish and maintain effective working relationships with mentally or emotionally disabled persons and their families.
Applying for such jobs has become easier than before. You can view job postings on relevant online job search portals. Once you are confident that you have the right position, you can fill in the application and submit your resume for the position.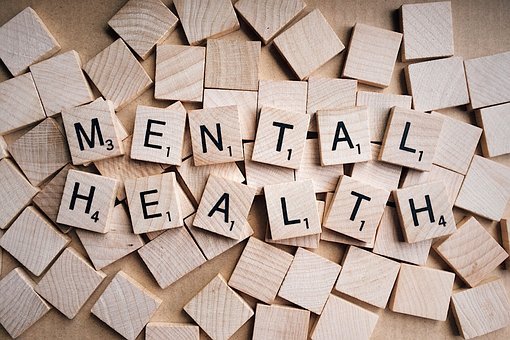 Conclusion
There are plenty of options in the therapy field, let alone behavioral therapy. One must have an open mind, willingness to get the right education and certification. Behavioral therapist jobs are high paying for the right candidates.
As a no-brainer, it is also a must for a therapist to possess compassion, understand their patients on all levels, and recognize their minds, bodies, and spirit. Use this information to start your career path as a behavioral therapist.