For people with relevant quantitative and analytical skills, finance jobs can be extremely lucrative occupations. The finance industry is broad and covers everything from banking and investment to, as is widely called financial technology or Fintech.
There are many exciting ways to apply your qualifications in the booming and evolving financial industry if you have the expertise and discipline to obtain a finance degree. As you follow your interest, there are different academic paths you may choose.
We'll share the best-paid jobs in finance in this post. Moreover, here's your brief guide in choosing career options with this degree!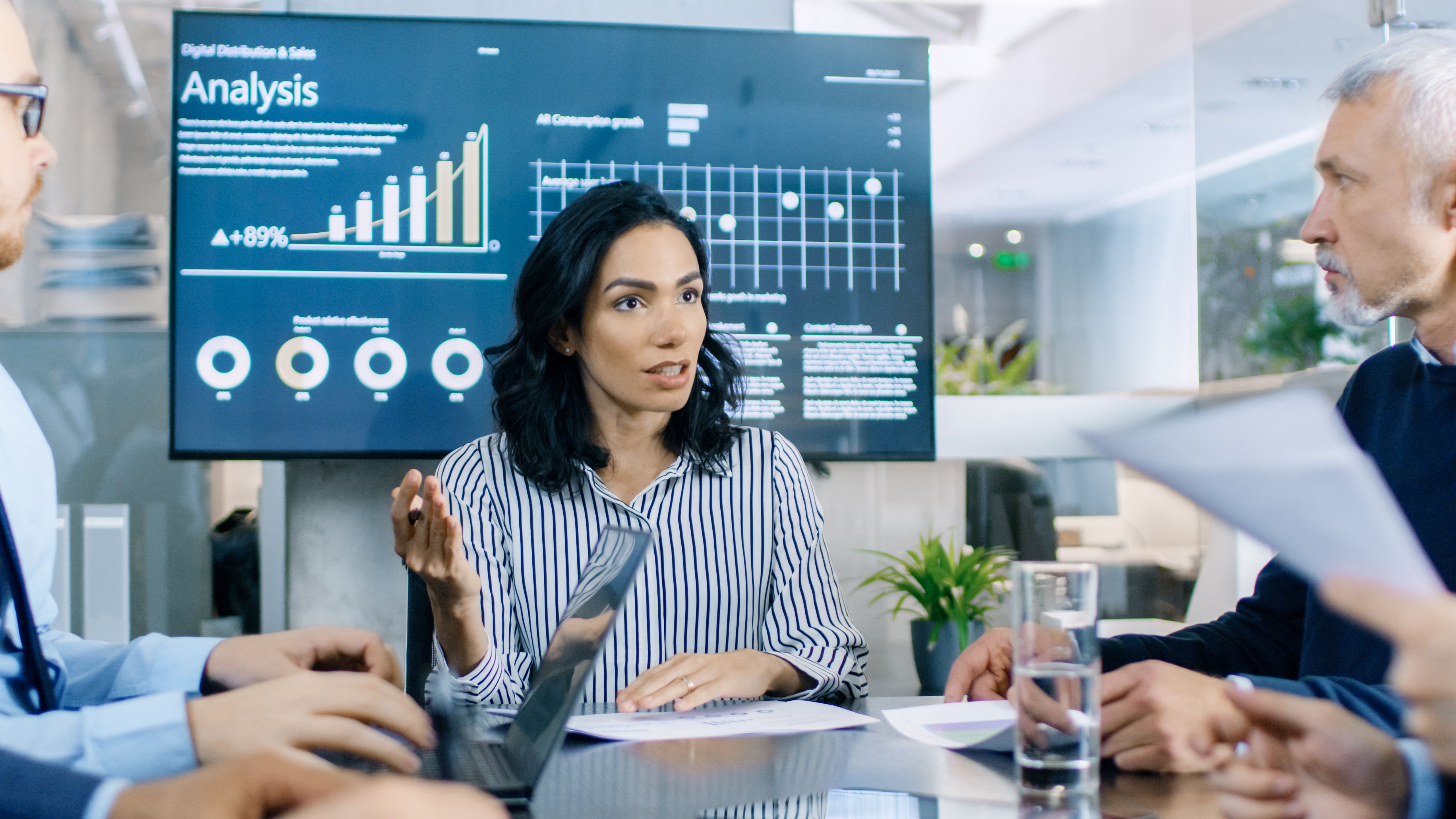 Basic Educational Requirements
You may be prepared to work in this high-powered field with a bachelor's degree in finance or a related area of study. In career options such as finance, accounting, and tax preparation, you will be rewarded with abilities that can translate directly into entry-level roles.
In private, public, and non-profit organizations, graduates with a bachelor's degree in finance can qualify for a wide range of opportunities.
It can provide you a competitive edge in the industry to obtain a Master in Business Administration (MBA) with a finance concentration or a master's degree in finance. For those who want to pursue study and teaching, obtaining a Ph.D. in finance is optional.
Here are the job options with this type of degree.
Financial Planner or Analyst
Financial Planner
Financial Planners earn an average salary of $87,850 yearly. Finance majors teach several investment vehicles, and this expertise can help financial managers educate consumers about how to handle their finances.
In the securities markets, finance majors will decipher patterns and apply this insight to their planning sessions. To formulate strategies suitable for individual investors, financial managers must crunch numbers and apply accounting principles.
They will need to encourage trust in individuals and promote their services. Therefore, in this field, finance majors with good interpersonal skills and persuasive capabilities will most likely succeed.
Financial Analysts
Financial Analysts, on the other hand, earns an average salary of $81,590. To assist bankers, investors, and corporate finance officers with mergers, acquisitions, stock/bond offerings, corporate expansion and restructuring, financial analysts research securities, shares, businesses, and sectors.
When they dissect financial statements and other financial details, they can capitalize on their primary finance training. Financial analysts create financial models and perform complicated quantitative analyses.
Financial analysts also produce reports detailing their results and present other banking or finance team members with their analyses.
Budget Analyst and Credit Analyst
This type of career gives you the chance to earn at least $76,540 yearly. Budget analysts apply finance principles for projects and plans in the corporate, educational, governmental, and non-profit sectors.
They evaluate budgets and measure the economic effects of new projects and ongoing projects. To collect information for plans, budget analysts must have refined communication skills because they interview managers. They also educate workers on their organization's budget planning processes.
To become a good budget analyst, finance majors learn the necessary analytical and communication skills needed. Credit analysts evaluate loan prospects' financial status, and the risks involved in providing the funding are considered.
Majors in finance learn to assess companies' financial viability and view their financial records and details. A finance major's investigative mentality will allow the credit analyst to scrutinize the credibility of customers' financial details.
Actuary
An Actuary earns an average salary of $108,350 yearly. In financially focused industries such as insurance, finance, rating agencies, and accounting firms, actuaries play a leadership role.
The finance graduate with good analytical skills is best placed on quantifying the probability of different events and on deciding the financial implications for those outcomes.
Actuaries manipulate software to carry out calculations and reflect their conclusions, much like the finance major. In their business, they present their recommendations to executives and persuade others of their decisions' soundness.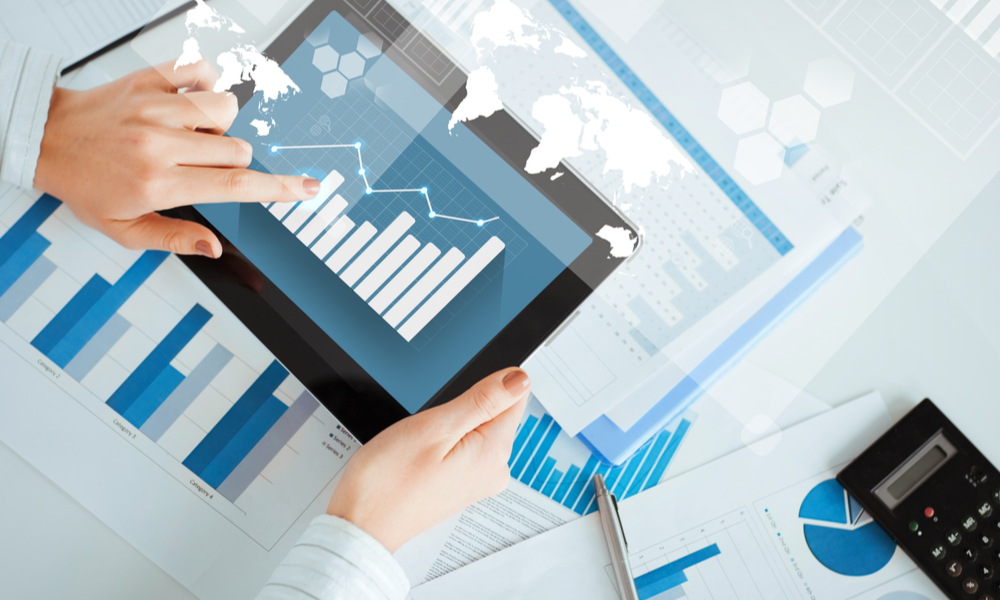 Conclusion
It is an important professional skill to put yourself out there and find your networking comfort zone. It can lead to significant professional partnerships, such as mentorships, in addition to work opportunities.
If you meet a friend who is recruiting or knows of an open position, make sure your resume is ready for circulation. In the same way, in your first professional position, plan to explore what you're looking for.