Are you a job seeker who loves being around kids? Well, then you should definitely add elementary school teaching as a career option. Elementary school teachers have one of the most interesting jobs at hand.
Why may you ask? Because no two days are the same for an elementary school teacher. You not only get to share your passion for different subjects by educating young minds, but you also introduce unique ways to prepare students for success in middle school and beyond.
If you are ready to devote your time to early childhood development, then you will be rewarded with a sense of fulfillment. In this article, you can read about an elementary school teacher's eligibility, job responsibilities, income, and learn how to apply.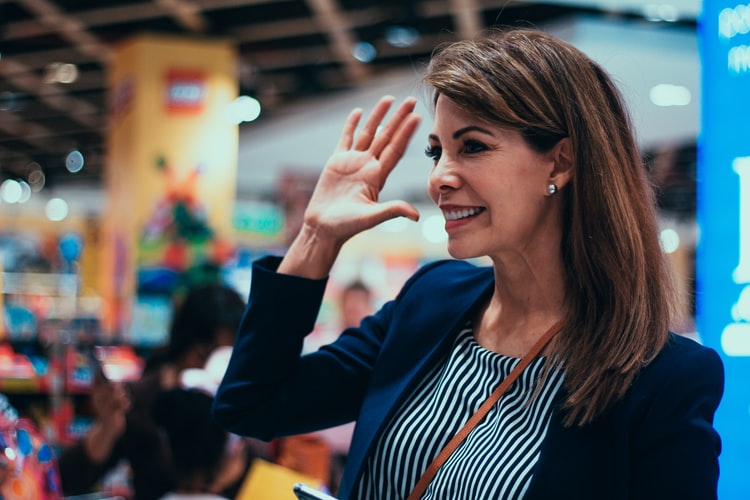 Job Duties Of An Elementary School Teacher
Elementary school teachers are tasked with educating kindergarten to fifth-grade students and cover a variety of curriculum. They have one of the most critical jobs because they are responsible for providing a well-rounded general education during the formative years of children.
Elementary teachers are primarily required to teach introductory lessons for mathematics, grammar, science, etc. Depending on the school district, you may also have to teach other subjects like history, physical education, and social studies.
The duties of an elementary teacher include preparing lesson plans, enforcing school and classroom rules, observing and evaluating student performance, and grading tests and homework.
Additionally, they are also expected to identify the academic strengths and weaknesses of each student and keep parents updated about their children's academic progress.
Requirements For Elementary School Teachers
A candidate applying to be an elementary teacher is expected to have a broad knowledge of general education and experience with early childhood development. Ideally, an elementary teacher is required to have at least a Bachelor's degree in general education or elementary education.
Those with a degree in another subject could complete a teacher education program to be an eligible elementary school teacher. In fact, many states mandate prospective teachers to take professional development courses and have teaching certifications.
In addition to education, certifications, and licenses, it is important to have the right attitude. Elementary school teachers may also require great people management skills to coach sports teams and choir, supervise recess, and monitor lunchroom breaks.
How Much Do Elementary Teachers Earn?
The annual salary for elementary school teachers varies from one state to another. According to The Bureau of Labor Statistics, the average annual salary for elementary school teachers is $57,980. Depending on your qualifications and location, you can earn over $95,270 from this position.
In addition to the base salary, they receive employee benefits such as insurance, medical, and annual leaves. That being said, this is not a career for individuals looking to earn a big paycheck every month.
Elementary school teachers usually earn a very moderate income, but they have high job satisfaction. As this is not a very high-stress job that allows a healthy work-life balance, school teachers are usually content with their modest salary.
Teachers who want to earn some extra cash may explore additional income sources like teaching summer school.
How To Apply For An Elementary Teacher Position?
Like all other positions, job applications for elementary school teachers can be sent in online. All you have to do is scour through a list of schools in your area and check for job openings on their official website.
Even though direct application to the local school is a great way to apply, it may become difficult to keep track of all the available job posts. This is why you can apply on online job portals and never miss a job post ever again!
On online job portals such as Glassdoor and Indeed, you can filter your search based on your location and job position. These sites not only provide the job role overview and eligibility requirements but will also provide direct online application links.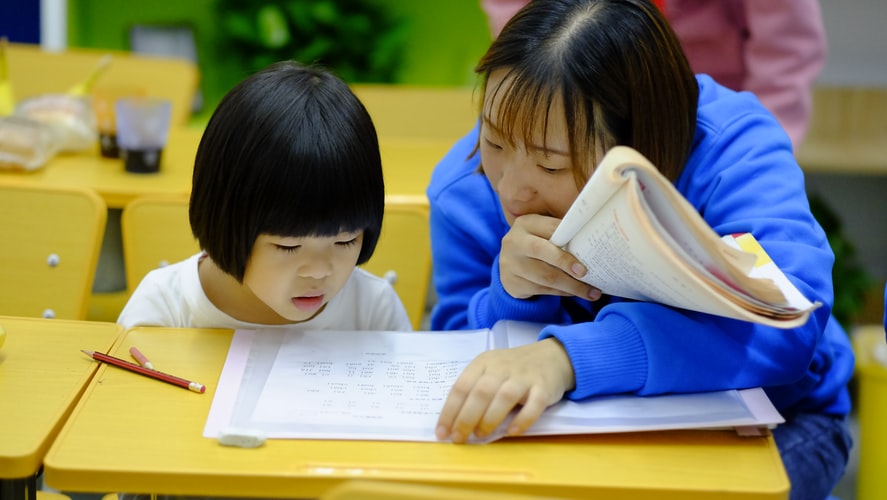 Conclusion
Elementary school teachers help launch young ones on an education path. You too, can become an educational professional and help teach tomorrow's learners.