Not a lot of people have access to nutritional education, food, resources, and support needed to live a healthy life. The most vulnerable in the community can suffer a number of illnesses when nutritional needs aren't met, especially breastfeeding moms and children below five years old.
Good thing, government programs such as Special Supplemental Nutrition for Women, Infants, and Children (WIC) are widely accessible per state to cater to low-income pregnant, breastfeeding, postpartum women, and children below five years old.
What's more, eligible individuals living in a specific state can enjoy certain benefit programs, including Medicaid, TANF, and others. Funding will be available for eligible individuals, set each year through the appropriations process. Check out this guide to know more about this program and how it helps low-income women and their children.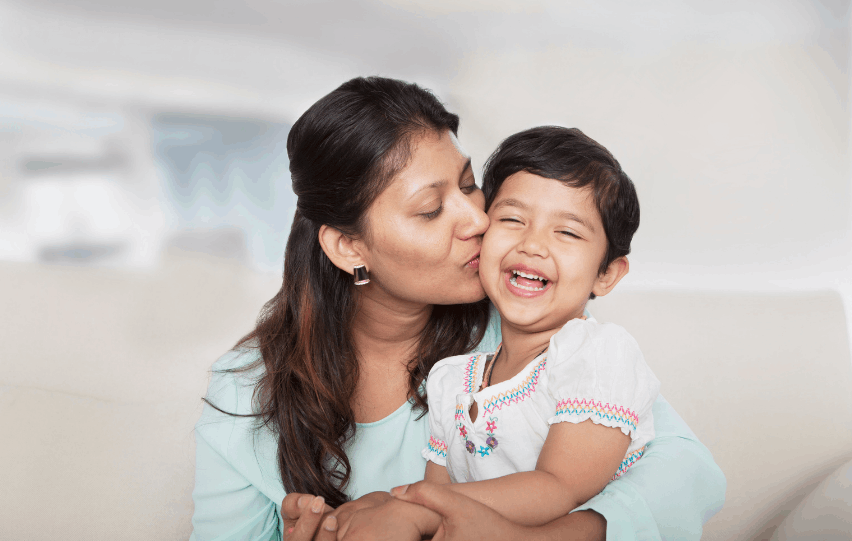 What Is WIC?
Part of the United States' initiative to protect and safeguard the health and wellbeing of its citizens. By providing access to free nutritional education, health access, and support for low-income women and children.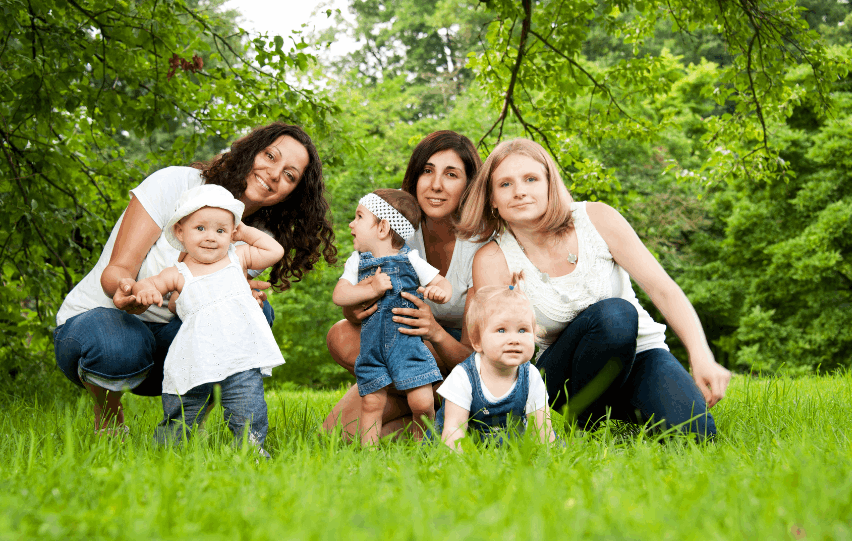 WIC stands for these individuals to lessen premature pregnancies and to support those in need.
The Special Supplemental Nutrition for Women, Infants, and Children (WIC) plays an important role in protecting the health of its population, starting from pregnant women to infants.
The government provides necessary support through education, free food, and funding to those at risk of developing health problems.
History
Not a lot of people know about the WIC program, but it exists way back in 1972. It was first piloted as a supplemental food program that attends to low-income pregnant mothers, their children, and abandoned infants. This is part of the government's fight against malnutrition in the United States.
Two years following the establishment, a WIC site was formed in Kentucky. In the same year, the program was operating throughout the 45 states. It's not until 1975 when WIC became a permanent program under the legislation.
In 1978, the government added new elements into the program as part of the benefits. Nutritional education is added in addition to coordinating with social services for immunization, counseling, and family planning. And in 2009, the Institute of Medicine has introduced a new food package for infants and children.
Who's Eligible for This Program?
The program takes into account several factors for granting the WIC. Generally, this program prioritizes pregnant and breastfeeding women, infants, and children up to five years old.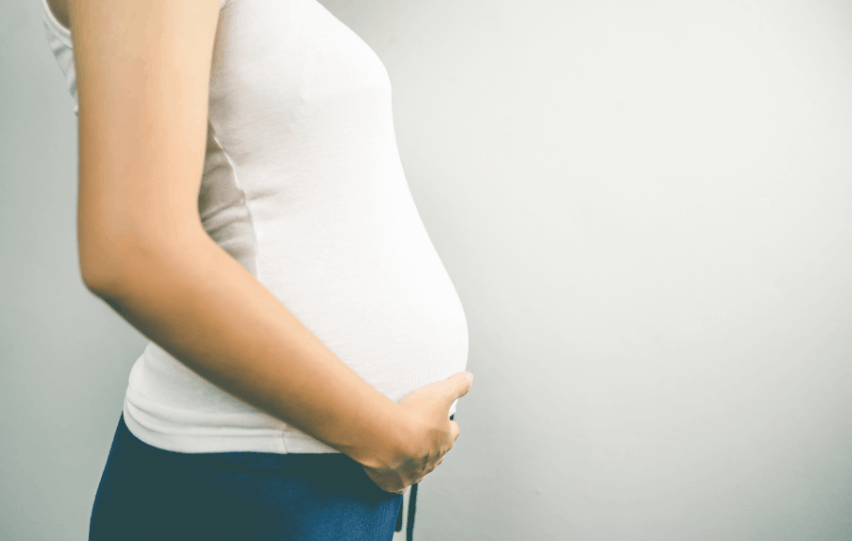 However, income guidelines are set, in addition to the state residency requirements and nutritional risk.
Based on income, the applicant's gross income must fall under 185 percent of the U.S. Poverty Income. Moreover, individuals deemed priority are those with conditions such as anemia, poor pregnancy outcomes, underweight, and with history of pregnancy complications.
Benefits and Funding Available
As said, WIC serves the population that is low-income and nutritionally at risk. For this, the program provides participants and eligible individuals with supplemental nutritious foods, education, counseling at WIC clinics, and referrals for health, welfare, and social services.
Regulations per state differ, but WIC participants can receive vouchers and checks from purchasing the specific foods monthly. Few state agencies allow the distribution of food to participants' homes, complete with food packages for different cases or categories.
Some of the foods included in the benefits package include infant and adult cereal, vegetable juice, eggs, milk, cheese, peanut butter, dried and canned beans, canned fish, tofu, fruits, vegetables, baby foods, and whole-wheat bread.
How It Works
Interested applicants can reach out to benefits.gov to know if they are eligible for the WIC program. The website provides an easy link to check the eligibility of each applicant.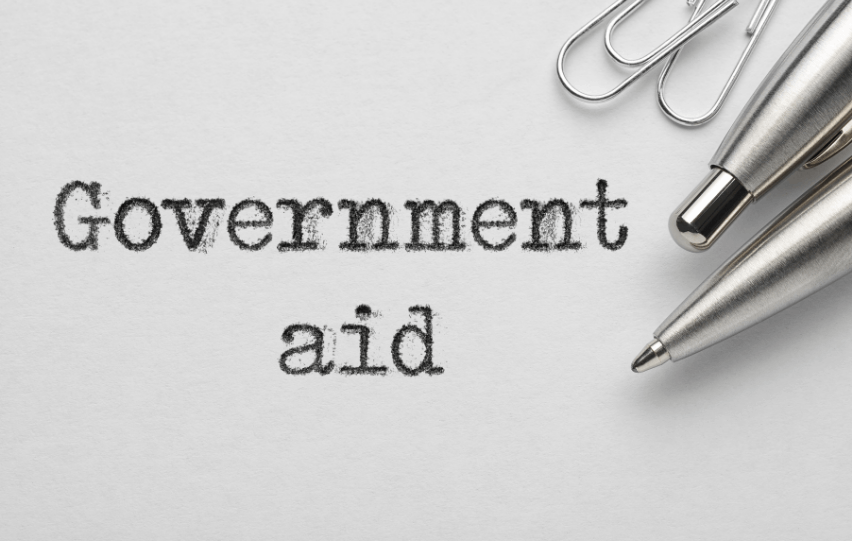 Contact information is also provided to talk to a representative regarding the qualifications and other benefits.
Once the state agency was reached, applicants can send an application and wait for a callback for further clarification. Once included in the WIC participants list, you can now expect the host of benefits provided by the state.
Nutritional Risk Requirement
The term used as nutritional risk refers to individuals with existing medical-based or dietary-based conditions. These conditions affect not only pregnant women but also their unborn babies and children at their care. This is what the government is trying to avoid and to help fight malnutrition.
For this, an assessment must be done by a licensed physician, nurse, or nutritionist. Applicants must see these healthcare professionals to determine if they are at nutritional risk. This is where WIC clinics come in, allowing applicants to be seen by doctors and professionals at no cost.
Some conditions are highly prioritized, including anemia, being underweight, and some history of poor pregnancy outcomes. For dietary-based conditions, this means having a poor diet that leads to malnutrition. Healthcare professionals can verify the claims and even look into the condition of pregnant women, breastfeeding women, infants, and children.
How to Apply For WIC
As said, there's a prescreening tool provided to know the eligibility of each applicant. This helps speed up the application process and screen those who aren't eligible for the women, infants, and children benefits.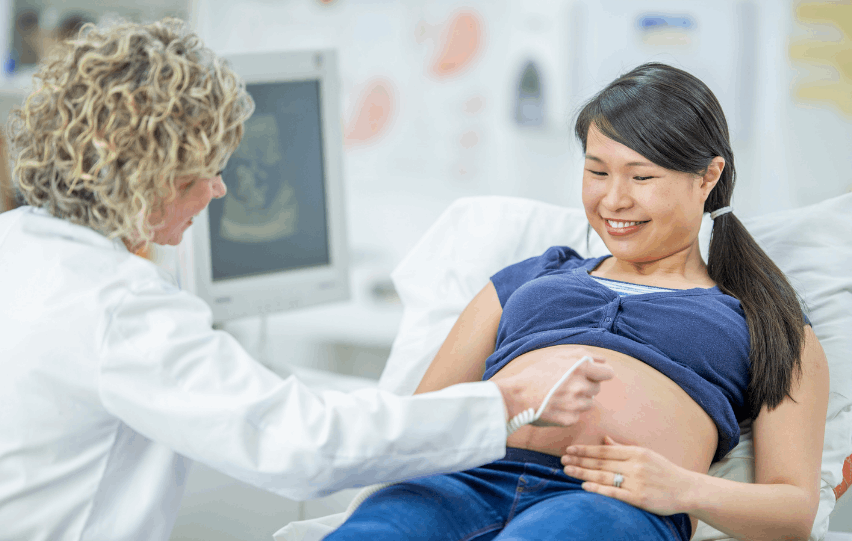 Upon the completion of the prescreening tool, those who are eligible can make an appointment with a state agency or local WIC clinic. This is to further assess the applicant's health condition. Before that, the representative will provide a list of documents to bring with you upon visiting the clinic or local agency.
There's a list of state websites and corresponding toll-free numbers to contact the right local agency. Take note that applicants need to set up an appointment with the clinic and agency before coming. Walk-in visits aren't allowed and only those with appointments will be entertained.
Residential Requirement
In addition to the income and health risk requirement, the WIC also includes residency as part of the eligibility factors. All applications must live in the state in which they apply in. The Indian Tribal Organization (ITO) has set a list of factors that determine the residency of each applicant.
Meanwhile, applicants aren't required to live in a particular state or local service area for a certain amount of time to meet the eligibility of the WIC residency requirement. ITO only has a set of metrics to determine the status of each applicant, whether they fall into the right residential area or not.
WIC Outcomes and Success
The WIC benefits surely make a difference in the lives of Americans, especially those who are more vulnerable, like pregnant and breastfeeding moms, infants, and children up to five years old. The program helps millions of individuals per year, supplying food packages and checks or vouchers to buy food.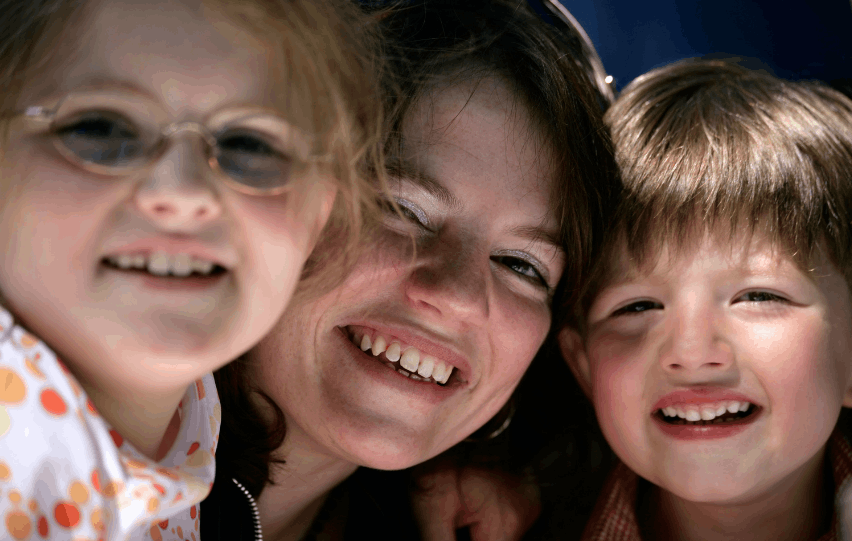 Some of the successful outcomes include reduced premature births, lower incidence of low birth weight in infants, fewer infant deaths, greater opportunities for prenatal care, and savings in the health care costs for low-income mothers. Additionally, longer pregnancies are observed, giving birth to healthy newborns.
Positive effects in both mental and physical conditions are observed, especially for pregnant and breastfeeding moms. Postpartum depression due to lack of income and benefits are reduced by the WIC, enabling more women to support and take care of their newborn babies and infants.
Infant Feeding Practices
Like the women, infants, and children program prioritizes those at risk of developing nutrition-based conditions; it's also looking to improve the breastfeeding practices for the benefit of the mothers and their newborn children.
Part of the benefits under the program is to receive counseling for proper breastfeeding and advice for women's babies. WIC clinics tend to these mothers so that they can be educated on practices for safe and effective feeding. The program strengthened millions of mothers who chose to breastfeed their newborns.
Toll-Free Numbers to Call
Contact the toll-free numbers to get assistance for the WIC program. These numbers are only useful when calling within a specific geographic state.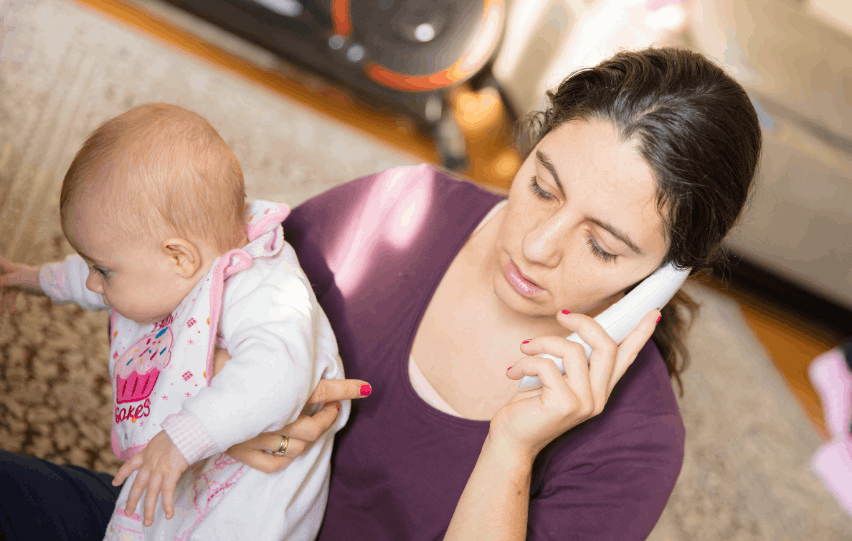 Therefore, applicants living in Alabama should call the designated toll-free hotline for that state. The call will be free of charge, and with this one call, you can positively affect your and your child's life.
For those who have concerns about the hotlines, applicants can email U.S. Food and Nutrition Service at wichq-sfpd@fns.usda.gov.
Takeaway
Nutrition is one of the most crucial elements in health, allowing people to consume essential vitamins and nutrients needed by the body to function properly. With the help of the United States' WIC program, low-income and vulnerable women and children up to five years old can access free food packages and other benefits.
More than the monthly vouchers, checks, or food packages, WIC participants can enjoy free counseling and education on proper breastfeeding practices, as well as access social services to enhance the quality of life for both the mother and their children. State or local agencies are willing to help eligible applicants to get checked by healthcare professionals and get the benefits they need.