Who doesn't love free Wi-Fi? You can check your email, social media, and even surf the web free of charge.
Unfortunately, most free Wi-Fi hotspots might not be as safe as we want them to be. You can easily expose yourself to cyberattacks, stolen data, or having personal conversations eavesdropped on.
This is why you need to find a safe free Wi-Fi app. What else boasts safety more than the popular antivirus brand Avast? Read on to find how Avast can help you with free and secure Wi-Fi.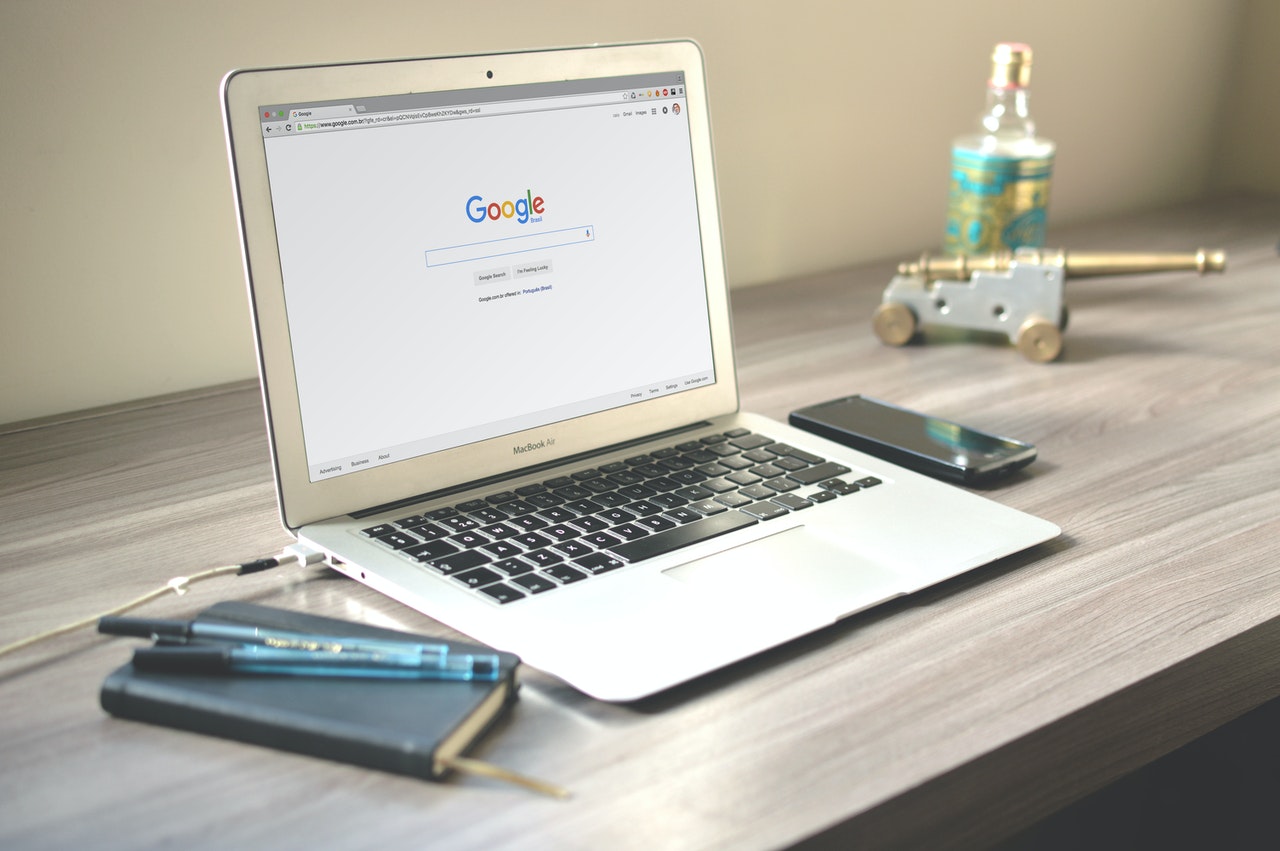 Features
Avast Wi-Fi Finder is an Android app created by Avast Antivirus Security Systems. The entire concept of the app is to show you free Wi-Fi around your location, as well as let you know how safe it is.
First, this app localizes you through GPS. Then, it accesses its own database and checks the availability of free Wi-Fi hotspots that are not protected by a password.
One main highlight of the Avast Free Wi-Fi app is that it has a full record of all hotspots, regardless of where you are in the world, even if you are in a public place, a hotel, or anywhere else. This app is great for people on a budget, and it can also be used without phone data, so the process is completely free.
The use of GPS allows this great feature, and it allows you to watch YouTube videos for free and complete other internet tasks that are typically data-intensive. For enhanced convenience, it also has an easy connect option, which means that you will be automatically connected to any free hotspots in your area.
Furthermore, the app is easy to use and has a map feature that makes it convenient. For instance, it shows all the Wi-Fi hotspots around you and tells you how secure they are.
Another great feature is the speed test option, which allows you to determine the quality of the connection. This test tells you what it can support, such as YouTube videos or message exchanges.
However, most of the time, Avast Wi-Fi Finder will show you the fastest, best quality network by default. That way, you do not need to worry about wasting time checking numerous networks.
Lastly, the app shows you ratings for each Wi-Fi network in terms of security and privacy. This ensures that your personal data remains safe.
How to Download and Use
You can download Avast Wi-Fi Finder for Android and iOs. All you need to do is access the appropriate app store, download the app, and then tap on it to open it.
Apart from showing you all the public hotspots next to you, it also displays data from the networks around you, both open and close. You do not need mobile data to use Avast Wi-Fi finder.
In order to use it offline, you need to download the regional map before you arrive. This way, you can travel to a new city or country, and you can easily find good connections wherever you may be.
Then, you need to choose one of the connections available and verify whether there are any restrictions, ways of solving them, and the connection quality.
For instance, the app will show you if the connection is good enough for you to watch YouTube videos, view Netflix movies, or if you can only send messages and access social media.
Pricing
The app is available for free for both Android and iOS devices. You are able to use Avast Wi-Fi Finder if you have low data or credit on your smartphone.
You can also save on your monthly phone bill and roaming fee. On the other hand, Avast Wi-Fi Finder is ad-supported.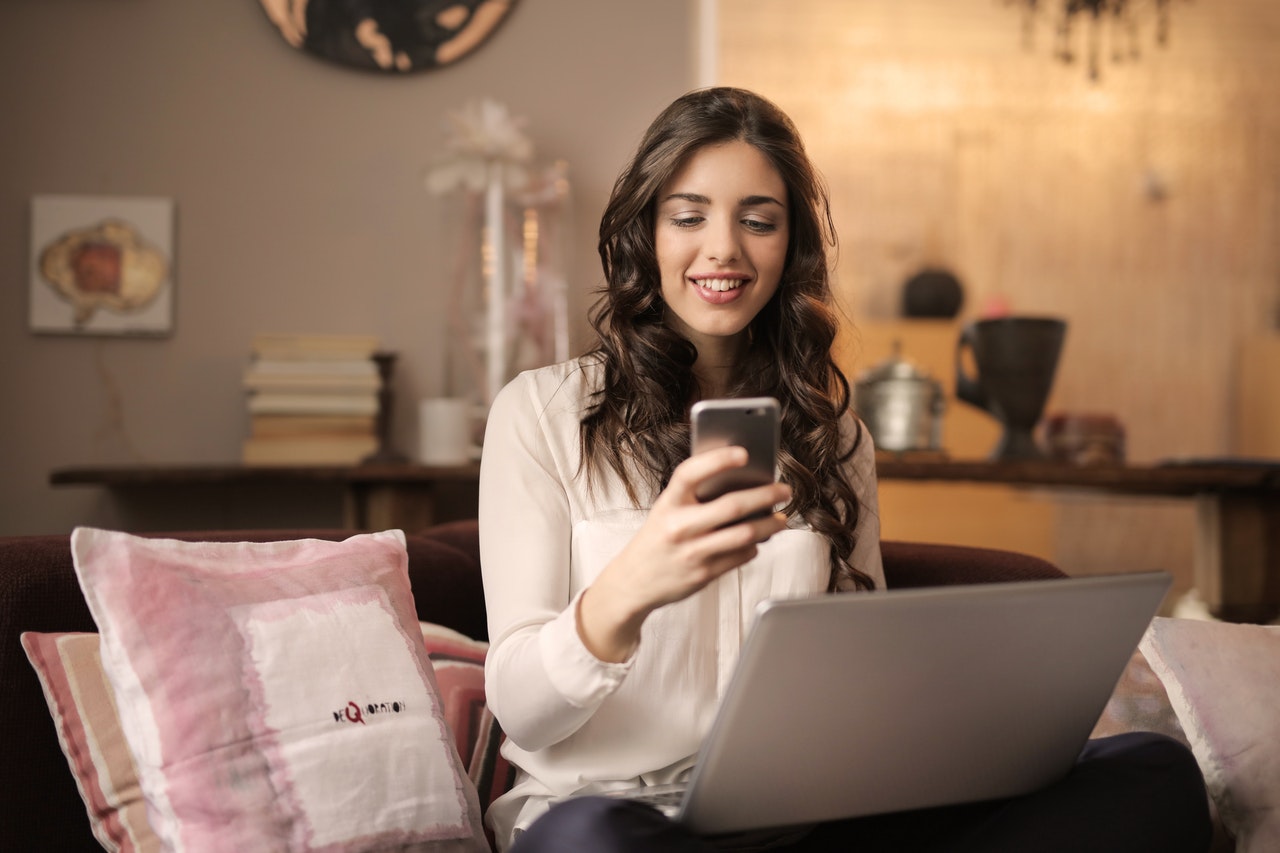 Summary
All in all, Avast Wi-Fi Finder is one of the best apps for free Wi-Fi. The main reason is that finding a free hotspot nowadays is not so difficult.
However, private data is the new oil. Thus, keeping your details safe and secure is the trickiest part when it comes to free Wi-Fi.
This is where a trustworthy and reliable app like Avast Wi-Fi Finder comes in. Join the other 100 million users today and share one of the 120 million Wi-Fi networks that are ready for you!