A government should always do everything within its power to protect and serve its citizens. This is why a lot of governments offer different assistance programs, especially for those who are unemployed individuals.
These assistance programs are developed to provide government help for unemployed people in any way they can. Most of the time, these programs are used to get these individuals back on their feet financially.
Read on to learn more about these government assistance programs.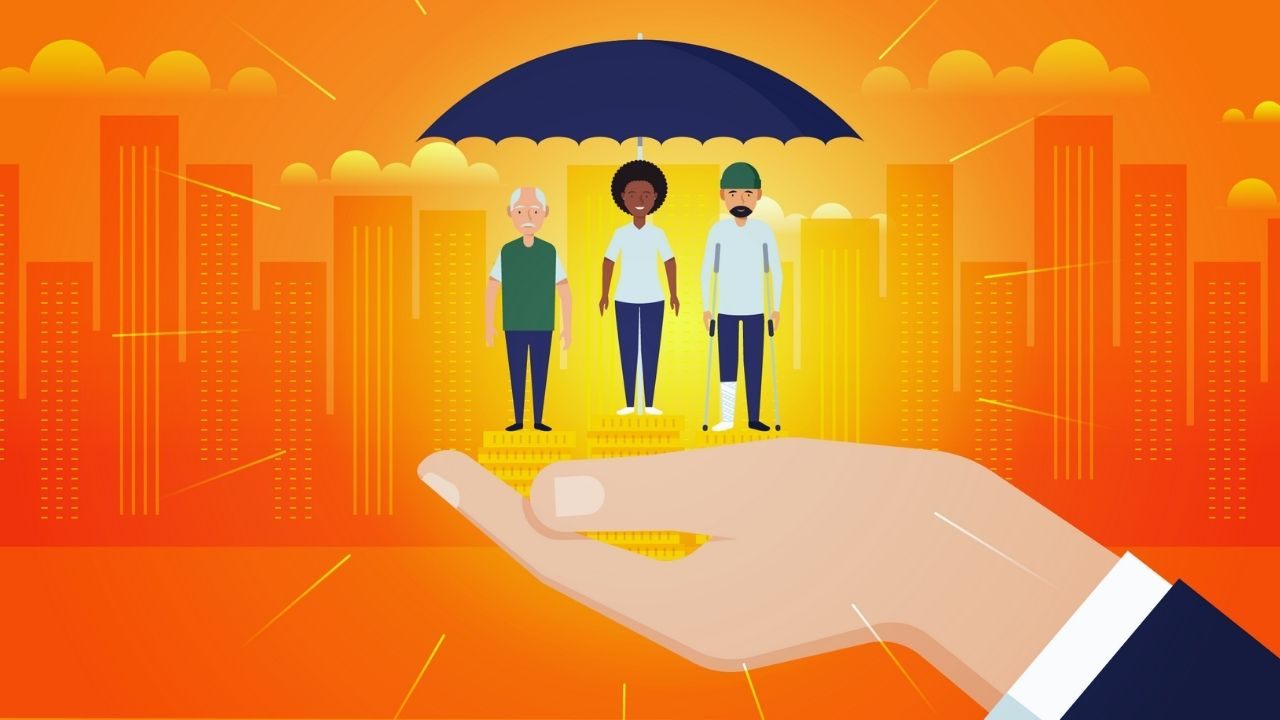 Helping You Get Back on Your Feet
The federal government often manages different safety and government assistance programs or welfare programs for low-income families all over the country to protect them from poverty.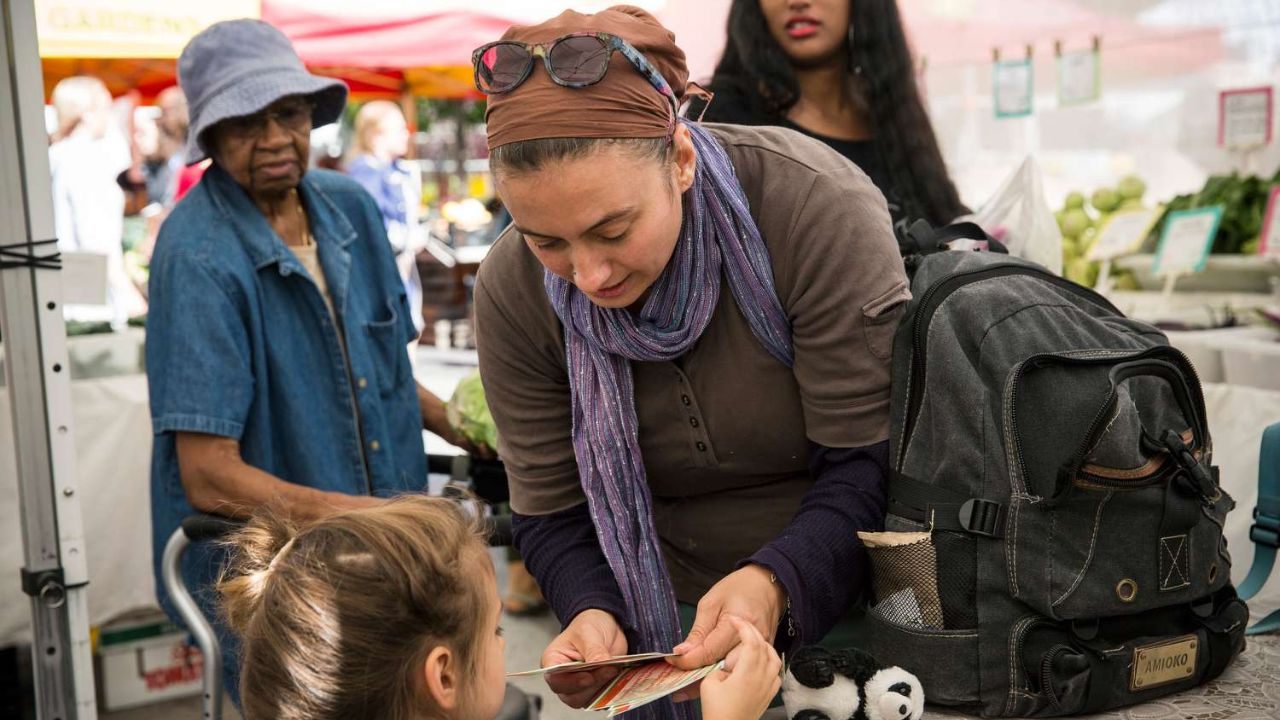 These programs are usually government subsidies that help individuals or families meet needs such as health insurance, food, cash, housing, and even employment.
These government assistance programs are developed by the federal program so that their basic needs are met and they can direct their focus on other more important aspects of their lives.
The Benefits You Get From Government Assistance Programs
There are a lot of benefits to signing up for government assistance programs. First, you receive healthier food for the entire family so you don't have to worry about budgeting for your food for the rest of your family.
You'll also receive proper education and training to expand your skill set and help you land more employment opportunities. Health insurance assistance also helps cover the costs of hospitalization or any medical emergencies that may take a lot out of your savings.
Types of Government Assistance Programs
There are different types of government assistance programs aimed at helping unemployed individuals.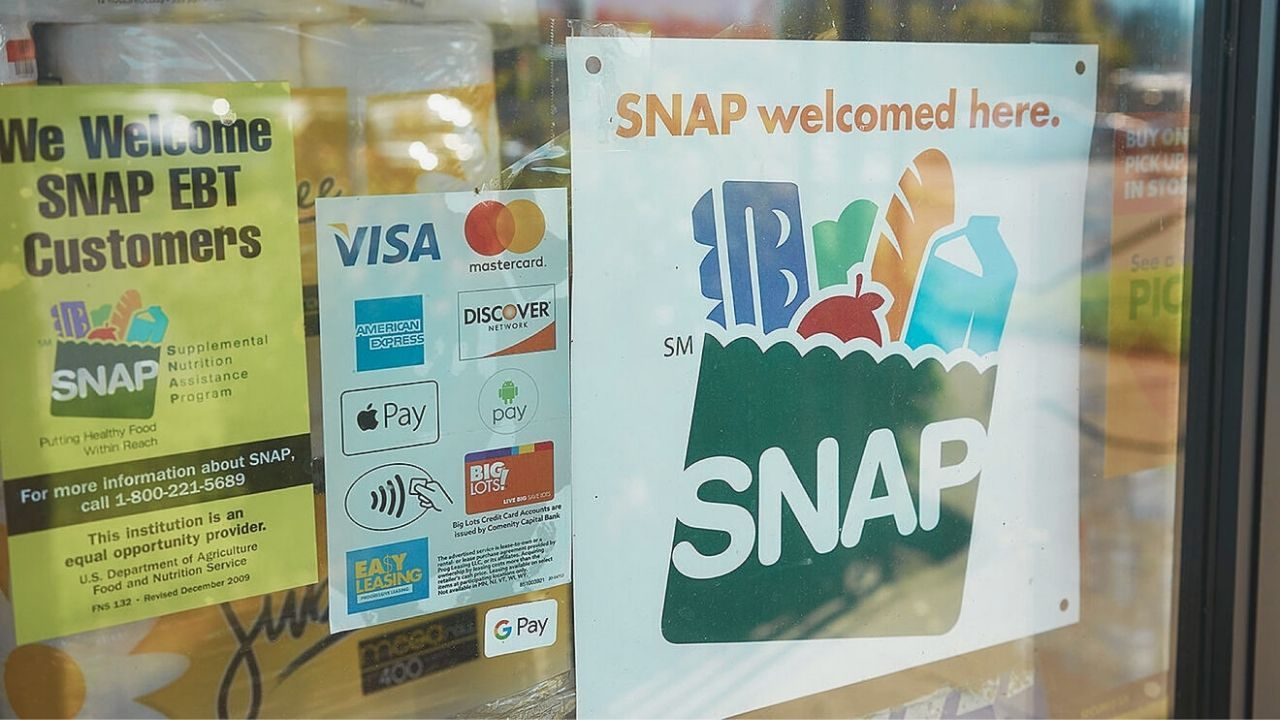 These programs have several methods but all have the same objectives in mind.
These programs help provide income, housing, food, healthcare, and many other necessities to people who are in need.
Unemployment Insurance
Anyone who has lost their job due to untoward incidents like calamities, they are most qualified for unemployment insurance. This federal and state program aims to provide financial assistance to unemployed individuals that have lost their jobs through layoffs.
This way, not everyone who has lost their job can qualify for this insurance, only those that are in dire need of help. This program provides partial wages to unemployed workers until they are hired by the same company or if they can find another job.
This also gives them time to explore new and better opportunities without having to worry about money. Lastly, having unemployment insurance offers better training and education to widen their horizons in terms of employment.
Temporary Assistance for Needy Families
TANF or Temporary Assistance for Needy Families is another federal program aimed at helping individuals who are unemployed to get by. These families must be eligible so the federal government can provide the assistance that they need.
Most of the program's objectives are geared toward helping the children while their parents are out searching for employment.
This supplemental income provides financial support for food, housing, and childcare while the parents are offered job training thus encouraging them to find more jobs.
Affordable Care Act
The Affordable Care Act (ACA) is a government program aimed to assist people with health insurance.
Before the Affordable Care Act, many people could not afford health insurance or even health coverage, no matter their income level. The ACA now provides these individuals with a way to get medical help whenever they need it.
The ACA also covers parents and their children up until the age of 26, letting young adults receive proper medical assistance even if they are still unable to afford the coverage on their own.
Supplemental Nutrition Assistance Program
Commonly known as SNAP or food stamp program, the Supplemental Nutrition Assistance Program is a federal program that helps you purchase healthier and more nutritious food sources for the entire family especially if you have a low income.
If you are eligible for the program, you can use the benefits to purchase fruits, vegetables, dairy products, bread, and cereals, as well as seeds and plants for you to grow them.
You can use your SNAP benefits to purchase these food items in partner grocery stores and other government-affiliated food markets.
Eligibility Requirements for Government Assistance Programs
Each government assistance program has its own set of eligibility requirements.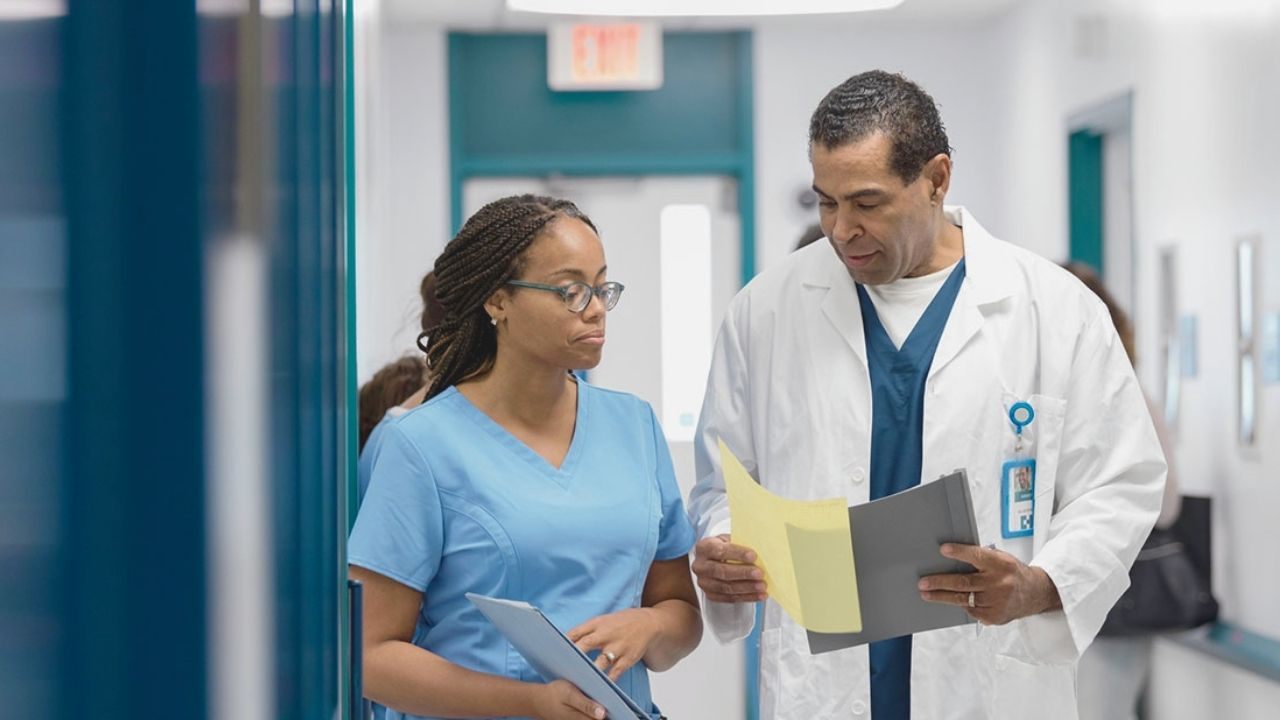 You need to be qualified for these programs to get the benefits that you need.
Make sure that you find out first if you are eligible for the program before you decide to sign up to help you save time.
Qualifications for Unemployment Insurance
For unemployment insurance programs, each state has its own set of eligibility guidelines that you need to be qualified for before you can receive the benefits.
First, you must be unemployed through no fault of your own which means that you need to be separated from your employment due to the unavailability of work from the employer. You must also meet the work and wage requirements set by each state.
It is best that you check your state's Department of Labor website for more details regarding the qualifications.
Requirements for TANF
States have the discretion to determine whether an applicant is qualified for TANF and other government help for unemployed people.
Although there is no concrete definition of what "needy" means, the state will determine this through the applicant's financial income.
This means that the state will need to identify your income capabilities and how much you earn per month before you can receive the benefits of such a government assistance program.
Eligibility for Health Insurance Assistance
If you want to apply for health insurance assistance through the Affordable Care Act, there are only a few things that you need to comply with before you can enroll.
You must live in the United States and must be a US citizen without any immigration issues. You should also not be incarcerated at the moment for you to receive the benefits.
If you already have Medicare coverage, you will not be qualified to receive the benefits.
Income and Resource Requirements for SNAP
To be eligible for SNAP benefits, you must have a household income that is 130 percent below the poverty line. Assets must be $2,750 or less for households without a member that is 60 years old and above and $4,250 or less for a household with a member that is above 60 years of age.
You must also be a resident of the United States to receive the benefits. Anyone who is on strike will not be eligible for the benefits as well as those who are non-documented migrants of the country.
How to Apply for Government Assistance Programs
To apply or enroll for these government assistance programs, all you need to do is to prepare the required documents and apply through the program's official website.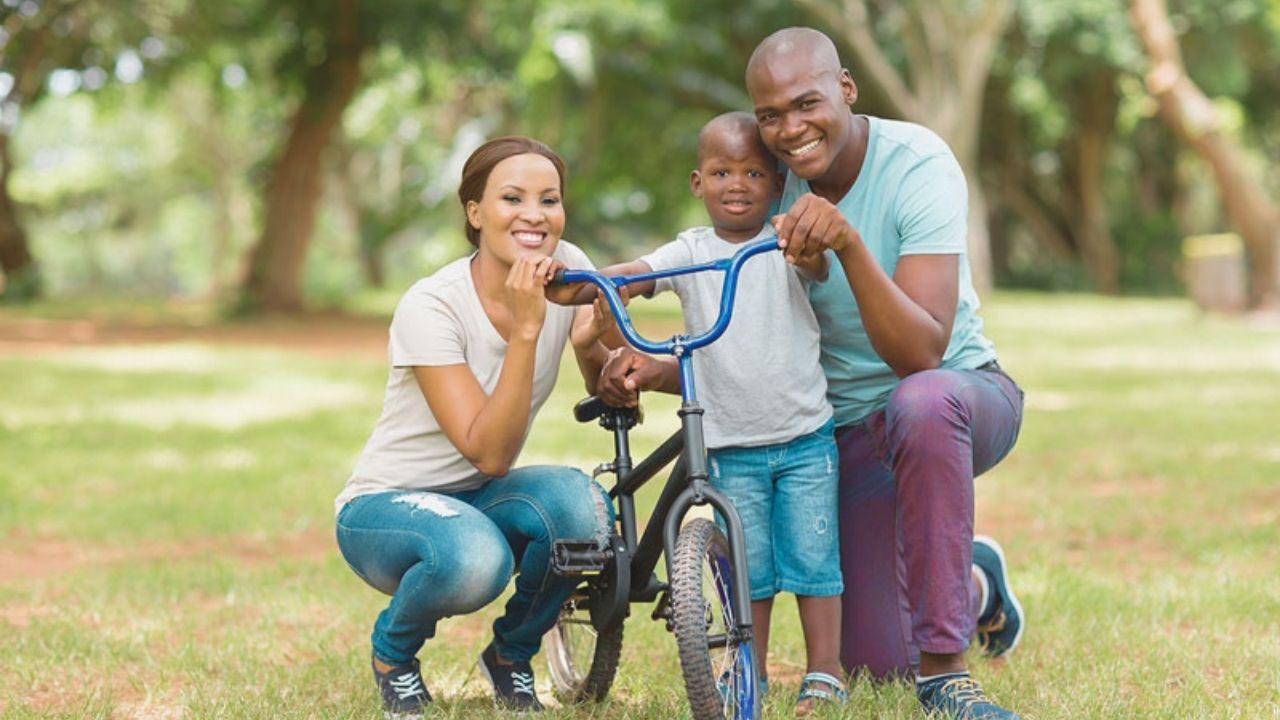 You can also see the list of requirements for each program on the website. Once you are prepared, you will need to fill out the application and submit it.
A representative of the program will communicate with you and schedule you for an interview. You will then need to attend the interview and wait for approval.
You will receive a notification that your application is approved and you are now eligible for the benefits.
Maximizing Your Benefits from Government Assistance Programs
When it comes to optimizing the benefits of these government assistance programs, you need to fully understand the basic benefits and limitations of the program.
Many of these programs offer job training and proper education. Take advantage of these resources so you can have more opportunities.
With these programs, you should be able to budget your income and resources properly.
Conclusion
These welfare programs provide a safety net to financially vulnerable individuals. With the help of the government, these programs should be able to reach many people and get them back on their feet.