Getting paid to travel the world sounds like a dream come true, especially aboard one of the most luxurious cruise ships around the globe. For many members and employees working on a cruise ship, this is just one of the many perks that come with the job.
With numerous people taking cruise vacations every year to relax and see the world, it is no wonder that the industry generates thousands of jobs. These fantastic opportunities alone make many people want to work and apply for cruise ship jobs.
For those who want to see the world from a different perspective or those who just want a change of pace and lifestyle, working on a cruise ship might be a great idea. Below are some topics that will further provide information on the industry and how to get the job.
Different Types of Jobs Available on a Cruise Ship
Life on Board – The Reality of Working at Sea
Get to Know the Major Cruise Ship Employers
Employment Application Process
Visa and Work Permits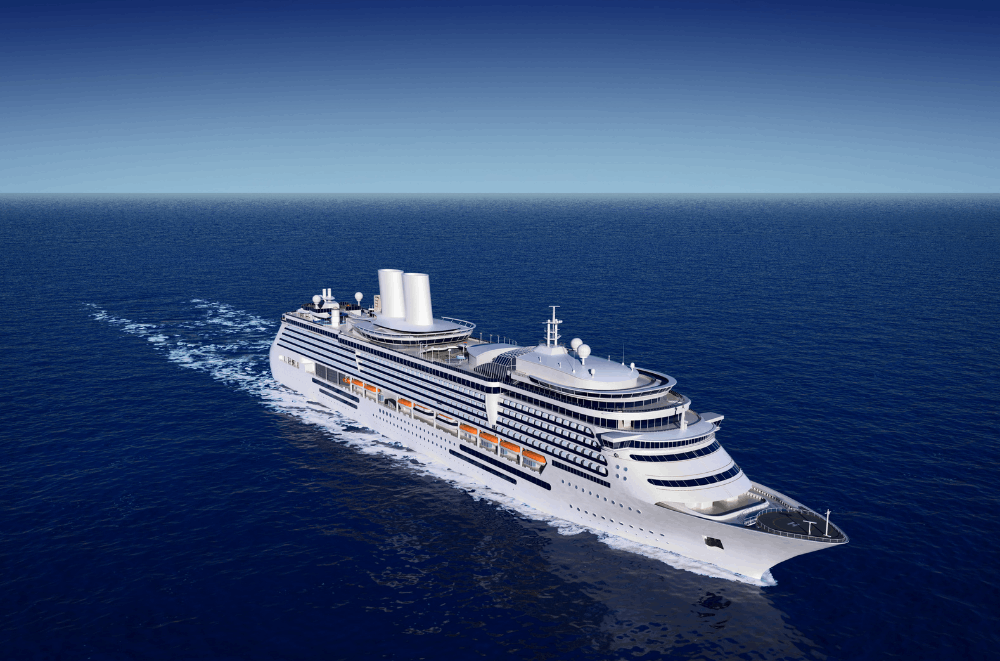 Different Types of Jobs Available on a Cruise Ship
Think of cruise ships as a melting pot not only of cultures and nationalities but also of various jobs and opportunities. There are jobs for those who are experienced and qualified professionals, but that does not mean that there are no entry-level positions because there certainly are.
Some positions that require experience and a host of qualifications include being the captain of the cruise ship, a cruise director, a shore excursions manager, a bartender, an entertainer, a youth staff coordinator, a doctor, a firefighter, a lifeguard, a fitness instructor, a photographer, and many others.
Meanwhile, for people looking for cruise jobs that do not require that much experience or no experience at all, cleaning and service-related jobs will be the norm. These positions include cabin stewards, ordinary seaman, gallery cleaner, pot washer, bell staff, engine wiper, laundrymen, and the like.
There are also other opportunities, such as gift shop positions, lecturers, sales and marketing positions, engineering department crew, disc jockeys, casino staff, cruise staff, and customer service representatives, among others.
Duties and Responsibilities that Come with the Job
Just as the jobs on cruise ships vary, the duties and responsibilities of these individuals and departments change as well. For those in the service and hospitality department, they are usually tasked to provide service to passengers. These can include cleaning cabins, doing laundry, as well as serving food and beverages.
Those in personal care and medical care departments, on the other hand, are mainly tasked with providing holistic and personal care to passengers, especially when related to their health. Meanwhile, those working in the deck and engine rooms are typically responsible for running and maintaining the ship as smoothly as possible.
Those who work corporate jobs on cruise ships also interact with passengers, particularly those who work in sales, bookings, and reservations.
Life on Board – The Reality of Working at Sea
As mentioned, one of the main perks of working on a cruise ship is traveling and seeing different parts of the world. Many are allowed to go ashore and enjoy different ports.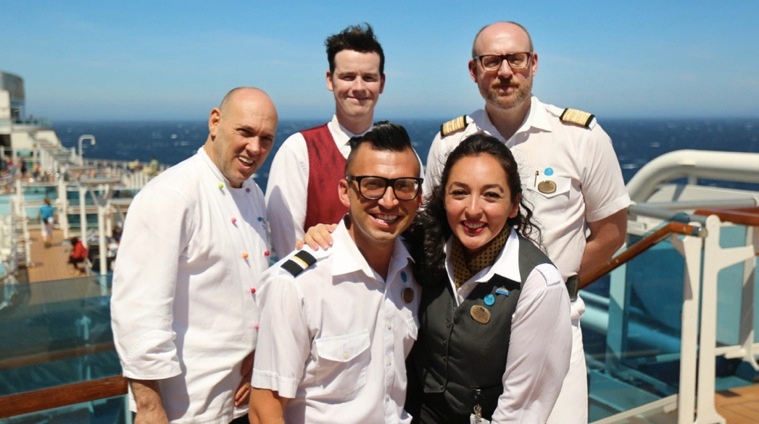 It also goes without saying that meeting new people and forging professional relationships, as well as earning good pay, comes with the job. Usually, members on cruise ships also get to enjoy similar perks as passengers, with almost everything being free except for when they go ashore and explore.
However, life on board can be quite demanding as well, especially when people are required to work long hours, usually around eight to 20 hours a day depending on the task. Most cruise ship employees work seven days a week for the duration of their contract, which could be around two to 11 months depending on the trip and the company.
Bear in mind that since cruise ships are at sea for months at a time, employees and crew members will have to deal with different kinds of weather. The lodgings are also in close quarters with other members, so be sure to take this into consideration.
Wages/Salaries for Working on Cruise Ships
Since the responsibilities and tasks vary from one position to another, the salaries are given to cruise ship members also vary accordingly. For example, the average cruise ship worker's salary is around $48,404. However, this can also vary depending on the country and the cruise ship lines. In 2018, three of the major cruise companies revealed the median annual earnings of their employees.
For those in Carnival Corporation, employees earned around $16,622, those working in Royal Caribbean Cruises earned around $19,396, while those in Norwegian Cruise Line Holdings earned around $20,101. Physicians or doctors earned the most with around $7,000 to $12,000 per month.
Nurses on cruise ships, on the other hand, can earn around $4,200 to $6,100 per month. Ship performers and entertainers can earn around $1,400 to $3,800 per month. Chief engineers can get $9,000 per month, while captains can command a salary of $8,200 monthly. On top of their salary, cruise ship members also receive medical care and insurance, free room and board, meals, and other benefits.
Get to Know the Major Cruise Ship Employers
Some of the largest cruise ship operators and companies in the world include the likes of Carnival Corporation, with many brands and companies operating under it, as well as Royal Caribbean Cruises which has two major brands under its name, the Royal Caribbean and Celebrity Cruises.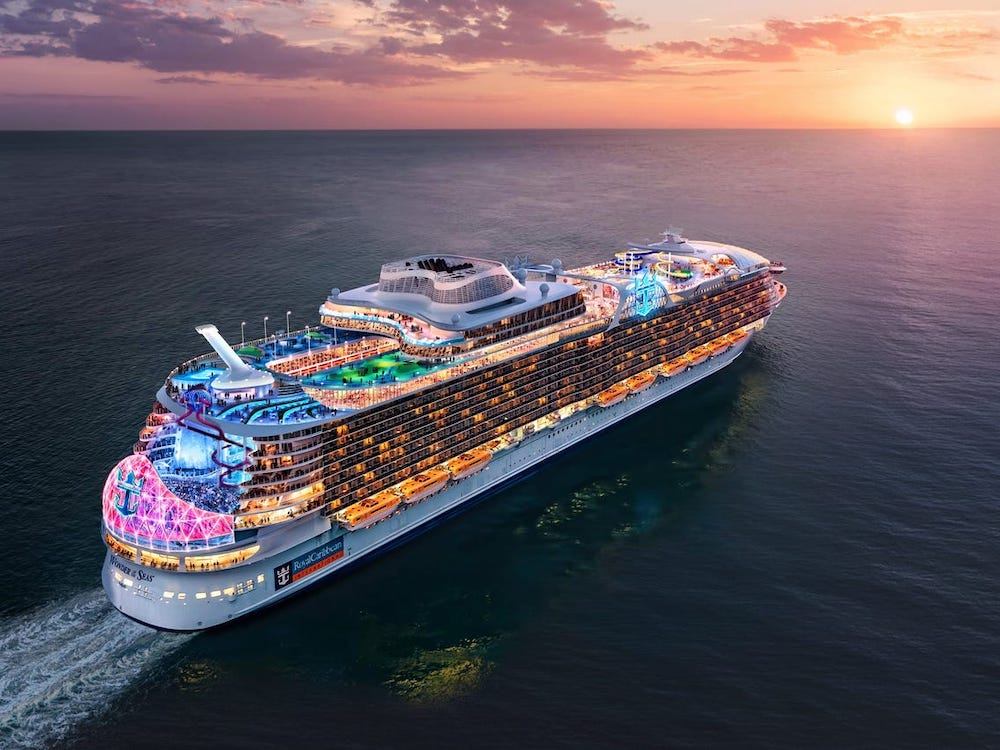 The Holland America Cruise Line is also one of the major players in the industry, alongside Norwegian Cruise Line Holdings Ltd. Disney also has its own cruise ship known as the Disney Cruise Line. Princess Cruises is also widely known in the cruise industry.
These major operators are some of the best companies to work for today primarily because they command some of the highest numbers of employees, ensuring prospective job applicants that they have a more permanent place to work in.
Choosing the Right Company
Choosing the right cruise company is essential as this determines the permanence and job safety for applicants. Individuals who are interested in working on a cruise ship should first identify employment and career opportunities that can further their growth.
To do this, applicants should take the time to consider the role they intend to apply for, the duties that come with the job, and of course, the progression opportunities. They should also consider the pay and if it is commensurate with the position.
Moreover, cruise ship applicants should also determine if the cruise line culture is right for them, especially as each company may have a different culture.
Employment Application Process
To apply for cruise ship jobs, individuals should visit the different web pages of cruise ship companies. Each of the respective cruise lines has its own corporate website that comes with a careers page that individuals can easily explore and apply for online.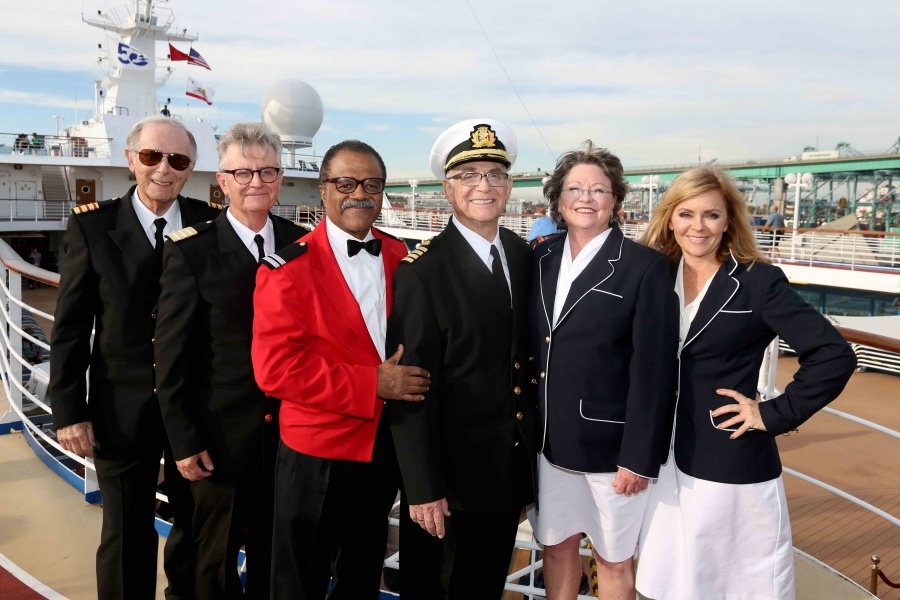 After filling out the application form, applicants can just proceed by following the online application instructions. Usually, this entails submitting a cover letter and resume that is tailored to the particular job and company.
Alternatively, individuals can also check out cruise ship-focused job search platforms such as CruiseJobFinder and AllCruiseJobs.
Eligibility Requirements and Qualifications
To successfully work on a cruise ship, applicants must either be at least 21 years of age, have a valid passport, and a working visa. At times, individuals aged 18 and over might be accepted for certain positions.
For those interested in working on a cruise ship, the usual requirements would be to speak at least two languages, such as English and another language like Spanish, German, Scandinavian, Japanese, French, and the like, particularly for those in passenger-facing positions.
In addition, applicants must also have a valid basic safety training certificate in order for them to qualify. They must also pass a medical examination as well as the required criminal background check to gauge if they are fit for the targeted position.
Visa and Work Permits
For individuals to successfully work on a cruise ship, they must first be eligible to work where the company is registered. At the same time, given that these cruises go from one port and place to another, all members must obtain visas for these respective countries.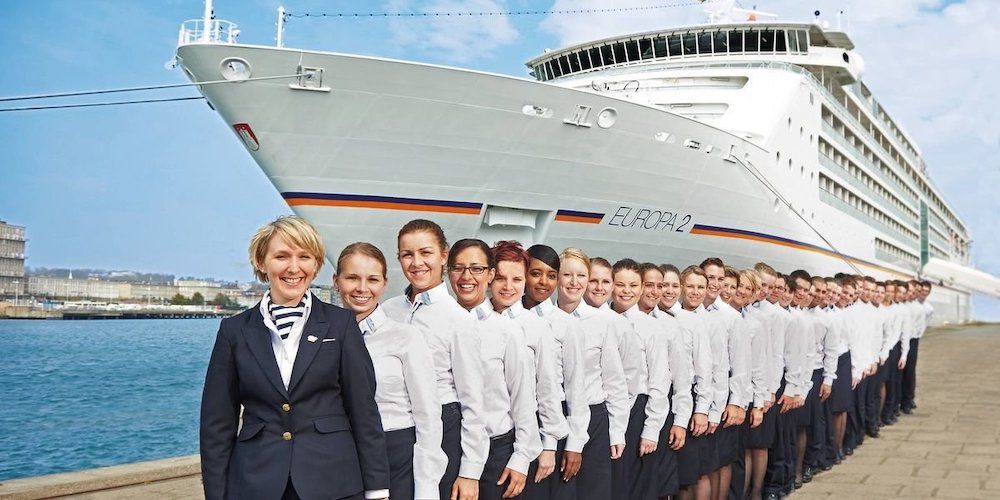 As a general rule of thumb, cruises based and registered in the United States only allow U.S. citizens and green card holders to work for them. Meanwhile, cruise lines that typically traverse European waters opt for European citizens to work under them.
Those who work in cruise ships departing from a United States port will need to have a C-1/D visa. This needs to be applied for after obtaining the job offer from the particular cruise line individuals have applied for.
Tips for Getting a Job on a Cruise Ship
Looking at the cruise line's careers page is not the only way to get a job directly with the company. Those who want to broaden their horizons, also have the option of working with recruitment agencies.
For those who are still preparing for their applications, now may be the best time to learn a new language. Not only does this give an edge against other competitors, but this also serves as an advantage when talking to other people and widening networks.
The Takeaway
Many people certainly dream of working on a cruise ship as it is said to be a very fun job. With this guide, visiting new places, having enriching experiences, and getting paid well can now be possible in no time.