With the advancement of technology, there is also a shift into a modem way of doing things like conducting an interview. Work from home jobs nowadays is in-trend, especially with the pandemic that is happening in the world. Preparing for a Skype video interview is just like preparing for a one-on-one interview.
There are preparations to make to ensure that your application stands out. The main difference between having a video interview from an in-person interview is how it is conducted. For a video interview, you have to prepare essential equipment such as your computer, headset, Wi-Fi connection, etc.
In contrast, in-person interviews while only require you to be present for a one-on-one interview. Both ways on how the interview is conducted require you to present yourself professionally. Here are some interview tips before and during the Skype video interview.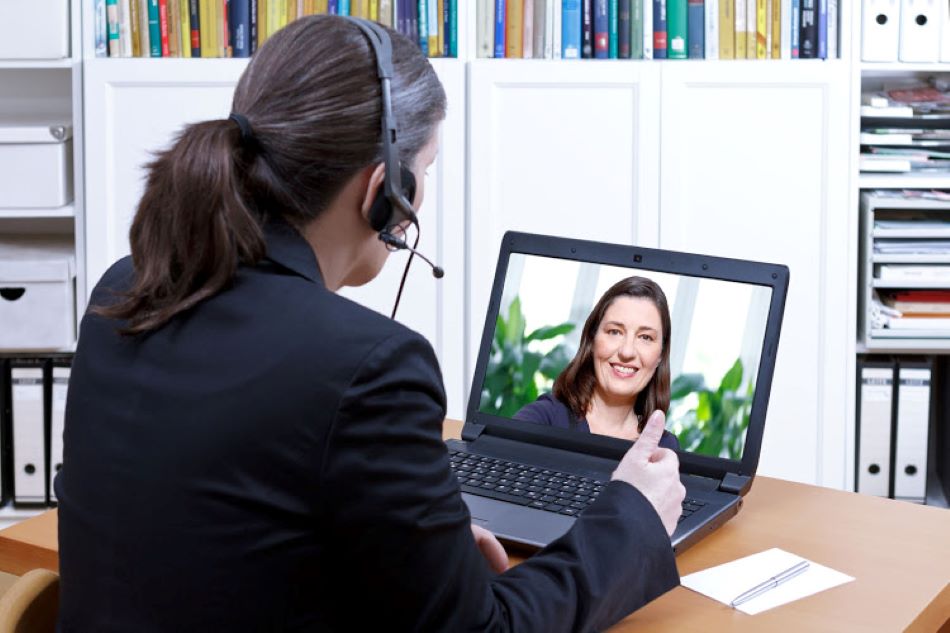 Interview Tips Before the Interview
Test your Equipment
The most important thing to do before the interview is to check your equipment, such as your computer, webcam, mic, and other accessories. Make sure that all of your equipment works. Test the volume of your mic and check the clarity of your webcam.
There is also a possibility to add lighting equipment for a clearer camera. If possible, also set-up your backup equipment, so if there are technical issues, you won't miss the interview. Check your Wi-Fi connectivity; you can either use a wireless connection or wired connection depending on where the internet connectivity is stable.
Familiarize Yourself With Skype
If your employer will require a Skype interview, familiarize yourself with how it works. Download the Skype app to your computer. It's more impressive if you'll create a professional username.
Go to settings and test the audio and the video to know if it's compatible with your computer. Navigate the Skype app and be comfortable in using it.
Check Your Surroundings
One of the challenges of remote interviews is background noise (barking of dogs, crowing of chickens, the vehicle's sound, etc.). Background noise is a distraction; that's why you need to choose a spot in the house where noise outside is blocked and where it's distraction-free.
You may also opt to use a noise cancellation headset to lessen the background noise somehow.
Be Ready For The Interview Questions
Apart from the equipment, the one that will make your application stand out is how you answer the interviewer's questions. Learn more information about the company. Know how to answer simple questions like "why are you applying for this position?", "why should we hire you?" "what are your skills?" etc.
Dress Professionally
Even though you are just doing a remote interview, it is still essential to dress-up as you would for an in-person interview. Choose a color section that would look nice on the camera, like the white-coloured tops or the neutral-coloured ones.
The way you present yourself on the camera will be the impression that will be imparted to your employer.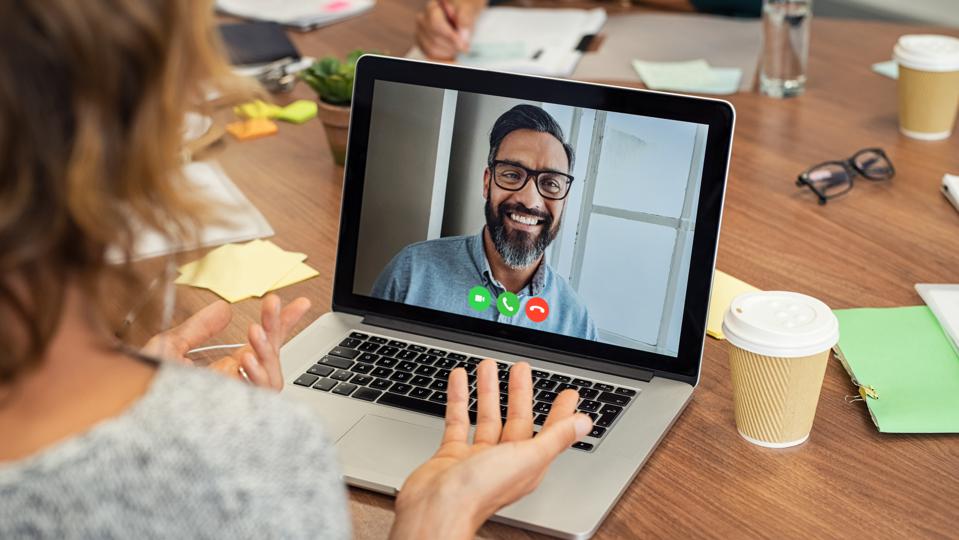 Interview Tips During the Interview
Look At The Camera Always
When you are in front of the webcam, it is always tempting to look at the screen because it is where you see yourself. However, looking directly on the webcam is like having eye-to-eye contact with the interviewer. You may still look at the screen once in a while to check for yourself but when you answer the interviewer's questions, make sure to look at the camera.
Body Language
The interviewer will still see your bodily gestures, such as your facial expressions and hand gestures. Your confidence level is manifested in how you project yourself, so be sure to deliver the body language correctly. Research the dos and don'ts of bodily gestures during an interview.
Handle Glitches Gracefully
Technical issues and system glitches can happen even during the interview. If this happens, keep your composure and remain calm. Inform the interviewer about it and quickly find ways on how to resolve it. You can practice some spiels on what to tell the interviewer about the problem to lessen your worries.
Have A Closing Remark
End the call by politely saying thank you. Thank them for the time they've allotted to speak to you. Tell the interviewer that it was a pleasure speaking with them.
Conclusion
Conducting a Skype video interview from the comforts of your own home is a blessing because of convenience. You don't have to worry about things like commuting, travel time, traffic, and going to unfamiliar places. However, it is a must to treat it as if you have an in-person interview