Rising health care costs hinder many people in and around the United States to get the professional and medical help they need. This leaves countless individuals living and suffering from their conditions, especially in fear of racking up the costs of their treatment.
Because of this, having access to an affordable and efficient health care system is more important than ever. It lets individuals gain access to care and treatments they need while maintaining the costs associated with these procedures at an accessible and nominal level.
This is where the Affordable Care Act, otherwise known as the ACA, comes in. For those who want to learn more about this and what this has to offer, read on.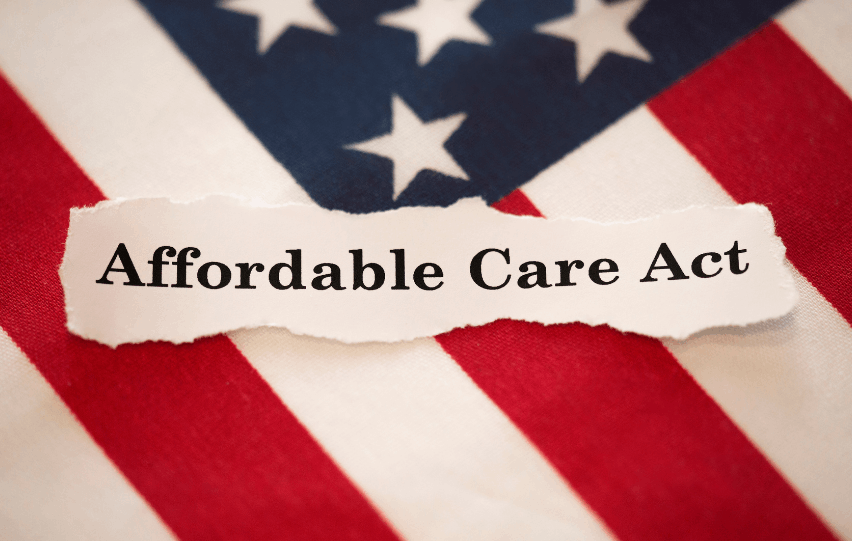 Get to Know the Affordable Care Act
The Affordable Care Act (ACA) is a comprehensive health care reform law passed by President Barack Obama in March 2010. This was also known as the Patient Protection and Affordable Care Act in the past. Today, however, this is mostly referred to by many as Obamacare.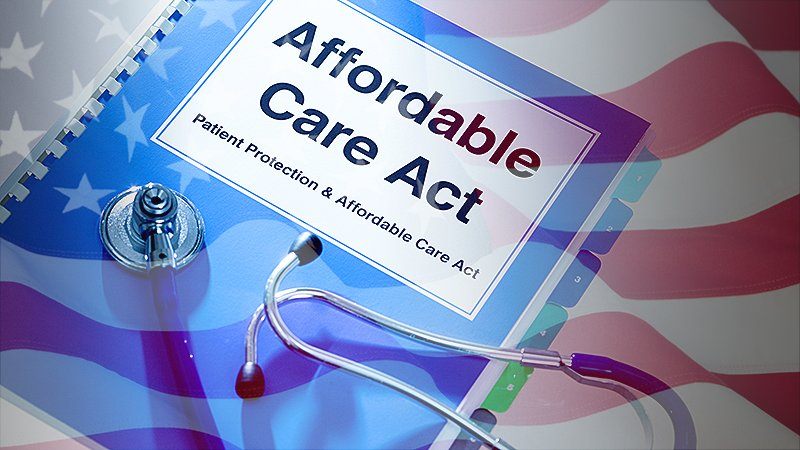 A type of federal health reform, this government benefit scheme is mainly designed to provide individuals living in the United States with access to health coverage. This law focuses on health insurance coverage, lowering health care costs, as well as preventive care and maintenance.
This feat is made possible by requiring Americans to buy health insurance. With consumers having health insurance coverage, they can obtain subsidies or premium tax credits under said law.
Understanding Obamacare
Besides providing affordable health insurance coverage for all Americans, the ACA was also enacted to help give consumers an additional layer of protection against insurers and industry tactics. With this, most patient costs and care are shouldered by insurers.
Premium tax credits, alongside cost-sharing reductions, give individuals and families the chance to lower their medical and health-related expenses.
Premium tax credits lower the insurance bill per month, while the cost-sharing reductions lower or greatly reduce out-of-pocket costs. This already covers copays, deductibles, and other health-related expenses being paid for in person throughout the year.
Basic Tenets of the Affordable Care Act
For the Affordable Care Act to work and remain effective in the United States, it has three major strategies in place. These strategies work together to lower healthcare costs, paving the way for individuals to get the help they need prior to being subjected to higher-priced treatments right away.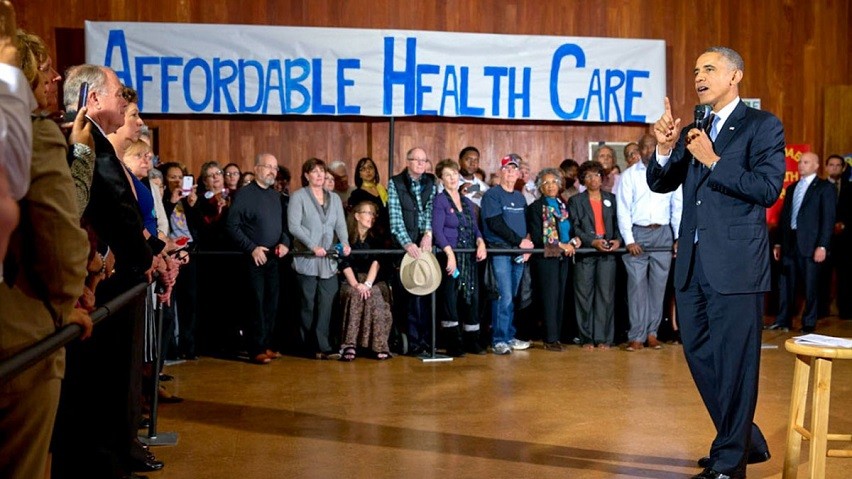 One of the main tenets of the ACA, based on its name alone, is to make health insurance more accessible to a wider range of people by making it affordable. The government can do this by giving consumers subsidies, such as the aforementioned premium tax credits and cost-sharing reductions.
Another one of Obamacare's tenets is emphasizing preventive wellness. This is with the goal of not only reducing or avoiding major health-related costs but also delay or avoid the onset of major health conditions.
Last but certainly not least is that the Affordable Care Act aims to improve the overall delivery of health care in the country. This means that the government supports and urges more innovative and effective solutions to deliver lower costs of health care.
Diving Deeper Into the Program
To help actualize the goals set out by the program, it must be said that health insurance coverage must be extended to and availed by Americans.
While health insurance is not free, the ACA makes it possible for everyone in need to get this by having an extensive array of options to choose from.
The administration helped make this initiative effective by giving people tax credits, insurance exchanges, as well as allowing parents to put their children on their insurance plan.
What the Affordable Care Act Offers
In addition to providing individuals with basic health coverage, ACA allowed individuals with pre-existing conditions to be given the coverage they need. With the ACA, those who have been previously denied from getting coverage may not be dropped or have their premiums raised should they get sick.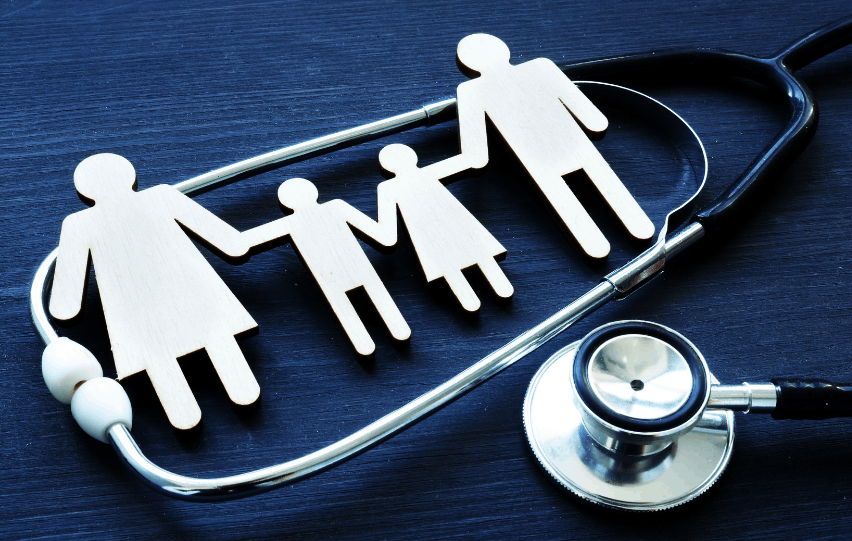 Another great benefit being offered under ACA is that it requires insurance companies across the United States to cover all the ten essential health benefits. These include preventive and wellness visits, mental health, addiction, chronic diseases, emergency room services, and more.
Limits to lifetime and annual health coverage have also been eliminated under Obamacare. This means that individuals who require constant care and treatment, such as those with chronic illnesses, get to have enough to pay for their treatment.
What's more, this also allows children to be included in their parents' health insurance plans. One of the provisions of the act is that children up to 26 years of age may stay on their parents' plan. Allowing children to be included lowers the overall premium costs shouldered by others.
Other Benefits Under ACA
Senior members of society who have also been affected by the Medicare Prescription Drug Plan coverage gap, which was phased out in 2020, may receive discounts when buying prescription drugs and medication. Today, senior citizens now only pay for 25% of what the drug originally costs.
As part of delivering effective health care methods and solutions, Obamacare ensures that insurers are not privy to increasing their rates and taking advantage of consumers. Preventive and wellness visits are also covered by insurance, reducing costs by treating them even before they escalate.
To make the program widely available, businesses with more than 50 employees are required to offer health insurance to their workers. Aside from providing coverage for employees, these businesses are rewarded with tax credits in return.
Qualifying for the Affordable Care Act
The Affordable Care Act is offered to American citizens or residents, as well as legal residents in the United States. To qualify for the program, individuals must be United States citizens or bear legal residence in the country.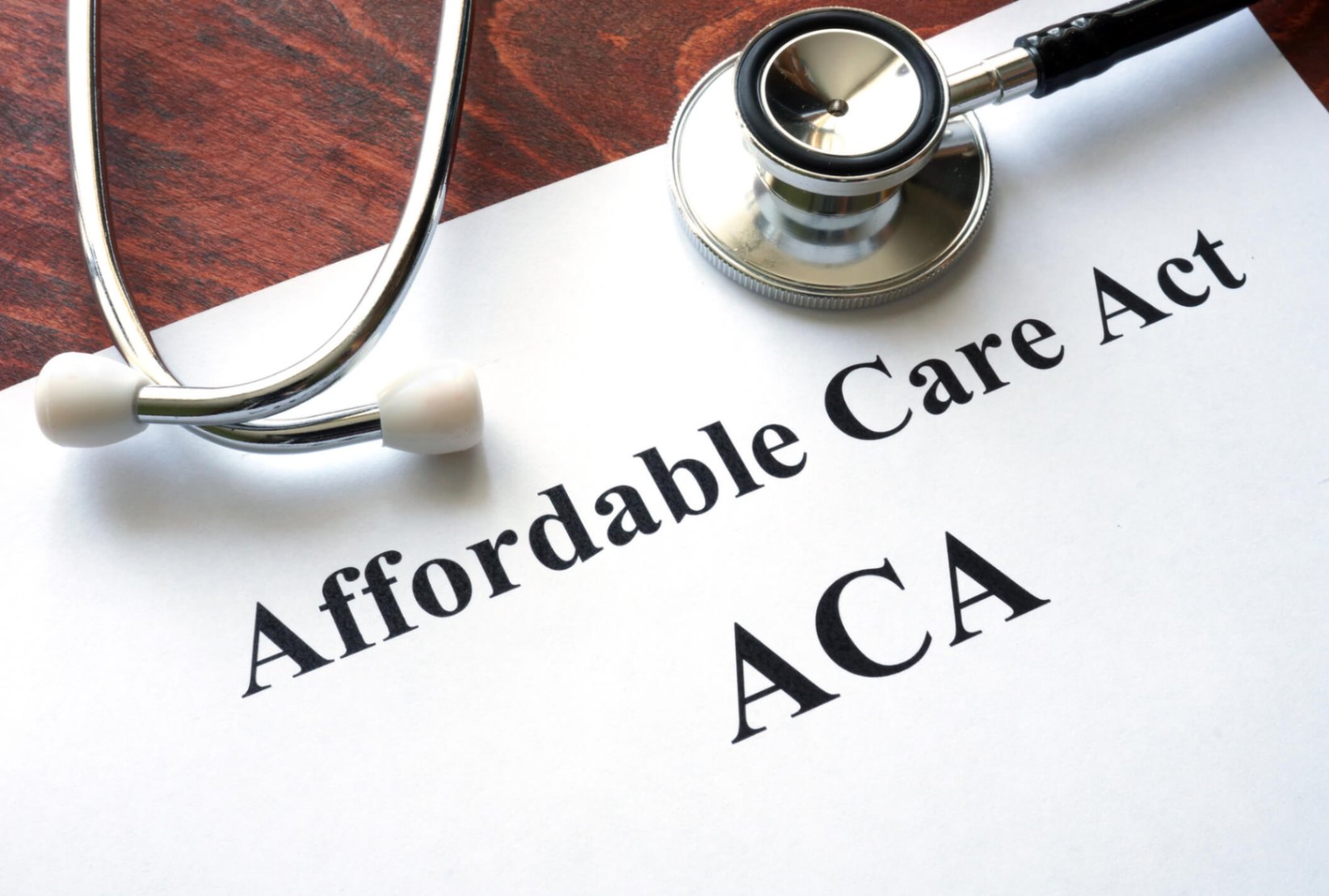 They must also be currently residing in the country. An important requirement of the program is that individuals interested in applying and using this should not be incarcerated.
Likewise, the income of the applicant should be no more than 400% of the federal poverty level.
Special Considerations to Remember
In 2020, the federal poverty level for a person is $12,760. Individuals who make more than 400% of the said amount will not qualify for subsidies.
Applicants interested in registering for the program would do well to remember that the poverty level is determined by the number of people in a household.
How to Register for the Program
For individuals who are interested in learning how to apply and register for these benefits, look no further. The easiest way that one can do this online is simply by visiting HealthCare.gov and apply for ACA via the ACA Health Insurance Marketplace.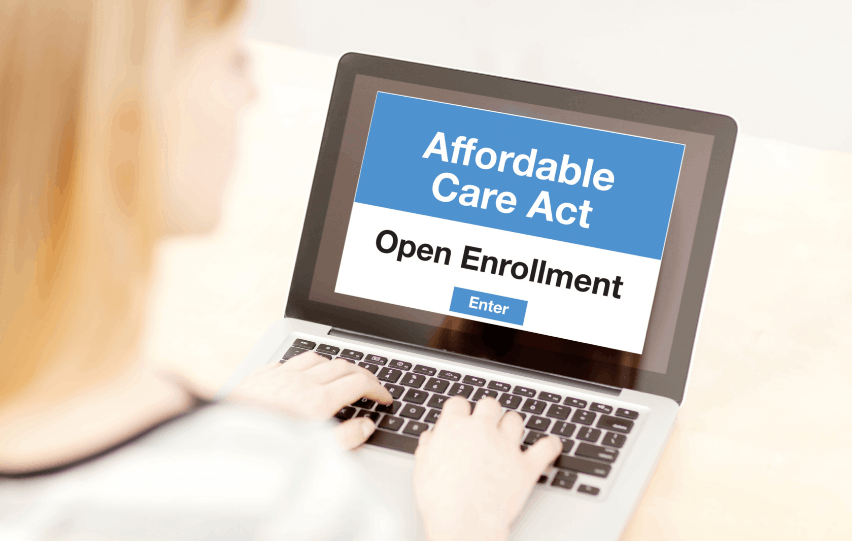 The application page may direct consumers to their state health insurance marketplace website. This gives individuals the choice of availing health insurance in their respective state or through licensed agents and private online marketplaces.
To start their application online, individuals will be asked to identify which state they belong to and enroll themselves in a health insurance plan.
Applicants can register for the ACA during open or special enrollment periods. This usually comes at the end of each year, around November to December. The special enrollment period for 2021, however, is open from February 15 to May 15, 2021.
Other Registration Details to Take Note Of
Apart from creating an account and applying online via HealthCare.gov, applicants also have other ways of registering for the Affordable Care Act. They can course their application by calling the Marketplace Call Center and a customer service agent will be ready to provide help.
As mentioned, individuals also have the option of finding and working with an agent or broker. The assistance of these professionals can be sought by entering the zip code on the HealthCare.gov website.
Lastly, people also have the option to file their applications by mail. For this, they would need to fill out the application form and send in their printed application form. The results will be mailed back to the applicant within two weeks after they have received the application.
Claiming the Benefits of the Affordable Care Act
The subsidies from the ACA are generally given back to consumers as part of their income tax refund as a premium tax credit.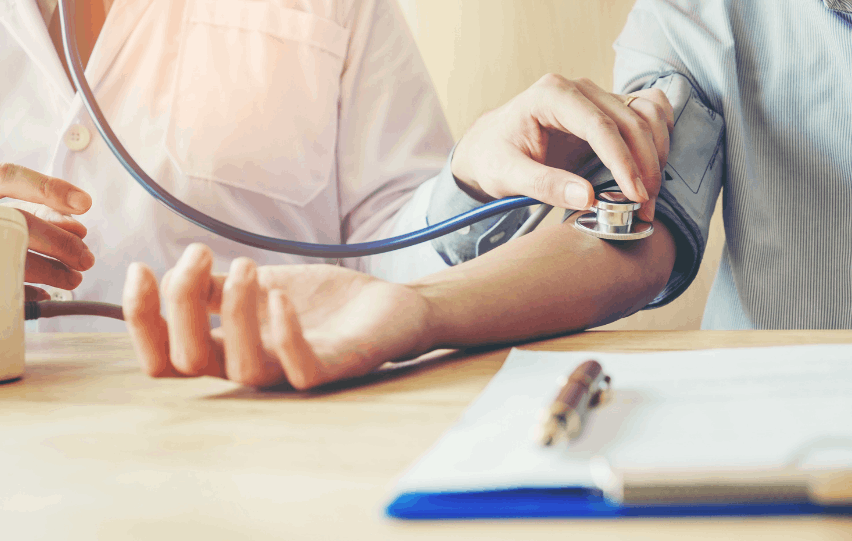 However, individuals have the option of using their premium tax credit to pay for the monthly premiums of their health insurance.
How Much Does the ACA Provide
The subsidy provided by the ACA differs depending on the health insurance plan availed by a person. In total, there are four levels of insurance and these varying levels determine how much each coverage plan pays. These plans are bronze, silver, gold, and platinum plans.
Individuals and families who availed of the bronze insurance package are required to pay 40% of the overall costs out of pocket, while the remaining 60% is covered by the insurer. Silver packages cover 70%, gold covers 80%, while the platinum plan covers 90% of the healthcare-related expenses.
The Bottom Line
The Affordable Care Act gives individuals and families alike the freedom to choose their health insurance coverage.
Knowing how to register for this program allows these individuals to jumpstart the process as smoothly as possible and give them the coverage they deserve in times of need.