Do you know the people behind the beautiful designs and accessories you love to buy? Well, you might not know. Some people say, 'as long as a cloth or accessory looks good to me in terms of color, shape, design, etc., I will buy it.' Well, all credit goes to the Knitwear designer behind that entire beautiful works.
Knitwear designers plan and produce clothing and other accessories and soft furnishings in various wools and yarns. These people bring together an innovative approach to textiles using a practical view of the end-products as usable products.
Knitwear designers are involved with overseeing the manufacturing and production of their products. Learn more about Knitwear designers, their responsibilities ad how to get jobs below.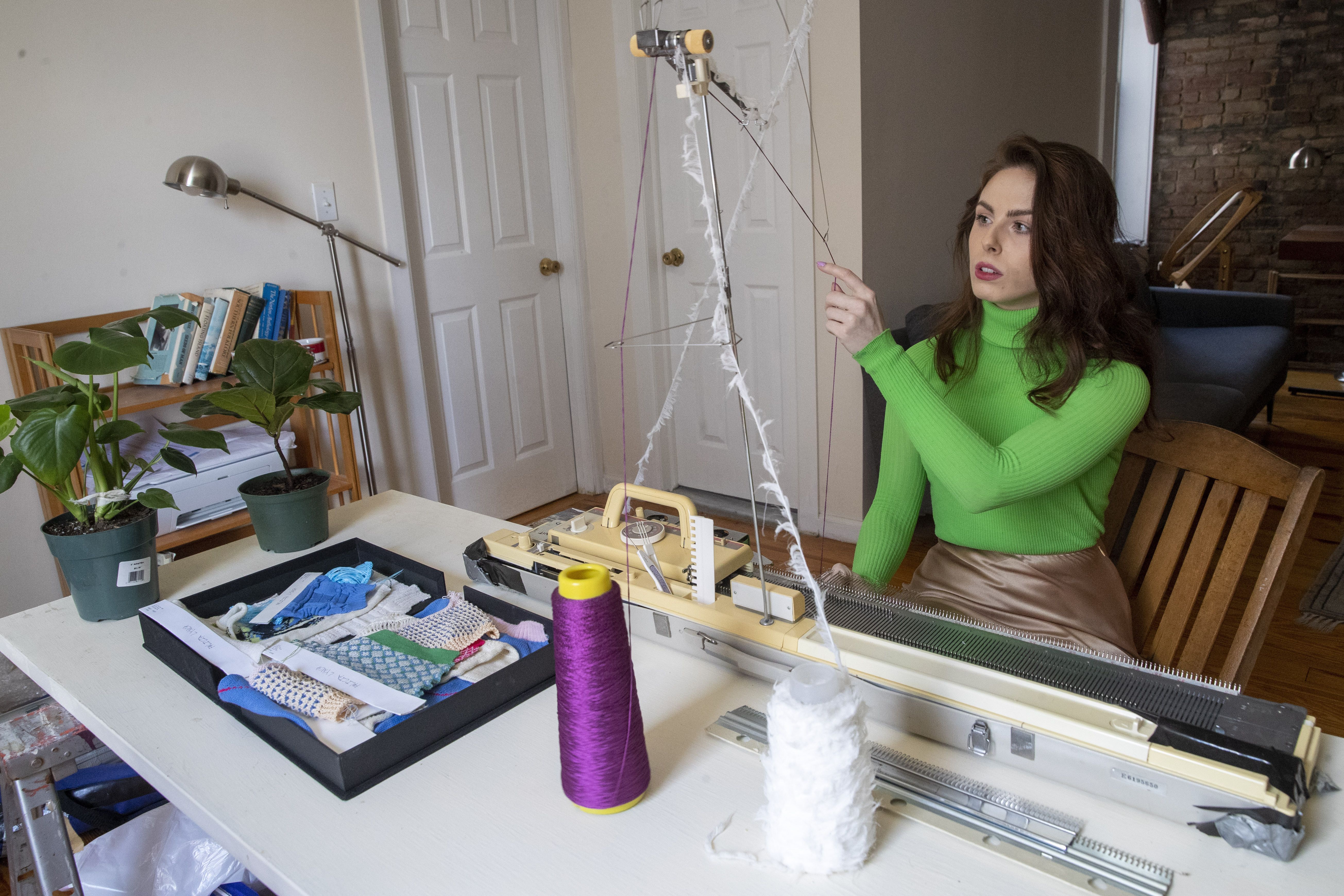 What is a Knitwear Designer?
A Knitwear designer is a person that plans and produces clothing and other items like accessories and soft furnishings in various wools and yarns. Knitwear designers combine an innovative approach to textiles with a practical view of the end-products as usable garments.
They oversee the production and manufacturing of their products. Most knitwear designers move on to run their own labels and provide goods directly to customers through an e-commerce outlet or shop.
Large companies employ other knitwear designers to design clothing and other products on a larger commercial scale.
Typical Responsibilities of a Knitwear Designer
They apply practical knowledge of various wools and yarns and other materials in producing specific products and designs. They work with equipment like domestic or commercial knitting machines and specialist PC software.
Knitwear designers manage and oversee all business activities (for those that are self-employed). They liaise with shops and outlets and organizing delivery products.
It is the role of knitwear designers to meet with individual clients to design and plan work. Also, they provide workshops and courses on knitwear design and production techniques.
You will also need to attend events, shows or seminars, and any competitor's stores. You should analyze trends in shapes and colors. Translate initial design concepts into drawings by illustrator or hand and create mood boards to show design ideas
Qualifications and Skills to Become a Knitwear Designer
You must first complete a Bachelor's degree in Textile Design, Art and Design or Fashion and Textiles, or any related field.
Then you must become an apprentice to gain the experience needed by most employers (unless you are going to be self-employed). Other institutions can help you gain professional training, like The Textile Institute and The Textile Society, among others.
You must possess good communication and interpersonal skills because you'll be interacting with clients.
You should also have marketing and sales skills.
People love to buy the latest trends; therefore, you should adjust and adopt new ideas.
You need basic computer skills that you'll use to make your designs.
You should be creative and innovative.
You must be patient because developing a pattern needs to be tested through various processes until the final one is developed.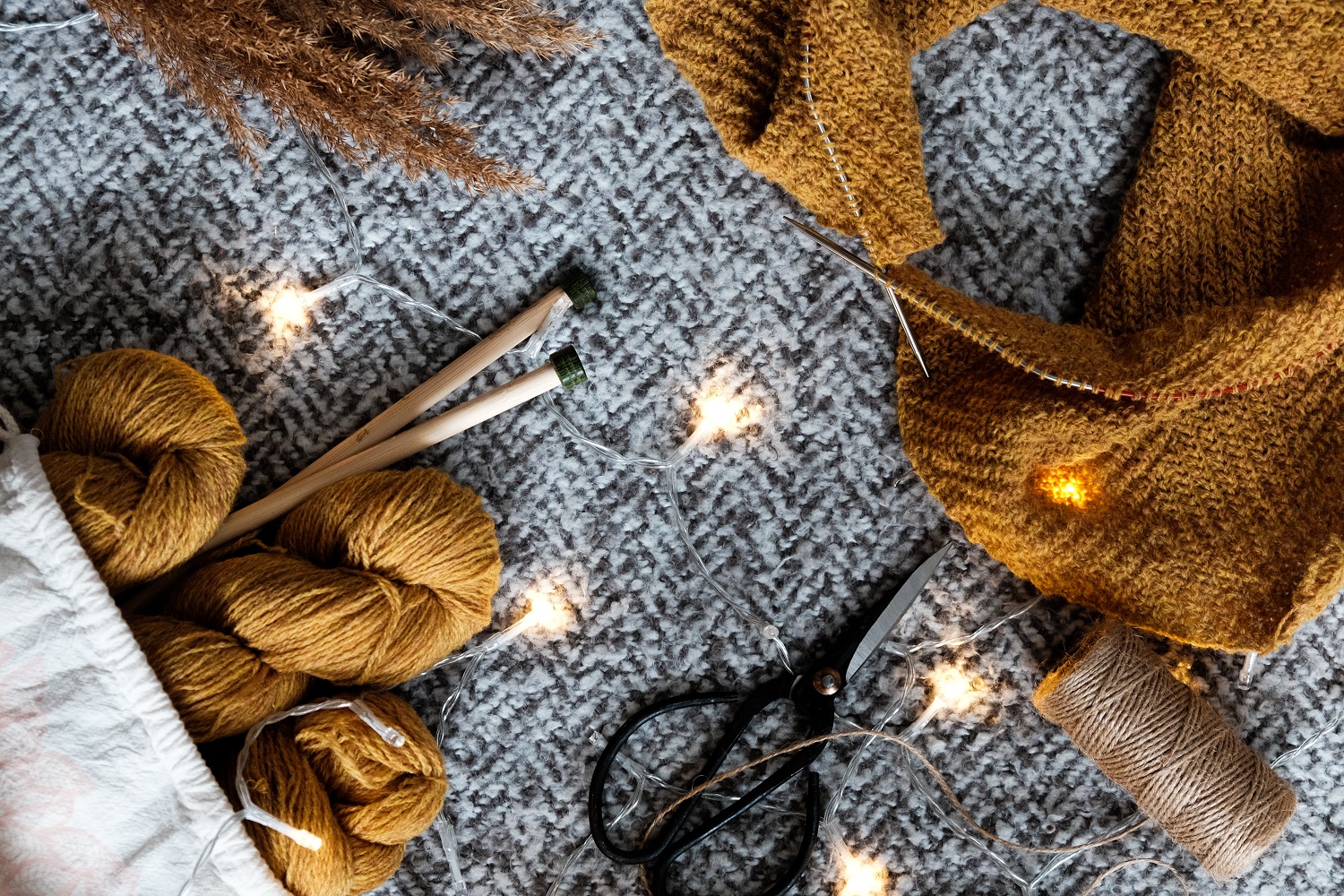 How To Apply For Jobs As A Knitwear Designer?
Some knitwear designers are self-employed and therefore don't need to apply for jobs to anyone. If you are in this category, you need to create an online portfolio and upload your designs to potential clients. Keep it updated with the latest trends to attract more clients.
However, if you want to get a job, approach textile companies and brands, present your updated resume and the designs you have made. Show them what you can do and how you will benefit their businesses.
Average Salary
The Salary of a knitwear designer depends on whether you are self-employed or employed. Also, it depends on your experience and the company/brand you are working for. The average salary of a knitwear designer is $58,013 annually.
Final Thoughts
Knitwear designers are always on-demand as long as people are still putting on clothes. It's the people behind the beautiful designs, colors, and shapes on the various yarns and wools we put on. They are the people that design accessories too.
To become a knitwear designer, you need to have a bachelor's degree in Art and Design, Textiles and Design, Fashion and Design, or any related field. Then you can apply to textile companies or become self-employed.