If you have searched for a term or a website in a search engine, you'll notice Google brings up very many sites similar to what you are looking for. Any website with similar words will line up for you. That is the work of an SEO content writer.
An SEO content writer is a copywriter that focuses on Search Engine Optimization. Search Engine Optimization is how a website's search engine ranking so that people can locate it easily when they search for it in the search engine.
For example, if your website sells tomato paste, SEO will see that your website appears on Google's first page. Other related terms like 'pizza sauce,' 'pasta salad' and 'tomato sauce' will also appear. Learn more below.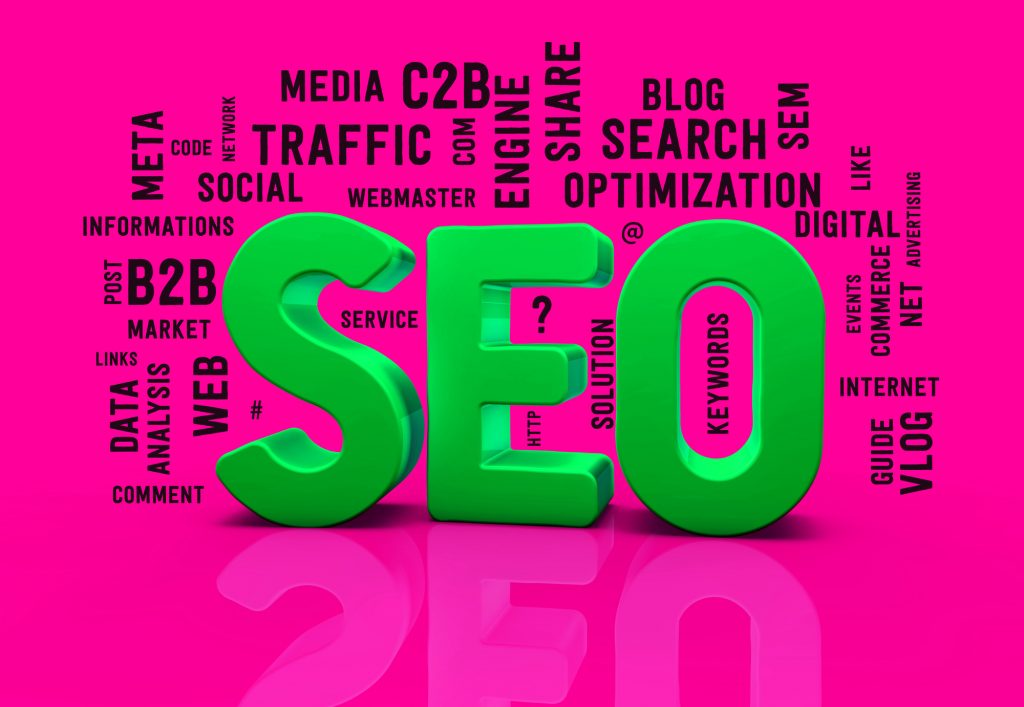 What Is An SEO Blog Content Writer?
An SEO content writer is a copywriter that focuses on Search Engine Optimization. They are the content writers that ensure your website appears in Google's search engine ranking so people can find it easily.
For example, if a person is searching for anything related to what your website deals in, all websites with that term will show up, including yours. It is the role of an SEO Content writer to ensure you appear on Google's first page.
Therefore, an SEO content writer writes Search Engine Optimized content.
Duties Of An SEO Content Writer
Creating a search engine optimized copy.
Writing and posting blogs.
Optimizing the current copy on a client's website (Meta descriptions, page titles, h l s, anchor text, alts, etc.).
Keyword research.
Backlinking.
Content marketing strategy analysis.
Rank analysis.
Skills Of An SEO Content Writer
An SEO Blog Content writer should have good verbal and written communication skills and basic SEO knowledge and apply it to content marketing.
Heshe should have basic HTML/XML or other programming areas. An SEO Content writer should know analytics tools such as Bing, Yahoo, and Google analytics.
Education Needed For An SEO Content Writer
SEO Content writers should have a bachelor's degree in English, Journalism, Marketing, Communications, or any related field. They should also be able to write good English in simple terms that can be understood by grade 6 students.
An SEO content writer should also have knowledge about online media, programming languages, and keywords for optimizing web content. Other key skills to develop or sharpen are editing and proofreading skills.
Other various certificates are offered online, which a prospective SEO content writer can join. They include SEO courses, Digital marketing, Google Algorithms, Copywriting, etc.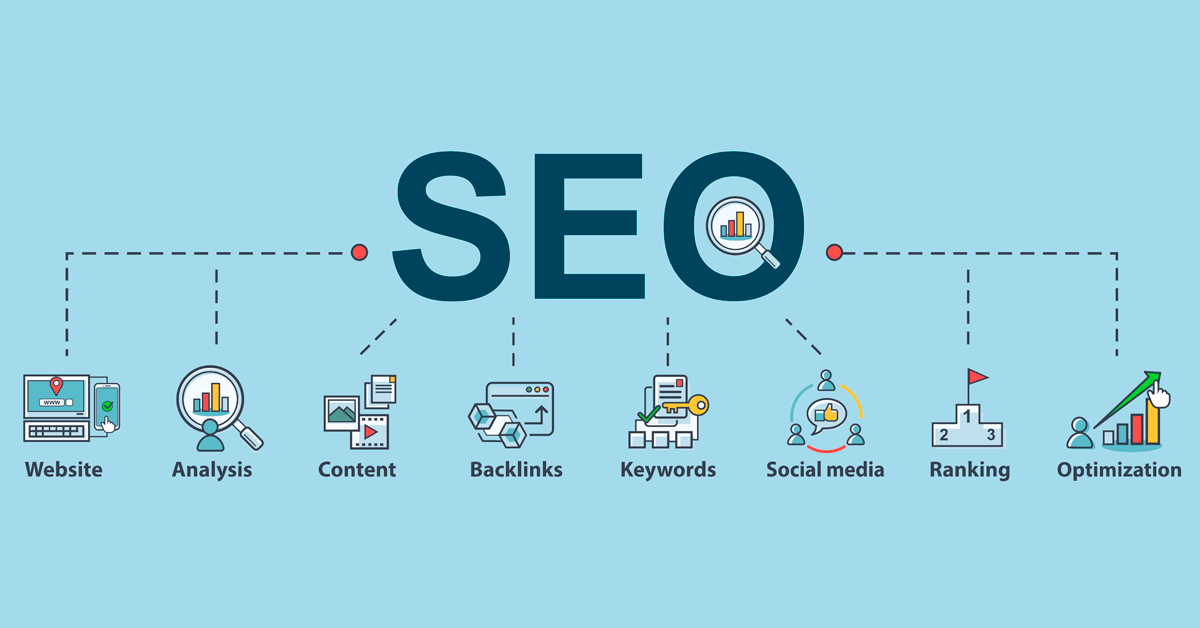 Average Salary
The average salary of an SEO Content writer depends on the company, experience, and/or qualifications. Also, it depends on whether one is self-employed or not.
The salary of an SEO writer ranges from $35,000 to $73000 annually as of September 2019. The average salary is $49,114 annually.
How To Get A Job As An SEO Content Writer?
Get The Qualifications
The first step is to get the necessary educational qualifications. They include a bachelor's degree in either journalism, English, Communication, or any related field.
You can also get other online certificates related to SEO like Copywriting courses, HTML/XML Programming, Digital marketing, Google/Yahoo/Bing Algorithms, etc.
Ensure you receive a certificate for every online course you complete so you can show it to your employers.
Create A Professional Online Portfolio
The next thing to do is create an online portfolio for potential employers to find you. Include all the necessary qualifications and certificates. Let employers know you'll help their websites by including reviews from former clients/employers.
Include your charges on your portfolio and any extra services, if any, like a blog. Add to your portfolio your publications and work you have done to see your writing skills/expertise.
Apply For Jobs
After creating a professional portfolio, go out and look for clients. Sometimes clients are on social media, so be active and show off your SEO writing skills. Many writers have used sites like Indeed and Twitter to find clients.
You can also look for jobs by subscribing to job boards like Fiverr, Upwork, Indeed, and others. Subscribe to the job boards, upload your resume, and allow alerts, so that incase a job that matches your qualifications is posted, you are alerted.
Pitching
Other times, you might have to directly pitch companies you think might need SEO content writers. Notice that competition is stiff; therefore, you have to go out and look for clients instead of just posting your online portfolio and waiting.
You stand higher chances if you start pitching to companies and clients directly. Let them know whether you want to work full or half time and your charges.
Final Thoughts
SEO blog content writers are on-demand now that most businesses are going online. People need their businesses to appear in search engines and hence need an SEO content writer's skills.
After getting the right qualifications like a bachelor's degree in Journalism, English, Marketing, and others, you are ready for your job. The next step is to create a professional online portfolio and subscribing to job boards.