One of the things that the novel coronavirus has brought is for businesses and people to work online. That means creating professional websites to display your products and/or services. Also, a website portrays you as a legit and reliable business compared to a business without a website.
Creating a professional website is not enough; you need to analyze its performance, maintain it, and know the development costs. Sometimes you need to decide based on staffing, purchasing of equipment, and new technologies related to the deployment of websites and web development.
All these and more are the roles of a web analyst specialist. Do you want to learn more about web analytics specialist? Keep reading.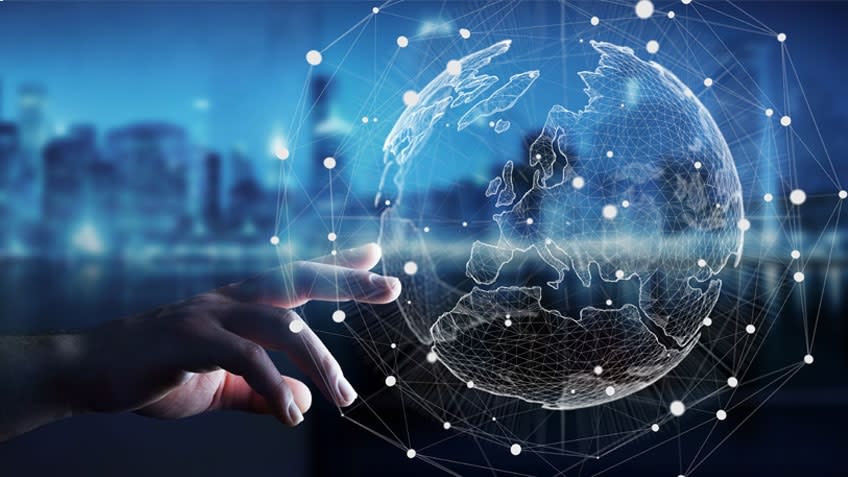 What is a Web Analytics Specialist?
Web Analytics Specialists are the people responsible for analyzing, maintenance, and web development costs.
They are the people responsible for decision-making based on staffing, purchasing of equipment, and new technologies associated with web development deployment.
After creating a website and running it, the next thing is to plan and track its performance, so you know what's not going right and improve where needed.
Duties and Responsibilities of a Web Analyst
It is the role of a web analyst to communicate with the marketing department regarding analysis from campaigns.
Web Analysis requires planning, develop and manage mobile and web campaigns and channel tracking.
Produce reports for the management team.
A web specialist determines the most important KPIs to track.
A Web Analyst monitors performance trends with the channel manager.
A web Analyst discusses customer experience and behavior with the marketing team.
He should also collaborate with marketing and sales teams to develop the best strategies.
A web Analyst works with technical teams to establish best practices for testing software.
It is the role of a web Analyst to make recommendations regarding process improvements and help develop performance procedures and policies.
Education Requirements, Skills, and Qualifications
A Web Analyst should have a Bachelor's degree in Business Administration or relevant fields. They should have strong quantitative analytical skills. Some companies will also want a web analyst with experience in online commerce, web analysis, or any related field.
You should also have in-depth knowledge of web analytics and Business Intelligence tools. A web Analyst should be able to collaborate with the technical and non-technical teams.
A good web Analyst should be customer-centric, a critical thinker, and a problem solver. You should have a sense of ownership and pride in your performance and its impact on the company's success.
A good web Analyst should possess good time-management skills. You should have great interpersonal and communication skills. Also, you should be a team player.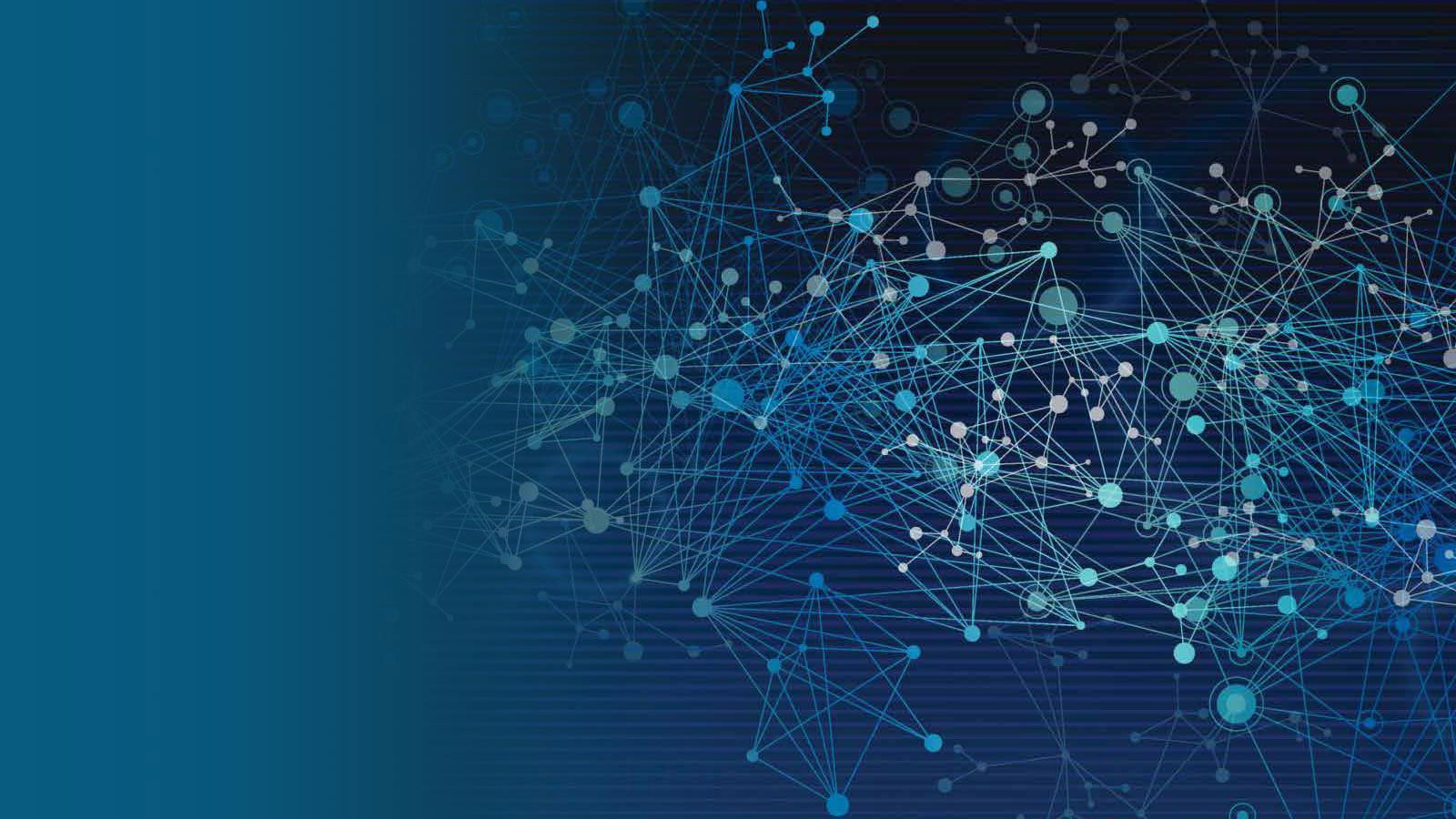 How to Get a Job as a Web Analyst?
Get the Qualifications
The first step to getting a job as a web analyst is getting the required qualifications. You should get a Bachelor's degree in Business administration or any related field.
You can also take other short online courses that award you with certificates. For instance, a digital marketing certificate, a course on Google Analytics, Google Ads, SEO, and HTML courses, among others.
Create a Professional Online Portfolio
Creating an online portfolio is the way prospective clients will locate you. Include your qualifications (include all the related certificates you have) and previous work.
Tell people how they will gain from working with you and not someone else. Also, make it clear whether you are a technical web analyst or non-technical. Notice that these two are completely different and require different sets of skills.
Apply and Pitch
Even with your online portfolio up and running, you need to apply for jobs. Subscribe to job boards and upload your resume.
Ensure your resume is updated and tailor-made to fit the type of job you want. Subscribe to notifications so that you are informed when a job that suits you is posted.
You can also identify companies you want to work for and pitch them directly. Remember to link to your online portfolio.
Average Salary
A web analyst's salary varies and depends on qualifications, experience, the company you are working for, and whether you are a full-time or half-time employee. The average salary of a web analyst is $65,798 annually.
Final Thoughts
If you want to become a web analyst, you need to first get the qualifications. Get a bachelor's degree in Business Administration or a related field.
Also, take short and related courses like Google Analytics, Google Ads, Digital Marketing, etc. Then create an online portfolio, apply for jobs on job boards, and pitch companies.