For your video interview, you should still make an effort to dress up the same way you would for an in-person interview. Research about the company that you are applying for, so it's easier for you to match the attire that you will be using based on the nature of the job that you are applying for.
Many companies today are shifting into conducting interviews online because it's more efficient and it's a cost-saving way for recruiters to meet possible candidates for the position. It is a more convenient way for applicants to attend the interview without traveling.
The video and in-person interview approach is just the same level; that's why if you're thinking about what to wear for a video interview, think that you will meet the interviewer in person. Here are some of the tips on what to wear for a video interview.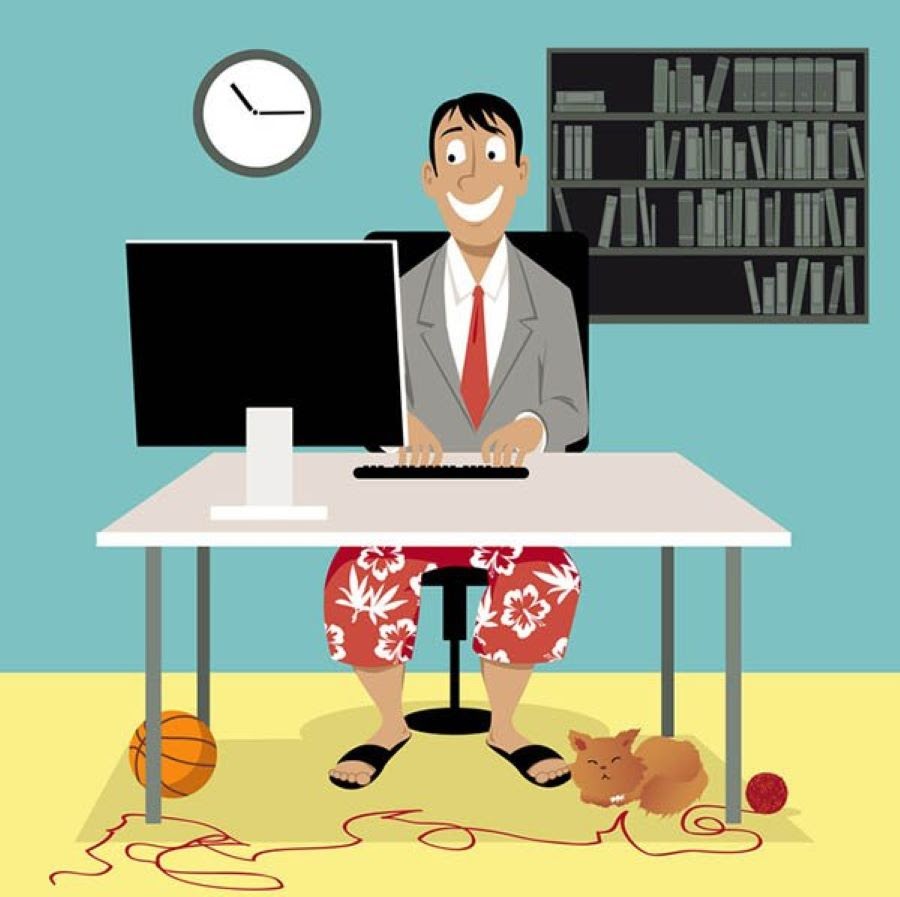 Avoid White Clothing
During an in-person interview, wearing white clothing is a go-to color selection because you don't have to worry much about mix and matching your outfit.
However, when it comes to a video interview, white clothing is not advisable because it may overpower your look on the screen that may obstruct the view of your face, especially when the background is well-lit.
For the interviewer to clearly see your face, opt for neutral color clothing that is less distracting.
Add a Pop of Colour
It is not advisable to wear white, and you should try to avoid bright-colored garments unless you are applying for a creative role, and you are just portraying what is needed for the job. However, a simple touch of color will look you more presentable.
Opt for neutral colors such as peach, beige, light brown, grey, etc. You can match the color of your clothes with the background color. If your background is white, you may opt for slightly darker shade clothes.
Wear Minimal Jewellery
If you are wearing a simple blouse, you may use simple accessories such as earrings, necklaces, watches, or bracelets. However, in choosing an accessory, make sure that it's not disturbing.
It shouldn't create noise or be a cause of distraction for the both of you. Accessories may enhance your outfit, but it's ideal to choose small pieces that are not too flaunting.
Wear Makeup to Highlight Your Features
Wearing makeup enhances your face to boost your confidence further. Wearing makeup will help in making you look more alive. Webcams can make your looks unflattering that's why makeups can help boost the skin's natural glow.
If your face is oily, use a blotting paper before the interview so your face's oiliness won't be distracting as you speak. Keep your makeup as natural and neutral as possible. Avoid heavy-colored makeups.
Remember, you are applying for a job position and not going to a party.
Match the Occasion
Some applicants who would do the video interviews at home think it's fine to look casual. However, even though the interview is done online, the interviewer will still establish his/her impression of you.
It would be best if you still had an effort to make yourself presentable as you would do in an in-person interview. Match your clothes with the position that you are applying for. For example, if you apply to a law firm, it's just right to wear a suit during your interview.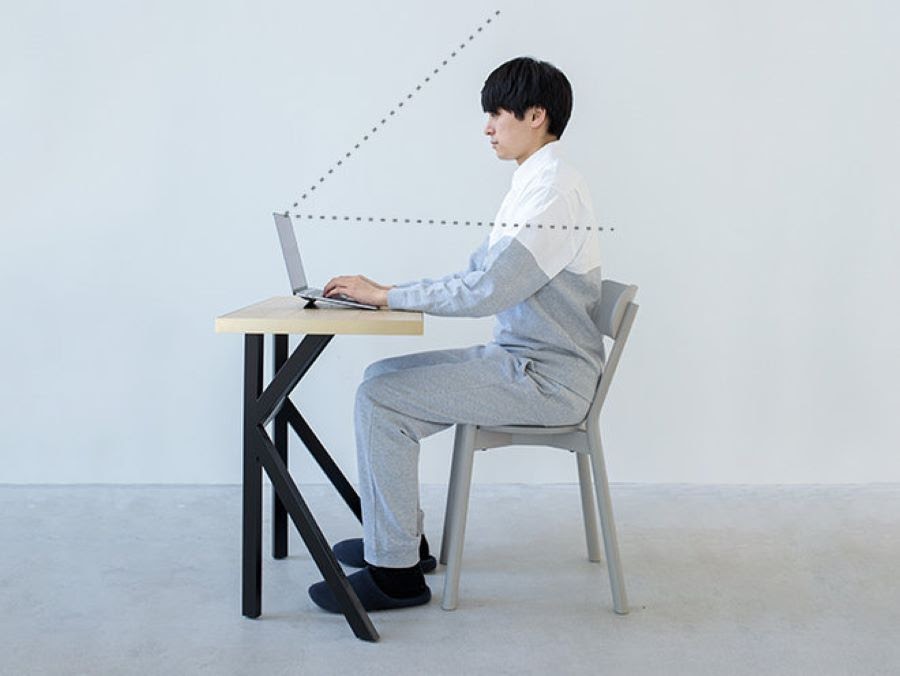 Conclusion
How you project yourself in front of the camera with your best outfit will make the interviewer's impression positive. Whether you have an online interview or an in-person interview, it's always a must to dress properly because it will manifest your kind of person.