Have you recently received your master's degree in special education? Do you have a passion for helping people with special needs? Then you are most probably looking around for a suitable position to apply for.
If you don't have a specific type of job in mind, it might be good to look at various career possibilities. Gone are the days when teaching would be your only option! There are plenty of other options that you may want to explore for a bright and beautiful future.
Fret not! With our research, we've found that a master's degree can open up many opportunities. We've laid down the groundwork for you and brought to you four of what we think are the most obvious choices.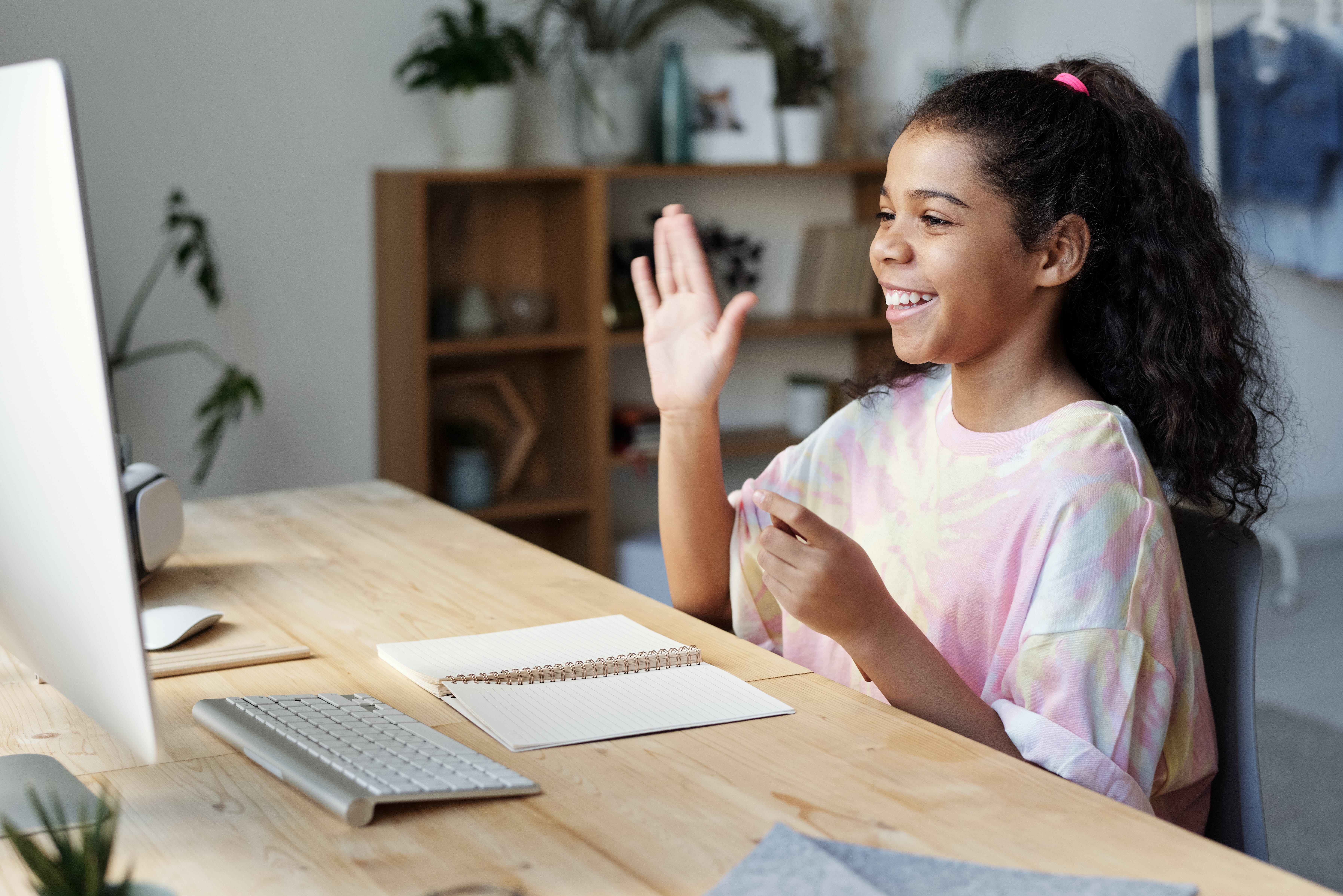 Special Education Teacher
A job as a special education teacher is one of the most rewarding options if you want to help people with special needs. Although a master's degree is often not compulsory to be appointed as a teacher, it would differentiate you from other applicants.
Nowadays, children in need of special education are generally accommodated in mainstream schools. If you are appointed as a special education teacher, then you will have to work as co-teacher in an integrated classroom with general education and special education learners in the same class.
It's expected from you to teach with the general education teacher as part of the class team. With your expert skills, you then attend to the special education learners and help them to keep up with the other learners.
Pay-Scale And Application
While the pay-scale of special education teachers may vary as per experience, did you know that private schools generally pay more than state schools? On average, special education teachers earn around $70, 000 per year.
With your master's degree in special education, you should easily find a teaching job. To apply for a job in your area, you should keep a close watch at the school's notice board, in addition to filling applications on online employment platforms like Simplyhired or LinkedIn.
Elementary Education Postsecondary Instructor In Special Education
Perhaps your passion is to teach others how to be excellent special education teachers. Then your best bet is to look for jobs at post-secondary academic institutions.
These institutions require instructors to hold PhD degrees, but if you have extensive work experience, you might be considered for a job with your master's degree.
As an instructor, it's expected from you to teach pedagogy and teaching methods, apart from the general, special education skills. What's more; you are also responsible for obtaining relevant materials such as textbooks and educational CD's.
As an instructor, you maintain regular office hours to be available to answer questions and provide guidance.
Salary And Application
The best way to apply for this kind of job is to send your CV and cover letter to the institution of your choice. The salary varies from institution to institution, but on average the starting salary could be about $80,000 a year.
Instructional Coordinator
To be an instructional coordinator at a school is very rewarding, and your master's degree would surely help you in obtaining this job.
As a coordinator, one of your responsibilities is to help all the classroom teachers to implement individual educational programs (IEPs) for the special needs learners in their classes.
That's not all; the job also requires substantial paperwork as you have to keep track of the progress of the implemented programs. For this type of job, you also have to contact schools directly and search the employment platforms.
The average salary ranges from $80,000 to $100,000 per year.
Behavior Intervention Specialist
To be a behavior intervention specialist, it is mandatory to have long experience in the special education field. You need a diverse range of skills as your duties include program development and coordination, academic assessments, advising teachers, and counseling learners.
The job-focus is to help special education learners to develop and grow mentally, physically and in wellness. For this type of job you also have to contact schools directly and search the employment platforms.
The average salary ranges from $80,000 to $125,000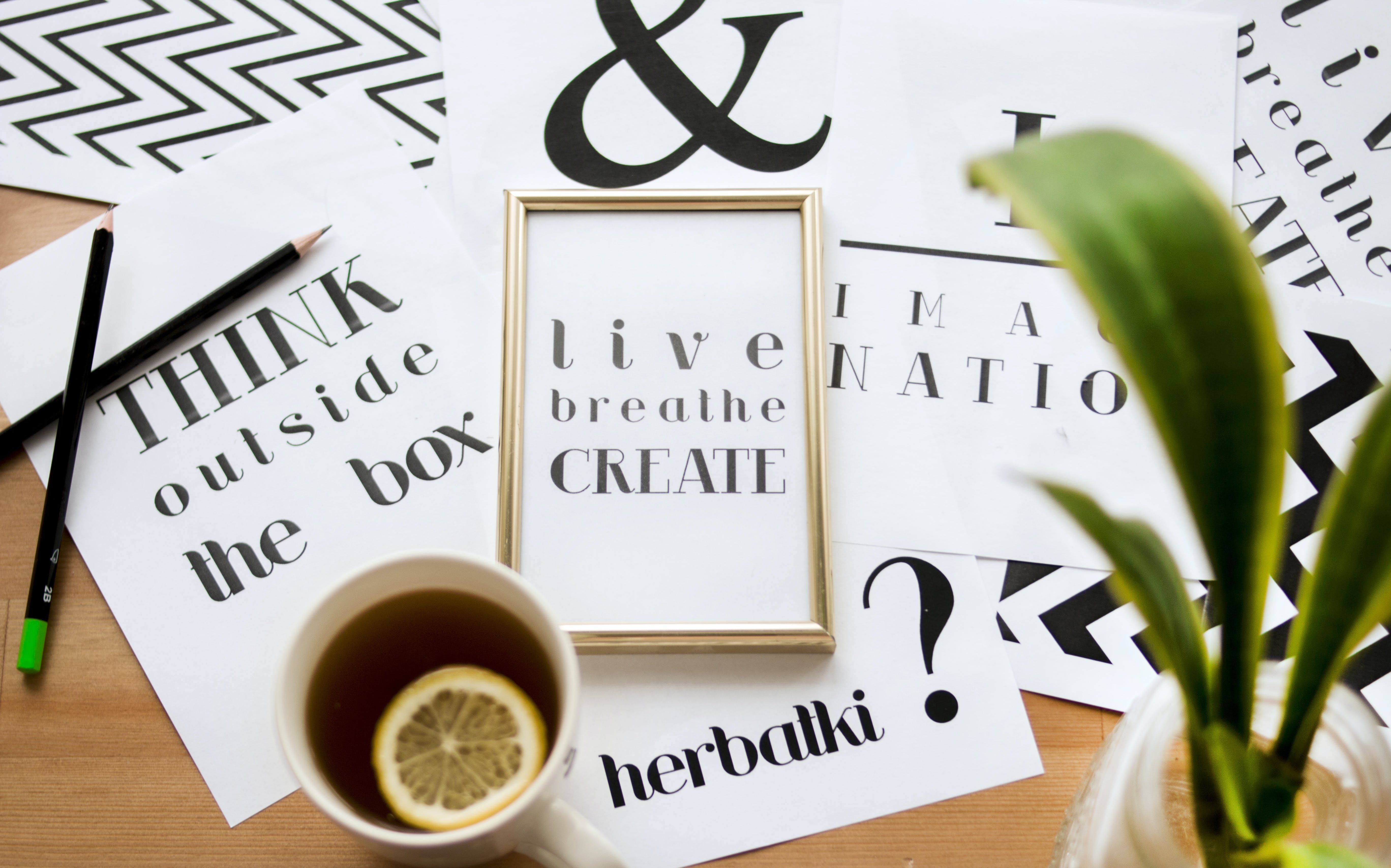 Conclusion
A master's degree in special education opens up a variety of career opportunities for you! We hope this article helps you to decide how you want to utilize your master's degree and rejoice a career option of your choice.