Are you looking for a well-paying job with a high level of freedom and flexibility? Well, a Mindfulness Life Coach career will grant you all of these and also a sense of fulfillment.
As a life coach, you can empower clients and direct them towards making positive decisions in life. This job will offer you the power to change lives even without any serious training or certification.
However, success and money in this career will follow if you attain proper training and accreditation. Interested in reading more about this career and learning what it takes to become a successful Mindfulness Life Coach? You will find all the details in this article!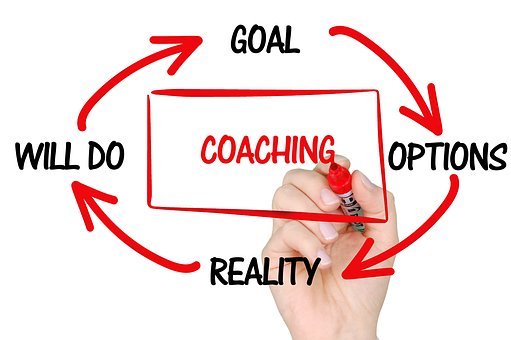 What Does a Mindfulness Life Coach Do?
A Mindfulness Life Coach's job is to have one-on-one sessions with clients to help highlight their strengths and identify areas for development. Very similar to counseling, this job will require you to develop an on-going and confidential relationship with each client.
Mindfulness Life Coaching is all about deep emotional healing. A professional life coach will use self-help techniques to introduce clients to a path of self-awareness and positive goals, such as increasing productivity and managing stress.
Additionally, they are expected to catch up and review the progress of each client over several sessions. Even though mindfulness life coaches often work with clients individually, they may also hold development workshops for groups of varying sizes.
Skills and Qualifications Required to Become a Mindfulness Life Coach
Because life coaching is not a regulated profession, you really do not need to have any specific qualification to become a Mindfulness Life Coach. However, your success in this industry will depend on how trained and reliable you are.
Many reputed companies expect candidates to have training from accredited institutions in addition to a bachelor's degree in Psychology or a related subject. None of these will mean much if you do not have excellent observational, listening, and communication skills.
Furthermore, your ability to demonstrate empathy towards others is the most important factor. Finally, your work experience will reflect your expertise in the field, so most companies would appreciate it if you have a few years of experience.
How Much Does a Mindfulness Life Coach Earn?
A Mindfulness Life Coach's salary can vary based on the candidate's qualification, experience, and location. Self-employed professionals in the industry often charge $50 to $80 per hour.
More experienced private practitioners can earn over $130 per session. Of course, the more specialized and experienced a coach is, the higher he can charge.
Typically, most life coaches practice on a part-time basis, leaving time to engage in other professions. According to ZipRecruiter, a Mindfulness Life Coach's annual average salary is $55,714, but it can peak as high as $122,000 for a skilled professional.
How to Apply for the Job of a Mindfulness Life Coach?
The career of a Mindfulness Life Coach is quite a lucrative one. If you think you have the soft skills, training, and experience required to excel in this field, you can apply.
Looking for related jobs has now become very easy. You can scour through online job portals such as Glassdoor and Indeed. LinkedIn is also a great place to look for reliable and relevant job openings.
You can filter your searches on all of these sites to get a list of jobs that best fit your expectations. When you find the job openings that best match your skill set, you can fill up quick online application forms to initiate the application process.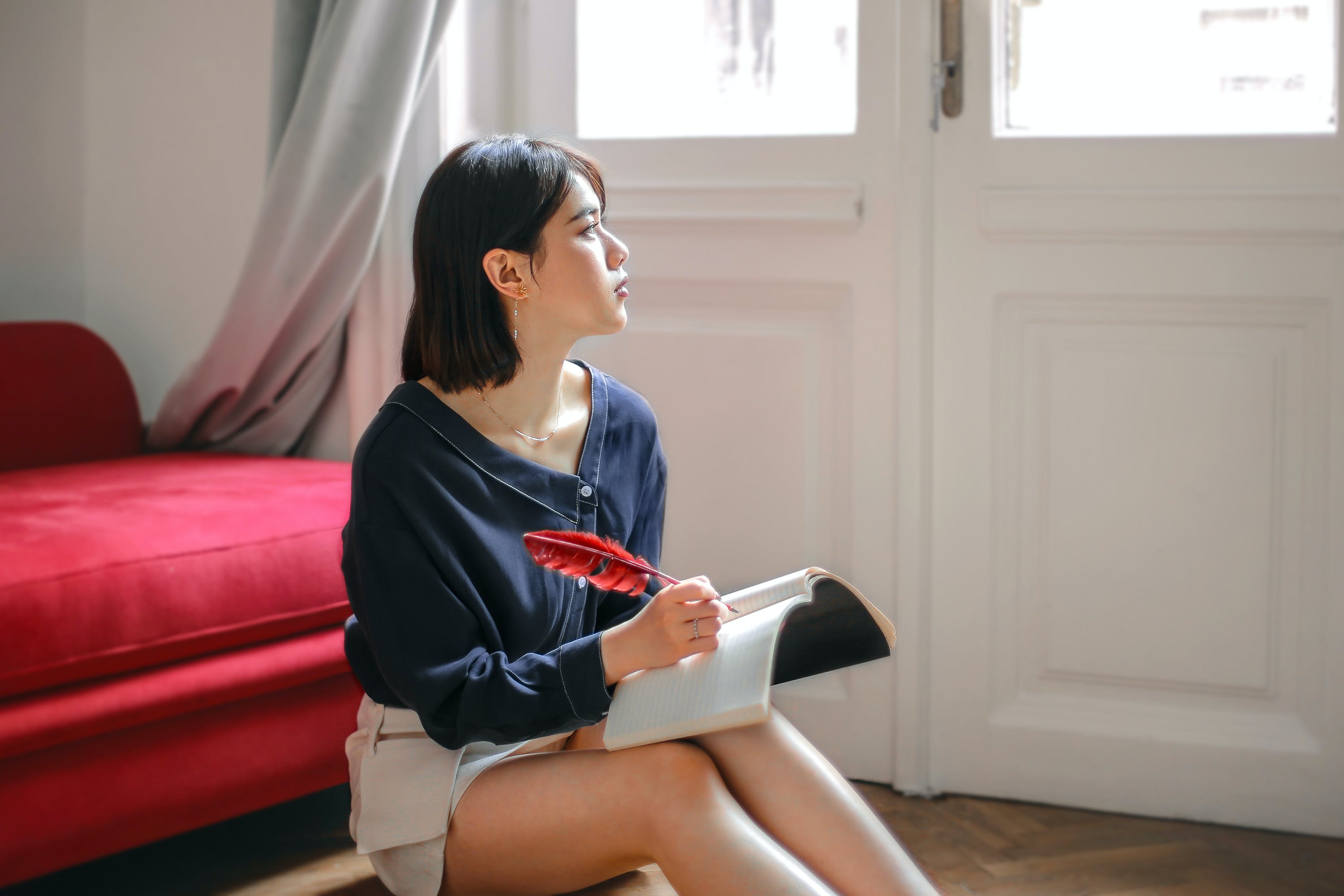 Conclusion
If you love to help others, Mindfulness Life Coach can be a gratifying profession for you. Not only does it offer a scope of a grand salary, but it also is an incredibly satisfying career.