TNEB TANGEDCO Assessor Hall Ticket 2020 will release on February third week 2020 expected. Download TNEB Assessor Hall Ticket 2020 and Check TNEB TANGEDCO Assessor Exam Date here for Online Exam will conduct on March 2020 tentatively. The Latest Syllabus, Exam Pattern, application Dates, Selection Procedure and Exam Centre / Center List details are discussed below page.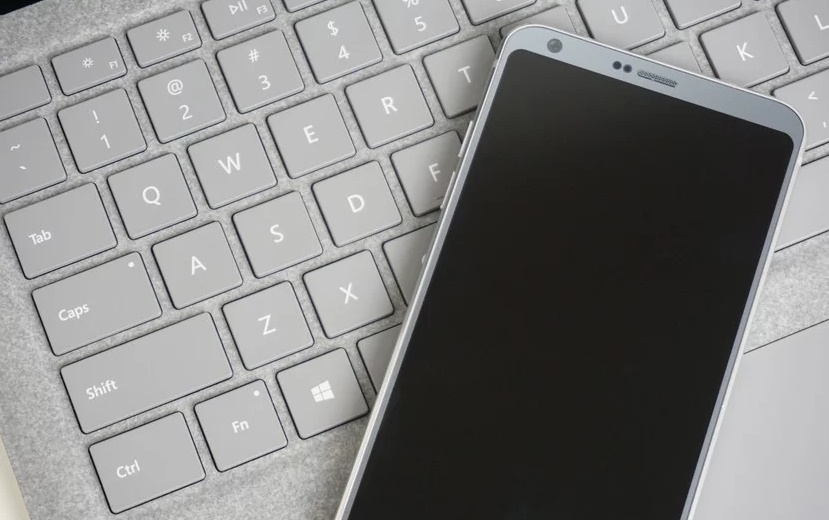 TNEB TANGEDCO Assessor Hall Ticket 2020 Exam Date
Tamil Nadu Electricity Board (TNEB) – Tamil Nadu Generation and Distribution Corporation Ltd (TANGEDCO) has organized the recruitment for Assessor posts to fill 1300 vacancies. Interested candidate who can apply before February 10th 2020, now applied they are eagerly looking for Exam Admit Card to attend the upcoming online test. keep tuning Careers Pages portal to check all the latest announcement here.
Summary of the TNEB TANGEDCO Assessor Recruitment 2020

Exam Type
Written Exam
Exam Organizer
Tamil Nadu Electricity Board (TNEB) – Tamil Nadu Generation and Distribution Corporation Ltd (TANGEDCO)
Exam Level
Tamil Nadu
Name of the Posts
Assessor
No of Vacancies
1300
Page Details
Hall Ticket
Official Address
https://www.tangedco.gov.in/
TNEB TANGEDCO Assessor Hall Ticket 2020 Admit Card
The TNEB Assessor admit card is the major role and publication on after application process completion. every applied candidates can collect the admit card for their applied recruitment based on the official declaration. The TNEB Assessor hall ticket is the entry proof for everyone to participate the respective government exams. So, candidates need to check and download their admit card from this page based on the official release at its official website. Here candidates we are only most discussion of admit card. so, keep read complete article to clear your doubts.
The Hall Tickets to be sent to the eligible candidates will also be made available in the TANGEDCO's Website for downloading by candidates. No Hall Ticket will be sent by post. So, the candidates should watch TANGEDCO website for the scheduled date of examination and further updation till the finalization of selection process.
TNEB TANGEDCO Assessor Centres / Center List
The centres for examination will be updated in the TANGEDCO website and will be informed to the candidates in their registered mail id.
Note: The TANGEDCO reserves the right to increase / decrease the number of
examination centres and to re-allot the candidates.
Application Fee
| | |
| --- | --- |
| Category | Application Fee |
| OC, BCO, BCM, MBC/ DC | Rs.1000/- |
| SC, SCA, ST | Rs.500/- |
| Examination Fees Destitute widow and Differently abled persons | Rs.500/- |
Salary
The Salary for the placed candidates will be between Rs. 19,500 to Rs.62,000/- Per Month.
| S. No | Subject | Total Questions | Total marks |
| --- | --- | --- | --- |
| 1. | Part-I General Tamil/ General English | 20 Questions | 20 Marks |
| 2. | Part-II Aptitude & Mental Ability Test | 20 Questions | 20 Marks |
| 3. | Part-III General Studies | 60 Questions | 60 Marks |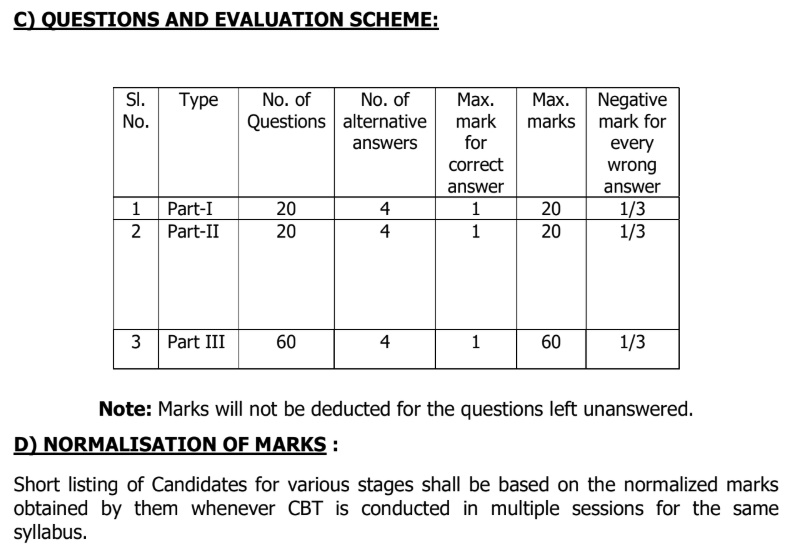 TNEB TANGEDCO Assessor Dates
Date of Notification 08/01/2020
Date of opening of Online Portal for submitting applications 10/01/2020
Last date for submission of online applications, for uploading the documents and fr making online payment 10/02/2020
Last date for payment of Fee through Canara Bank / Indian Bank/ Indian Overseas Bank(Challan Payment) 13/02/2020
Date and Time of Online Examination
The date of conducting Competitive Online Examination will be notified in the website
tangedco.gov.in
TNEB TANGEDCO Assessor Selection Process
(A) SELECTION METHOD:
i) Applying the post in online and appearing for online Examination alone is not
guarantee for appointment or selection to the post.
ii) All eligible candidates including the candidates sponsored by the Employment Exchange and open market should apply through ON LINE to appear in the competitive online examination. The tentative list of eligible candidates (i.e., from the list of candidates who have appeared for the competitive online exam) will be called in the ratio of 1:1 for certificate verification as per the marks obtained by the candidates in the Examination and as per Communal roster.
iii) After verification of the original certificate and subject to fulfillment of abilities of proper reading of meter and cycling, the eligible candidates will be selected as per eligibility, merit of the marks in Competitive Online Examination and rule of reservation (respective turn in the Communal roster).
(a) Provided that, when a candidate earmarked in the tentative communal roster against the vacancy reserved for Scheduled Castes, Scheduled Tribes, Most Backward Classes/ Denotified Communities, Backward Classes, Backward Class Muslims or General Turn or in the case of priority or preferential Quota, found to be ineligible or if absent, during Certificate Verification, such turn shall be filled from the respective category and in accordance to the merit of marks.
(b) Provided also that, the candidates must have full eligibility and such candidates appointed shall be placed below all the candidates earmarked in the tentative communal roster.
(c) Provided also that, even thereafter if the vacancy remains unfilled due to non-availability of candidates, the process stated under (a) and (b) above may be repeated until the vacancy is filled or until there is no availability of required eligible candidates or as decided by the Competent Authority at that point of time.
i)ONLINE EXAMINATION(CBT): The question paper for ONLINE EXAMINATION will  be of Objective type in the Degree Standard (Arts (or) Science (or) Commerce) and it will be in English and in some sections will be in Tamil.