WBPSC Lab Assistant Syllabus 2020 is discussed here, check WBPSC Laboratory Assistant Syllabus & Exam Pattern 2020 at pdf. The given WBPSC LA Syllabus 2020 are listed in every vacancy wise written exam, check the complete details of West Bengal PSC Lab Assistant Exam Pattern along with Exam Centre, Exam Date / Centers List, Call Letter, Selection Process and Exam Scheme in below page.
WBPSC Lab Assistant Syllabus 2020 LA
West Bengal Public Service Commission has organized the recruitment for Laboratory Assistant to fill 209 vacancies. The application starts from 10 January 2020 to 30 January 2020, interested candidates can apply this job after verifying their eligibility criteria, age limit, education qualification, application fee, category wise vacancies here to avoid confusion. Check all the latest updates through Careers Pages Postal.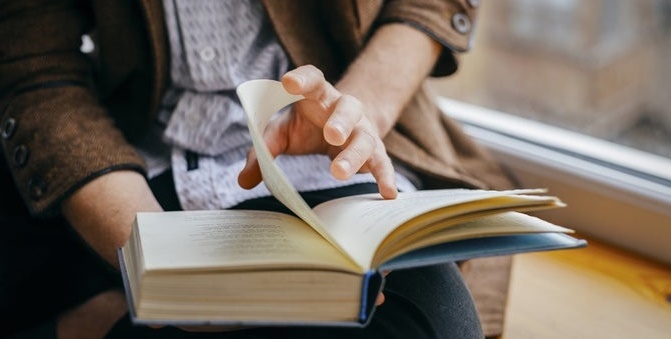 Summary of the WBPSC Lab Assistant Recruitment 2020

Exam Type
Written Exam
Exam Organizer
West Bengal Public Service Commission
Exam Level
West Bengal
Name of the Posts
Laboratory Assistant
No of Vacancies
209
Page Details
Syllabus & Exam Pattern
Official Address
https://wbpsc.gov.in/
WBPSC Lab Assistant Syllabus 2020 LA
Check the given syllabus and exam pattern of WBPSC Laboratory Assistant recruitment 2020 for improve your preparation. To use the syllabus everyone can increase their studies and cover the all the topics mentioned by the official board. The Hindi, General Studies, General Knowledge, Elementary Maths & English Language & Rural India topics are used to complete the studies.
General Knowledge (GK)
Famous Days & Dates.
Indian Politics.
Indian Economy.
Sports.
Chemistry.
Indian Parliament.
Geography.
Indian History.
Physics.
Inventions in the World.
Basic GK.
Botany.
Basic Computer.
Indian Culture.
Zoology.
Famous Books & Authors.
Current Affairs
Environment.
Biology
Environmental Studies.
General characters of Algae, Fungi, Lichens, Bryophyta, Pteridophyta, Gymnosperms, and Angiosperms.
Plant Physiology:
Cell:
Morphology of Angiosperms:
Economic Importance of Plants.
Plant Anatomy
Biotechnology.
Physics
Dynamics of Rigid Body
Thermodynamics
Oscillations
Waves
Electrostatics
Electric Current
Optics
Atom
Nuclei
Semiconductor Electronics
Chemistry
Fundamental particles of an atom (electron, proton, neuron)
 Rutherford's nuclear model
 Quantum Nos.
Pauli's exclusion principle
Aufbau principle
Types of orbital ( s, p, d, f), the shape of orbital
Modern periodic table
Variation in atomic properties (Size, ionization potential, Electron affinity, Electronegativity)
 Solute, Solvent, Solution
 The concentration of solutions (Molarity, Normality, Formality, Molality, Mole fraction, Weight percent)
 Types of solutions (Gas solutions, Liquid solutions, Solid solutions)
 Raoult's law
Ideal & Non- ideal solutions
 Colligative properties of solutions
West Bengal PSC Laboratory Assistant Exam Pattern 2020
S. No
Test Type
Part
Subject Names
No. of Questions
Total Marks
Time Period
1
Objective Questions
Part-A
General Knowledge (GK)
100
100
3 hours
2
Part-B
biology, Physics, Chemistry
200
200
Total
300
300
WBPSC Lab Assistant Selection Process 2020
The candidate will select through two selection procedures like Preliminary Screening Test/Written Exam and Interview/Viva Vice & Document Verification. Based on the official, we update the given details for applied aspirants reference purpose.