We all experience various challenges in our relationships, and we must always give it our best to sort them out! Arguments within a marriage, teenage children who no longer get along with their parents, or a death in the family that no one can deal with!
A family is a close unit, and all relationships must be nurtured with care and understanding. This is where marriage and family therapists play such a big role. They help you deal with and resolve conflicts within your marriage and family.
So, what is it like being a marriage and family therapist? What are the basic duties of this profession? We take a look at this career, the education required, and how you can go about applying for a job as a marriage and family therapist.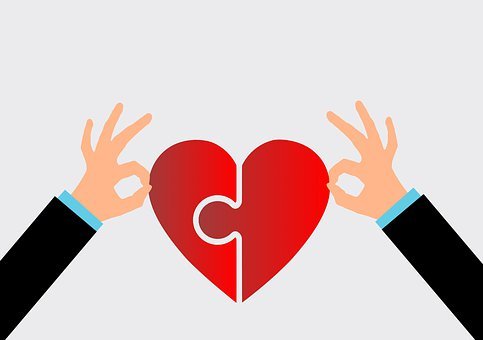 Job Description
Marriage and family therapists are highly trained mental health professionals who work in various settings like hospitals, social service centers, and mental health clinics. At the same time, some have their own private practice.
Their job varies from traditional therapists as they focus not only on the individual but also on relationships.
These therapists counsel clients who are considering divorce, families grieving the death of a loved one, work with children in foster homes and help families understand and take care of a member with a mental disorder.
Duties
A marriage and family therapist helps families deal with emotional and crises through counseling.
He employs various techniques like interviews, testing, and observation to help family members identify the feelings behind dysfunctional behaviors and develop ways to change these into more constructive actions.
He works towards diagnosing psychological disorders and problematic patterns and finding a long-term solution for the same. He also encourages family members to communicate with each other about the issues affecting them and peacefully address them.
A marriage and family therapist must maintain case files and ensure the complete confidentiality of cliental data.
Average Pay
According to the U.S. Bureau of Labor Statistics, a marriage and family therapist's median annual salary in 2018 was $50,090. This profession's projected job growth has been estimated at 22% from the year 2018 to 2028.
Educational Requirements
Those who would like to pursue a career in marriage and family therapy should begin with a bachelor's degree in psychology and then acquire a master's degree in marriage and family therapy or a related discipline.
Most states also require you to have a license to practice the profession.
Work Experience
Marriage and family therapists usually start their careers by working in establishments like medical centers, social service centers, and hospitals as interns and trainees and secure jobs.
After gaining some work experience at various institutions, they often begin their own private practice or move to higher positions.
How to Apply?
There are many online job portals LinkedIn, Indeed, Glassdoor, and Monster, where you can find listings for jobs in marriage and family therapy.
You can begin by making an account on one or more of these job sites, upload your CV, and search for openings in your location.
Once you find a suitable job option, you will have to fill up an online form and submit it on the website. If your application gets approved, you will get an invitation for an interview.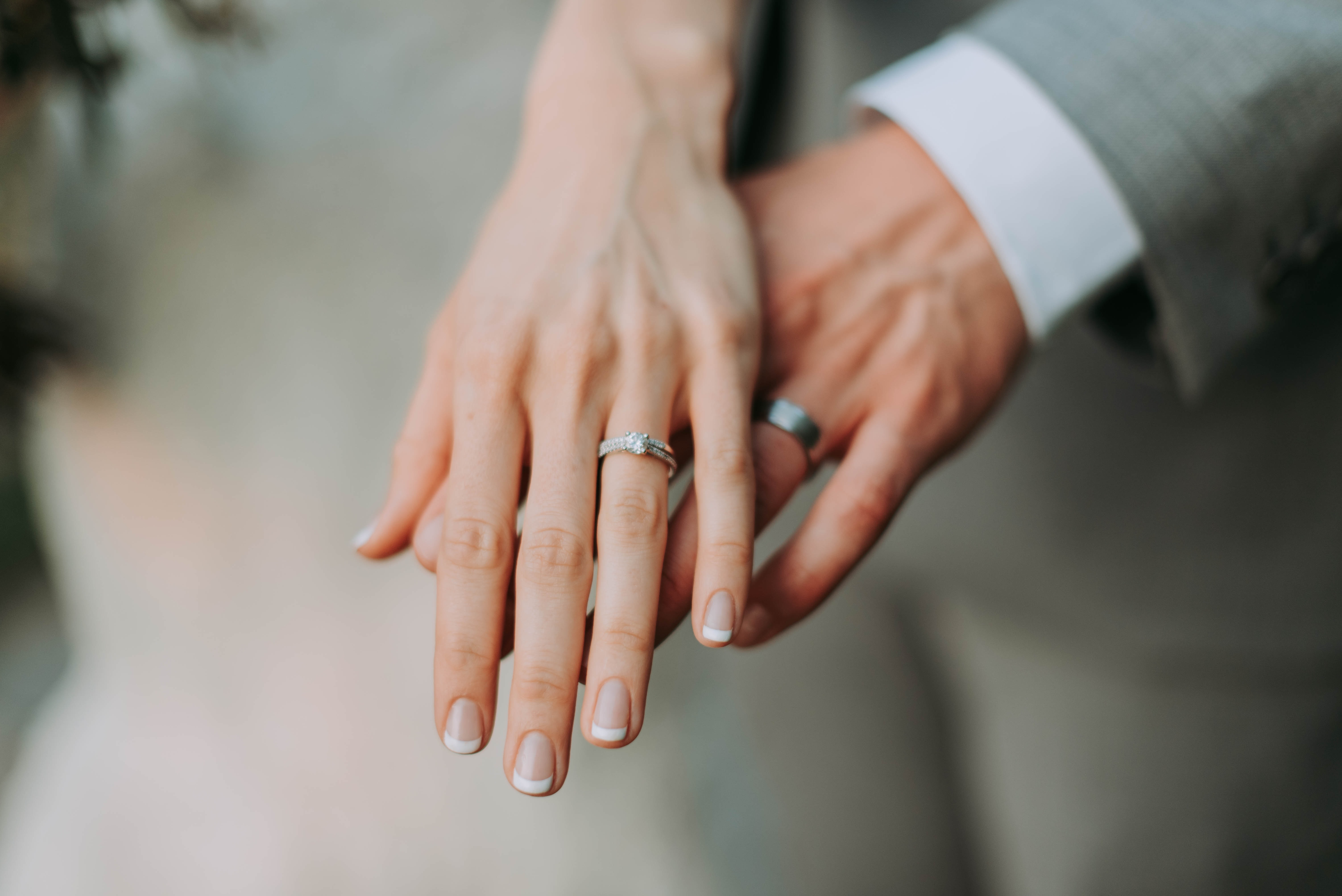 The Bottom Line
Marriage and family therapists work strenuously to ensure family welfare in society. This job takes a lot of dedication and commitment and a call to work for a more altruistic purpose.
If you like to help others and enjoy uplifting people from their problems, you can learn a scientific way to do it and find success in this profession.