One of the most customer-centric fast food companies in the world is Burger King. From the moment you enter the store to the point when you leave, every customer is provided with high-quality food and service. This can only be done by employees who love the job and are treated right by the company.
This is the many reasons why a lot of people are looking for job vacancies at Burger King. With so many stores all over the world, there are also a lot of job vacancies available. It is up to you to look for them and apply.
If you're interested to learn more, check out the guide available in our article.
Possible Job Vacancies at Burger King
There are a lot of job vacancies available at Burger King.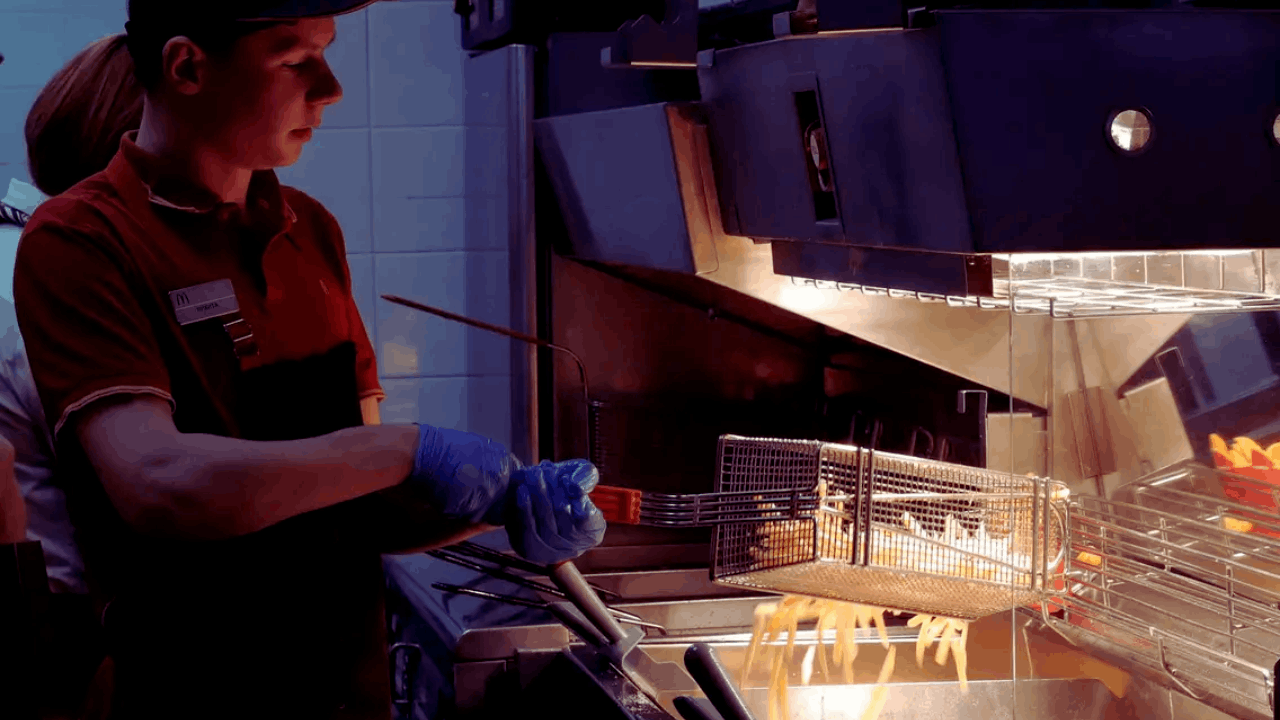 Finding the right job that suits your skills and interests will be the ultimate challenge.
Here are some of the possible job vacancies at Burger King that you might be interested in.
Team Member
The team member is the heart and soul of every Burger King restaurant.
They prepare the food and provide the highest quality customer service to each guest.
They must follow health and food safety regulations when preparing the food to be served to the customer and are often at the frontlines of the business.
Assistant Manager
The assistant manager supports the general manager in terms of operations.
They can take on several of the manager's tasks such as guest service and compliance to health and food safety protocols.
Most assistant managers are also responsible for the entire restaurant if the general manager is not present.
Restaurant General Manager
The restaurant general manager is responsible for all of the operations within the store.
They are also responsible for all of the employees by ensuring that they deliver the products and services that each customer deserves.
A general manager should be able to work for long hours and cater to all the needs of the store.
Requirements and Skills Needed to Work at Burger King
Before you can apply for these job vacancies, you should also understand that each possible role will have a set of requirements and skills.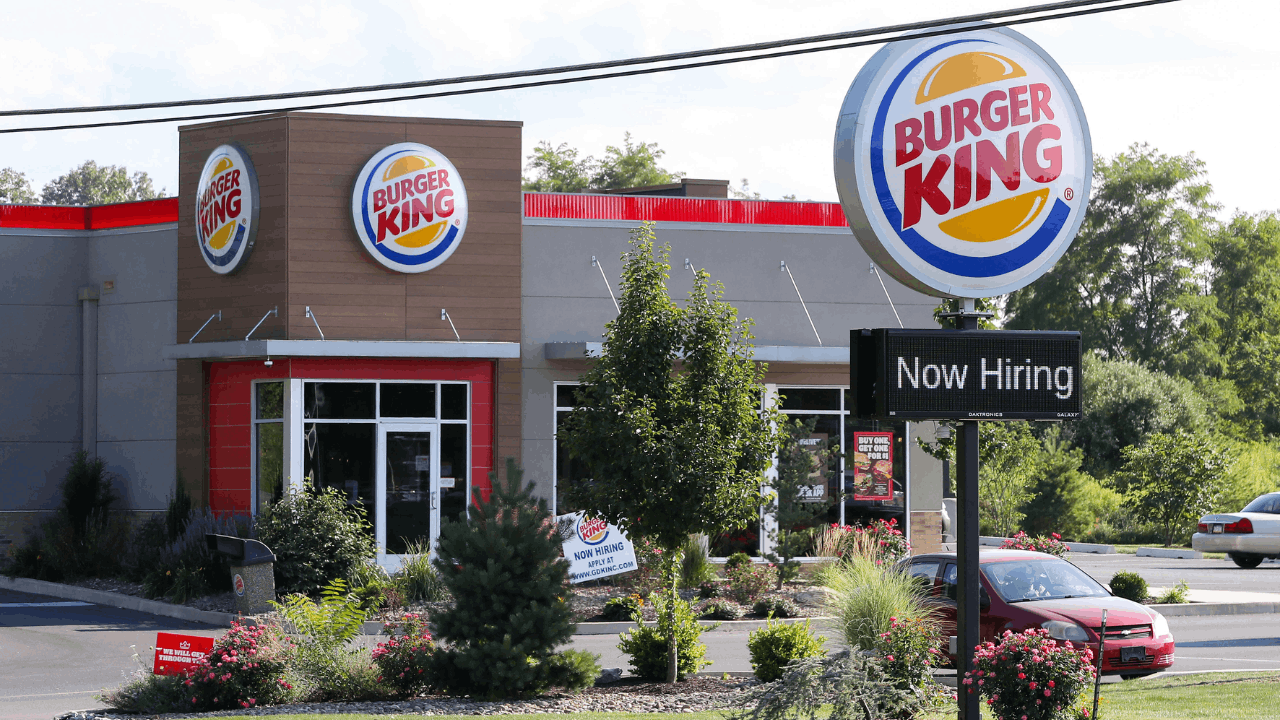 These requirements vary from one role to another so it is best that you read the job description first before you apply.
While there are specific requirements, here are some of the general requirements and skills that you need to have for you to apply for work at Burger King.
Educational Background
One of the general requirements for working at Burger King is to have an educational background.
For some positions, you are only required to be at least a high school graduate.
Other positions might require you to have a specific bachelor's degree to apply.
Communication Skills
It is important that you have good communication skills when working in a very fast-paced environment like Burger King.
You must be able to convey your idea as fast as possible and have the means to properly communicate with your team.
Any position within the company needs to be able to communicate clearly and concisely all the time.
Complete Certification Programs
In many positions, especially in the managerial posts, you will need to complete several certification programs for you to apply.
These certification programs can be conducted within the company or if you already have one before, you can use it during your application.
Even entry-level positions will be required to pass or have a certificate for food safety regulations.
Steps to Apply for a Vacancy at Burger King
Applying for a job vacancy at Burger King requires a lot of preparation on your part.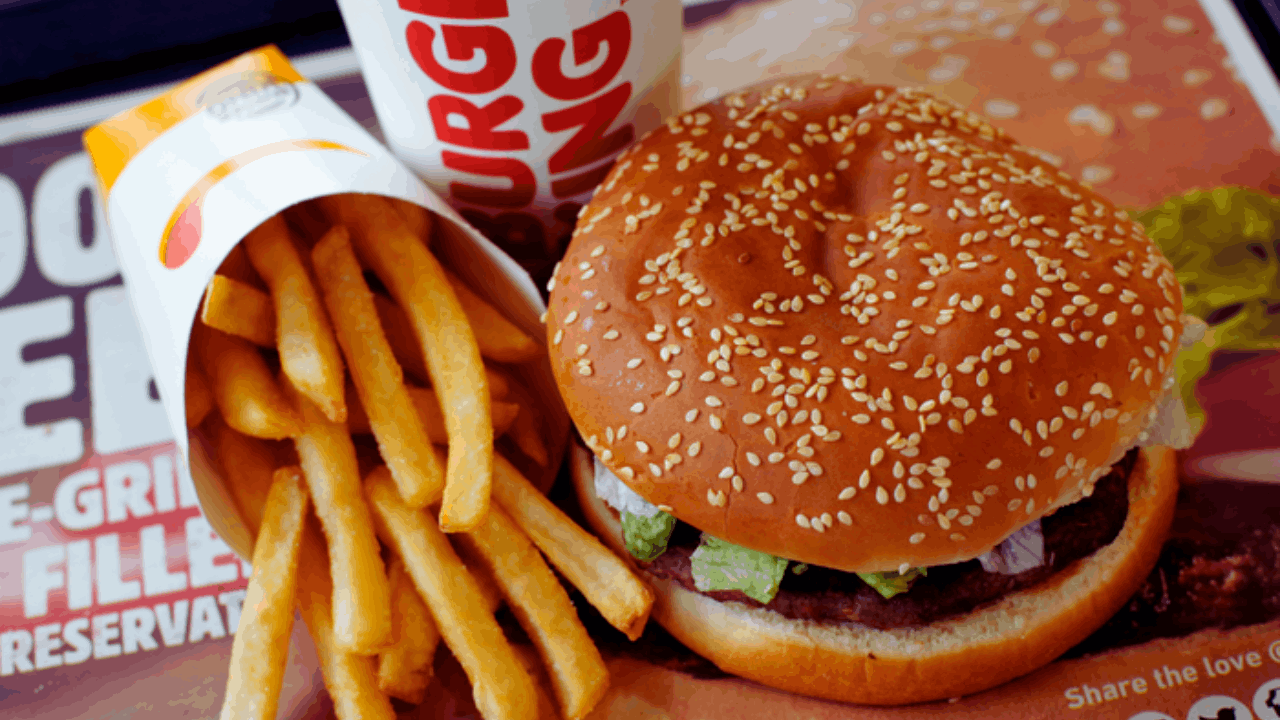 It is important that you also know the steps in applying so you can prepare what to do in every step.
Make sure you follow through with each step so you can have a better experience during your application.
Review the Job Description
In looking for job vacancies at Burger King, list down all of the job openings that you might be interested in.
Make sure that you review every job description and that you also understand the role and responsibilities that come with the job.
You can also find the requirements of the job in the description as well as the offered salary.
Prepare for the Requirements and Documents
Now that you know the requirements, it is time to prepare them alongside the documents.
The documents include your birth certificate, Social Security Number, and many others that are stated in the job description.
This is also the time that you draft your resume. In drafting your resume, concisely provide all of your skills so it does not take up a lot of space.
Submit Your Application
There are two ways to submit your application.
You can either submit an application form and your resume online at their official website or you can visit a Burger King's store near you.
Wait for their call after you submit your application.
Ask for Contact Details
Once you receive the call, you will be asked to either come in at the store for an interview or you will be scheduled for an interview over the phone.
Do not forget to ask for the contact details of the interviewer so that you can check for updates later on.
Prepare for the Interview
Prepare for your interview by practicing the common interview questions.
You should also prepare your best outfit before you head over to the store.
Preparation is key to improving your chances of getting hired at Burger King.
Benefits of Working at Burger King
Working at Burger King is a rewarding experience thanks to its long list of benefits.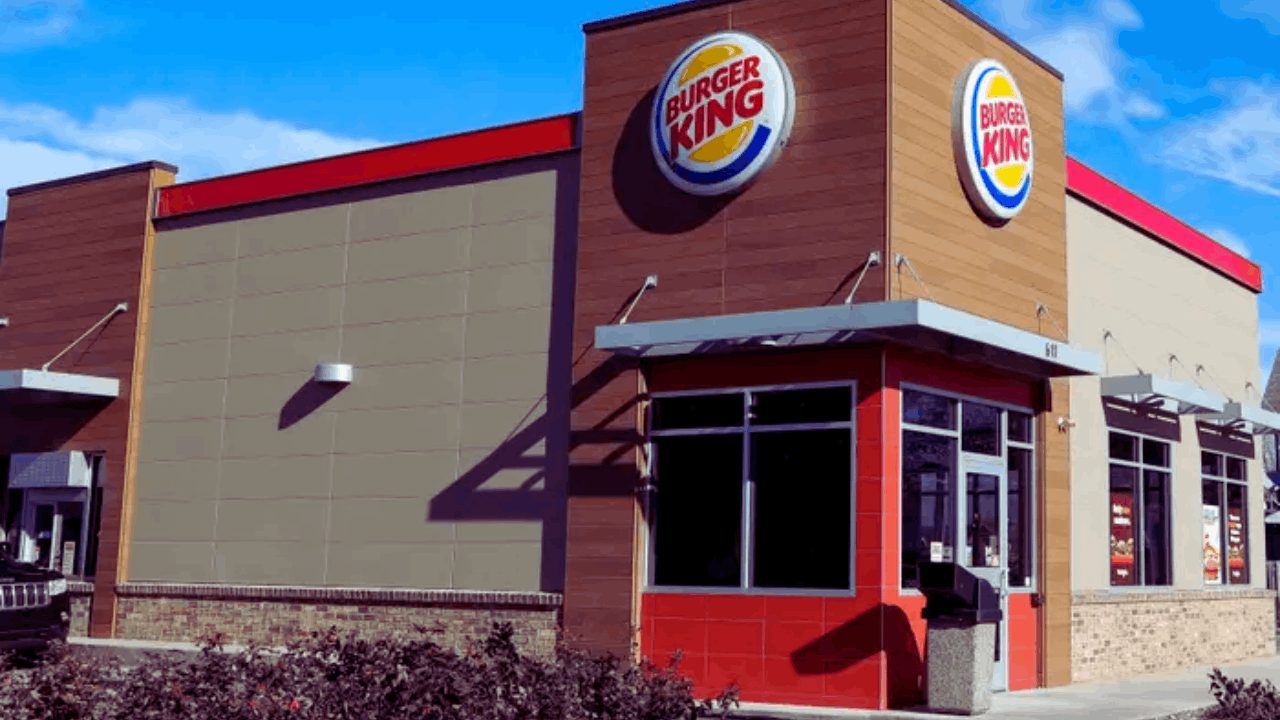 These benefits include a good paying salary, an amazing working environment, a clear career path, and many other employee benefits that you can take advantage of.
Here are some of them.
A Good Working Environment
A good working environment is a healthy environment for many employees to work in.
Burger King ensures that every employee is being heard and everyone is equal.
The working conditions of each store are managed carefully.
Career Progression
Burger King offers different career paths for its employees who want to progress within the company.
There are a lot of training programs that will help you branch off to a specific department or become a better employee within the company.
Entry-level positions can have managerial positions in a matter of years.
A Wide Array of Employee Benefits
There are also a wide array of employee benefits that you can enjoy when you work at Burger King.
Aside from the competitive salary, you also get paid time off, vacation leave, education assistance programs, medical insurance, and a lot more.
Conclusion
A lot of people might not know this but Burger King is one of the best places to work all over the world. Employees are treated correctly and everyone can enjoy the benefits of their hard work. Go ahead and follow the steps above if you're planning on applying for job vacancies at Burger King.