LinkedIn is synonymous with job searching. If you're someone who's entering or re-entering the workforce, LinkedIn is the top website that you go to, and for good reason.
Recruiters and potential employees alike regularly visit the platform not only for posting or looking for jobs, but also for news, articles, and forums in the technology and corporate world, along with networking.
But if you're a potential employee looking for a job, the sheer volume of people on it also means that your competition is that much tougher. In this article, we have outlined the top 4 job hunting tips that will help you secure a job via LinkedIn.
About LinkedIn
With over 133 million users in the United States alone, LinkedIn is active in 200 countries worldwide. This ubiquitous nature of the platform means that you have the maximum resources out there to help you successfully look for a job.
Now let's look at some of the best tips to stand out on this expansive platform, and find your dream job.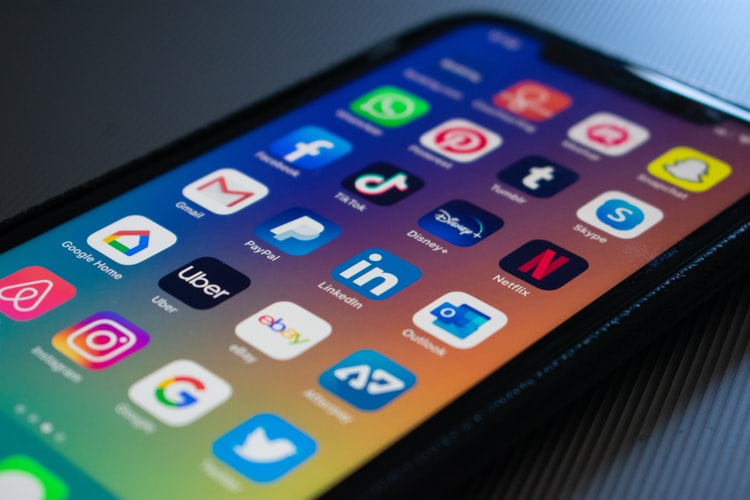 Be Available, Publicly
LinkedIn has a feature where you can set your profile to show that you're actively looking for jobs. This will make recruiters and hiring managers who are looking to fill out new posts to find your profile more easily.
You can set the option to "Actively looking for new opportunities" or "Interviewing," whichever applies to you. You can also use a headline for your profile to share more details on the kind of role you're looking for.
For example, a headline that says "CFA Level II candidate actively looking for new opportunities in Fintech" expresses exactly what you want, and will easily cause a hiring manager to visit your profile and take a better look at your qualifications, education, and experience.
Keep Everything Updated
The worst thing you can do to your LinkedIn profile when you're on the active search of a job is to leave it incomplete. That makes it look like you're unprofessional and that you can't be bothered to finish a task.
Whether it's your complete education details, your certifications, or your previous experience, a profile that is complete with no gap years comes off as a well-rounded personality to a potential employer.
Recommendations All The Way
Do you have previous experience in the field you're looking for work in? Then ask your former employers and colleagues to leave glowing recommendations on your profile.
If you have a few good things written on your profile by other people, it makes a much larger impact than just listing out your skills for the employer to judge.
Leaving recommendations takes less than five minutes, and you should definitely stay on good terms with your previous employers and request them to fill them in. Endorsements are another great option to boost your profile.
Networking
LinkedIn is essentially a networking platform, as it connects people with each other. As long as you're using it, build professional connections that will help you down the road.
Just adding someone as a connection is not going to cut it. You need to be more proactive in your efforts. Join relevant groups that are filled with people similar to your qualifications.
Post frequently. Comment on things that you have intelligent opinions on. You never know which connection might pan out in the future.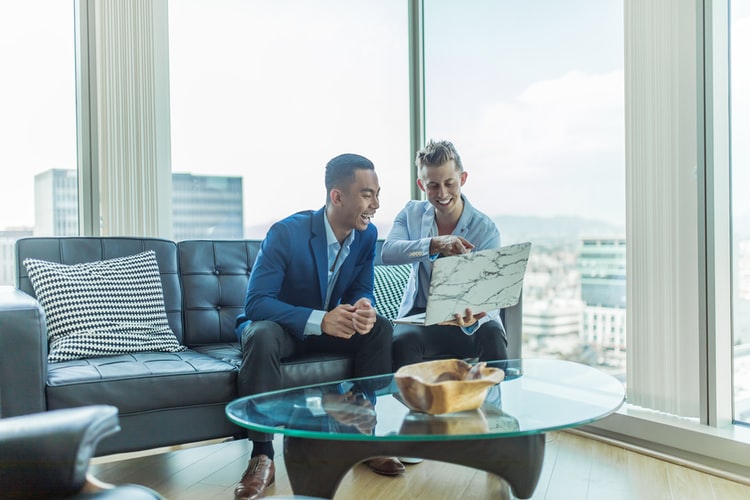 The Bottom Line
LinkedIn can be a great tool to find exactly what you're looking for, if you just use it right. The key in this situation is to work smart, not hard.
Every job that you apply for will have hundreds or even thousands of people competing for the same role, and your best bet to getting the job is to stand out from the competition.
Hopefully, this article has helped you get your priorities in order so that you can pursue the career you've always dreamed of. Good luck!