Ghana is known for its rich natural resources, with the country being recognized not only for its numerous chocolate supply but also for its abundance of gold. Not only that, it boasts of lush forests, diverse animal life, and its picturesque coast, making it a truly colorful and beautiful country in Africa.
The current job market and economy in Ghana today are rather competitive, with the service sector being the primary driver of the country's success and the agricultural sector having the most workers.
For individuals who wish to find jobs in Ghana, this article will tackle this and more. Not only will this help people find local jobs, but it will also lead them towards different paths that cater to their skills and fall in line with their interests. Take a look at these areas of the discussion below.
Get To Know Some Jobs Available In Ghana
Where To Find Local Jobs In Ghana
Networking In Ghana
Learning How To Use These Resources
Tips For Applying For Local Jobs
Get To Know Some Jobs Available In Ghana
Ghana is a country that is primarily fuelled by different sectors. It takes pride in being a leading importer of cocoa and gold in the region and globally.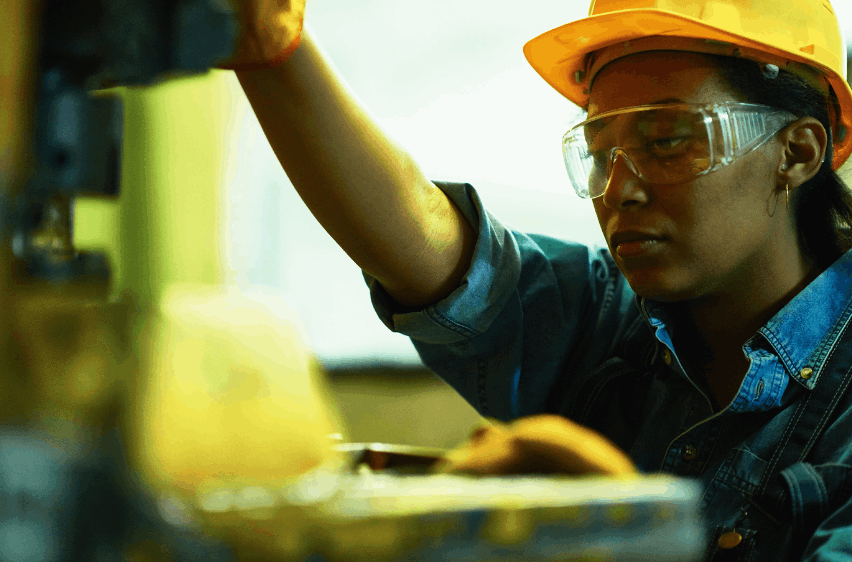 With its industry being rich in oil, it also dabbles in oil refinery and production and aluminum smelting. Mining also plays a role in boosting the country's economic landscape, alongside the manufacturing, service, and tourism sector.
The agricultural sector is very much alive, together with its fishing and forestry sector. Given these, both locals and expats living in the country are sure to find jobs in Ghana.
With an emphasis on the skilled sector as of late, the country sees surgical and medical positions as top-paying jobs. Besides this, lawyers, CEO, orthodontists, pilots, judges, bank managers, and professors are also very much in demand.
How To Choose The Right Job
Choosing the right job entails recognizing one's skills and foundation, as well as further fields of interest. To find a job, you must first assess your capacity and the line of work you wish to enter.
Apart from this, individuals also have to think of their ideal job and employer, and by extension, the activities and aspects that can make their job most interesting and satisfying. Bear in mind that intensive research is also crucial to ensure that a career path would be right for local job seekers.
As a starting point, determine what or where your interests lie and the educational requirements for an occupation. For those adept in different fields, keeping an open mind will certainly come in handy for finding local jobs.
Where To Find Local Jobs In Ghana
Now that readers know the types of jobs and sectors available in Ghana, looking for local jobs is next on the agenda. Most job offers are lined up through employers for expats and other individuals relocating to the country, especially with existing quotas in place.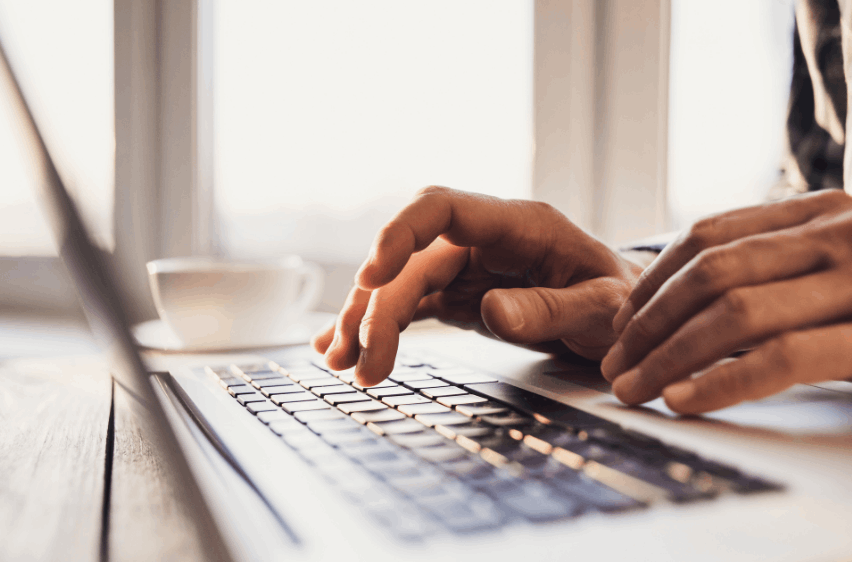 However, locals and individuals may still find local jobs in this African country in several ways. The most popular way of actively searching is no other than leveraging the power of the Internet.
There are specific pages that cater to jobs in Ghana, most of which can be filtered by category, industry, location, and keywords. For people who wish to take their chances and apply online, Ghana Web, Joblist Ghana, Careers in Africa, Jobs in Ghana, Job Web Ghana, and the like are just some of the websites geared towards finding local jobs.
Alternatively, users can also go directly to the company websites of their choice to see what job openings are available. Visiting these websites will most likely aid in finding localized jobs, making the job search much easier.
Other Ways Of Finding Jobs Locally
In addition to these local websites, job seekers may also find luck in global job portals, including Glassdoor and LinkedIn. Bear in mind, however, that with Ghana not being a popular job destination, opting for local portals may be better for specific job offerings.
In this digital age, there is no denying that digital applications reign supreme. However, for individuals who want to explore other options outside of the aforementioned portals, there are other ways of finding local jobs.
These include reading broadsheets like the Accra Daily Mail, the Ghanaian Chronicle, and the Ghana Review International for job postings.
Networking In Ghana
It also goes without saying that networking and referrals are still very much alive, with word of mouth being a key player in most local job hunting affairs.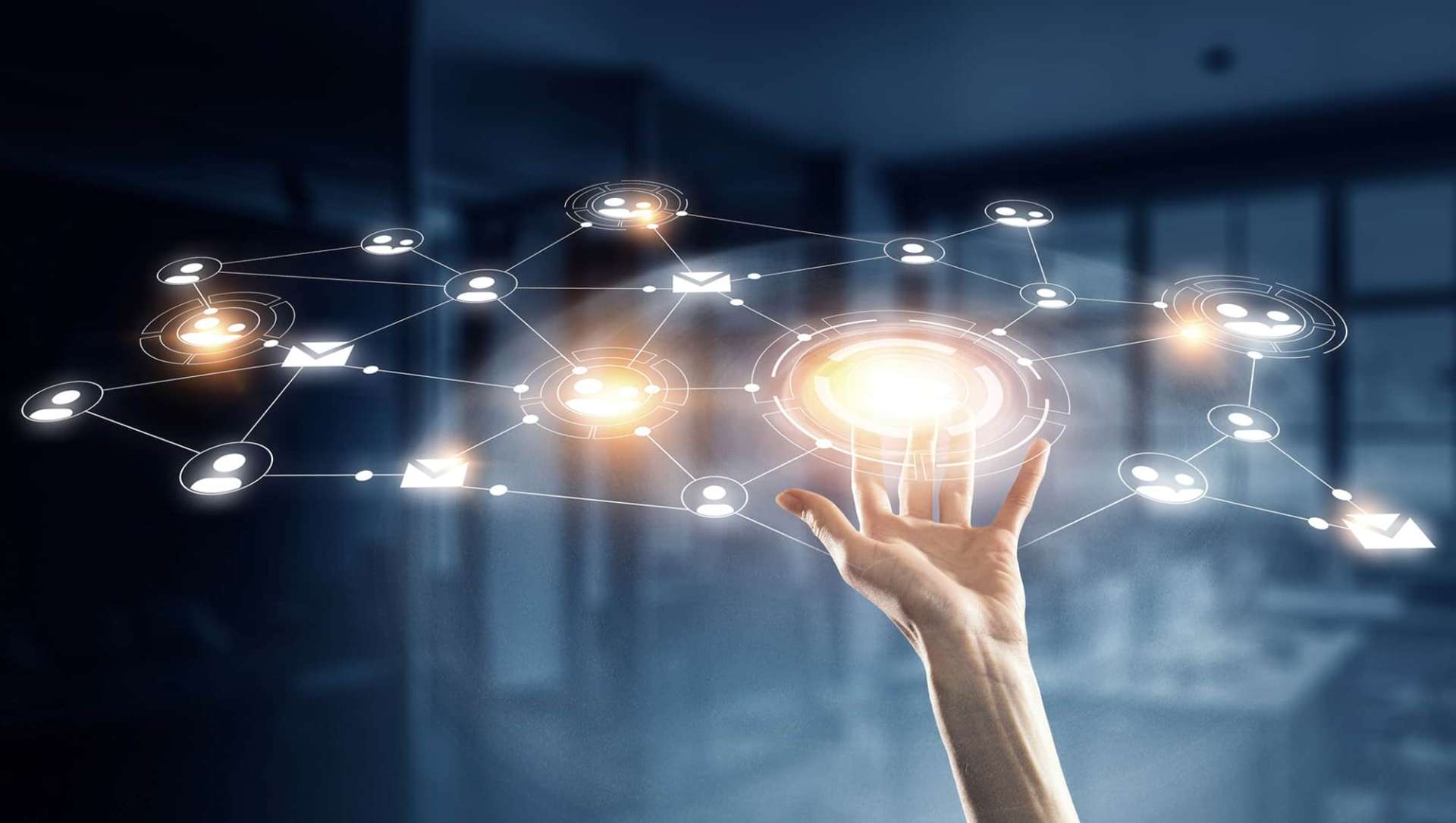 Referrals, in particular, hold a heftier weight as it entails that employers and other similar entities trust an applicant's capacity enough to refer them for the job.
Networking and socialization events, on the other hand, can happen in meetings and even professional associations.
Job Fairs As Networking Method
Meanwhile, job seekers who also want to hit as many birds as they can with one stone can also go to job fairs where they can get instantly interviewed and hired but be reminded that these are typically catered to specific industries, such as the tech or even agricultural sector, as well as advertising and business-related professions.
Learning How To Use These Resources
There are already many resources mentioned above, but using these to your advantage is a whole other ballgame. It is crucial for individuals who are still new to job hunting via the Internet to create an account on these job search platforms and complete relevant details to the best of their ability.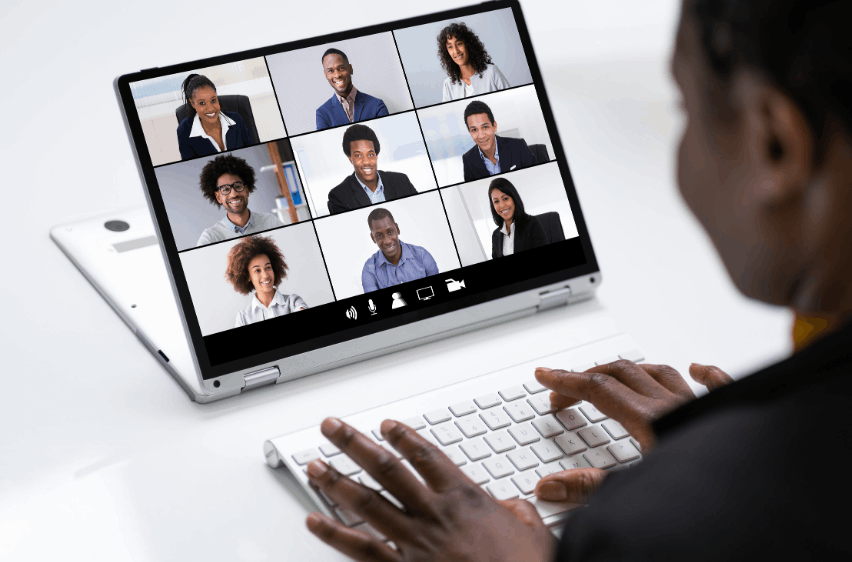 Making a profile on these local and international job search platforms allows employers advertising on the said website to see applicants' profiles and pages, their qualifications, resume, and other lists of achievements pertinent to the job, making it easier for these companies and recruiters to reach out to qualified people.
After creating a profile, individuals who sign up for these platforms can find job opportunities based on their skill, location, ideal pay grade or salary, as well as their desired job title.
People who sign up may do this by filtering the tabs on the site and keying in the details they wish to look up. Users can also download mobile apps, if applicable, to keep updated on all the latest updates and happenings in Ghana.
Take Advantage Of Jobs In Ghana
Using the online platforms mentioned will keep users a step ahead of competitors, if not on par because it allows them to apply to their desired positions even while at home or even while on the go. To take advantage of these local jobs, the key is to have your notifications activated at all times, may it be through text messages or via email.
For all other ways of finding jobs aforementioned, such as through referrals, using newspapers, connections, and networking and going to job fairs, having a resume, a CV, or even a body of portfolio ready at all times can help.
A business card to help applicants and aspiring individuals will suffice in a pinch, helping other interested parties find ways to contact them when they need or the opportunity arises.
Tips For Applying For Local Jobs
The job application landscape can be quite cutthroat, what with numerous job seekers aiming to find local jobs as well.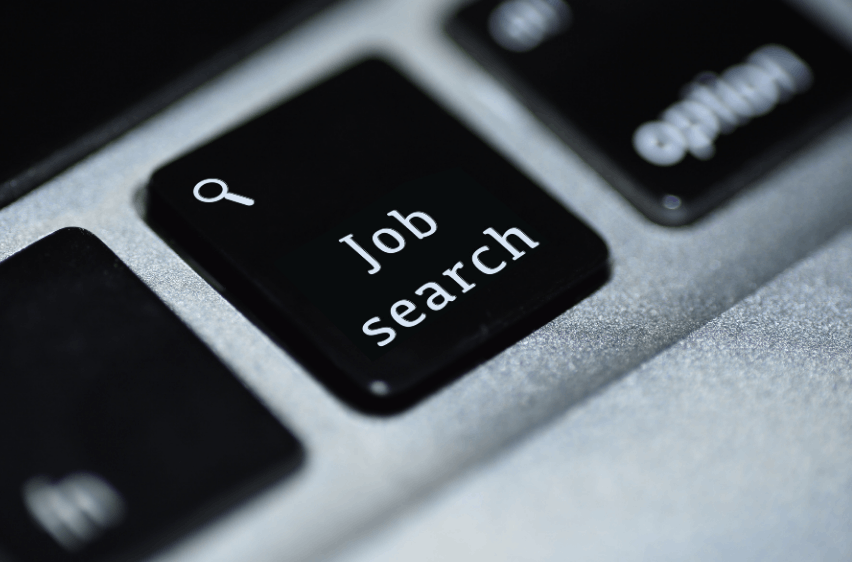 For those who will be submitting their applications over the Internet, making a professional profile on the said platforms should provide a comprehensive list of their achievements, backgrounds, skills, and other relevant information to set them apart from competitors.
Another useful tip that interested parties can undertake is to stay engaged at all times. This means constantly updating profiles on these pages to reflect changes in jobs, skills, undertakings, and many others.
This also goes for resumes and CVs, both of which need to be kept up to date to ensure accuracy at the time of application.
Standing Out From The Crowd
Given that the job-seeking landscape for local jobs is challenging, standing out from the crowd is essential. One way to do this is to have a portfolio, particularly an online-based one.
May it be a blog, a website, or simply a compilation of work. This allows interested applicants to provide prospective employers with a chance to see their body of work in a more organized and professional manner.
Be prepared for companies and employers to call. This usually catches people off-guard, which is why preparing before the application is of utmost importance. This includes researching more about the company being applied to, its values and company culture, and its management. This will give individuals an idea of what type of applicants are being hired and interviewed.
The Bottom Line
Finding local jobs in the beautiful country of Ghana is possible with the right tools in hand. Armed with these websites and information, individuals looking to find jobs can do so with ease and confidence, knowing they have reliable applications, sites, and tips to turn to in times of need.