Did you know that Allergan was responsible for the manufacturing of Botox? Well, not only Botox but Allergan has been at the forefront of medical innovation since its inception in 1948.
However, the identity of Allergan underwent a change when it acquired Irish-based Actavis Plc in 2015. Moving on, in 2019, in another merger, Allergan got acquired by Abbvie in a $63 billion deal.
The multinational Brand Abbvie Allergan is the proud owner, marketer, and developer of at least 30 global brands. This includes medical aesthetics, eye care, biopharma, CNS, and Gastroenterology. If you have dreamt of or want to work at Allergan, then this article is for you.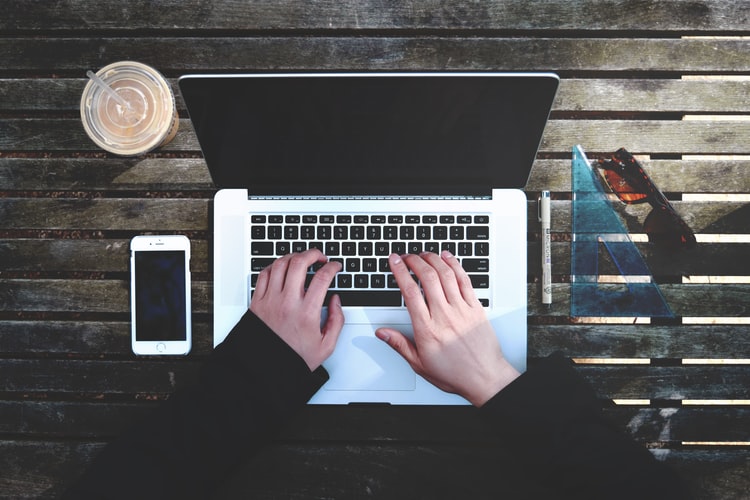 Careers at Allergan
Since Allergan and AbbVie are now in unison, the career options have also become better. Because of the brand's presence in multiple countries, you can expect to become a part of a culturally diverse organization.
Since it is a large organization, you are looking at various job roles, depending on your requirement.
Top Level Management
The executive class service professionals at Allergan and AbbVie consist of the CEO, Vice Chairman, VC of External Affairs, Chief Commercial Officer, Vice President of Operations, The Chief Strategy Officer, Chief Financial Officer, Chief Human Resources Officer, Chief Equality Officer, and Deputy General Counsel.
Apart from this, the segmented operational wings of the organization, Aesthetics, Gastroenterology, Biopharma, and others also have their respective heads.
Technical Specialties
Since AbbVie and Allergan are predominantly pharmaceutical and medical research organizations, they need medical professionals from all the spheres.
From working with molecular technology to developing medical equipment and other hardware instruments, a wide gamut of professional job roles is available today.
You can be an associate scientific director, or work as a scientist in the fields of psoriasis, scientist mammalian protein expression, comparative medicine, emerging technologies, etc.
Administrative Level
Being a company that has more than 17,800 employees and thousands of operations running simultaneously, Allergan needs a robust and precision-oriented administration.
To help with it, they need people who are apt in their respective fields and can help manage the entire web of operations smoothly.
The managerial roles at AbbVie and Allergan span from a generalized to a more precise and intricate job role and set of responsibilities. With this in mind, have a look at a few of these job roles.
Associate Director, Global Marketing Analytics
Manager, Global Conventions and Exhibits
Project Manager, Business Technology Solutions
Technical Project Manager
How is Working at Allergan?
Due to the sheer scale of operations and functions at Allergan, the entire organizational fabric is woven with various threads. These threads come together to bring about a difference in the world and find new ways to improve people's health.
Allergan believes that when you are part of a multinational organization, it does not matter where you work from and on which position. Because being a part of the organization means that you are contributing towards creating a better world.
Programs like AbbVie Vitality, AbbVie in Motion, AbbVie World of Well Being create a harmonious, healthy and friendly ecosystem for the employees to flourish in.
Moreover, the retirement benefits, incentive and recognition programs, healthcare benefits, medical leave, sick leave, childcare, legal, and employee assistance programs also add to the perks of working at Allergan.
It takes pride in creating a welcoming and camaraderie-oriented environment for all its employees. The principles of inclusiveness and mutual respect are fundamental at every level of the organization.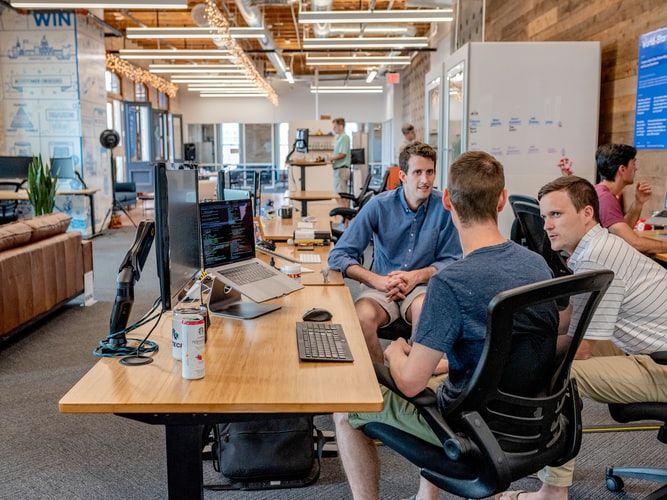 Conclusion
Working in a multinational company to the likes of Allergan and AbbVie is a great propeller for your career. It helps build credibility in the industry, along with the exposure to working in a multi-cultural environment and teaches a lot of teamwork and harmony.
If you are looking to gain entry into Allergan or AbbVie through any department, don't hesitate and give it a chance. If you have the right skills and expertise in your area of operation, you can surely land a job and start working in your dream company.