Caretakers wear a lot of hats in delivering their respective duties and responsibilities. They have a wide range of job descriptions depending on the nature of the job or the type of property they are handling.
Most of the time, it varies from property to property. Read below some of the usual job descriptions of a caretaker together with the qualifications needed.
Check out also where you can find and apply for these positions.
Job Description Of A Caretaker
Types Of Properties For Caretakers
Basic Qualifications For A Caretaker Position
Necessary Skills And Characteristics Of A Caretaker
Property-Specific Skills Of A Caretaker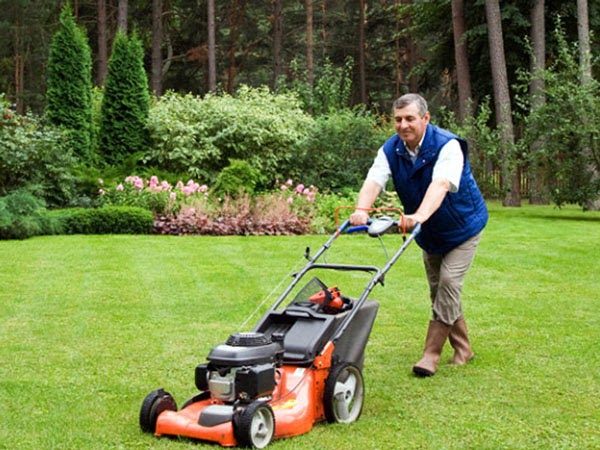 Job Description Of A Caretaker
From the term "caretaker" itself, their primary responsibility is to take care of things. The other duties will vary depending on the position, type of property, and owner's demands. So, a caretaker does many tasks.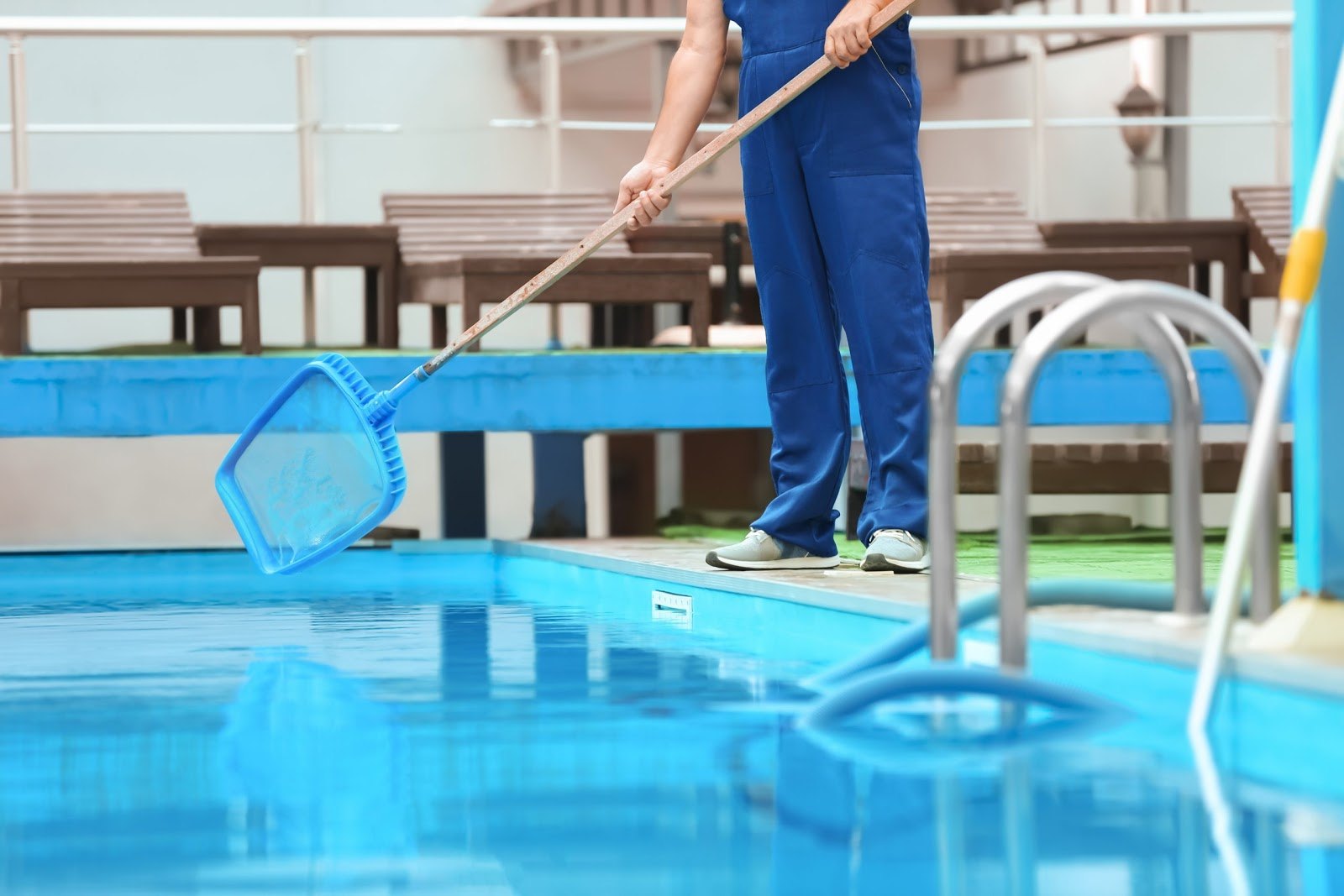 Ideally, a caretaker is responsible for looking after the assets or properties as per the employer's request. Some of the usual properties where caretakers work is schools, churches, farms, ranches, private residences, hotels, bed and breakfast inns, and other commercial buildings.
Caretakers must be flexible because they must know how to work indoors and outdoors. For indoors, it usually includes maintaining the facilities' cleanliness and order of the facilities and other property management tasks.
For outdoors, caretakers must manage the landscape of the property and other related duties. An employer can hire caretakers for the long-term or even short-term, depending on their needs and responsibilities. Sometimes, they are employed in project-based positions.
Expected Duties Of A Caretaker
As already mentioned, there are a lot of tasks that a caretaker does. Here are some of them: property management. This includes repairing damaged or malfunctioning stuff in the property, such as lightbulbs, switches, and door locks.
Caretakers are also expected to maintain the property's cleanliness by collecting, removing, and throwing garbage. They are cleaning up debris as well, if necessary. Communicating with the direct supervisor on a daily basis is a must. It is because they must accomplish the tasks given and provide reports accordingly.
Lastly, caretakers must know how to use essential property and cleanliness management tools such as screws and screwdrivers, hammers, lawnmowers, and many more.
Types Of Properties For Caretakers
Aside from the typical duties of a caretaker mentioned, there are still many tasks they are responsible for depending on the type of property they manage. Check out below the different types of properties and their corresponding additional functions for a caretaker.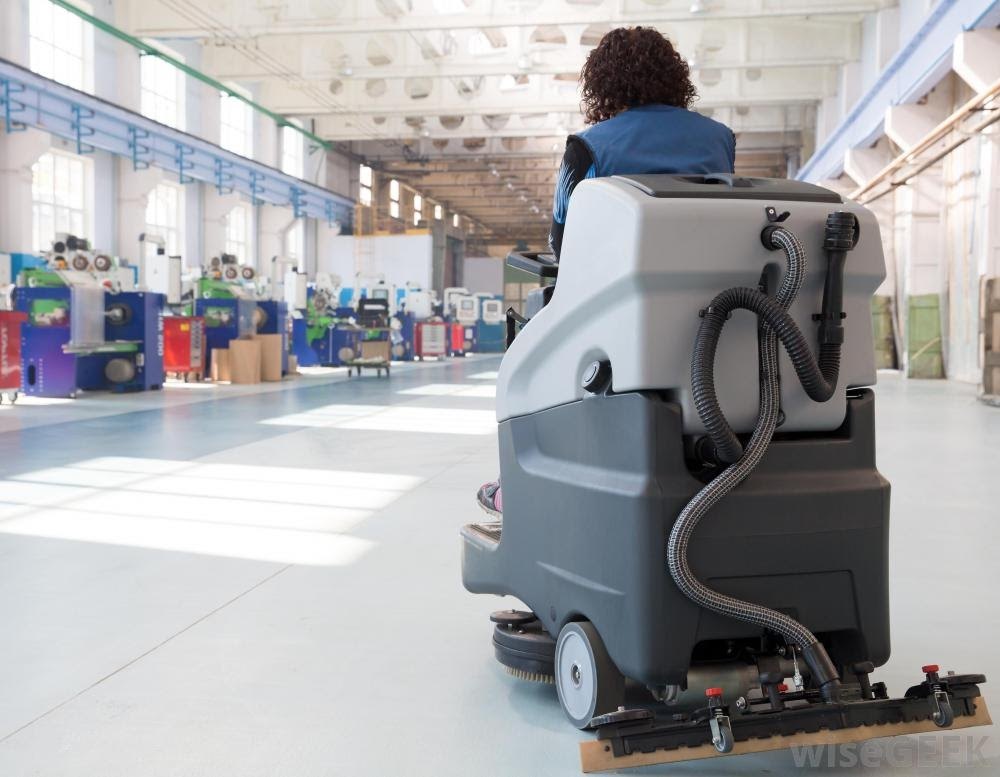 Property caretakers may be assigned to the following: commercial, residential, community, and neighborhood. Commercial and residential properties include office parks, housing subdivisions, and apartment buildings.
Commercial and residential property caretakers have almost the same additional tasks as overseeing the said properties' daily operations. But, residential property caretakers are expected to collect rent, enforce community living standards, and address tenant issues.
Commercial property caretakers usually do the landscaping, maintaining amenities such as a swimming pool, parking lots, and others. Some commercial properties might require janitorial, trash removal, and security tasks for a caretaker. Lastly, for large commercial properties, some caretakers are given supervisory roles.
Community And Neighborhood Properties
These properties require a caretaker to maintain the investment value of homes, condominiums, and cooperatives. Some caretakers are also expected to be in charge of the security of the properties.
Some other roles are paying property taxes and insurance premiums and maintaining payrolls of other caretakers. A caretaker must have basic knowledge of property taxes and pay them and craft a payroll.
With these, a caretaker truly has many tasks besides their usual property management and cleanliness duties. Remember, these are just the everyday tasks of a caretaker, and there might be other specific tasks depending on the owner or employer's need and demand.
Basic Qualifications For A Caretaker Position
Given that there are many additional and property-specific tasks, a caretaker must have these basic skills, educational background, and experience to qualify for a position.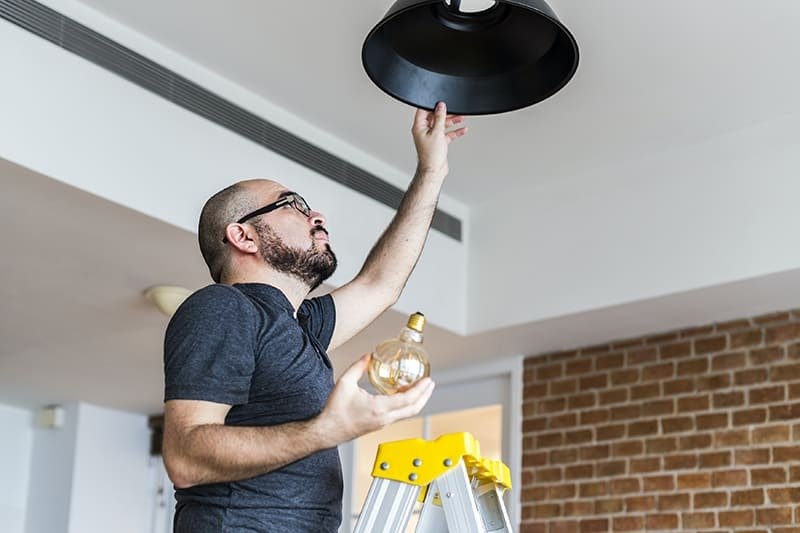 Employers do not require a bachelor's degree for the caretaker position. A high school diploma or a General Education certificate is enough. But, exceptions depend on the specific needs of the property or the employees.
For example, if one will be required to take care of animals, it is expected that a caretaker must have a degree in Animal Science or Biology. This is just one of the rare cases that a bachelor's degree is necessary.
Aside from educational background, some residential and commercial property employers and homeowners require a criminal record of the applicant. This is for the security purposes of the property and the people. Sometimes, they also do a credit check.
Relevant Experiences For A Caretaker Job
One of the most valued aspects in hiring a caretaker is their relevant experiences. Employers look into the applicants' previous job experiences to check whether they acquired the necessary skills and traits fit for the job.
It is also an advantage if a caretaker has certification in technical skills training. As caretakers do various tasks, it is essential to have these skills and knowledge to accomplish the assigned tasks.
An applicant must have vast experience in caretaking several properties to be hired in a large commercial property with a supervisory position. Also, some employers require applicants to have industry-related expertise with real estate management and development companies.
Necessary Skills And Characteristics Of A Caretaker
Employers also look deeply at the skills presented by an applicant for a caretaker position. Since there is a great demand for flexibility on the work duties, an applicant must possess the said skill. They must know to do many things, in which you can tell they can be "jack of all trades."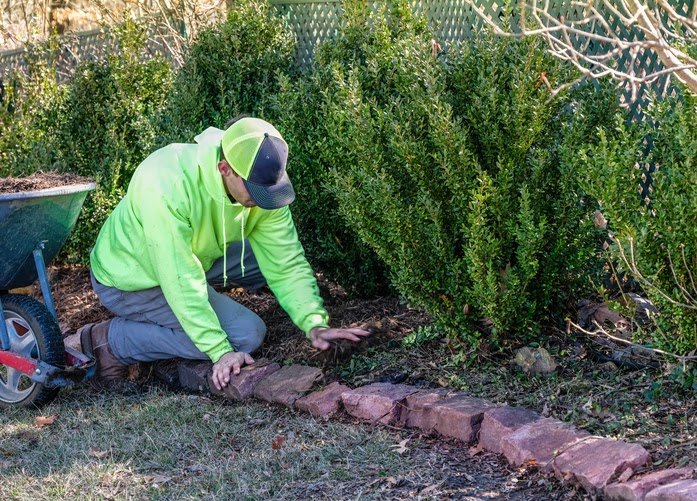 Flexibility comes first because a caretaker must know to work indoors and even outdoors. Most of the time, a caretaker's duty piles up through time depending on the employers' requests or the residents' demands and needs.
Aside from flexibility, a caretaker must be hardworking and efficient. They must know how to resolve and repair properties as quickly as possible. This is to avoid further inconvenience to the people and to avoid complaints.
Most tasks of the caretaker require physical strength and stamina. It is advisable that caretakers must be fit be able to perform the job without any problem. Some tasks need them to lift heavy materials, rearrange or move heavy objects within the vicinity. Physical fitness is a must, indeed.
Other Necessary Skills And Characteristics
A caretaker must have good communication and interpersonal skills. This is because they are required to report to their employer regarding the updates on the tasks given. Besides, residential property caretakers deal with the complaints of the homeowners.
Caretakers must know how to deal with these complaints to avoid further misunderstanding. This leads to another skill which is problem-solving skills. They must be good problem-solvers to immediately resolve the complaints and issues without reporting them to the immediate supervisor.
Lastly, they must be able to handle tasks at the same time. It is an advantage if an applicant has good organizational skills and can do multitasking. There will be many demands in terms of tasks to accomplish, and they must learn how to finish them all without comprising other tasks.
Property-Specific Skills Of A Caretaker
It is already mentioned that caretakers can work in different properties and have individual tasks for each property. So, it is advisable to have these property-specific skills for a better chance to get hired.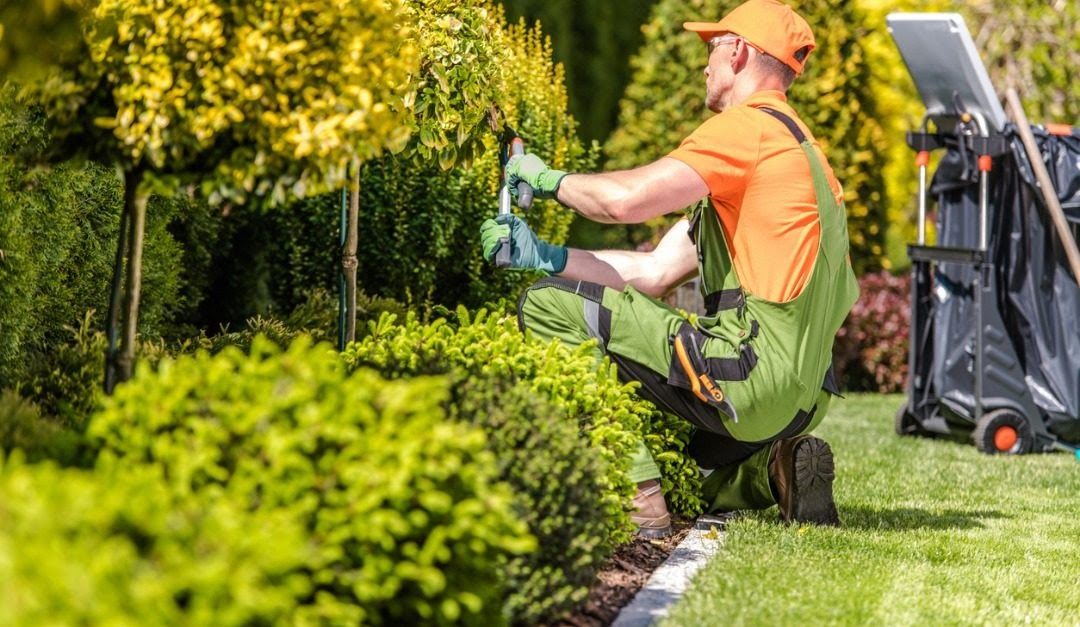 First one, a caretake must have knowledge and skills in landscaping. Maintaining the outdoors usually requires the caretakers to manage the landscape of the property—also, caretakers plant trees and shrubbery, which needs one to be knowledgeable in landscaping best practices.
Besides knowing the best practices, caretakers must also learn to use essential landscaping tools such as lawnmowers, edgers, and tree trimmers. There are also seasonal tools (snow and leaf blowers), standard tools (hammer, screwdrivers, saw, tape measure), and chemical treatments (pest control, de-icer) necessary to accomplish the variety of tasks.
A caretaker must also have the basic knowledge of paying house and property taxes as employers ask them sometimes. For supervisory positions, caretakers must know how to inventory tools and materials, supervise and manage people, and craft payroll for them.
Applying For A Caretaker Job
It is easy to find a caretaker job position as employers post their needs on usual job search sites like Indeed and Glassdoor. Since a caretaker's job depends on the employer's request and demand, the applicant must carefully read the job descriptions and duties.
According to the Bureau of Labor Statistics, a caretaker can earn a median wage of $12.90 per hour. But, this can rise to $20.71 per hour for the top earners.
Caretakers are also entitled to have paid vacation and sick leaves. Most of the time, caretakers receive performance-based bonuses monthly, quarterly, or annually depending on the employer.
Conclusion
A caretaker's job is vital in any property as they manage the facilities, amenities, and others. They also keep the property's cleanliness and order while answering the residents' and employers' demands.
A caretaker must be flexible as they have many general tasks and property-specific tasks to accomplish. Having a good list of relevant experiences will help an applicant land a job as a caretaker, which they can easily find on job search sites.