Are you thinking of working as an online copywriter to earn some money while you're at home?
With the rise of freelancing and online jobs across the world, it's a great choice to be interested in working as an online copywriter, which is one of today's most in-demand jobs.
Whether you're a seasoned professional looking to get back in the trade or a beginner trying to build a career in copywriting, you're in the right place! Here are a few tips to help you get a job as an online copywriter.
An Online Copywriter's Job
Qualifications And Experience Needed
How To Be A Copywriter
Applying As An Online Copywriter
Working As An Online Copywriter
Tips As You Go Along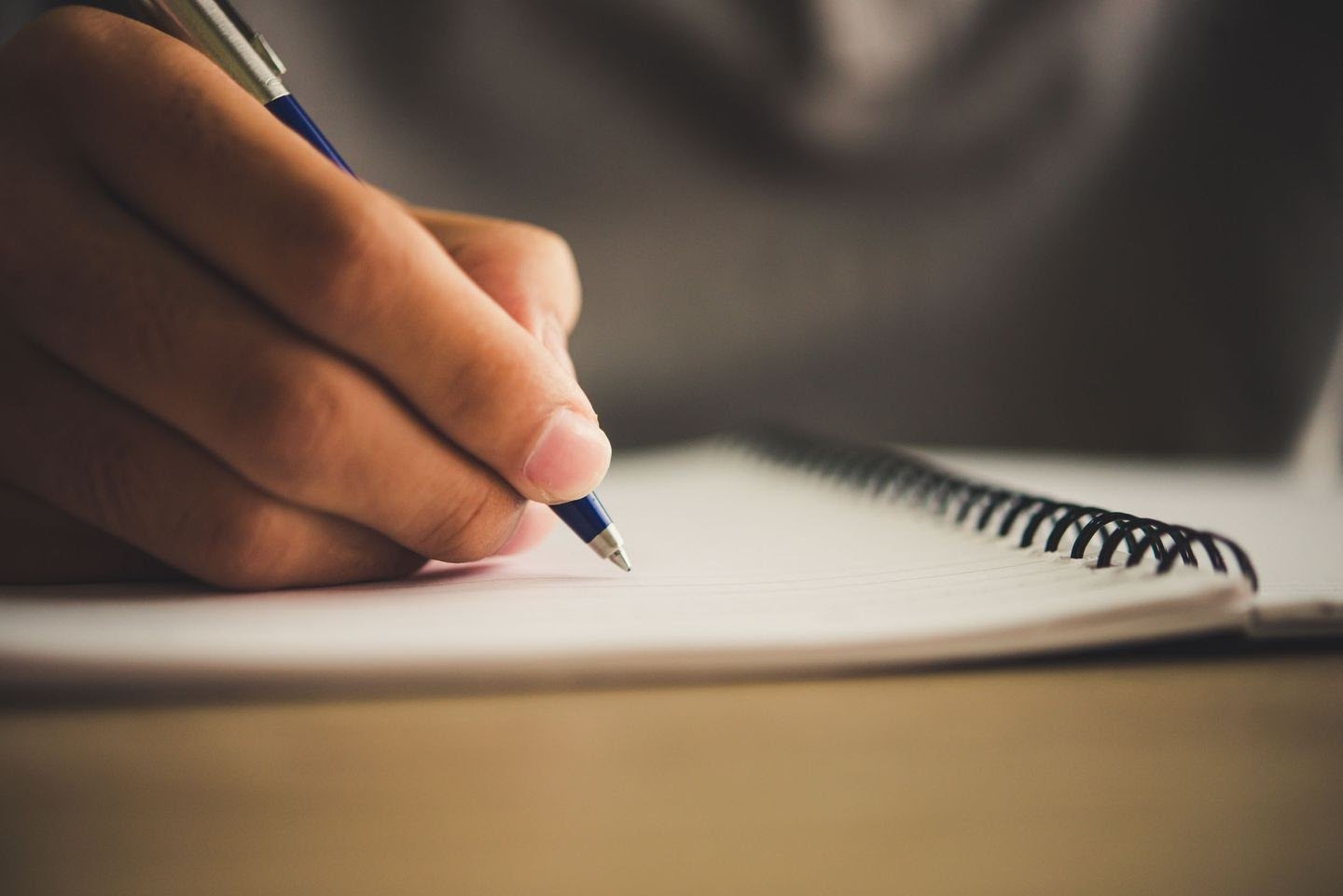 An Online Copywriter's Job
Online copywriters are in demand right now as many companies have an increasing focus on content creation and content marketing.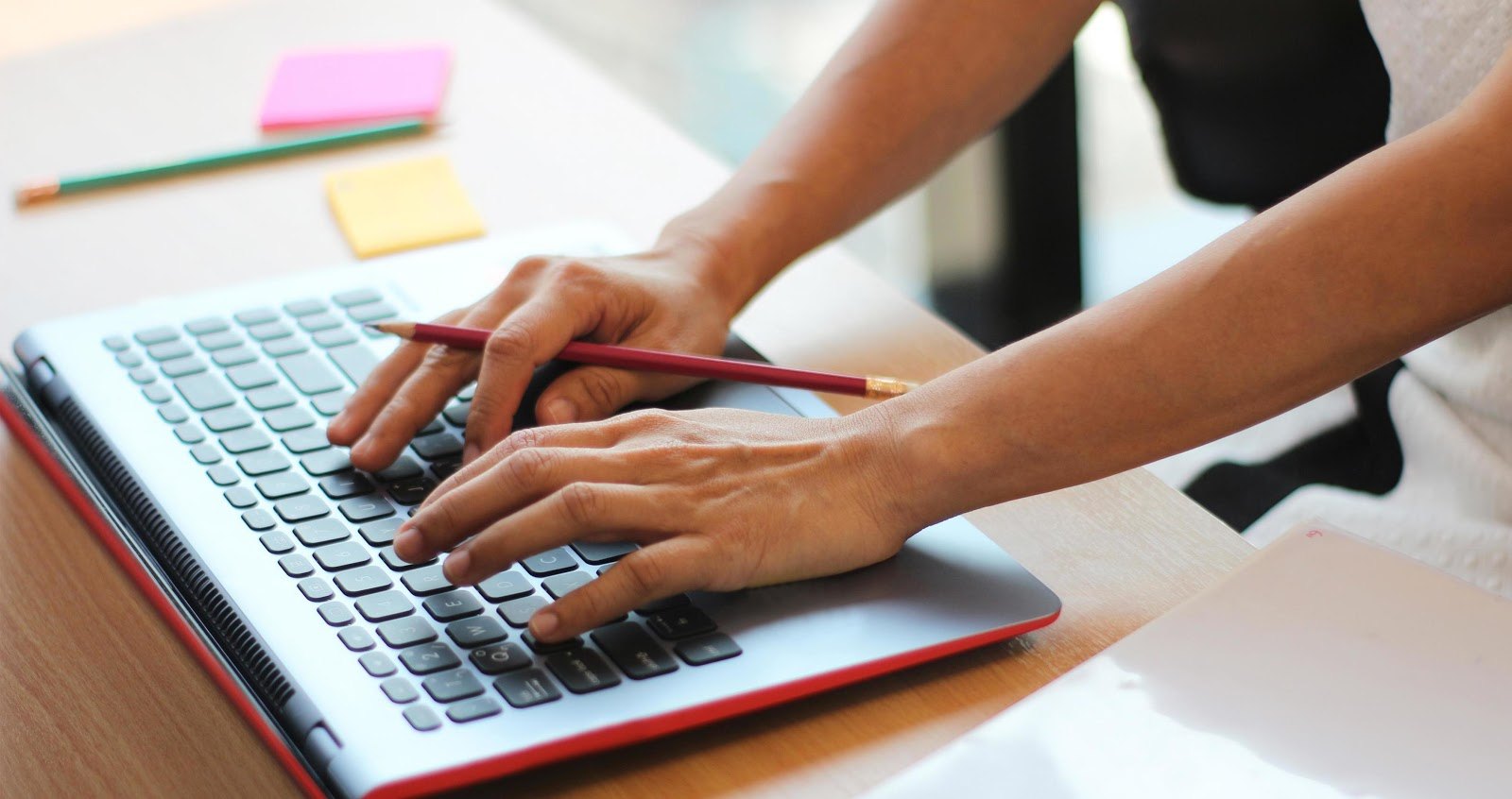 More than ever, online copywriters are needed in numerous blogs, websites, brochures, podcasts, magazines, and social media sites.
Online copywriters are responsible for producing compelling marketing and promotional materials for various products and services. These materials can range from product packaging, labels, brochures, blog posts, and social media articles.
Should you decide to work as an online copywriter, you will also be tasked to define the brand's voice by ensuring the consistency of the copy through writing, editing, and proofing these materials.
The Advantages Of Working Online
Because you will be working as an online copywriter, you don't have to report to an office every day from eight to five.
Hiring online copywriters is also a plus for companies since they'll be spending much less money on you than hiring an in-house copywriter. You can opt to work part-time or full-time, depending on the project or company you'll be working for.
Much of this will be discussed in the next section. Whatever your arrangement is, one thing's for sure: you'll be earning at the comfort of your home!
Qualifications And Experience Needed
Companies usually look for the same skillset and qualifications when hiring an online copywriter. Generally, people with Bachelor's degrees in English, Journalism, Marketing, or Communications, or other related fields are preferred.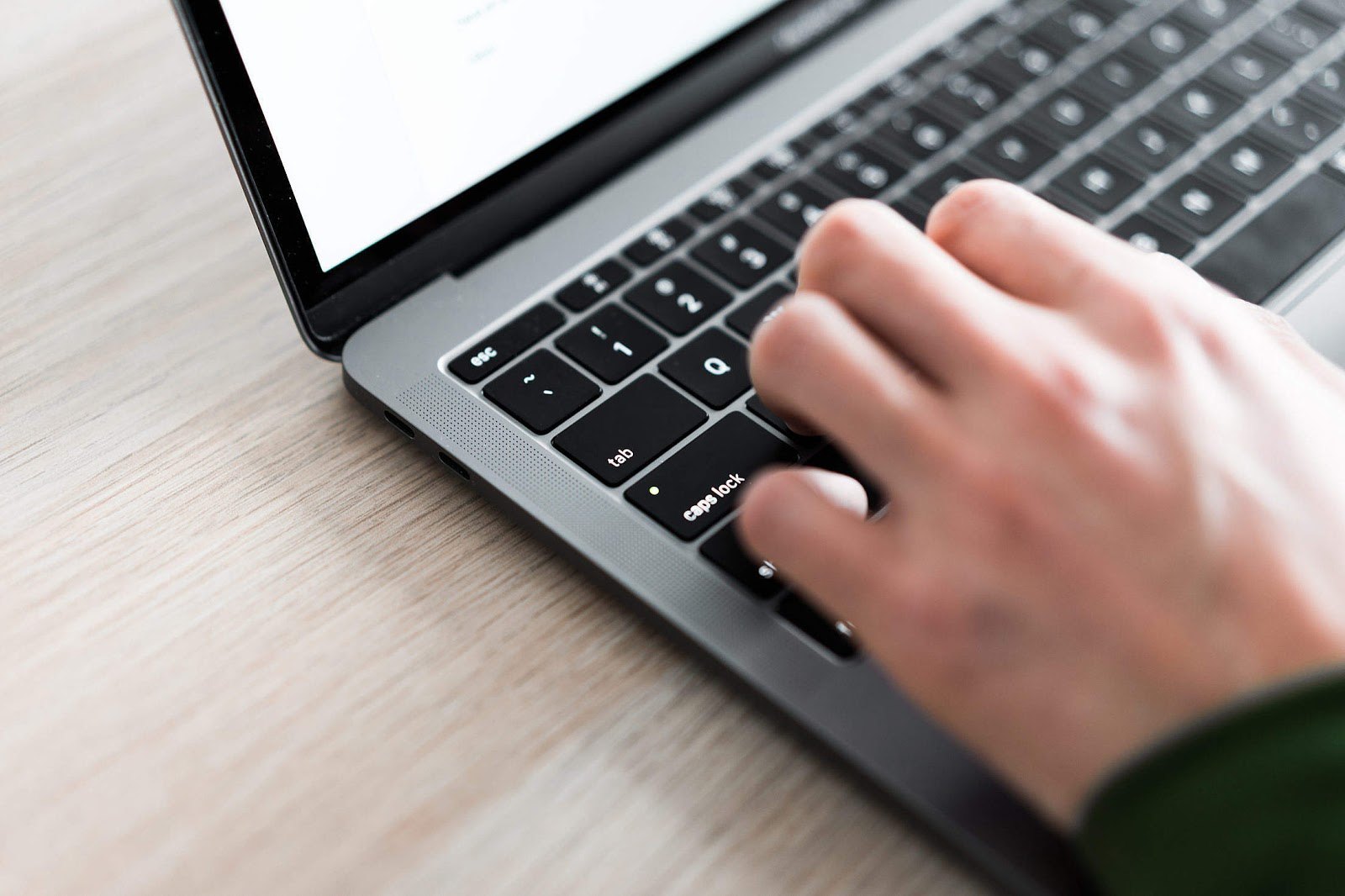 These copywriters must possess proficient and robust communication, research, and typing skills, as well as strong attention to detail with a diligent eye for language, flow, and grammar.
Copywriters must have a good command of the language used in producing materials, aside from being creative, resourceful, flexible, and motivated.
Required Experience
Usually, companies require online copywriters to have at least 2 or 3 years of experience in content marketing or copywriting. If you're new to the field, don't worry! Many companies also accept fresh graduates and people with less experience.
It all depends on the job– the difficulty, scope, and skill required to get the job done. If you're confident, you may be able to land an online copywriting job even if you do not have much experience.
As long as you can work independently and have the ability to understand and cater to the needs of the project, you can work as an online copywriter.
How To Be A Copywriter
If you want to become a copywriter, here are some tips to help and guide you. If you're starting from scratch, you will have to put in some time and effort to practice your skill.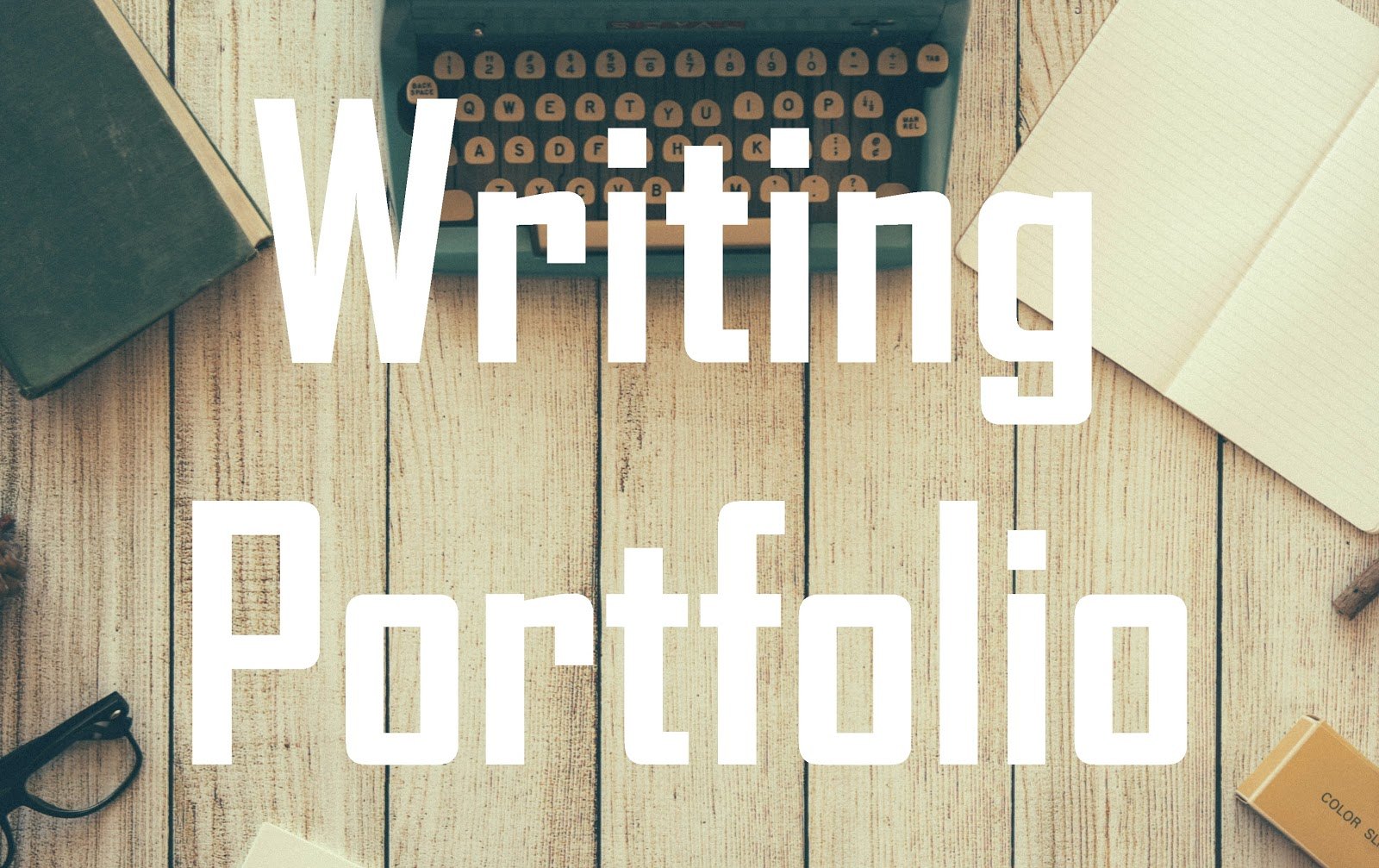 First, learn the basics of persuasive writing. If your writing is a little rusty, there are tons of resources available on the web to help you. Second, learn the six core copywriting skills: writing a headline, value proposition, landing page, sales email, advertisement, and video script.
Put your skills to the test by offering to copy in exchange for a small fee, or even for free. The goal here is to get feedback and experience which you can use when you are looking for high-paying clients in the future.
Then, it's time to refine your process– you can't work for one company forever. If you want to make a career out of online copywriting, raise the ante and advance your game.
Create A Portfolio
The easiest way to help someone decide whether or not they should hire you is through a portfolio. Build one by collecting your best compositions and works which best exemplifies your skill and talent.
You can add all your articles to your LinkedIn profile under "Publications" or use sites such as Squarespace, Wix, or Jimdo.
Remember to choose compositions that bring out the best in you–the portfolio can make or break your application, so craft it with caution!
Applying As An Online Copywriter
Many companies are looking for online copywriters; all you have to do is search for the right one that matches your skills and experiences with the job needed. Once you've found the company of your choice, here are some tips to help you get that job.
Make sure that you follow instructions during the writing test or application process. Remember that you're marketing how good of a writer you are.
Show the employer how you can help and impact their business and how you work without constant supervision.
Be open and honest; don't oversell yourself. The copywriting world is small, so if you lie about your experience or include samples you did not write in your portfolio, consider your copywriting career over.
Remember: Less Is More
Companies looking for copywriters usually don't have much time to spare. All they want to do is find somebody to get the job off their back and have it done in the fastest way possible. Consider this factor and make your application short and sweet.
Don't use big words and complex sentences, and avoid using long blocks of paragraphs that take up the entire page.
Use bullets, lists, and phrases to keep your application concise and straightforward. This is also your chance of showing your writing prowess of delivering more with just a few words.
Working As An Online Copywriter
Deadlines fuel copywriters. If you ever find yourself running late for a project deadline, you'll have to put in more hours and endure sleepless nights.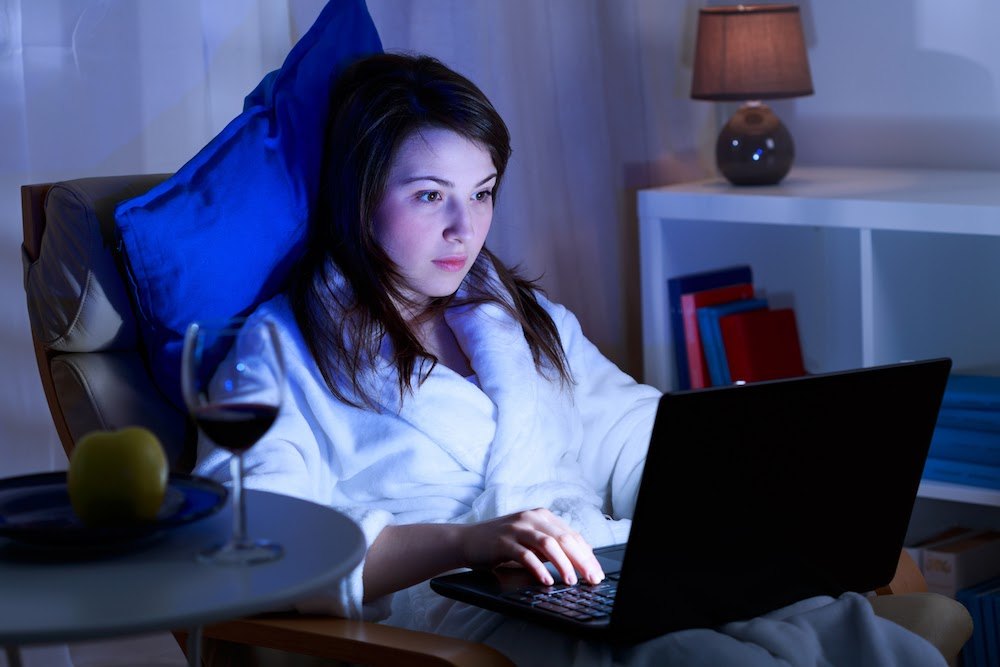 You'll have more control over your hours on the plus side because you don't have to physically report to work. The work environment is also better as you can choose to work anywhere.
However, you might find your job to be a little scary if you crave socialization with peers. As you will be working remotely, you won't always have a team to work with unless your company puts you in one.
If you're a full-time online copywriter with multiple projects, you'll find yourself managing a lot of projects at once. Be prepared for that life, too!
Average Salary And Payout
There's no definite number on online copywriting wages as everything depends on the size of the project and the expectations between you and the company you work for. If you're starting, don't shy away from projects that pay you $0.30 per word.
Most people chicken out once they've spent around a month or two without earning much. That's one mistake you should avoid if you don't want to become stale and stagnant.
Remember that it's all right to start small–you'll soon earn that sweet $100,000 annual salary as you gain more experience and work for high-paying clients. What's important is to keep moving forward and working hard until you become an established copywriter.
Tips As You Go Along
Whether you're starting or expanding your established presence in the world of online copywriting, here are a few tips that might come in handy.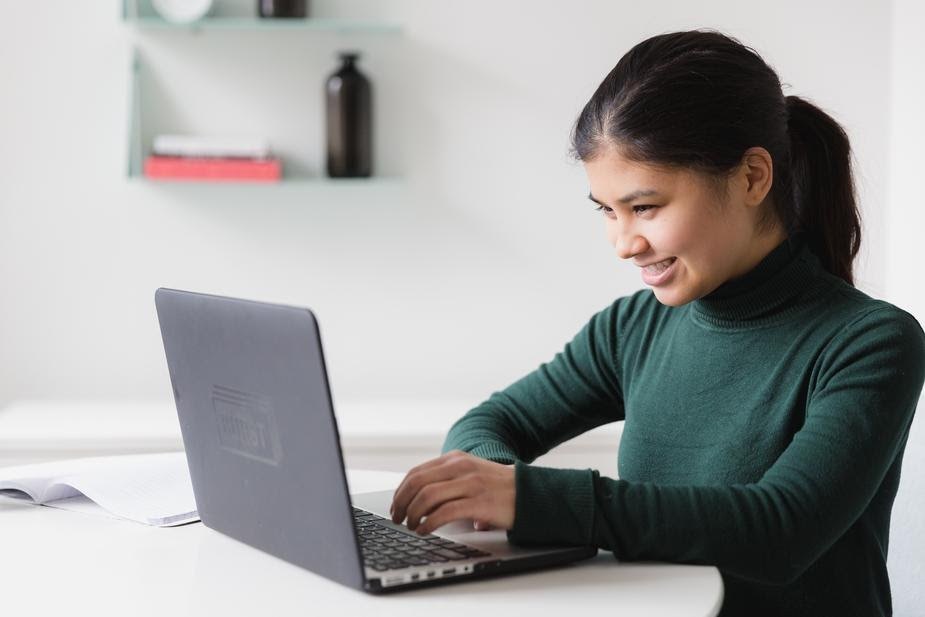 Learn to break your content into small bites to keep your audience engaged. Inject powerful and compelling words to sustain their attention.
Embrace the power of formatting text and placing appropriate headers. Be more visual and take your content to the next level by adding media and graphics. Capitalize on the "call to action" by clearly stating what you want your reader to do.
Network Like A Pro
You will soon find out that having a vast network will land you high-paying jobs that will make all your hard work worth it. Join professional copywriting associations to meet the big names and rub elbows with those who made it big.
Just like in any job, it's never enough to be the right person for the job; you've also got to know the right person to help you land the job.
Networking is a valuable skill, especially in online copywriting. Build your network, and soon enough, you're working day and night!
Conclusion
Online copywriting is a profession that will only grow and increase over the years because of digitization and online marketing. It is truly an indispensable job that creates a lasting impact on the world through meaning-making, trend-setting, and the creative spirit's unleashing.
All people have to start somewhere, so don't be discouraged if you face some difficulties or hurdles along the way. Nothing is ever easy, but with enough practice and determination, you can be a professional online copywriter earning lots of money.