Are you trying to find a new job? Fortune recently released their list of the top 100 companies to be employed by in 2020. The rankings are based on employee surveys and are very thorough assessments of each company.
Nearly half of the top 25 firms are in the financial and IT sector, but other businesses that have made it on the list include hospitality, education, and professional services. Read on to learn about different job opportunities with some of the top worldwide companies.
The companies you will learn about below are:
Google
Apple
Amazon
JPMorgan Chase
Berkshire Hathaway
Toyota Motor
Microsoft
ICBC
Exxon Mobil Corp.
AT&T
Google
Google is an American-based multinational technology corporation specializing in services and products related to the Internet, including online advertising applications, a search engine, cloud storage, software, and hardware.
Google relies heavily on its engineers to support the vast array of services it offers. So, it's not much of a shock that many different types of engineering workers at Google are among the highest-paid positions on the market.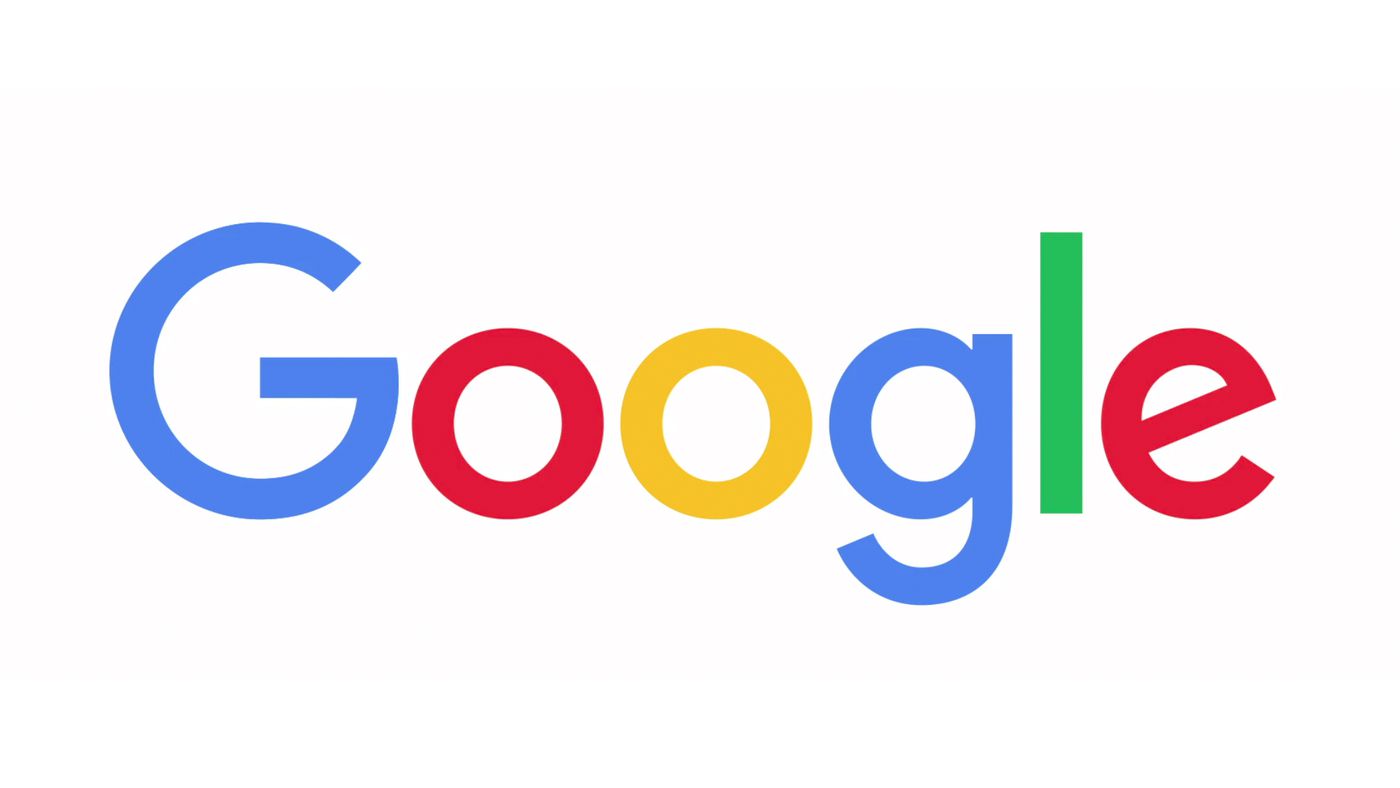 There are many other positions needed to keep the business running smoothly as well. According to salary data we pulled from Glassdoor, Google is willing to pay top-dollar for the best applicants. The common job opportunities at Google include the following.
Data Scientist
Google's research divisions also employ tons of data scientists. Such people are likely working on experimental technologies, such as driverless cars and contact lenses. Others will work within existing programs like Waze and Google Maps.
Since this is a position that Google requires for a variety of its operations, this opportunity is available in Google offices around the world.
Software Engineer
Google's developers need to be outstanding in solving complicated issues. That is why the firm is known for quizzing applicants on challenging brain teasers.
But, based on data from Glassdoor, it seems they make decent pay for those workers. According to Glassdoor, the salary of Google for this position is 60% higher than the national average.
Apple
Apple Inc. is a multinational technology company based in Cupertino, California. Jobs that are available at Apple, include designing, developing, and selling consumer electronics, computer software, and online services.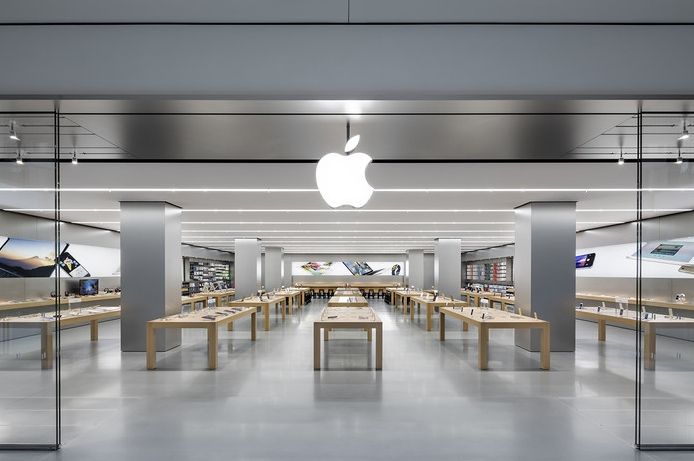 It is considered one of the technology companies in Big Tech, along with Amazon, Google, Microsoft, and Facebook. The most common job opportunities available at Apple include the following.
Apple Store Managers
Apple needs individuals to help run its stores across the world. Store managers are paid more than the Mac Geniuses and sales agents. They are in charge of the Apple Store team and must be enthusiastic about providing great customer service.
Wireless Systems Engineers
Apple has to carefully manage logistics with a ton of suppliers and factories to ensure that its products get shipped on time. Therefore, systems engineers ensure that the chain is not broken and manage the risk of Apple.
Firmware Engineers
Firmware engineers ensure Apple's entire device works well with its hardware. It's a critical position, requiring both hardware and software expertise, and it will pay you a pretty penny if you're good at these kinds of things.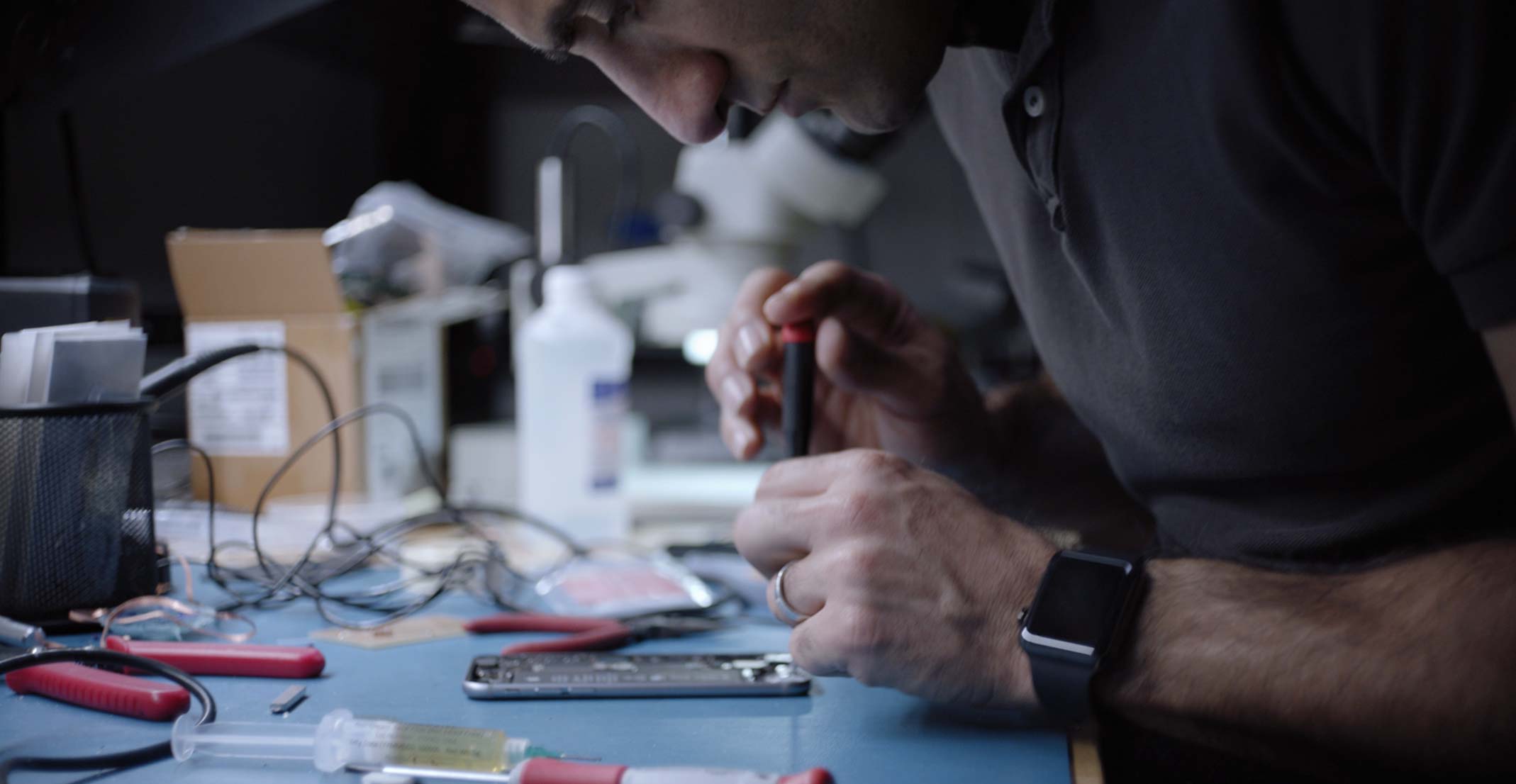 Mechanical Product Design Engineers
Also, Apple's products face many typical mechanical issues, such as struggling with the heat and moving parts. Mechanical product design engineers are there to ensure that Apple's goods do not disintegrate due to trivial matters.
Amazon
Amazon Inc. is a Seattle-based, multinational giant technology corporation focused on e-commerce, cloud computing, digital streaming, and artificial intelligence. It is considered one of the Major Four technology firms, along with Google, Apple, and Microsoft.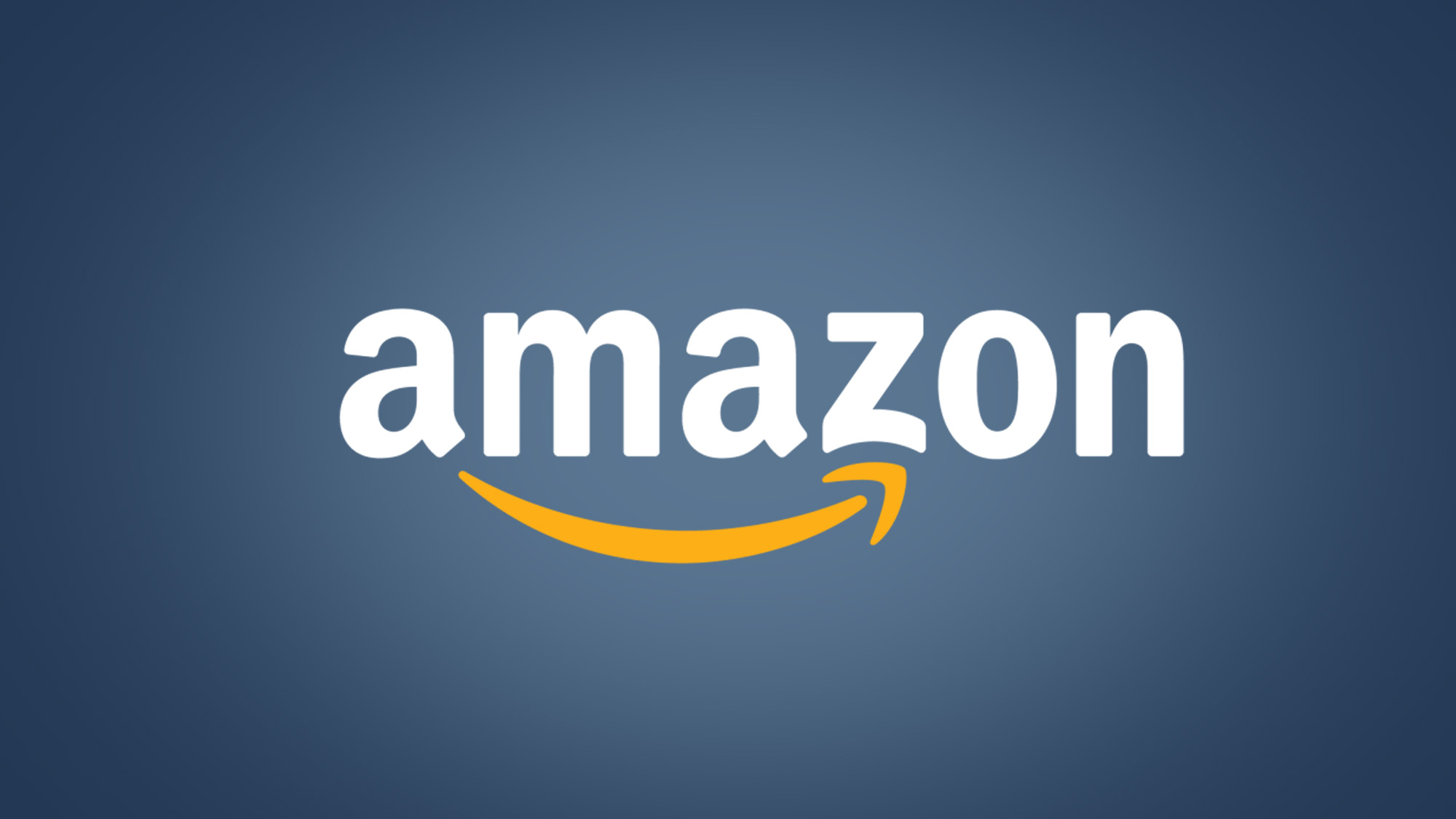 As such, there are a variety of positions available with Amazon at any given time.
Software Development Engineers
According to Glassdoor, Amazon's leading software development engineers will "lead system design, push their respective teams with a high-quality level, [and] mentor junior employees". This is a great job for innovative individuals who love pushing the limits of new software.
Product Managers
A product manager at Amazon may be tasked with a multitude of important tasks. However, they will likely be working with many of the top companies in the world, as these firms often use Amazon's services.
An individual who applies for this role should also be organized, have great management skills, and be familiar with the tech industry.
JPMorgan Chase
JPMorgan Chase & Co. is a multinational investment bank with headquarters in New York City, where it holds its financial services.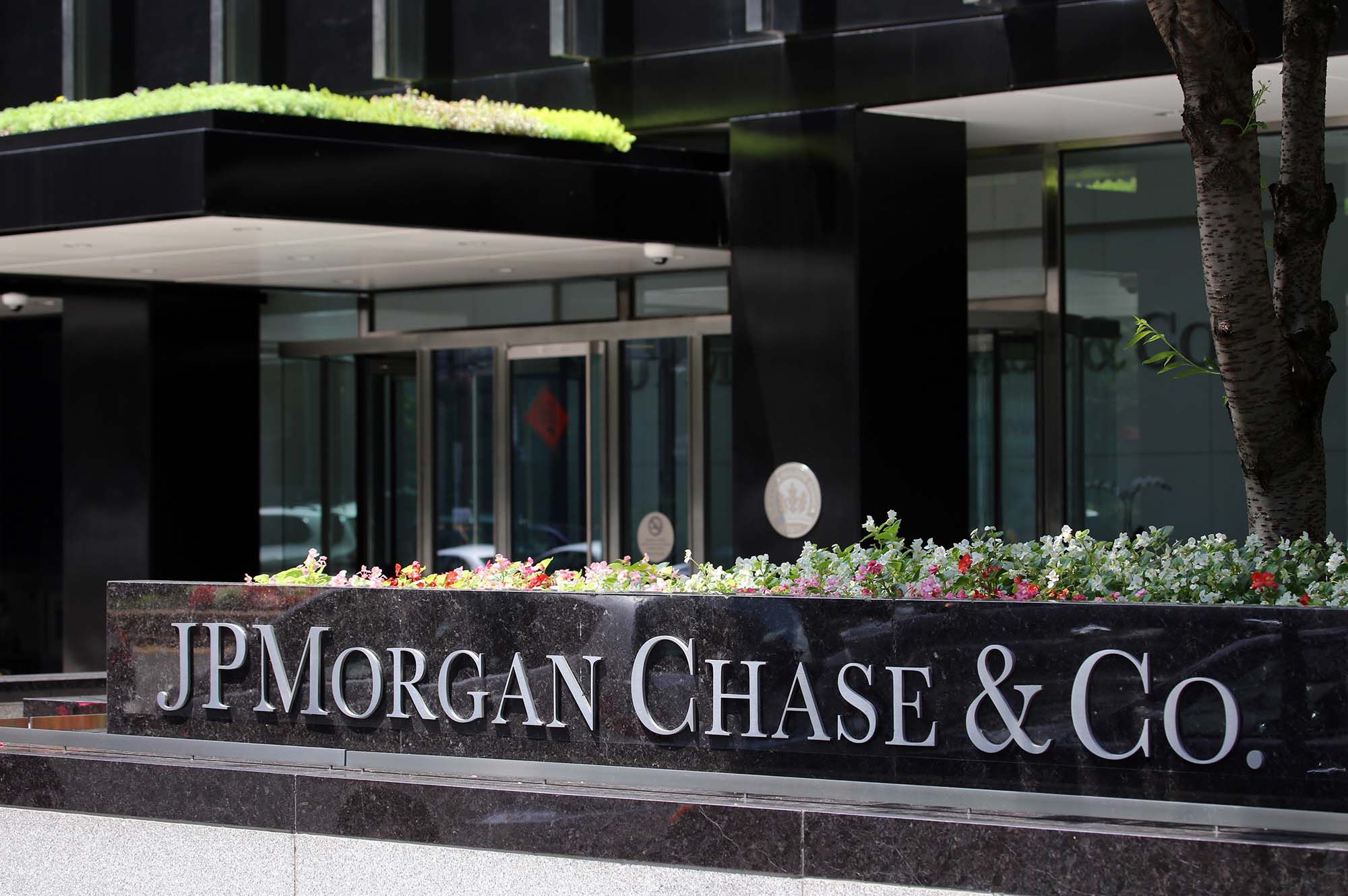 JPMorgan Chase is ranked as the largest bank in the United States and the sixth-largest bank in the world, with total assets of 2.687 trillion US dollars. Therefore, there are many job opportunities with this company.
Full-Stack Software Engineers
As an experienced software engineer, your mission is to help lead a team of innovators create next-level solutions that will improve the way JPMorgan Chase is run.
Having an in-depth knowledge of design, analytics, coding, and application programming will help you at JP and is essential for this position.
Banking Analysts
To achieve their strategic goals, banking teams partner with corporate clients. Whether raising capital for an expansion or buying another business, investment bankers provide innovative and creative financial solutions to meet all clients.
Berkshire Hathaway
Berkshire Hathaway, Inc. offers insurance and reinsurance for property and casualty, infrastructure and electricity, rail freight, banking, manufacturing, retail, and services.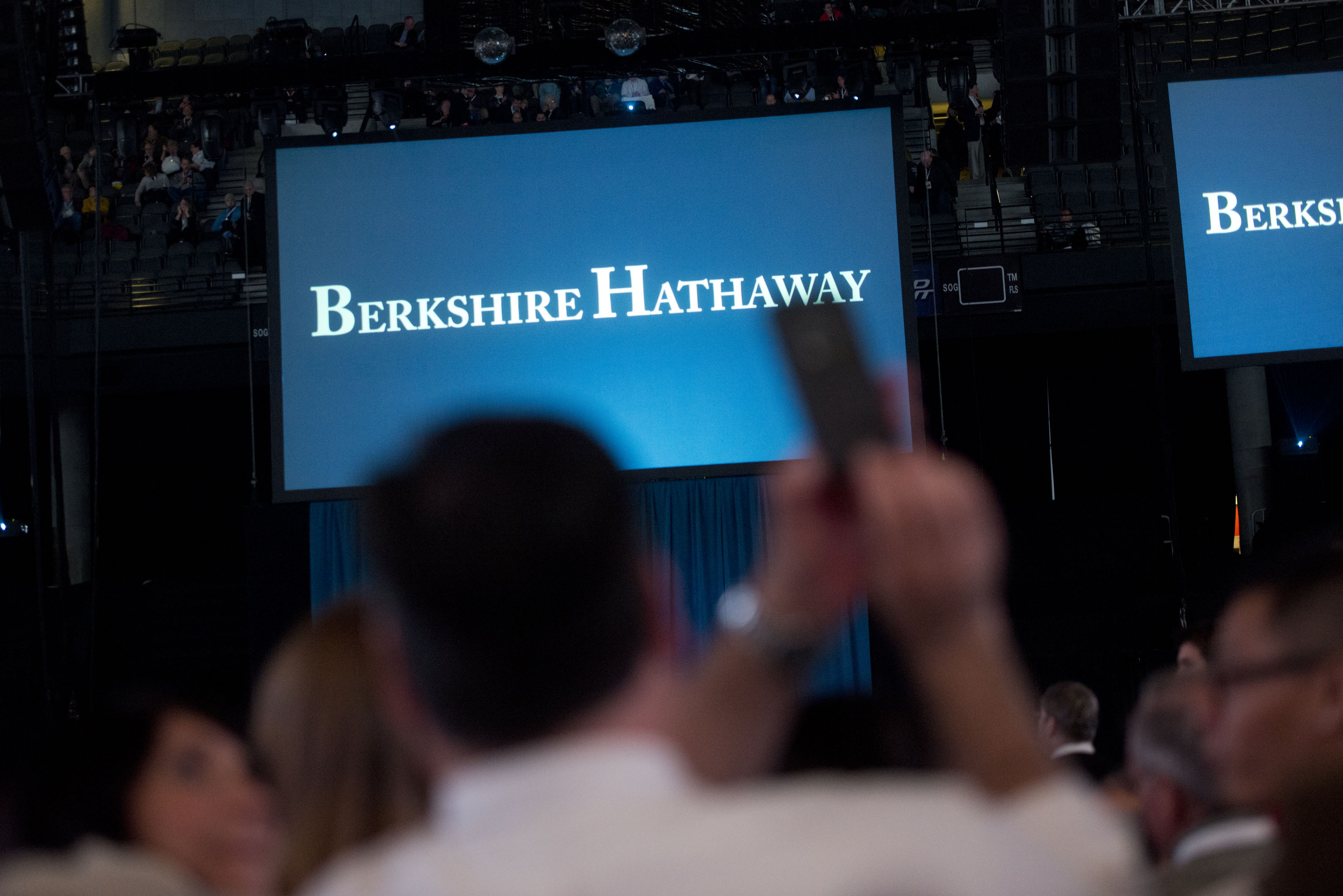 It operates through the following segments: GEICO, Berkshire Hathaway Reinsurance Group, Berkshire Hathaway Main Group, Burlington Northern Santa Fe, LLC (BNSF), Berkshire Hathaway Resources, McLane Company, Manufacturing, Service, and Retail.
Job Opportunities
As a large-scale company, Berkshire Hathaway hires many different positions including, Claims Strategic Analyst, Business Intelligence Analyst, Premium Audit Review Technician, etc.
Toyota Motor
Toyota Motor Corp. is engaged in the manufacture and sale of motor vehicles and components. Of course, this company has many different positions, but you can learn about a few of them below.

Automotive Division
The automotive division of this company designs, assembles, and sells parts and accessories for passenger cars, minivans, buses, and related vehicles.
Within this division, the company hires a wide array of engineers and specialists to ensure that each product is as it should be. These positions require a large degree of technical knowledge.
Financial Services
The Financial Services division provides Toyota vehicle dealers and customers with finance options for buying or leasing vehicles. There are also financial positions that help assess the overall risk and financial health of the company.
Microsoft
Microsoft operates across the following enterprise segments: business processes, productivity, and personal computing.
The section of Productivity and Business Processes covers products and services within the company's range of productivity, connectivity, and information services covering a number of devices and platforms.
Microsoft offers jobs for both recent graduates and experienced professionals. Interested applications can search for job opportunities on their website accordingly. Some of these openings include the following.
Business Development and Strategy
Jobs within this team focus on driving growth and forming dynamic partnerships. Specific positions include, but are not limited to Partner Development Manager, Industry Executive, and Business Strategy Sr. Manager.
Data Center
This team is tasked with creating and operating Microsoft's worldwide Data Centers and cloud services. Specific positions within this team include Data Center Technician, Data Center Project Manager, and Data Center Site Operations Manager.
ICBC
Industrial & Commercial Bank of China Ltd. is engaged in the provision of commercial and financial banking services. It operates in the following business divisions: Corporate Banking, Personal Banking, Treasury Operations, and others.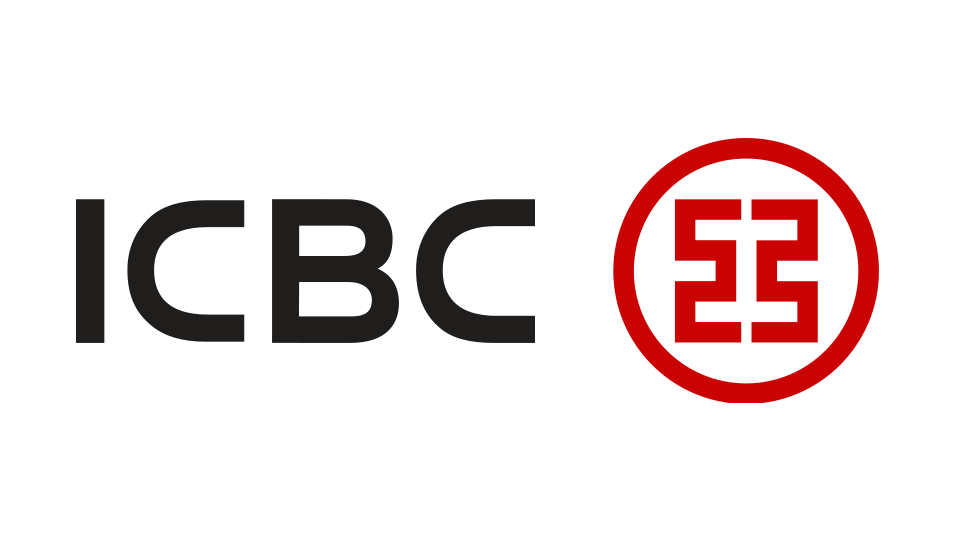 The Corporate Banking division offers corporate loans, commercial lending, deposit-taking, corporate asset management services, and custody operations. There are various forms of corporate intermediary services to companies, government entities, and financial institutions.
Common jobs with this company include Sales Manager positions and Credit Risk Specialists.
Exxon Mobil Corp.
Exxon Mobil Corp. explores, develops, and distributes oil, gas, and petroleum products. It works within the energy industry to find solutions, innovate new processes, and increase energy efficiency.
These are some of the main positions available within this company.
Maintenance Technician
This job is tasked with maintaining and servicing plant machinery and site facilities within the given location. This individual should ensure that there are no disruptions to the workflow process of the plant and have the necessary technical knowledge.
In addition, they should monitor equipment for abnormalities.
Environment Engineer
An individual in this position will work with government agencies and other parties to ensure that environmental regulations are considered accordingly. They are also responsible for the management of waste and pollutant emissions.
AT&T
AT&T, Inc. is a holding company that provides media and technology services in telecommunications.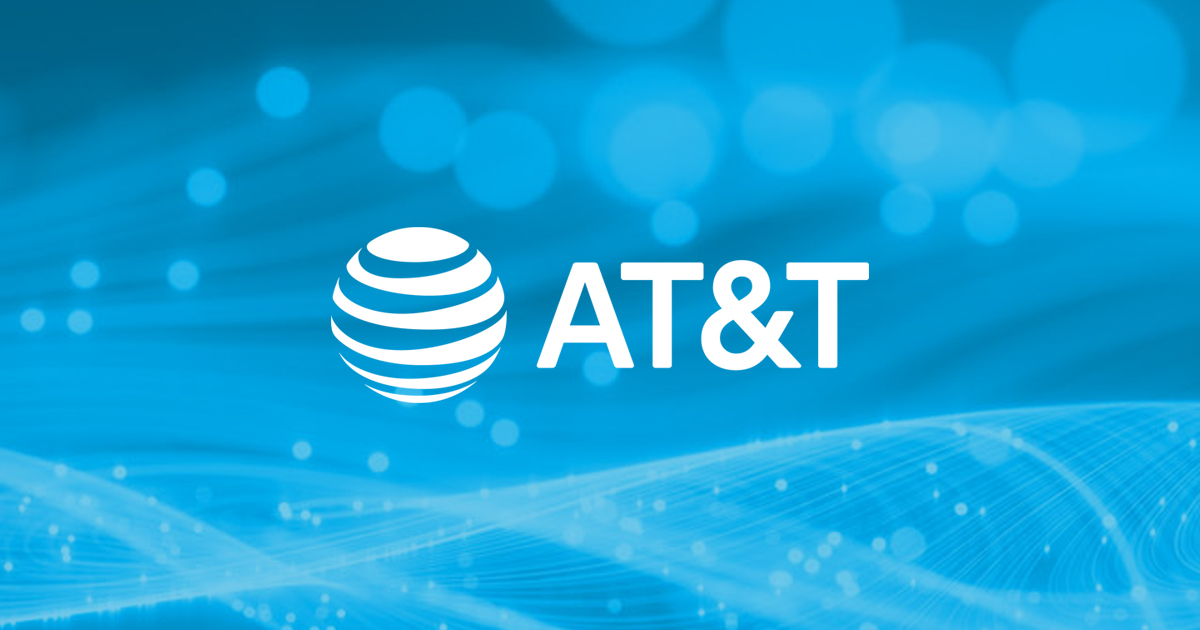 The Communications Division offers services to corporations and customers based in the US or in US territories. Here are some of the top job opportunities within this company.
Lead Product Marketing Manager
This individual will work to manage teams while creating and implementing marking strategies with complex products within the telecommunications field. They will have to continually stay current on emerging technologies and the needs of AT&T customers.
Cybersecurity Professional
People in this role may be tasked with upholding and protecting the cybersecurity of various products, software, networks, and applications that fall under the umbrella of AT&T services. They will have to analyze security threats and troubleshoot solutions.
Conclusion
The companies listed in this article are some of the biggest companies in the world, and they have lots of job opportunities available. If you want to know more information about their job openings, visit their websites to apply!