The world's largest beauty company continues to look for the most creative and innovative individuals out there. Recruiters are constantly eyeing for the best talent and it is only fitting that you should learn how to apply for L'Oreal jobs today.
If you want to start a new career in a fast-paced environment that fosters growth and creativity, you should check out the guide below to learn more about L'Oreal jobs.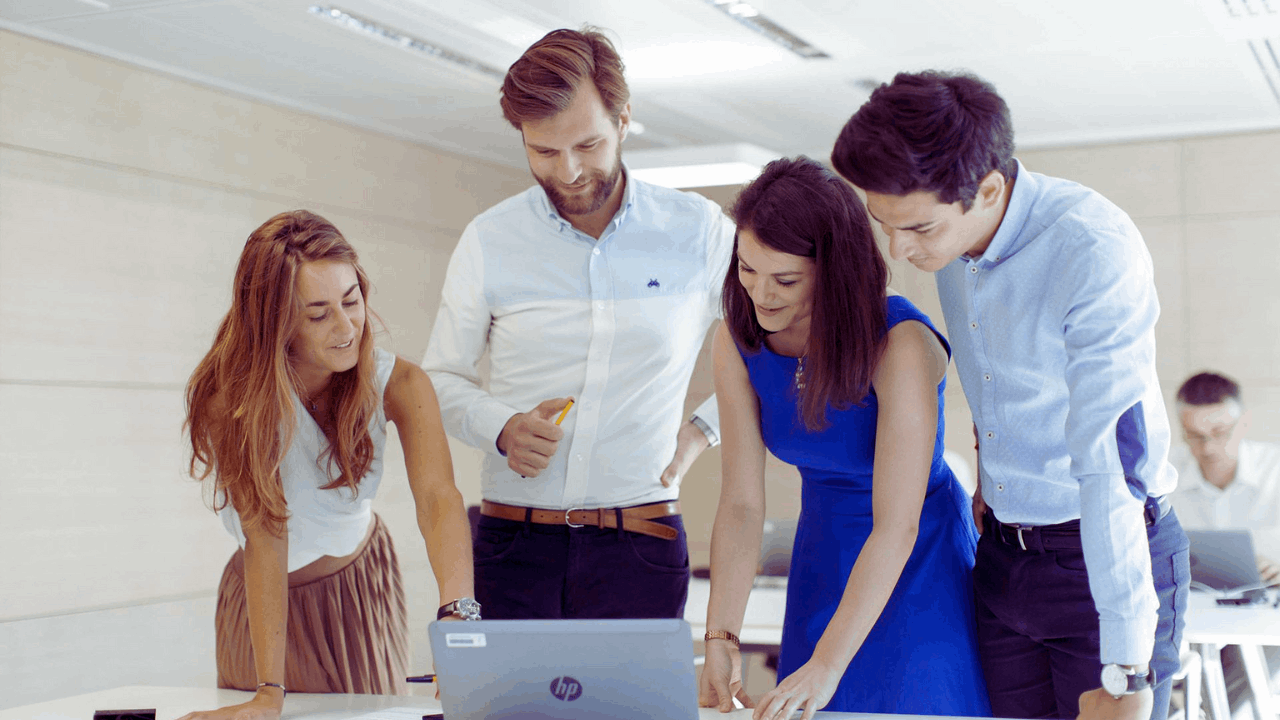 Start Your Career at L'Oreal With These Positions
L'Oreal has a myriad of open positions that you can apply for.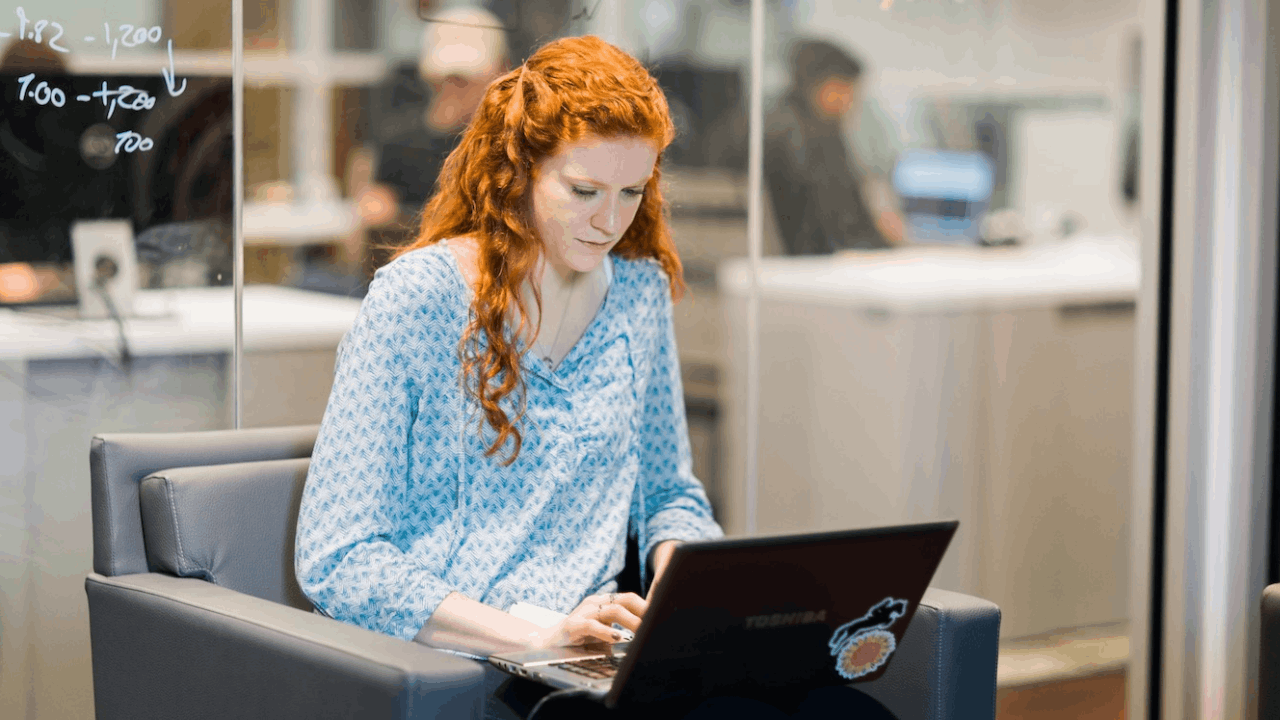 There are hundreds of job openings to choose from that will suit your skills and interests.
Here are some of the most popular job openings that you can apply for at L'Oreal.
Retail: Retail is where you will meet the customers for a better part of your job. Your role is to promote and market the products to the customers and even encourage them to try new products. Your expertise in handling customers and catering to their needs is highly advantageous for such a role.
Operations: A job in operations means that you will always be crunching the numbers. In a data-driven role, you are responsible for meeting the specific needs of the customers especially when it comes to diversity with the customer's needs. You will be heavily working with research and innovation to create new products for a wide range of customers. You are also responsible for customer's demands when it comes to personalization and sustainability.
Marketing: Marketing is where you create the ultimate brand experience for both online and offline occasions. Your role is to help market the products through sheer creativity and by inspiring others to take on the product to release their inner beauty. You are expected to be confident when it comes to dealing with customers in this role.
Research and Innovation: There are over 21 L'Oreal research centers all over the world that produce highly innovative products. If you are one of the millions of creative people who have a love for L'Oreal products, you will surely slot right into research and innovation. You must be able to collaborate and cooperate with talented people across all sites. You should also have a limitless imagination backed with high levels of ambition.
Key Skills and Traits That L'Oreal Applicants Should Have
Before you apply for L'Oreal jobs, there are certain skills and traits that they are particularly looking for in all of their applicants.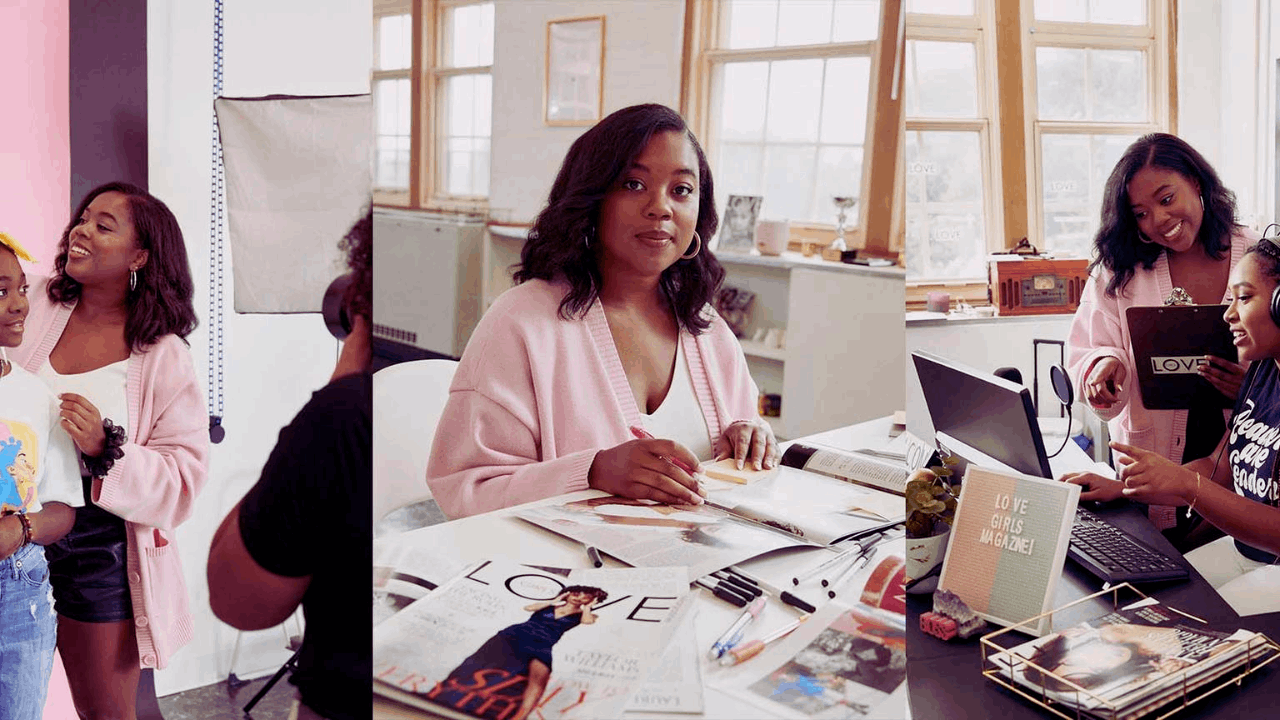 Learning about these key skills and traits will help you get hired.
Here are the skills and traits that every applicant should have.
Self-Starter: Every employee at L'Oreal is all about independence. You must be self-sufficient enough to work on your own without too much supervision. L'Oreal employees are some of the most creative people in the world. You need to set goals for yourself that align with the company's goal for you to work in such an environment. If you want to work for such a creative company, being a self-starter should always be a priority.
Collaborative and Communicative: Be open to collaboration and have open communication as much as possible. Each project will entail a lot of work from different departments. Teamwork is key to bringing out the best product. Communication is key to making collaboration a harmonious feat. Be sure to have the proper communication skills even before you apply for a job at L'Oreal.
Organizational Skills and Attention to Detail: One of the key skills that you need to have if you want to work at L'Oreal is to have an eye for detail. Every component of the product should always have a purpose. The attention to detail will let your customers know that you are passionate about the job and that you know all there is to the product. Organizational skills are required for the long list of products and other items that you're going to work with.
How to Apply for L'Oreal Jobs
To apply for L'Oreal, all you need to do is to submit an application form through their online portal. They have an official website where you can choose which positions are currently available for application.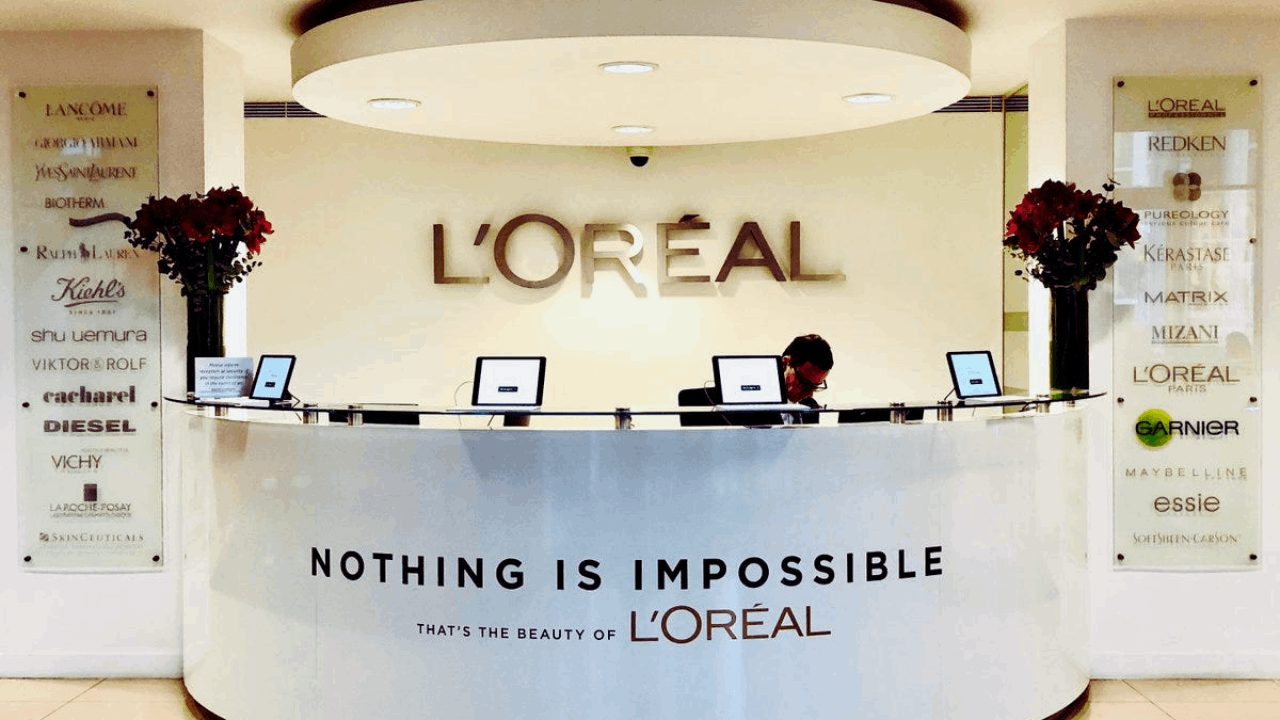 Once you have chosen the position that interests you the most, click on Apply and fill out the online application form. Submit the form and you will be contacted for a series of interviews and assessments to test your skills for the job that you're applying for.
After the interview and assessment, you might receive another call for another round of interviews depending on the position. You will then receive a job offer at the end of the application process where you can check the terms and see if you agree with them.
The entire application process can last around several weeks so be sure to come in prepared.
Check Out These L'Oreal Employee Benefits
L'Oreal provides a sustainable income for those who are currently working at this amazing company. Since 2012, they have rolled out a lot of employee-centric benefits all over their offices across the world.
These benefits allow their employees to achieve a better work-life balance. Some of these benefits include maternity leave of up to 14 weeks, flexible working conditions, payments done in case you get disabled while working at L'Oreal, and many more. Other benefits that you can enjoy which also help you financially are health, vision, dental, and life insurance.
They also have mental health care, supplemental life insurance, health savings accounts, and retiree health and medical benefits. With these benefits, you will never have to worry about your financial future.
Important Advice on How to Apply for L'Oreal Jobs
Now that you're ready to apply, here are some tips that will help you get hired much faster.
These will make the ultimate difference between your competition.
These tips will give you an insight into how you can be a better applicant and will make you stand out.
Look for Mistakes: One of the many reasons why applicants are immediately shunned after submitting their applications is that their resume and application forms are full of errors. Always make sure that you provide them with accurate data including all your details. This is why you should always review your resume for mistakes. Be critical with the draft and only submit when you are confident that you have it correct.
Keep It Simple: Another mistake that many applicants make is they write a wall of text on their resume. You need to make sure that you're giving all the relevant information and keep it short. Use simple words to convey what you want to present on your resume.
Personalize as Much as Possible: Personalize your resume and include any prior experience that can help you win the job. Your achievements must also be quantifiable and avoid mentioning any skills or experience just to buffer your resume. Results are what makes them interested in hiring you. Give them that.
Conclusion
In conclusion, this guide has provided you with insights into applying for a job at L'Oréal. By following these steps, you're on your way to showcasing your skills in the beauty and cosmetics industry. Your journey with L'Oréal starts here – a journey of growth and professional fulfillment.