A dating and relationship coach is an expert on the law of attraction and romantic relationships. This professional provides useful knowledge to help people conquer their fears about relationships and improve their communication skills.
This may seem odd, but seeking help from experts can ultimately increase your chances of getting a life partner. Just like other therapies and life coaching, a relationship coach guides you through the process so you succeed.
Check out this guide of the duties and responsibilities of a dating coach, average salary, and other information. If you're interested in pursuing this career, you can find more information about the education and licenses needed to practice.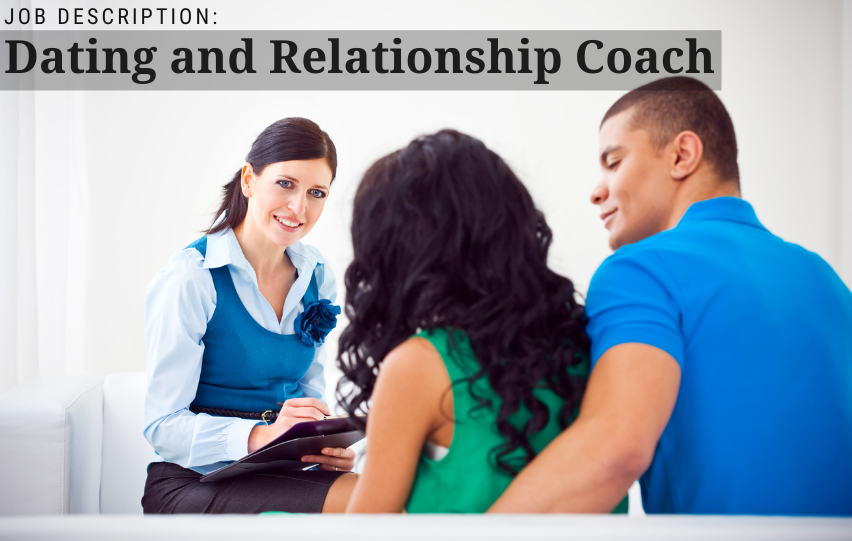 Coach vs. Mentor
Before heading to the duties and responsibilities of a dating coach, you need to understand that this is quite different from relationship mentors. One, mentors provide crucial advice to help individuals make an intelligent decision.
Meanwhile, a coach understands the whole process of human relationships, then provides knowledge on how to improve them. They have an understanding of different personality-types, varied situations, and appropriate behaviors to establish.
Coaching is important to help the community as a whole. It's responsible for providing a kind of backbone support to find what's working and what's not.
Basically, a life coach provides guidance and simply helps others achieve a particular goal. In this case, the goal is to find a suitable life partner, be comfortable around people, and to acknowledge bad behaviors.
Duties and Responsibilities
These professionals help improve your mindset and outlook on commitments and relationships. They are able to help identify your goals when looking for a partner and starting a meaningful relationship.
Not only single individuals can consult a coach because these experts are also effective in redeeming the exciting love of couples. They can help couples improve their communication skills, find working conflict resolution strategies, and others.
In terms of sexual intercourse, a relationship coach can offer tools to deepen intimacy of couples and heighten pleasure. These are vital in keeping the relationship stable, exciting, and full of life.
The more practical reason to consult these professionals is to realize and resolve the challenges faced, which could help you in the long run. Note that these coaches don't provide answers- just understanding the situation, taking it all in, and providing useful strategies.
Education and Training
To be a dating consultant, you need to have a relevant college degree such as in social work, behavioral science, or psychology. Taking a number of certification courses can also help improve your portfolio, and be more attractive to potential clients.
There's what is called Dating Coach Association, which offers dating coach certification. From this, you can learn how to be more effective in your career, help clients better, and learn the fundamentals of running your own coaching business.
Average Salary
The salary or pay for this specific coaching job depends on the number of clients seeking consultation. The average annual salary is between $32,000 to $40,000, up to $110,000 or above, depending on a number of factors, including expertise.
This isn't as high as what a typical counselor could earn, but definitely good if you have continuous appointments with clients.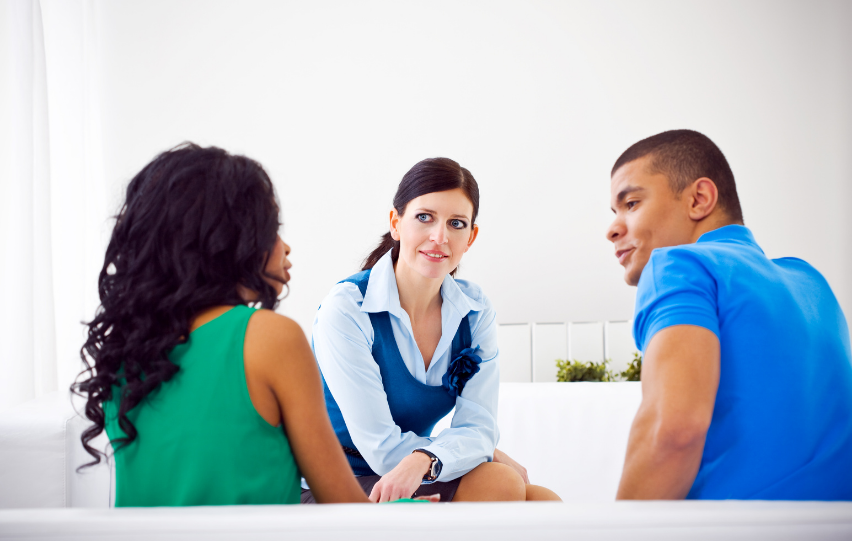 Conclusion
Being a dating and relationship coach is rewarding because you get to help people figure out things about themselves relating to relationships.
In addition to the requirements listed above, as a dating and relationships coach, you'll always need to be educating yourself. The more you know, the better you can help clients and feel you've had a good day at work.