IT is a hot sector, which means you've got a lot of competition if you want to get into it. A complex role within IT is of the IT configuration manager who is responsible for maintaining configuration systems for product development teams.
Managers have to understand the IT needs of their company and then find out how to implement the infrastructure needed. IT configuration managers typically ought to have some formal education and training.
Configuration manager positions are available in a wide range of industries, but they are most typically found in technology-based organizations. Find out what it takes to start applying as an IT configuration manager below.
Duties
Regular tasks performed by IT configuration managers involve operating with custom apps and software to ensure seamless completion of builds and deployments.
This includes collaborating with different departments and also needs testing concurrently with both legacy and new systems. They must be recorded and fixes must be demanded if any problems are identified.
While people commonly work in small teams in this role, there is individual responsibility for ensuring accuracy and proper planning. Work hours for configuration manager roles are usually standard hours with some overtime.
In addition to tasks like light lifting or long hours on computers, there are few physical standards and causes of danger or threat for this work. Work is usually done in an indoor environment. Some travel may be required.
Summary of Tasks
An IT Configuration Manager's tasks include the following.
Determine, coordinate, and monitor changes in software and hardware configuration
Identify and organize version management, system build, backup and recovery, archiving, and update management processes
Supporting and facilitating auditing and monitoring
Regulate baseline configurations for software, applications, and hardware assets
Evaluating project costs and benefits
Determining necessary upgrades
Exploring new technologies
Overseeing the work of other IT professionals
Keeping computer networks and information secure
Education
While this position does not have strict academic requirements, it often takes at least a bachelor's degree in an information technology-relevant field to obtain an entry-level position in this profession (needed for eventual promotion to managerial status).
Since many businesses need a graduate degree in management, many IT configuration managers continue to earn their masters. A Master of Business Administration (MBA) degree can usually be obtained by IT configuration managers.
This is to further improve their leadership skills and train themselves for a management career. Some of these degree programs explicitly offer concentrations in IT management.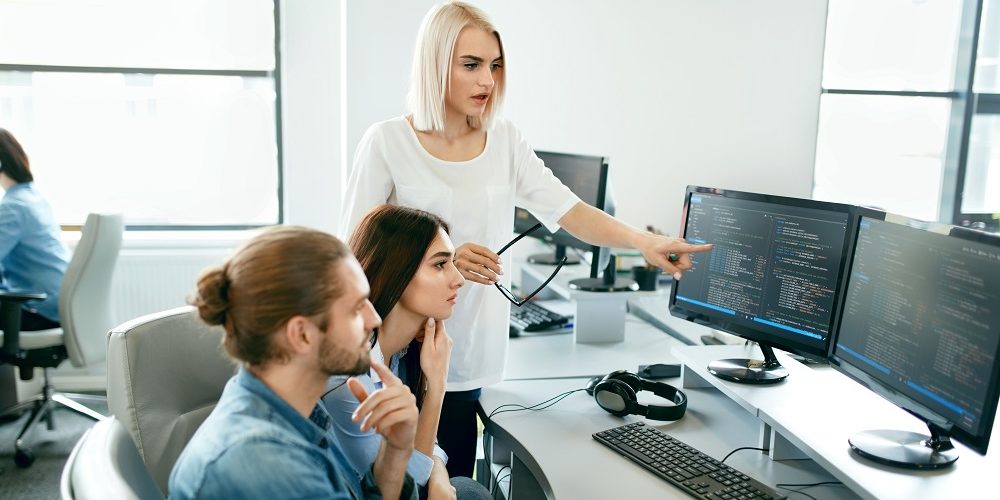 Certification
Technical certification is not usually necessary, but in order to demonstrate their expertise, some IT configuration managers and/or specialists may prefer to seek certification in a specific field.
For example, a Certified Information Systems Security Professional (CISSP) or a Certified Associate in Project Management (CAPM) certification can be sought by IT professionals.
Experience
Any previous work experience in the sector is required for most IT managers. The level of experience for these openings varies by sector.
However, the minimum qualification is typically comprehensive work as a systems administrator with knowledge of the technology used by the recruiting business.
The number of years of experience needed depends on the company and level of position, however, according to the U.S. Bureau of Labor Statistics (BLS), managers typically require 5 years or more.
Managers usually start their careers in lower-level roles and move up the career ladder.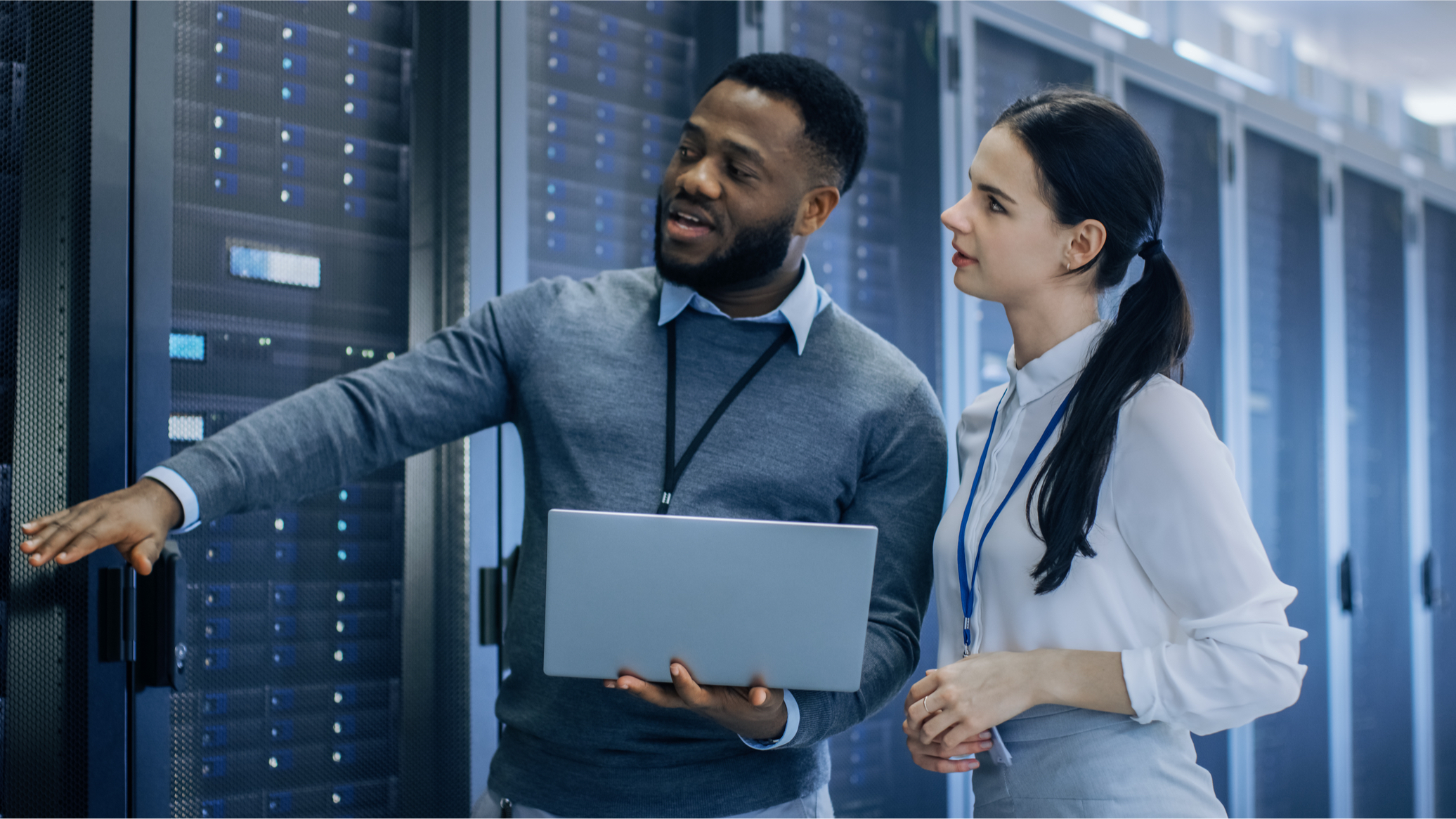 Conclusion
Recorded wages are highest at Mantech International Corp. for IT configuration managers, where the average pay is $87,500. The lowest payment at Booz, Allen, and Hamilton is about $77,000.
You can use the above information as your guide if you are interested in getting into an IT career as a configuration manager.