The medical field is growing rapidly not only in the aspects of medical technology and improved healthcare but also in the field of employment. Today, medical practitioners like licensed pharmacists are in demand.
Pharmacists uphold the responsibility of providing pharmaceutical information, monitoring drug therapies, and dispensing prescribed medicines to patients.
This is an incredibly important position to be in and your qualifications should reflect that. Up next we give you the job description of a licensed pharmacist and what it takes to get a job in this field.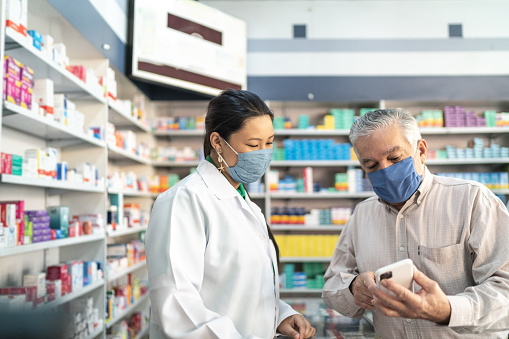 Role of a Pharmacist In Healthcare
Pharmacists have a list of diverse roles include preparation of medicines and providing pharmacological information to the healthcare department.
They also dispense the medication by compounding, packaging, and labeling the pharmaceuticals as per the directions of the physician.
Conducting and managing drug therapies as well as monitoring other medical services such as recording B.P, sugar, temperature, etc, is one of the major roles that a pharmacist has.
Daily Work
Along with this, they take charge of providing pharmacological details by answering requests on health care and guiding patients on drug therapies.
Responsibilities for completing operational requirements by organizing the technician's workflow, verifying their work, and order entries, charges, and inspections are also under their supervision.
Job Description
As a pharmacist, you will be responsible for analyzing information on daily chemical compounds, administering medications that are developed in companies and research centers.
A pharmacist must ensure that quality is not compromised and should have attention to detail. You will be expanding and developing the hospital staff's pharmacological knowledge.
You do this by engaging them in clinical programs and training programs related to pharmacy. The role also requires keeping checks on the current registration, new pharmaceutical legislation, and advise management.
Besides, you should maintain a safe and sound working environment by complying with rules, and regulations.
Qualifications and Experience
Below are the requirements you need to fulfill to qualify for the role of pharmacist.
Education
The educational qualification required by you to be a pharmacist is a bachelor's degree in pharmacology recognized by the Accreditation Council of Pharmaceutical Education (ACPE).
Licensing
You should have a sanctioned state pharmacist license or must have education requirements that equalize for a state license
Experience
Having complete knowledge of software applications used by pharmacies such as MEDITECH and Mediware.
Training certificates and recommendation letters highlighting your grip on the pharmacological subjects can also be counted as a plus point.
Annual Salary
The average annual income of a pharmacist ranges from $127,761 to $144,413.
How to Apply for the Job of a Pharmacist
Pharmacy is a branch that is much more beyond the knowledge of medicines. It is a blend of creativity and brainstorming as you learn to experiment with the advancements in medicine.
You should also have full-fledged command of topics such as molecular biology, cellular biology, organic chemistry, and biochemistry. Therefore, if you desire to make your career in the field of pharmacy, consider the following details.
Job Requirements
To apply for a job as a pharmacist you must have either of these degrees – Diploma in Pharmacy, B.Pharm, M.Pharma, Pharm.D certified from ACPE.
For this, you are required to clear the entrance exams like GPAT, UPSEE pharmacy, GGSIPU CET along with scoring above 50% in school.
Job Opportunities
The various job opportunities that you can assess as a pharmacist are hospital pharmacist, drug inspector, clinical research associate, research officer (life sciences), medical sales representative.
Steps To Apply
The basic steps that you need to follow for this are defining your target job and then checking out recruiting portals. Portals include Indeed, Pharmacist Support, LinkedIn, and UNjobs among others.
You should also use the contacts you have from your school to network and find available placements.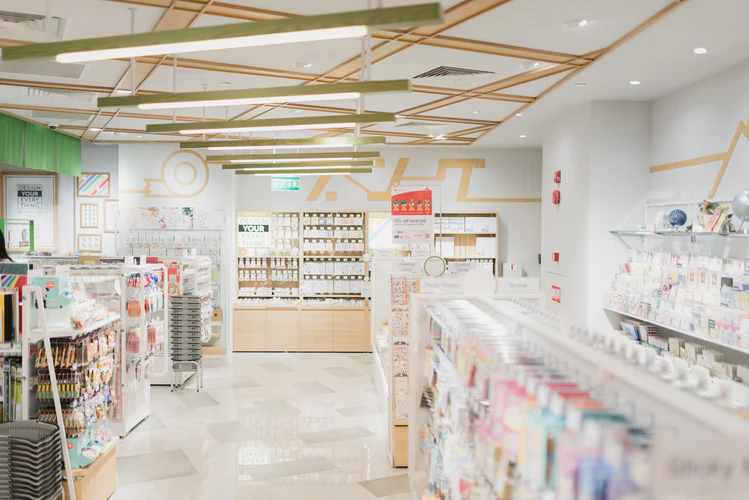 The Bottom Line
There are many jobs in medicine and they all are important in creating a comprehensive healthcare system. Pharmacology requires knowledge of science and medicine. With the right training, you can bring a ton of good to people's lives.
The job also requires one to be proficient in interpersonal skills so you can communicate with the folks that need your expertise and knowledge.