Everyone knows that Starbucks makes the best coffee in the world all thanks to their employees. Given its reputation as a beloved coffee shop, Starbucks is also open to hiring even more employees this year. The massive volume of applicants means tough competition for newbies who want to work at Starbucks.
There will be competition for you when you apply for job vacancies at Starbucks. With that in mind, do not be disheartened by tough competition but instead, learn how to become effective at applying for a job at Starbucks.
Check out the guide below to learn more about how to apply for job vacancies at Starbucks.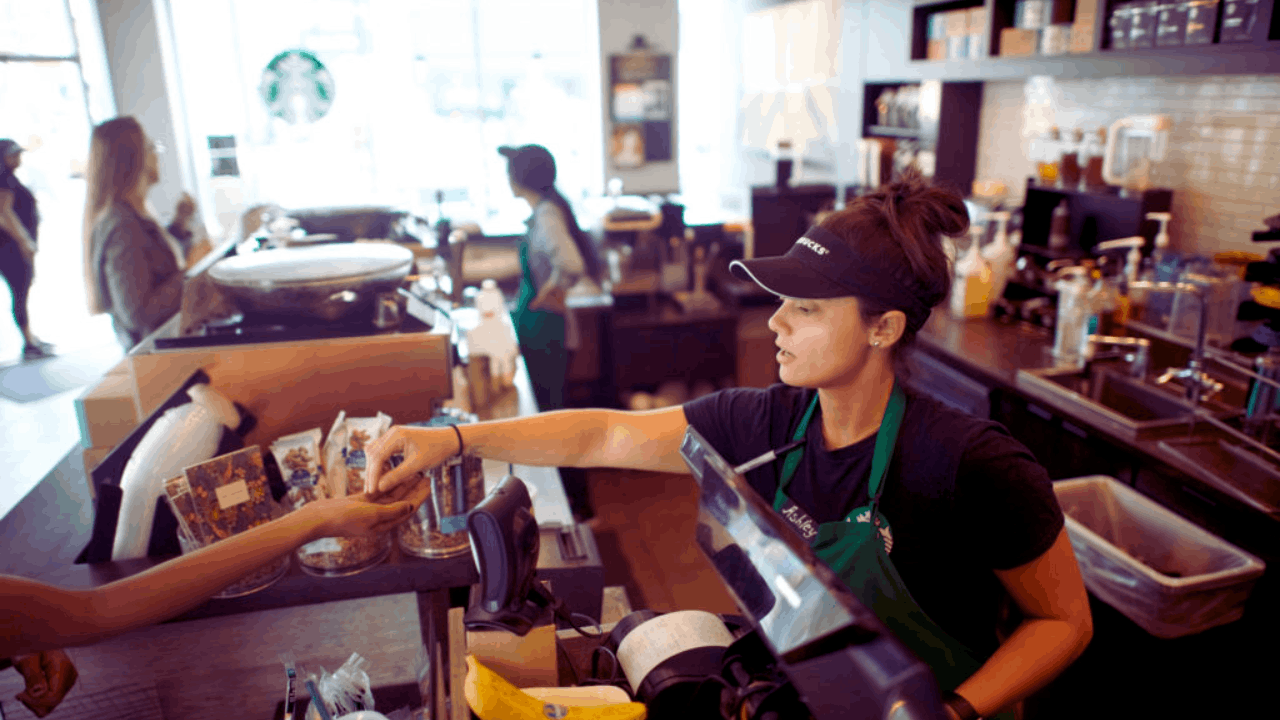 Job Vacancies at Starbucks
There are a lot of job vacancies available at Starbucks.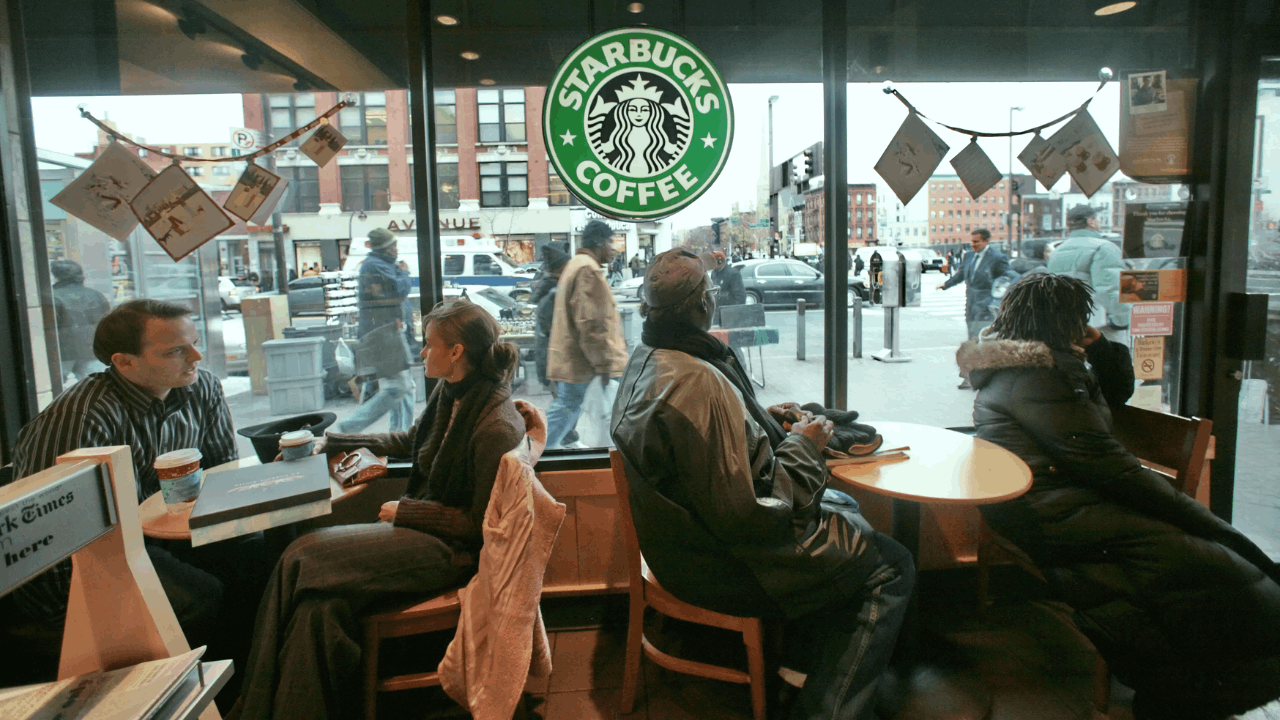 These jobs have different requirements but every employee will be entitled to the same benefits.
Here are some of the job vacancies that you can apply for at Starbucks.
Barista
The barista prepares and serves all the different kinds of coffee that you like at any Starbucks store.
They are trained and well-versed in the kind of coffee that each customer wants.
Most baristas work full-time at Starbucks and they usually earn around $12 per hour.
Shift Supervisor
The shift supervisor is responsible for the transactions and business decisions made within the shift.
They are the more experienced baristas who have been promoted to supervisory roles.
Many shift supervisors often get around $17 an hour.
Store Manager
Store managers handle the day-to-day operations and make the more important business decisions for the store.
They handle the inventory including the deliveries of the supply and deal with the majority of the business operations of the store.
Store managers are required to stay at the store for most of the time and they earn around $28 per hour.
What to Expect When Working at Starbucks
There are a lot of expectations that you need to meet when you're working at Starbucks.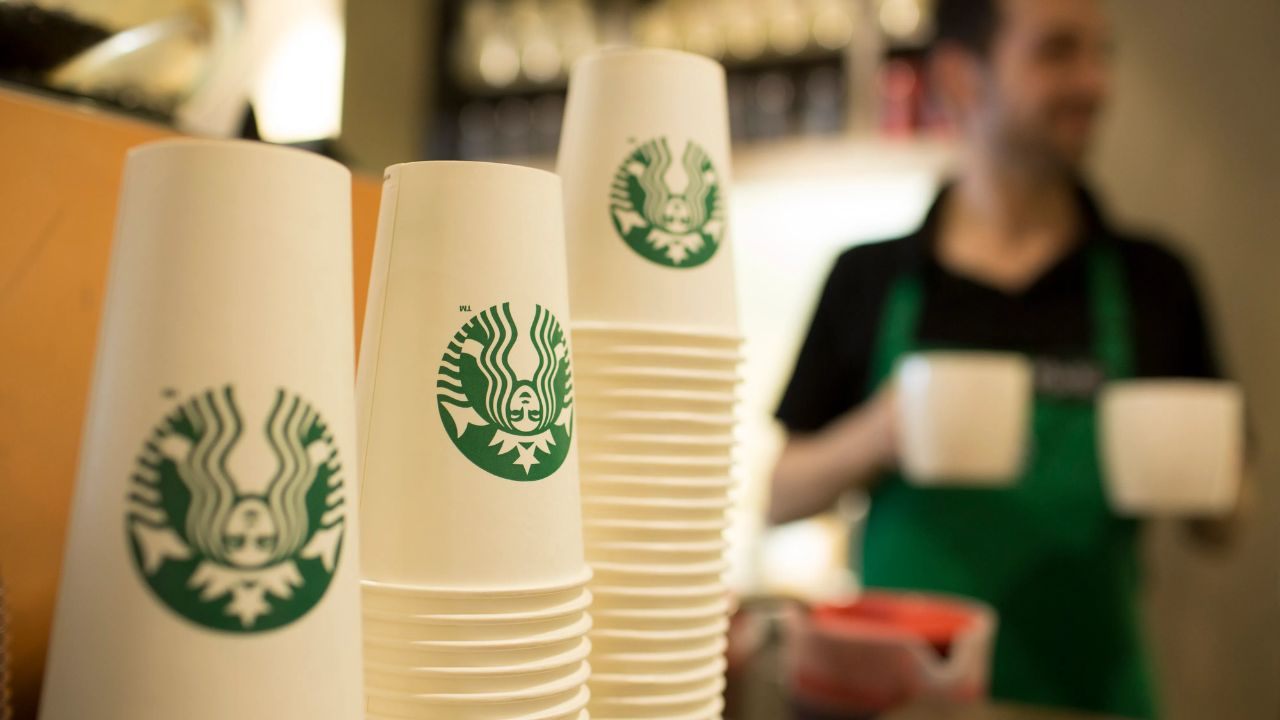 It is best that before you decide to apply that you know these expectations.
This will help you understand your job responsibilities and provide the best service to your customer.
Work Under Pressure
Starbucks stores are usually busy, especially in the morning when people need their coffee fix.
Having the ability to work under pressure will help you last long with your employment at Starbucks.
There will be times when it can be overwhelming but learning through experience is key to handling such stress.
Strong Communication Skills
Communication is key to having the best teamwork.
You will be working with a team of baristas and other employees within Starbucks so you will need to have strong communication skills to work well with other employees.
This also applies when you're serving your customers.
Multitasking Skills
You will also be dealing with different orders from customers.
It can become overwhelming to handle all of the orders hence you will need to multitask to meet all of their needs.
This takes a while for you to get used to but if you are already familiar with multitasking different orders, this can be an advantage.
Attention to Detail
You should probably notice by now that every customer comes with a different order.
Some of the items on the menu also have a lot of ingredients in them and customers would want to have some add-ons to their orders.
It is best that you have a keen attention to detail so you can provide the best service to your customers.
How to Get a Job at Starbucks
Starbucks offers a comprehensive list of salary packages as well as a myriad of benefits for its employees.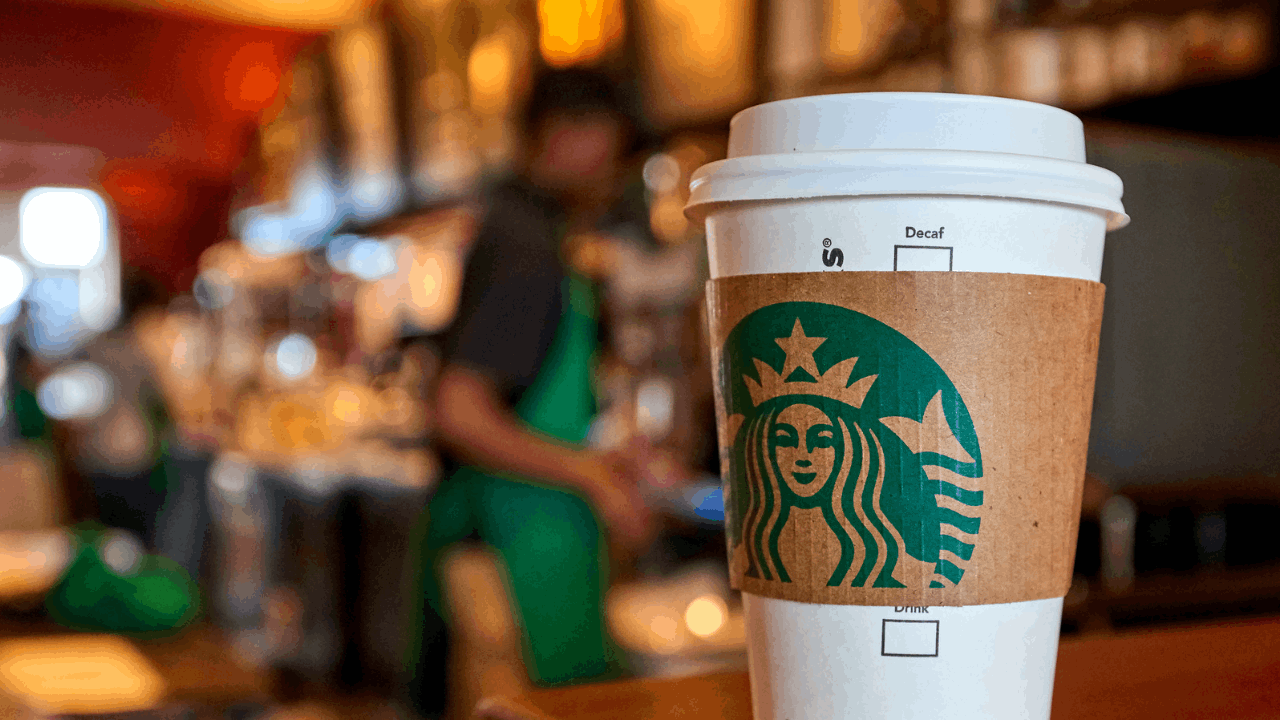 This is just one of the many reasons why many would want to apply for job vacancies at Starbucks.
Here are the steps on how you can get a job at Starbucks.
Sending Your Resume
There are two ways for you to send your resume.
You can either send it online through the Starbucks website or you can visit your local Starbucks store and address it to the store manager.
Interviews
After you have sent your resume, you will be asked to be available for an interview whether it is through the phone or in-person at the store.
They will typically ask you questions about your work ethic, your strengths and weaknesses, and many other common questions that will give them insight into who you are as a person.
Assessment and Skills Tests
They will also ask you to take some assessments and skills tests that will help gauge your understanding of the role that you are applying for.
There will be different skills tests that you will undergo depending on the position. Be prepared to take a lot of these tests.
Job Offer
If you pass the interview and the assessment, they will be offering you the job through the job offer.
They will provide you with a contract that states your role, responsibilities, salary, and benefits.
Once you sign it, you will need to do a work orientation and start your training before you can fully work at the store.
Tips to Get the Job
When it comes to applying for a job at Starbucks, you will be in a lot of competition.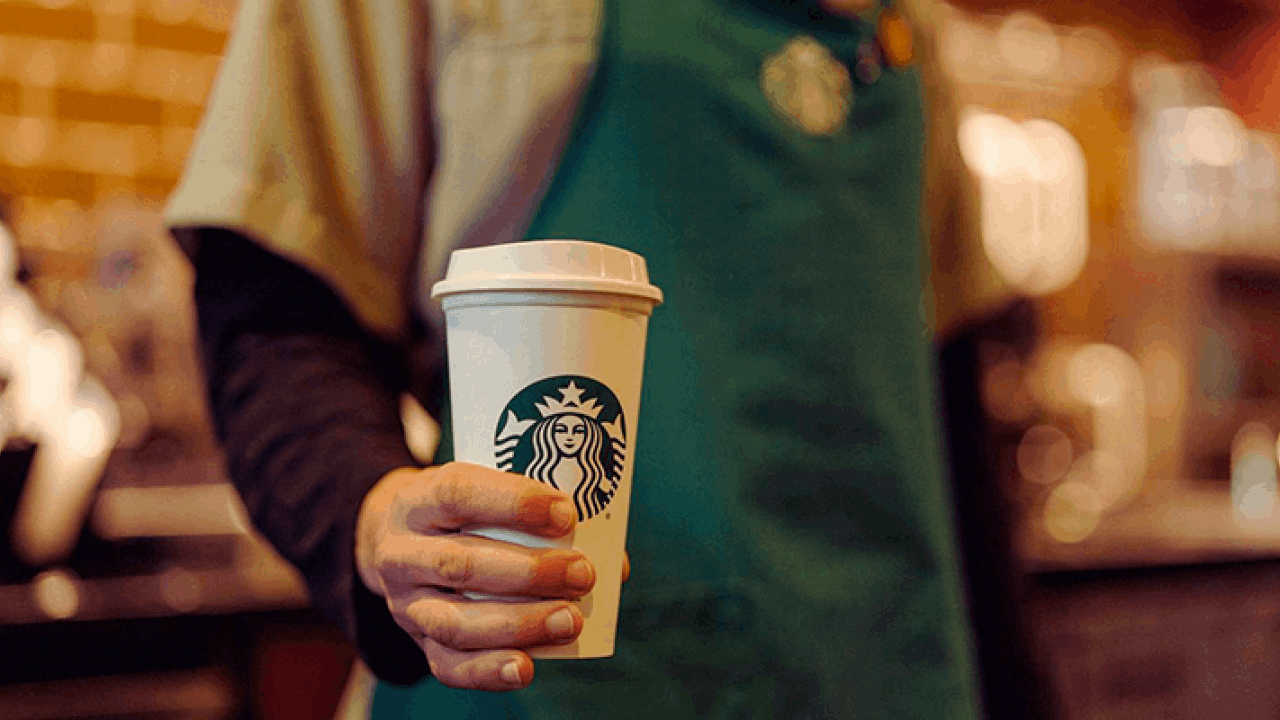 Here are some tips to give you an advantage and land the job that you want.
Tailor Your Resume
Your resume should always leave a good impression on the manager.
Tailor your resume to what the store needs from the position.
Focus on selling the skills that you have that Starbucks is looking for and you'll receive that call faster than anyone else.
Visit the Store in Person
If you have the time, try to visit the store in person to get to know the people that you might work with.
This will also give them the impression that you are serious about learning more about the job.
Introduce yourself to the manager properly when you ask for any job openings.
Dress Appropriately
Just like many other job applications, dressing appropriately will help you land the job.
Make sure that you dress professionally but do not overdo it.
Your outfit should be casual enough but must convey a sense of professionalism.
Conclusion
Starbucks has always been one of the best places to work at. With its hiring process made very simple, you can focus all of your attention on acing the application and interview process. Starbucks positions are very popular these days so there will be competition but by following the guide above, it should be much easier for you to land the job.