Are you looking for a job within the fast food industry? Do you want to work in a fast-paced environment that offers a good salary and has tons of benefits? If the answer is yes, you might want to check out some job vacancies at Wendy's.
Wendy's offers a great place for people who are looking for both part-time and full-time jobs ranging from crew members to managers and even corporate jobs. With the company being around for decades, you are secured as you begin your journey at Wendy's.
If you're interested, check out the guide in our article to learn more about how to apply.
Careers at Wendy's
There are a lot of job openings available at Wendy's.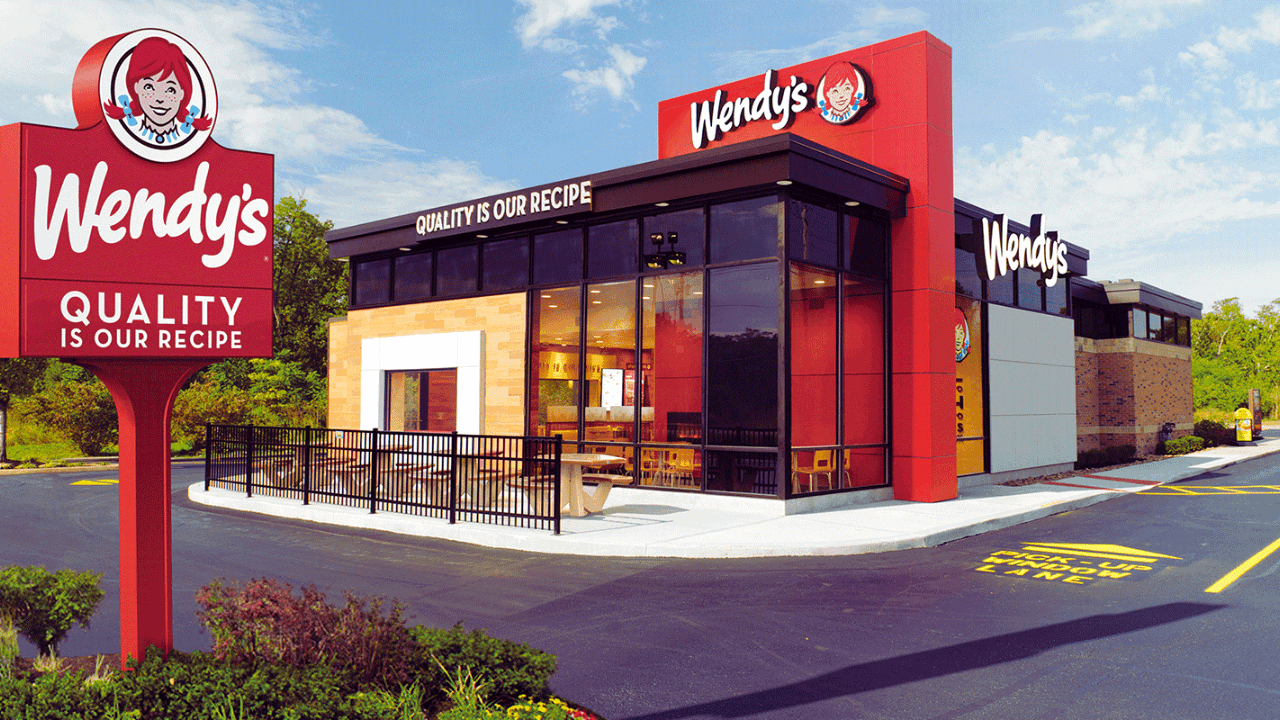 They can be customer-facing like crew members or managerial posts like shift supervisors or store managers.
There are also other office jobs like marketing, advertising, as well as product research and development among many others.
Crew Member
Crew members are the majority of Wendy's employees. They cater to the needs of each customer by preparing and providing them with the food and service that they need.
They also work alongside their managers to bring the utmost customer service needed.
Crew members work through drivers and accept orders from walk-in customers as well.
Shift Manager
The shift manager is responsible for the everyday operations within the store.
They train and develop new employees such as new cooks and crew members. They know how the store works and they often provide assessments to all the employees within the store.
Shift managers also perform inventory as well as plot the schedules of each employee at the store.
Restaurant Manager
The restaurant manager is an important role at any Wendy's store.
They are responsible for the success of the store and ensure that there is always profit to report to their higher-ups.
A restaurant manager's responsibility is all about catering to customer satisfaction by alleviating many customer complaints.
How to Apply for a Job at Wendy's
Now that you already know the different job openings at Wendy's, it is time to learn how to apply for a job.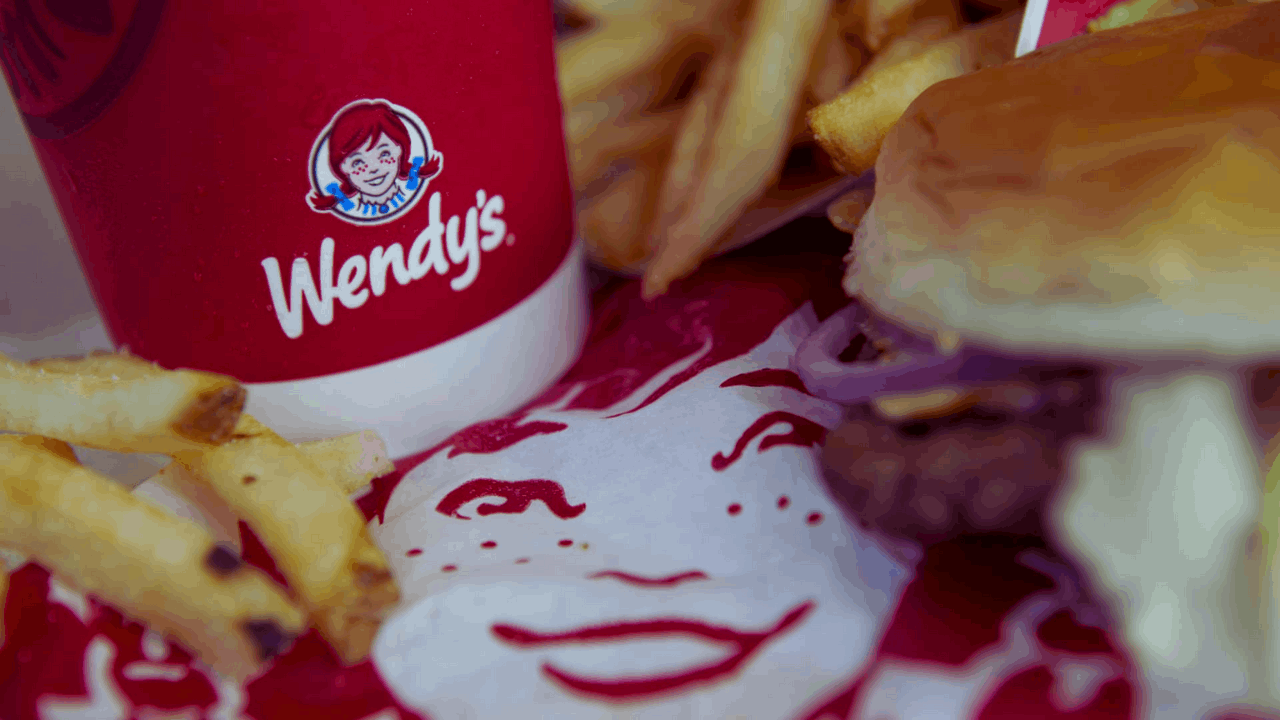 This will help you improve your chances of getting the job that you like.
Looking for Job Opportunities
There are several ways for you to look for a job at Wendy's.
You can either do your research online to find all the job openings at different sites near you or you can go to any nearby Wendy's store to apply.
Use this time to learn more about the role and responsibilities of the position that you're most interested in.
Discover the Requirements
There are several requirements before you can proceed to apply for a job at Wendy's.
Some stores will require you to be at least 16 years old while other stores will need you to be 18 years old and above.
For corporate jobs, you will need to be 18 years old and above and additional requirements will be needed such as a college degree and previous work experience.
Online Job Application
Once you have chosen the role that you want, you can proceed to apply online through the website.
You can also check out different third-party websites such as job portals and online job marketplaces but it will still lead you to the official Wendy's website.
On the website, send your resume or fill out the online application form and submit it.
Acing the Interview
The interview will be scheduled once they have reviewed your application.
This can be done over the phone or the manager will ask you to come to the store at a specific time.
Answer the interview questions as accurately and honestly as possible.
Practice Answering Interview Questions
It is best that you practice answering common interview questions before you step into the store for the interview.
Many of these questions are usually about your previous job experience, what you know about the company, your experience with customers, your communication and people skills, your goals with your career, and many others.
Try writing the answers down first then practice them in the mirror or with a friend.
What to Expect With the Benefits
There are a lot of good things that you can expect when it comes to the benefits that you will get when working at Wendy's.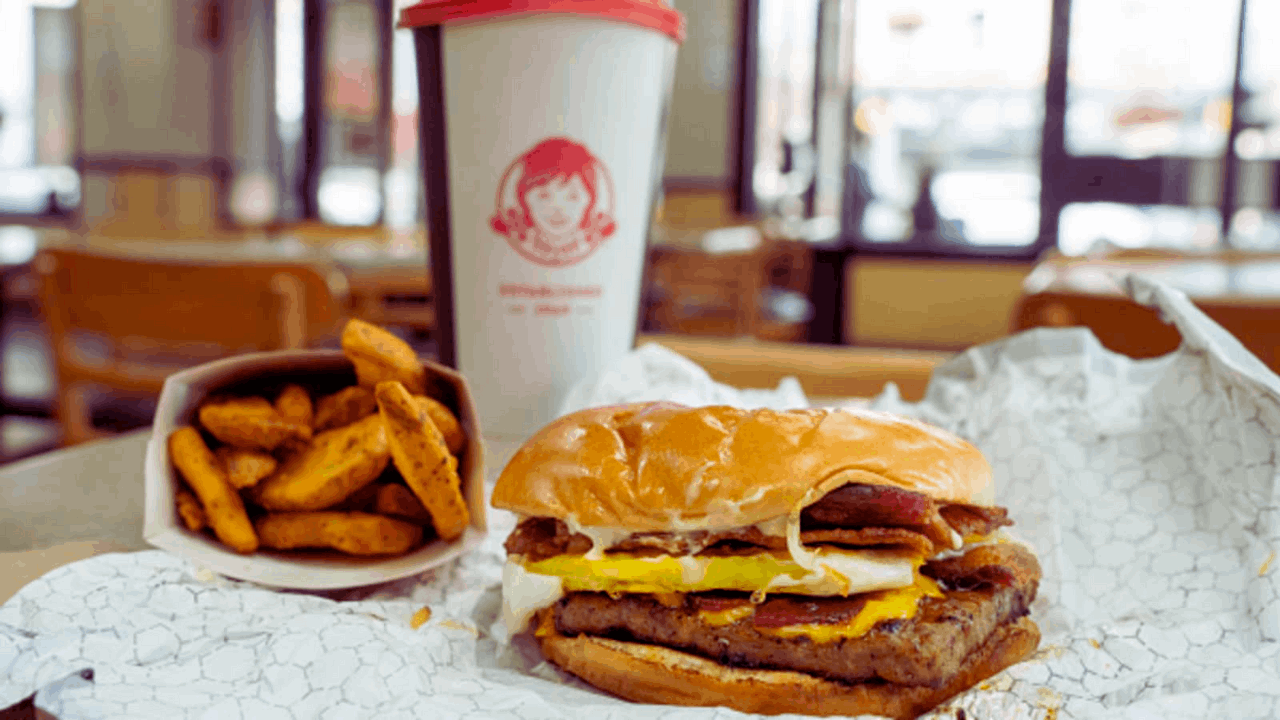 Apart from the very competitive salary, you are also entitled to a lot of employee benefits that you can thoroughly enjoy.
Here are just some of the more significant ones.
Career Advancement Opportunities
At Wendy's, you have a career path laid out for you from the moment you sign your job offer.
The company encourages its employees to have long careers hence the reason why they will always offer career advancement opportunities to Wendy's employees first before they hire someone else externally.
You can get promoted faster at Wendy's than anywhere else.
Health and Wellness Benefits
When it comes to health and wellness, Wendy's will always prioritize them for you.
Every employee will have dental and medical benefits as well as disability insurance and life insurance.
You are also entitled to vision benefits and even a flexible spending account.
Financial Benefits
Apart from the health and wellness benefits that you will get on day one, you also get performance bonuses, retirement plans, legal support, and even employee discounts.
This will help alleviate any financial burden as a regular employee at Wendy's so you can focus more at work instead of worrying about your future.
Work-Life Balance
Many employees, especially in the fast food industry, do not get to enjoy a proper work-life balance due to the long hours and the demands of the job.
At Wendy's, all employees are entitled to paid leaves such as paid holidays, paid vacation, paid parental leaves, and many others.
You can finally enjoy more time for yourself and still get paid for it.
Educational Assistance
Wendy's also grants educational assistance to its employees who are currently studying.
All you need to do is to comply with all of the requirements and Wendy's will provide tuition assistance to the employee.
You can continue to work at Wendy's with its very flexible hours and still go to school at the same time.
Conclusion
Learning how to apply for job vacancies at Wendy's will give you an advantage against such tough competition. Applying for these companies is already tough and you will need all the help you can get. Follow the guide above and you should be able to land the perfect job at Wendy's.