Lidl is a European grocery store that offers a wide selection of high-quality grocery products and sells them at a very affordable price. The retail chain currently operates more than 12,000 stores all over Europe and continues to employ thousands more people. They are also known for their competitive salary and benefits which is why a lot of people flock to Lidl to apply for jobs.
The company has a low-cost business model that allows it to maintain a good profit. This is also the reason why the company can afford to employ thousands of people all over Europe.
If you are planning on applying for a job at your local Lidl store, check out the guide below to learn how to apply for Lidl jobs.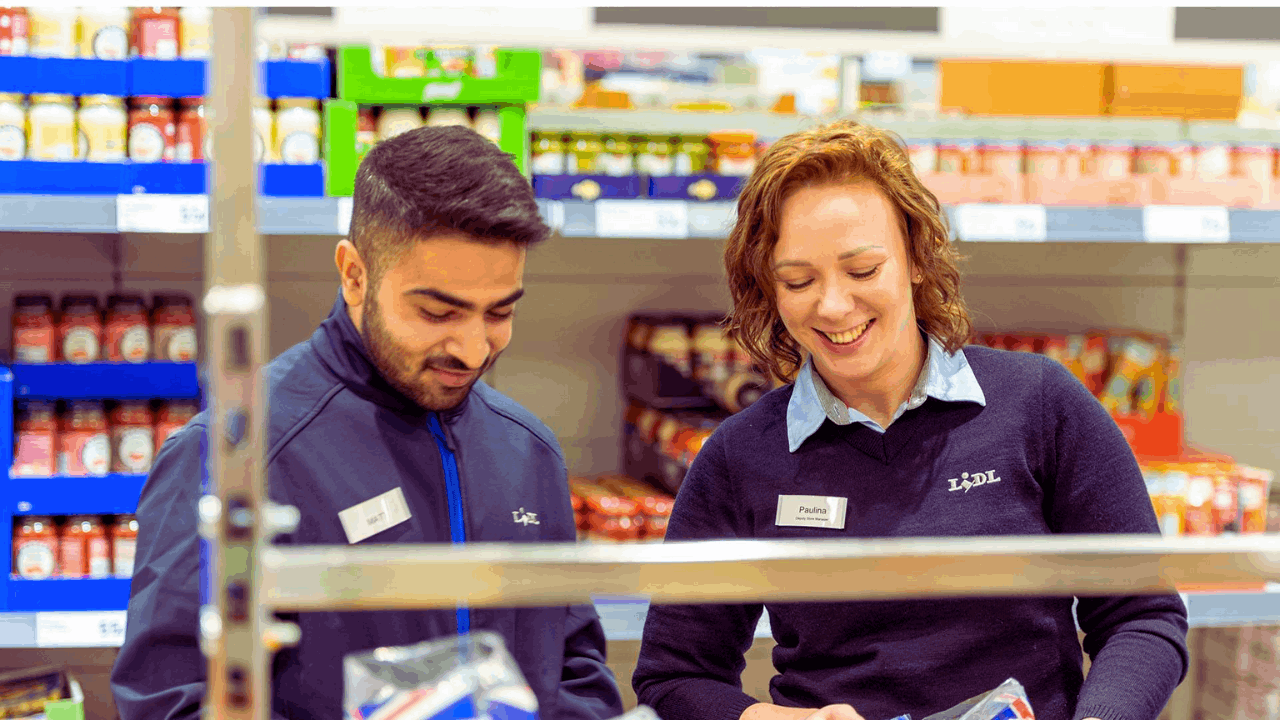 Check Out the Recruitment Process at Lidl
When you apply for work at Lidl, there is a recruitment process that you need to follow.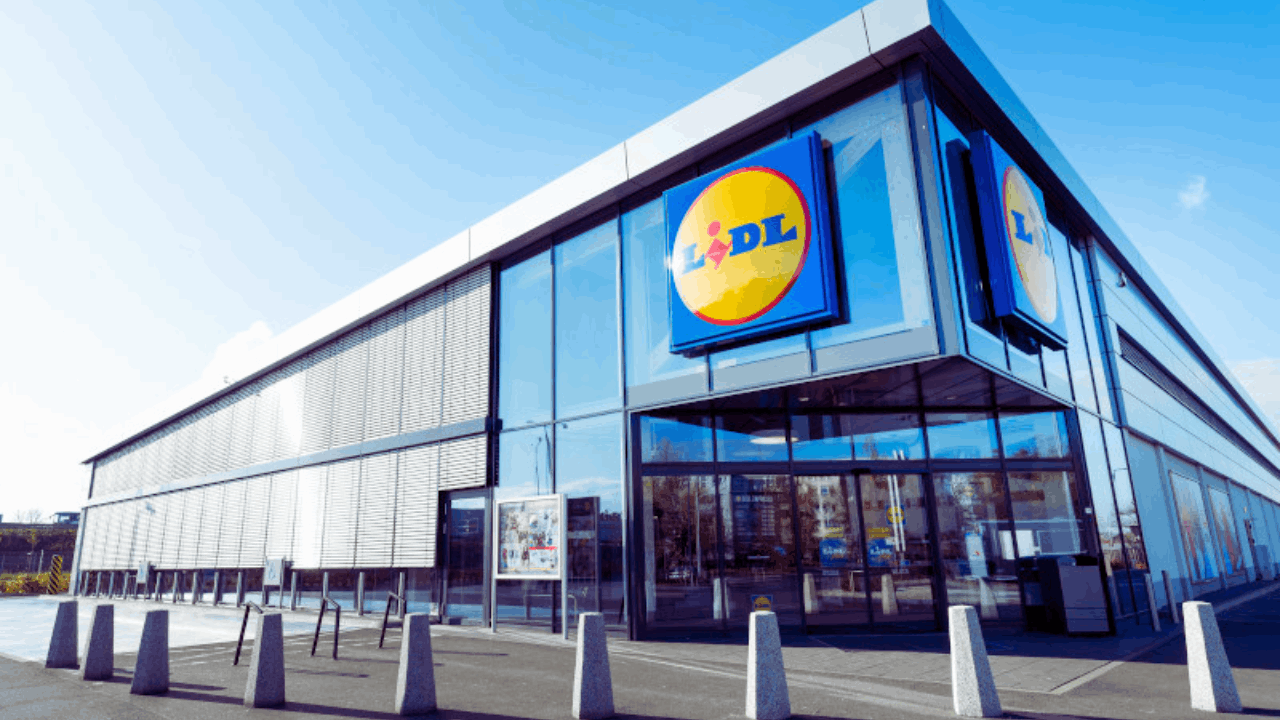 Learning every step of the recruitment process allows you to prepare and give you the chance to give your best shot.
Here is the entire recruitment process at Lidl.
Online Application: The first step in the recruitment process is the online application. Applicants are highly encouraged to go to the official Lidl website and check out the possible job vacancies. You can easily apply through the website by uploading your resume and your cover letter.
Screening and Feedback: The team will then receive your application and review it. It will screen through your application so they can determine which job vacancy fits your skills better. Once they have screened and reviewed your application, you will receive feedback from them including a schedule for the interview.
Interview: The interview process will be conducted by at least 2 people to ensure that you are being judged fairly. The interview can last up to an hour depending on the role that you're applying for.
Second Screening and Feedback: After the interview, there will be a second round of screening to see if you are truly a good fit for the position. They will then provide you with feedback after the second screening. Take note that this can take several days.
Enrollment: If they are interested in hiring you, they will send you the feedback. At this stage, you will be offered the job and you are required to submit the necessary documents for your employment. This is the time when you will need to sign your contract and begin working at Lidl.
Benefits You Get When Working at Lidl
Lidl offers a great benefits package to all of their employees.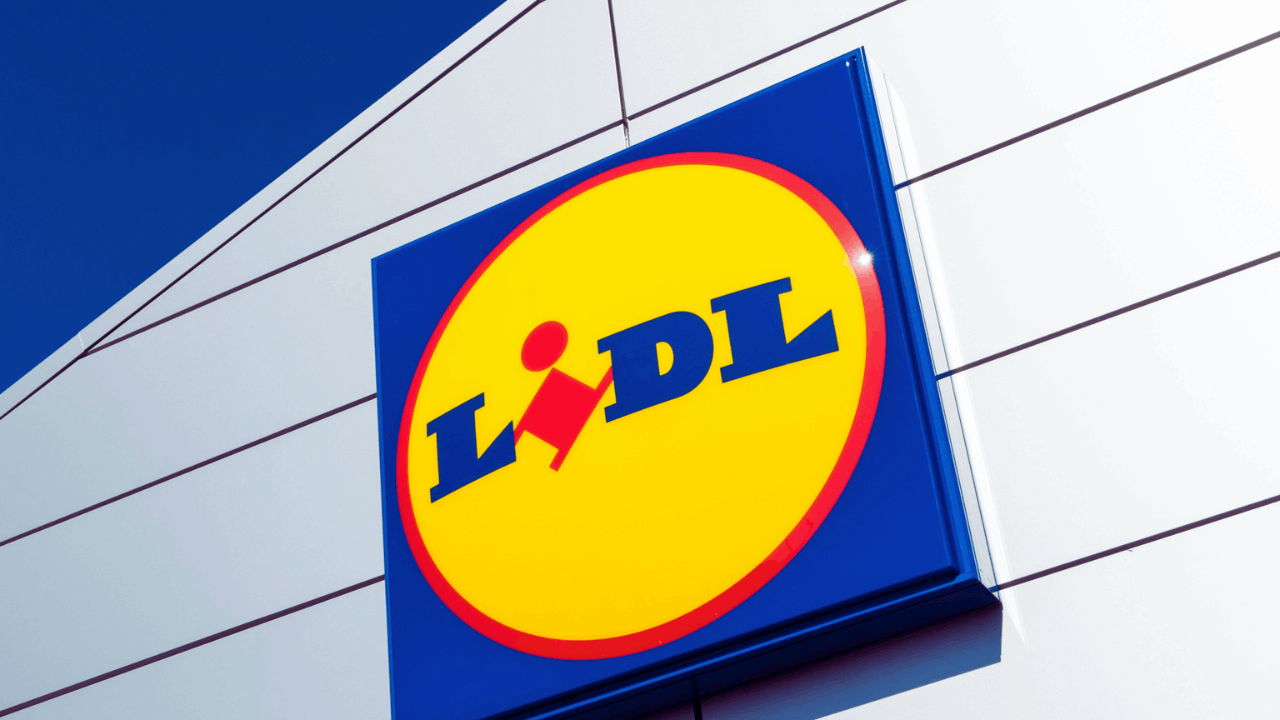 This can help them become financially stable and be able to enjoy their time working at the store.
The benefits are more than just the competitive salary and there are a lot of benefits that support all the aspects of the employee's wellbeing including financial stability and more.
Check out the benefits below.
Good Work-Life Balance: One of the main goals of working at Lidl is to get an income and enjoy the benefits. It is always their goal to provide you with a good work-life balance wherein employees are given the best choices with their schedules and have better time management.
Employee Discounts: The company offers the Lidl Discount Hub where all employees have exclusive access to discounts. These discount rates are only accessible if you are an employee at Lidl. This is a great way for you to save money from your purchases while also enjoying the exclusivity of such products and discounts. You'll get a discount card which you can use to get discounts on shopping.
Wellbeing Center: Lidl employees also get access to the Wellbeing Center where they can learn more about their wellbeing through bite-sized videos and articles. These include health and home workouts, managing finances, getting the most out of their discounts, and many more.
Anniversary Gifts: Lidl recognizes its loyal employees with anniversary gifts. You'll get your anniversary bonus and a lot more treats when you're committed and loyal to the store.
Where to Find Job Openings at Lidl
While the company does encourage you to apply online, there are also several ways for you to find job openings for Lidl.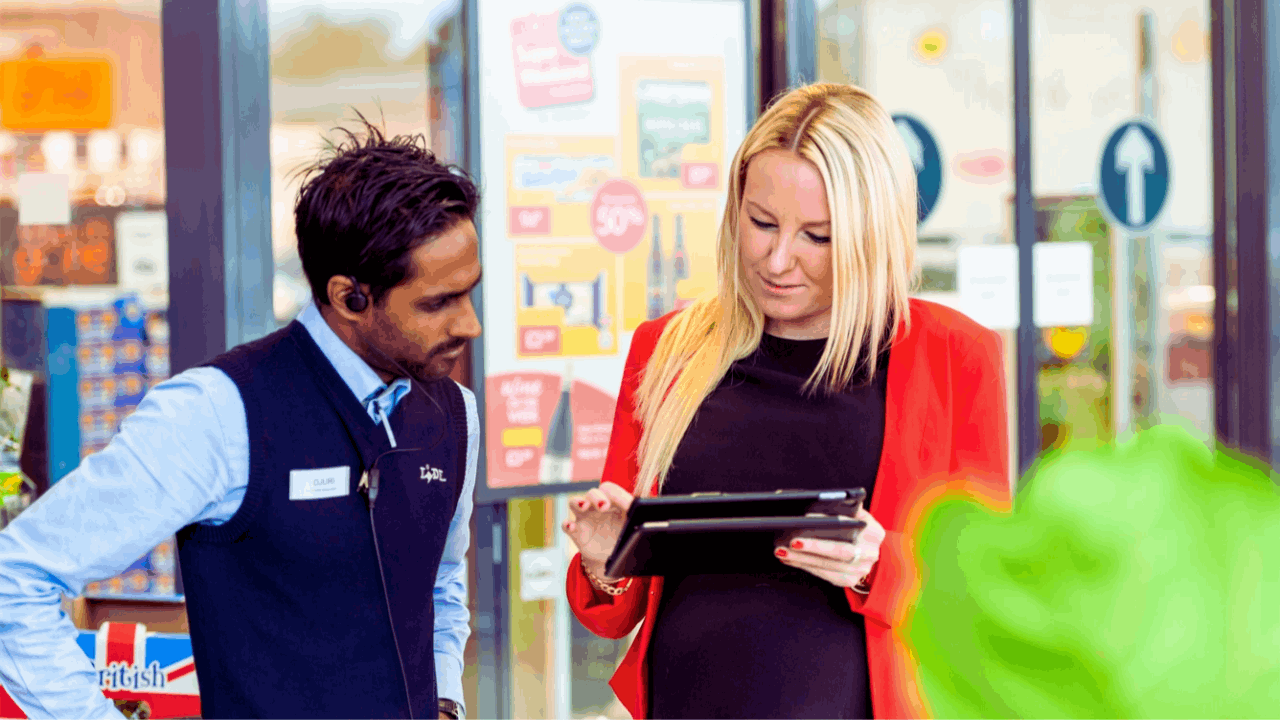 You can check out your local listings and newspapers to see if there are job openings at your local Lidl store.
Another is to check out other online platforms and marketplaces and see if they advertise job openings for Lidl as well.
Lastly, you can ask any Lidl employee if they are currently hiring at their local store. This will give you the best chances of applying for the job and have different options to apply.
Check Out These Job Openings
Lidl offers a lot of job openings for everyone to apply. One of the most popular job positions that are available in almost every Lidl store is customer assistant. You can apply for full-time or part-time work at Lidl as a customer assistant.
The customer assistant handles every customer and guides them through the store to help them purchase the items that they need. There is also the store manager where you make important decisions regarding the business operations of the store.
It will require experience as well as other qualifications for you to apply for this position.
Tips for Applying for a Job at Lidl
While applying for a job at Lidl is quite easy, there are still some pointers that can help you improve your chances of getting hired.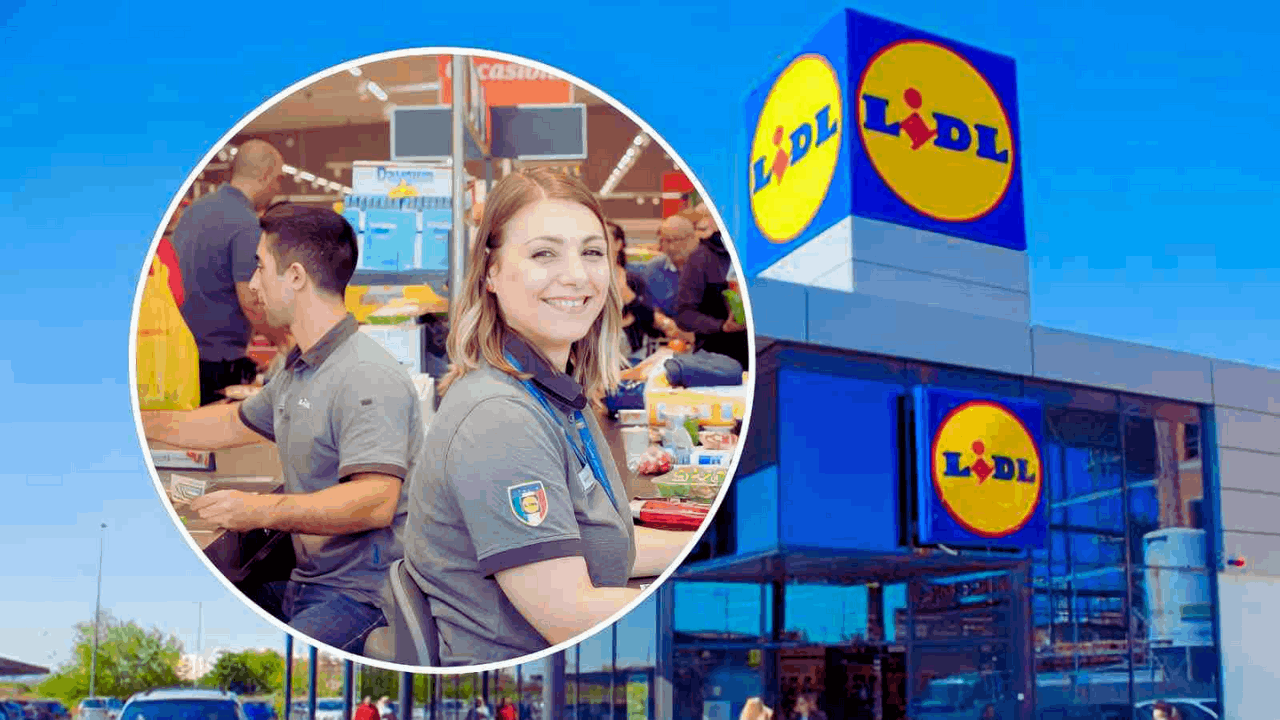 These are some of the tips that you can implement when you're planning on applying for a job at Lidl.
Preparing for the Interview: Make sure that you read through the entire job description so you will know what to expect for the interview. Think about your core skills as well as your strengths so you can highlight them during the interview. Don't forget to do your research about some general facts about Lidl. It will come in handy when the interviewer asks you about the company.
What to Do During the Interview: Assess yourself first before you attend the interviews. This will help you determine your skills and strengths. They will also be asking you several situational questions to see how you will handle such occasions. Learn more about how you would react to certain situations as well as how you can see yourself working in such an environment.
Applying Online: A lot of applications get denied not because of the lack of skills but for spelling errors and inaccurate information. Make sure that when you apply online, double-check for any spelling errors and make sure that you submit the correction information. Attach any documents that you think might help you win the job.
Conclusion
All over the world, Lidl continues to provide employees with amazing and industry-leading financial benefits. This is just one of the many reasons why people continue to apply for jobs at Lidl.
Go ahead and apply today to enjoy these great benefits!