The costs of studying in the US can rise dramatically, whether you're studying for an associate, bachelor's, or master's degree.
A scholarship can be a big help because it ensures that students who want to continue their education have the money they need. You can do a few things to make getting a scholarship easier. Here are some tips to increase your chances in securing a scholarship.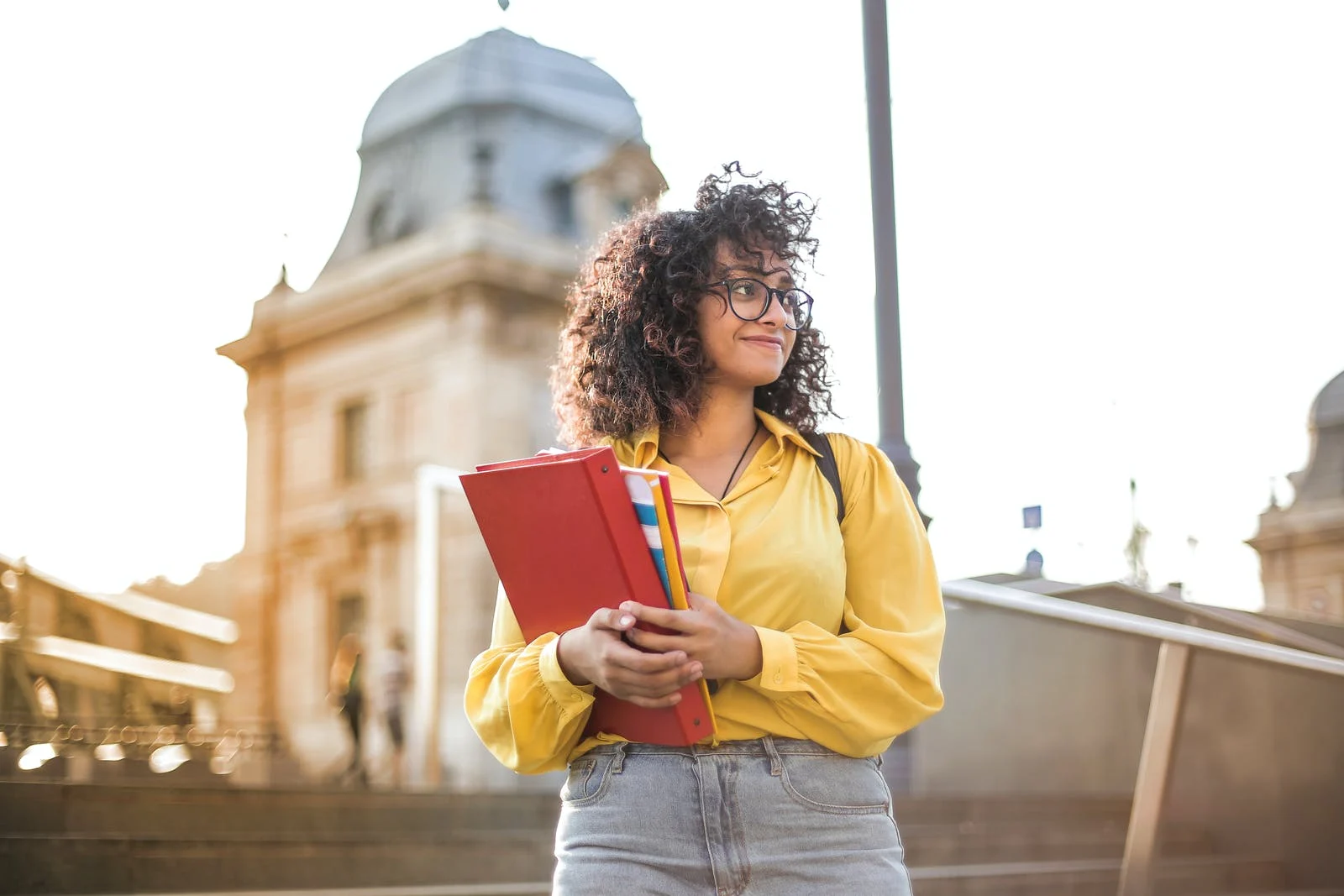 Apply for as Many Scholarships as Possible
When considering going to school, most students only consider applying for scholarships at top universities. The only bad thing about this is that getting these scholarships can be very strict and hard.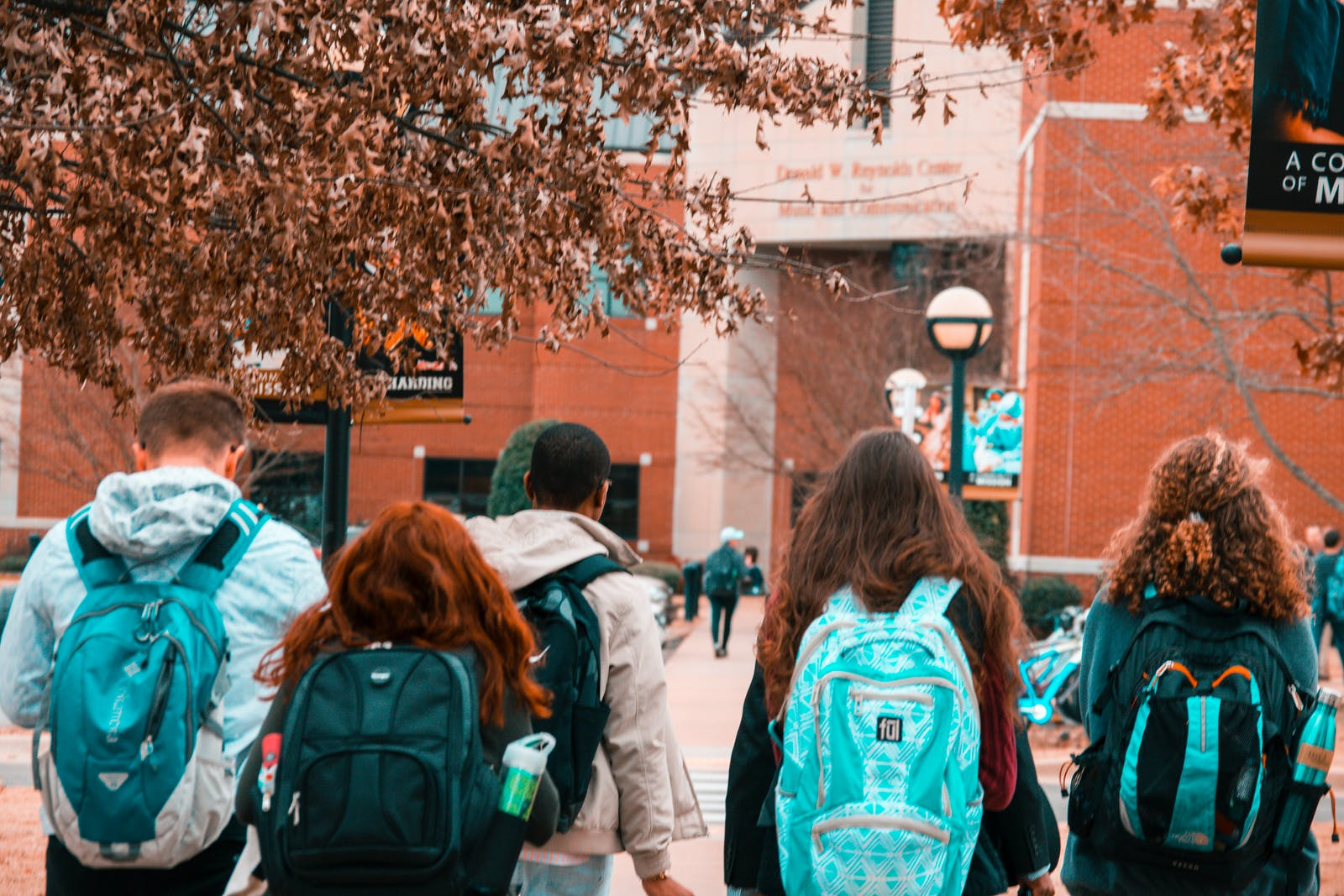 You may have a challenging time getting a scholarship if tens of thousands of others apply for the same one. Because of this, you should apply for every scholarship you are qualified for to give yourself the best possible chance of being accepted.
This includes applying for smaller scholarships, which are usually not very competitive, so your chances are much better. Smaller awards or allowances might not be enough to cover your tuition costs, but they can help you pay for things like books and other living costs.
Be an Early Bird
Scholarship applications have different due dates at other schools. Also, most of the time, the deadlines for applying to college and for scholarships may not be the same. In some situations, the deadline to apply for a scholarship may come before the deadline to get into a school.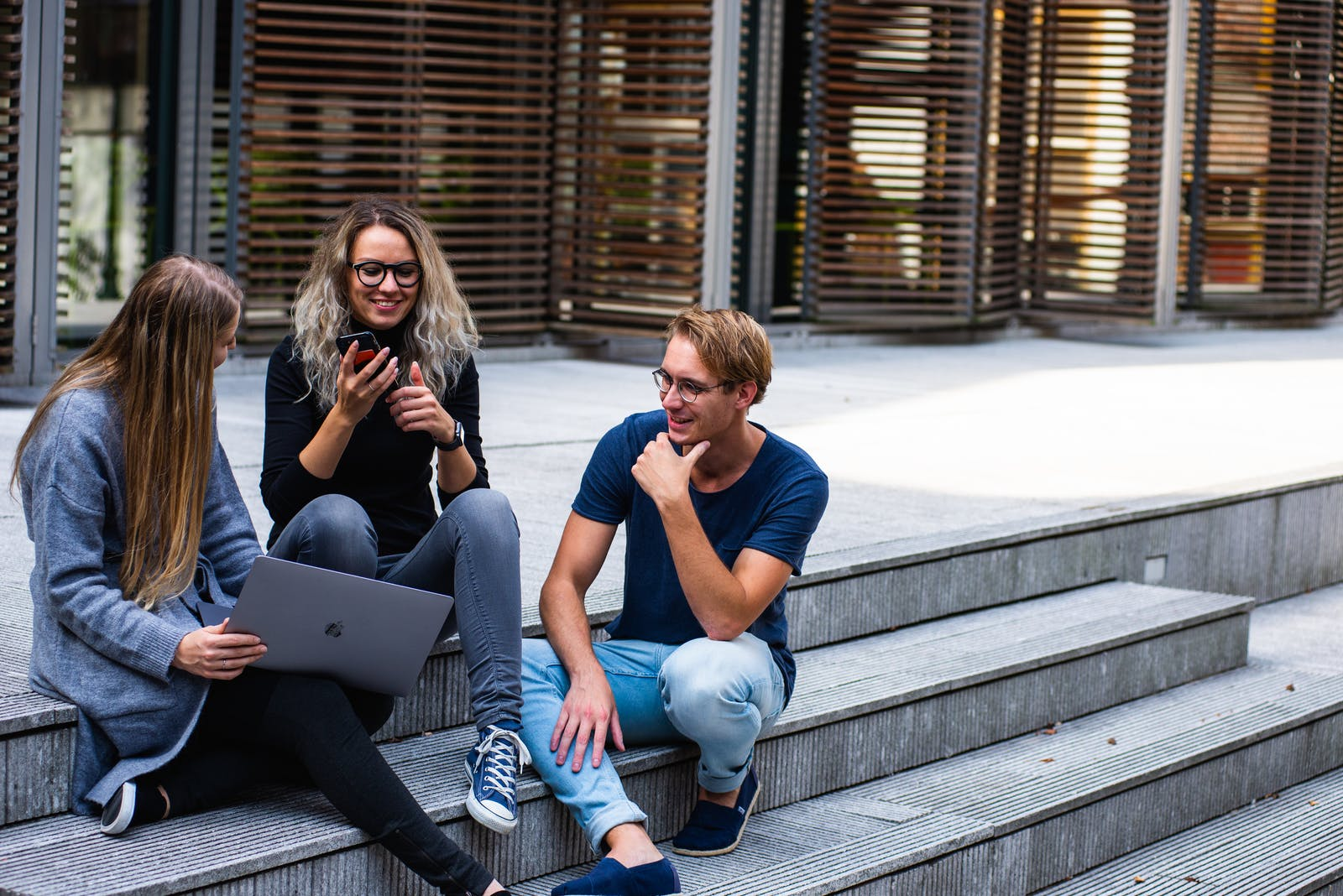 Many students make the common error of submitting their college applications and scholarship applications at the same time. If you make this error, the application deadline for the scholarship may have already passed you by, and you will not be able to apply.
To improve your chances of getting a scholarship, plan and apply on time. Since the number of people who want scholarships is growing, it is never too early to look into how to apply.
Craft a Great Scholarship Essay
Almost every scholarship application requires students to write an essay about why they should get the money. This is a great chance to show off your best qualities and set yourself apart from other applicants.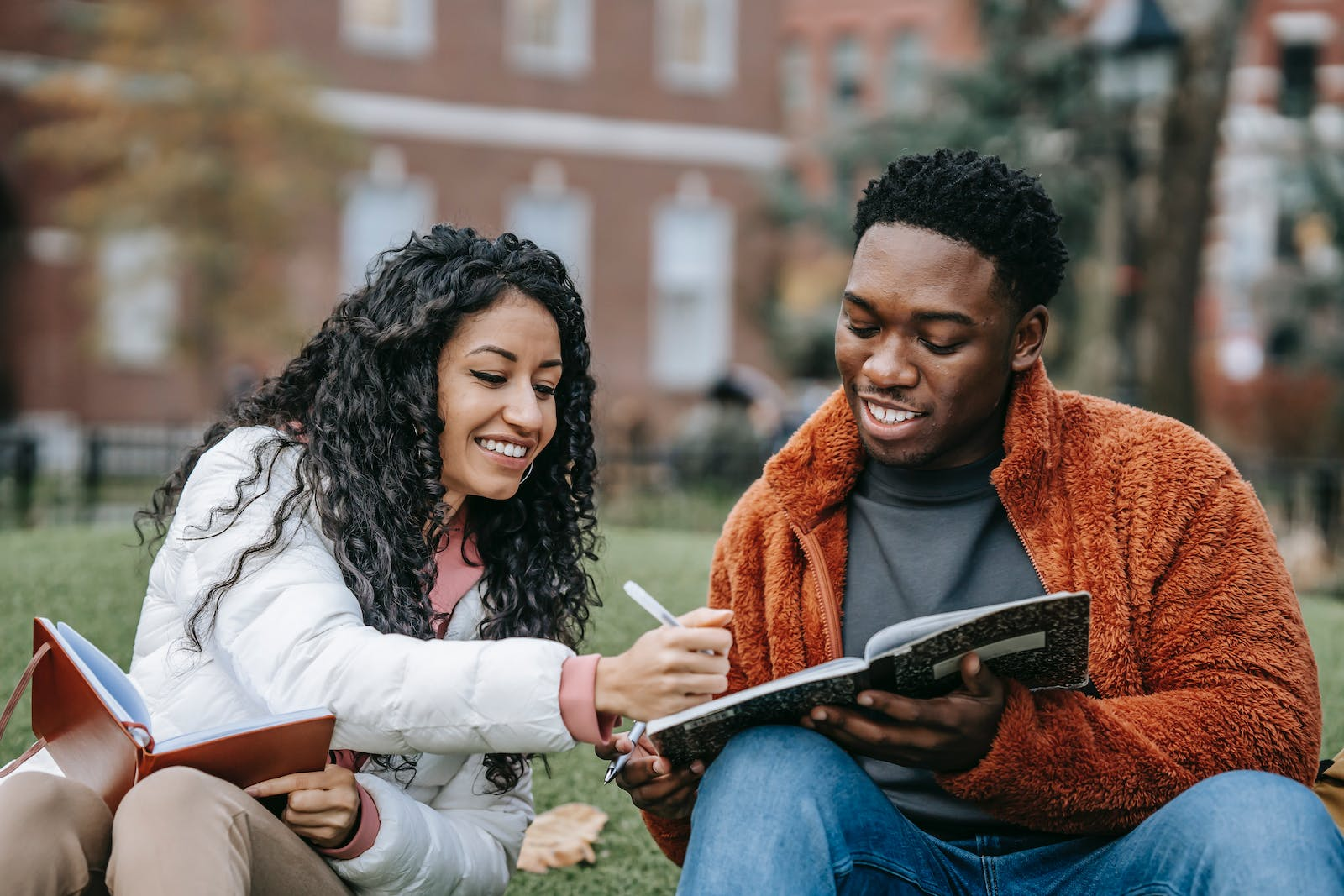 A well-written essay for a scholarship can potentially sway the university into granting you scholarship funds. It is crucial for your essay to be devoid of grammatical problems, and must connect with the reader emotionally. The reader must feel something when they read your essay.
The language should be eloquent, easy to read and understand, and flow smoothly. The essay should also show how much you care about the course you want to take and how a scholarship can help you reach your goals.
Do Well in Academics and Standardized Tests
Since scholarships are typically only given to students who have done well in school, your grades are a big part of whether or not you will be awarded scholarship money. Doing well on standardized tests like the SAT, ACT, GRE, or GMAT will go a long way toward getting you noticed by the best US universities.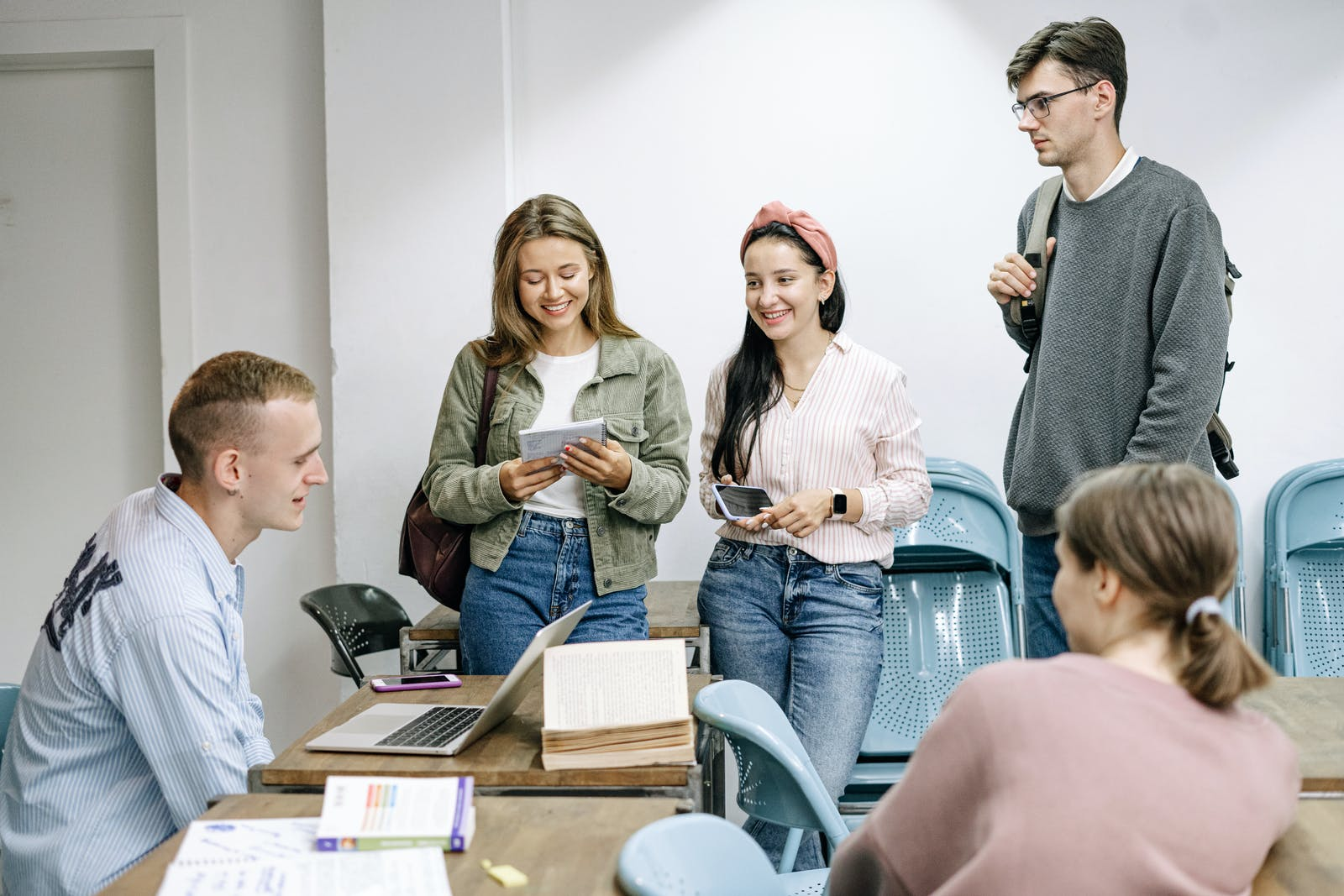 Data shows that 12.9% of students with SAT scores of 1,000 or more win private scholarships, but only 7.8% of students under 1,000 do. While doing well on standardized tests is important, having a high GPA in college is even more important.
Students with unweighted GPAs ranging from 3.5 to 4.0 have two times the likelihood of being awarded a private scholarship compared with students whose GPAs fall below 3.0.
Find Someone to Help You
There are so many students applying for scholarships at any given time that you want to make sure your application stands out from the rest. Professionalism is the first step. Make sure your resume looks good and that each scholarship you apply for has a unique cover letter.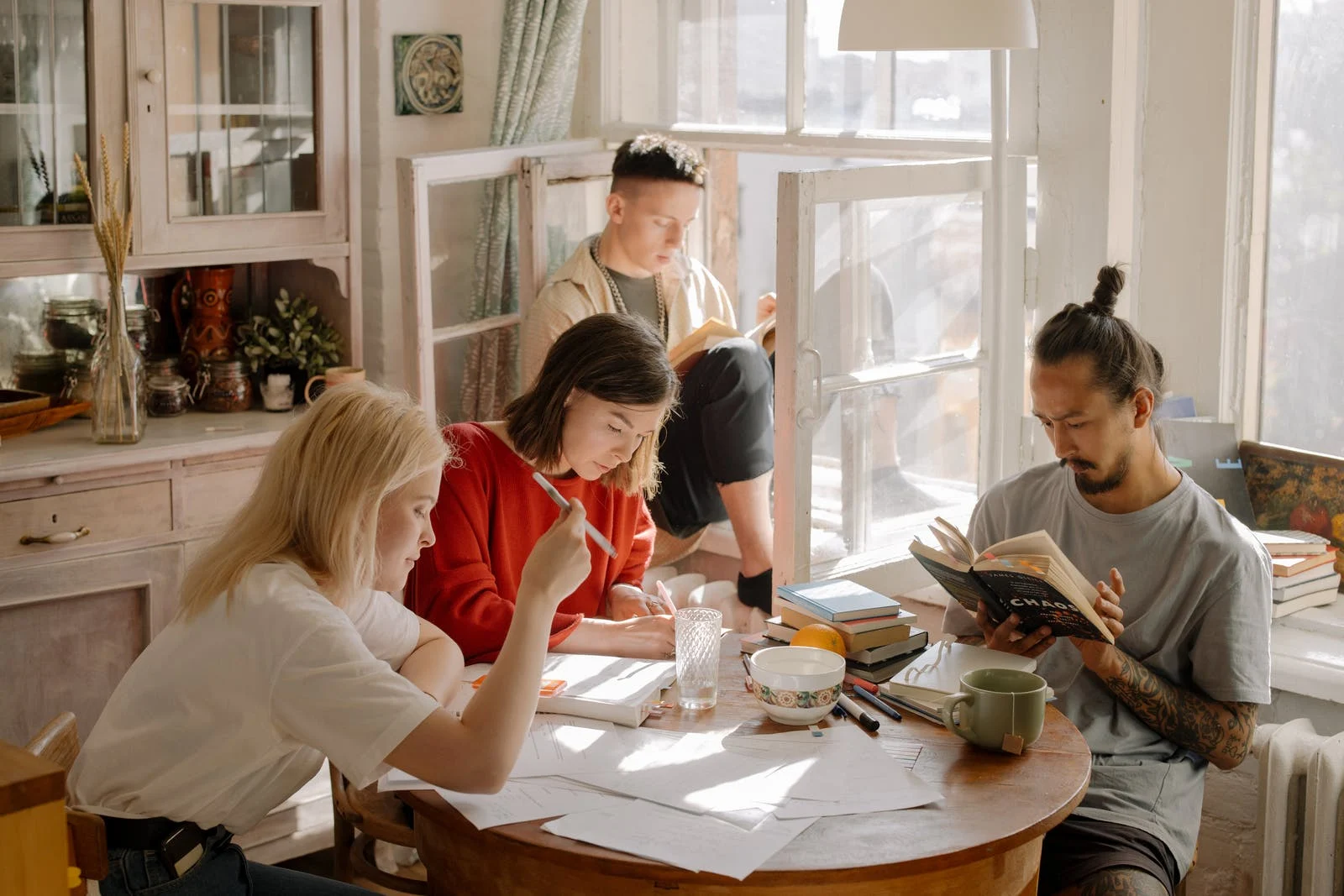 Even though some scholarships may ask similar questions, use keywords and answer each question directly. It can be helpful to have another student, a mentor, or someone you trust look over your letters and applications and give you feedback before you send them in.
When working on something, it is easy to forget what information you might have left out or what might not be clear to someone who does not know your study, expertise, or interest. A trustworthy third party can help you see what you might have missed.
Get in Touch
You can always find someone to help you. Get in touch with your school's financial aid office. You can also talk to the people on the list for each scholarship application. Ask questions now so you do not miss out on a great chance later.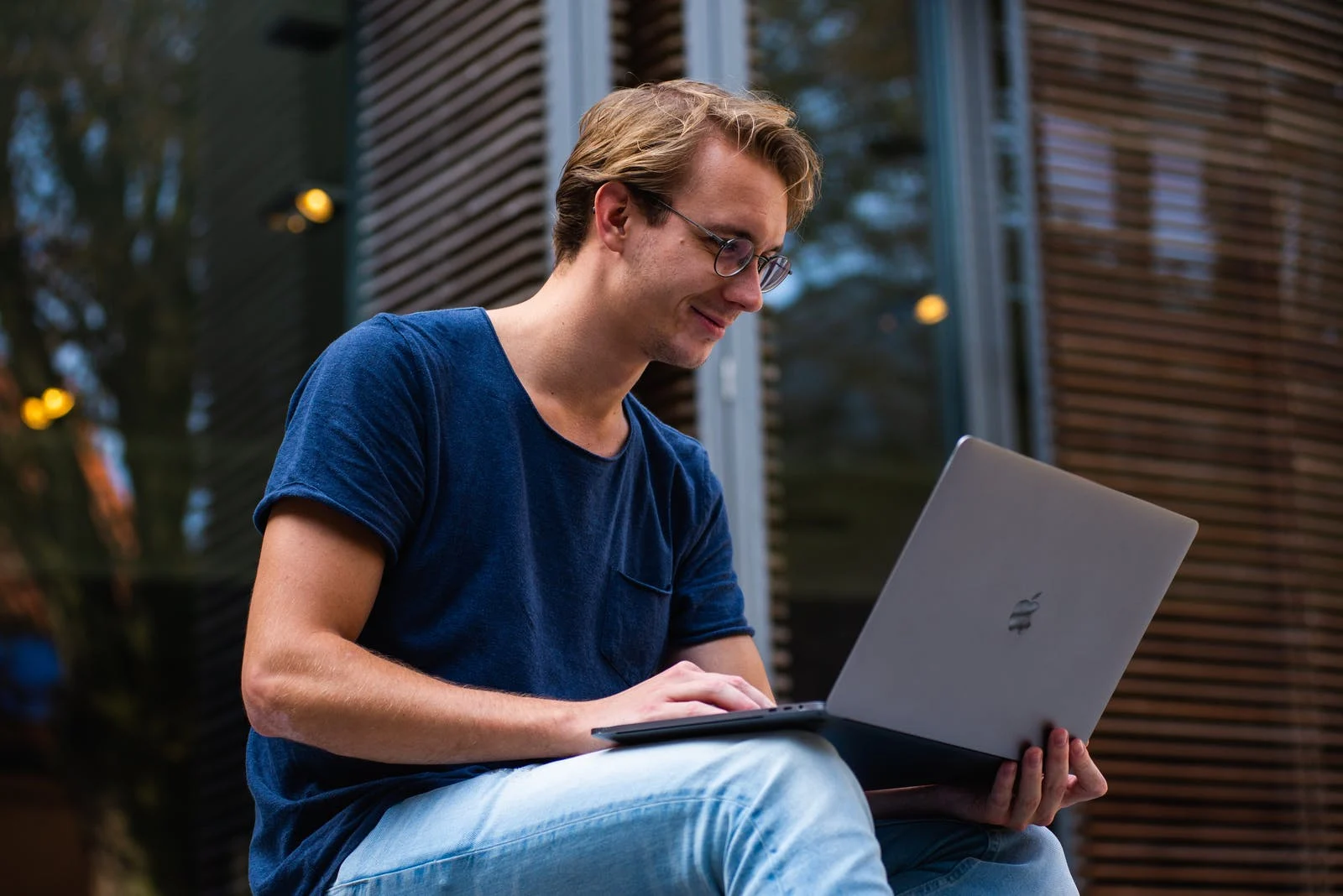 In today's digital world, getting in touch with scholarship advisors and universities has never been easier. Find a person you can talk to about each scholarship you want to apply for and ask for all the information you need.
This will show how proactive you are and help you get to know the people who may look at your file.
Highlight Your Background
Universities and colleges in the United States are interested in your distinctive point of view, and many scholarships are designed around characteristics that you may possess that set you apart from the crowd.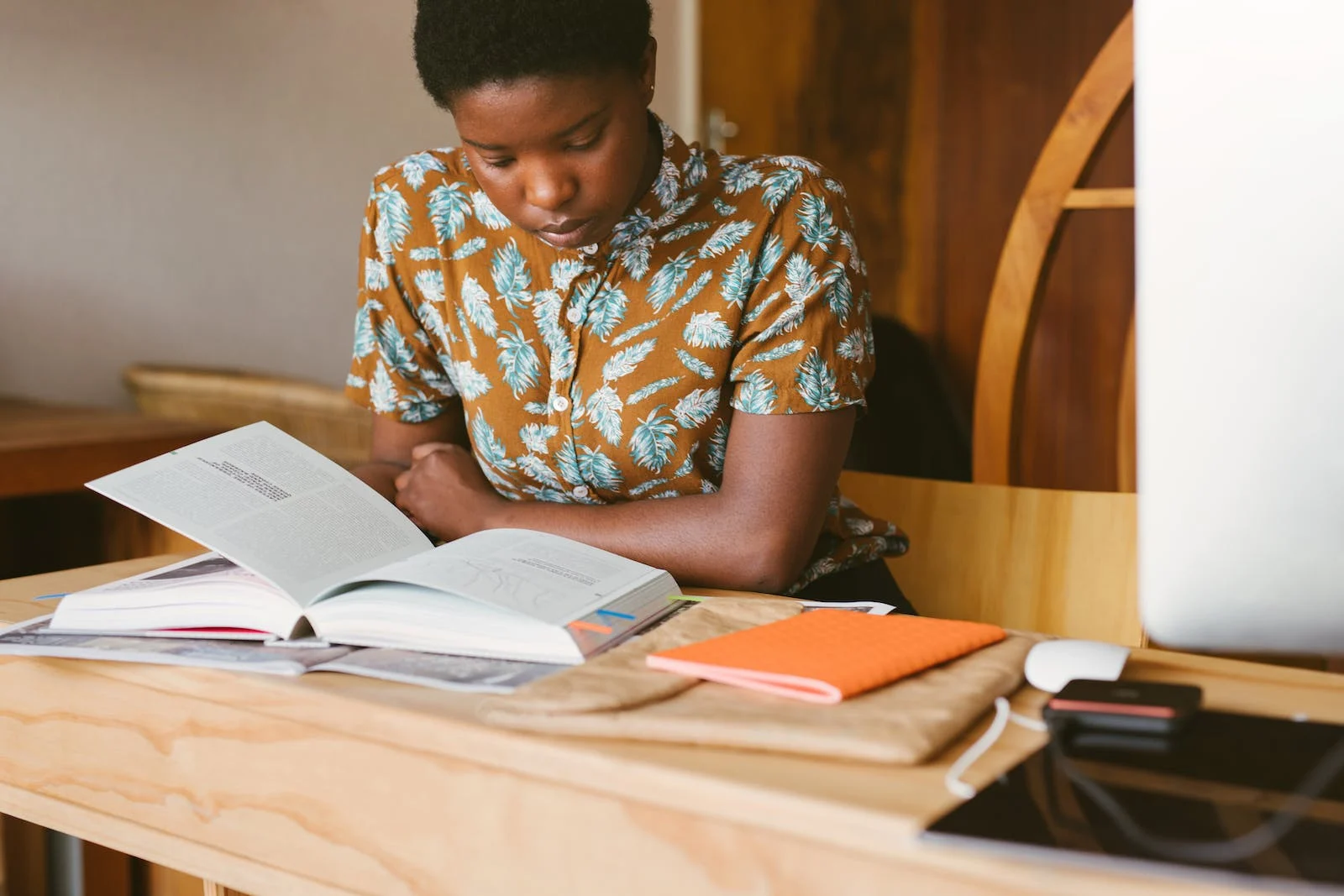 When submitting essays and other written materials for scholarship applications, consider how your background has impacted the way you view the world around you and additional information about how this has affected your application.
Show Leadership Skills
Universities value students' leadership skills and ability to do community service on their own time. So, one great way to increase your chances of getting a scholarship is to get involved in community service.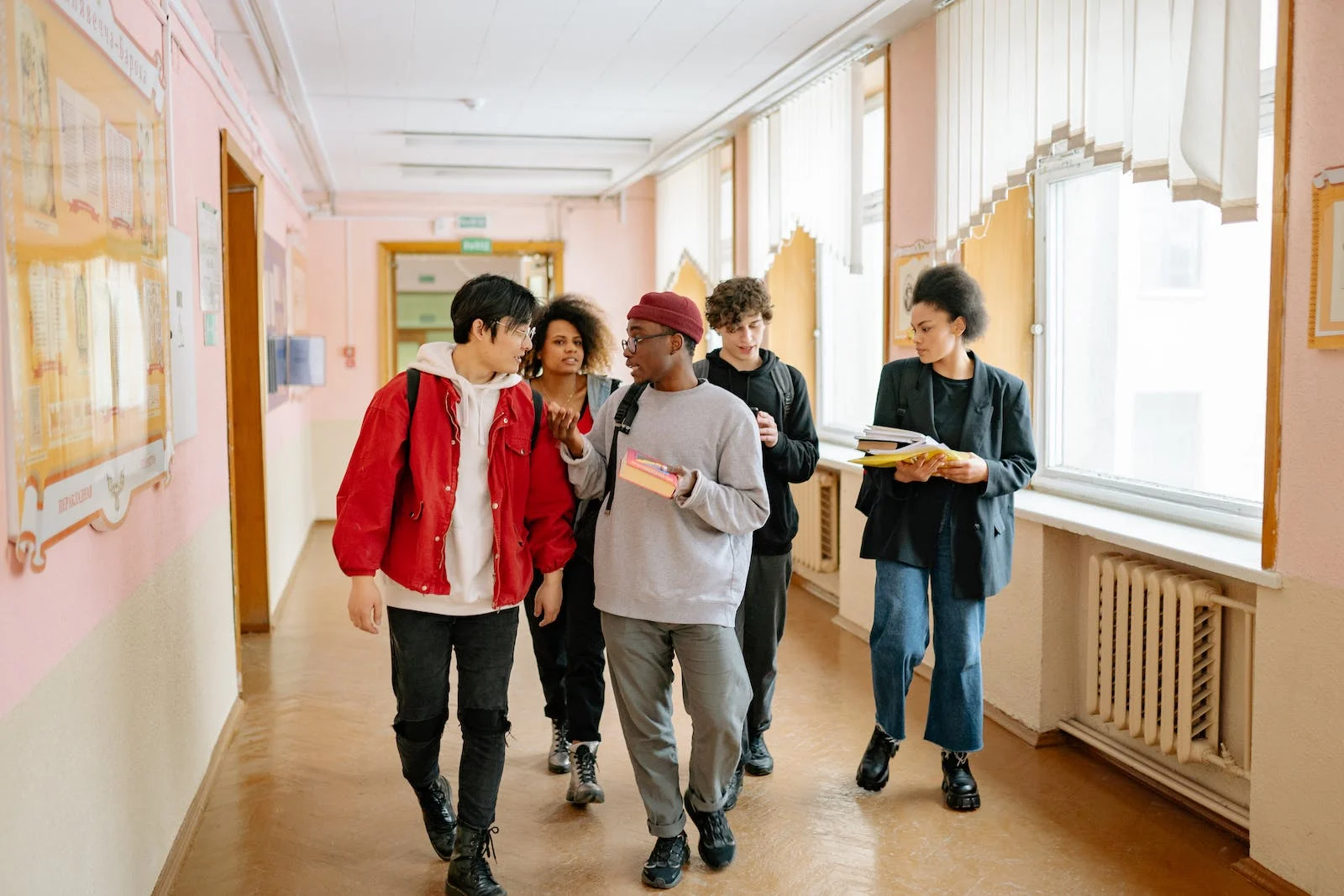 Universities consider students that apply for scholarships who want to help others, and can deal with people and situations. You can make your scholarship application more appealing by pointing out any roles you may have had in an organization or activities you may have done.
Include certificates and other written proof to back up these claims. Even though academic performance is important, skills and accomplishments like these can help students stand out from the crowd.
Provide Recommendation Letters
Universities take letters of recommendation very seriously. Sometimes, a student gets a scholarship because of how great their letters of recommendation are.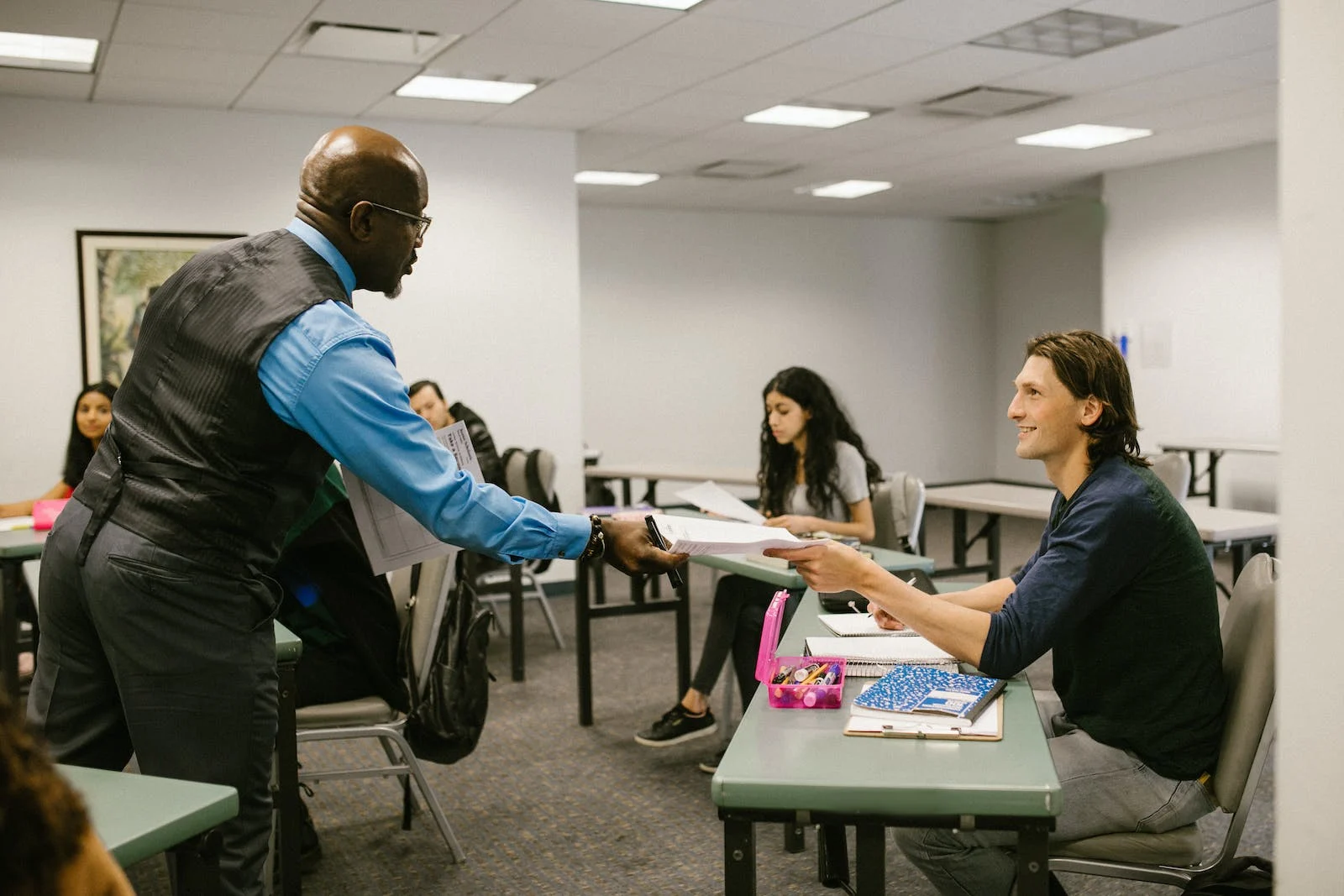 These letters are usually only worth a lot if they come from professionals or experts. So, the best thing to do is go to a professor or teacher you admire and ask for a recommendation on your scholarship application.
A mentor is usually in an excellent position to write a sharp and insightful recommendation letter and give helpful advice on academic and professional matters. A great letter of recommendation often brings out a student's skills, academic performance, and other abilities.
Do Research to Find Out Everything You Need to Know
The first thing to do before beginning the application process for anything is to do some form of research. If you already know where you want to go to school, do not hesitate to contact the university of your choice and ask them specific questions about their available scholarships.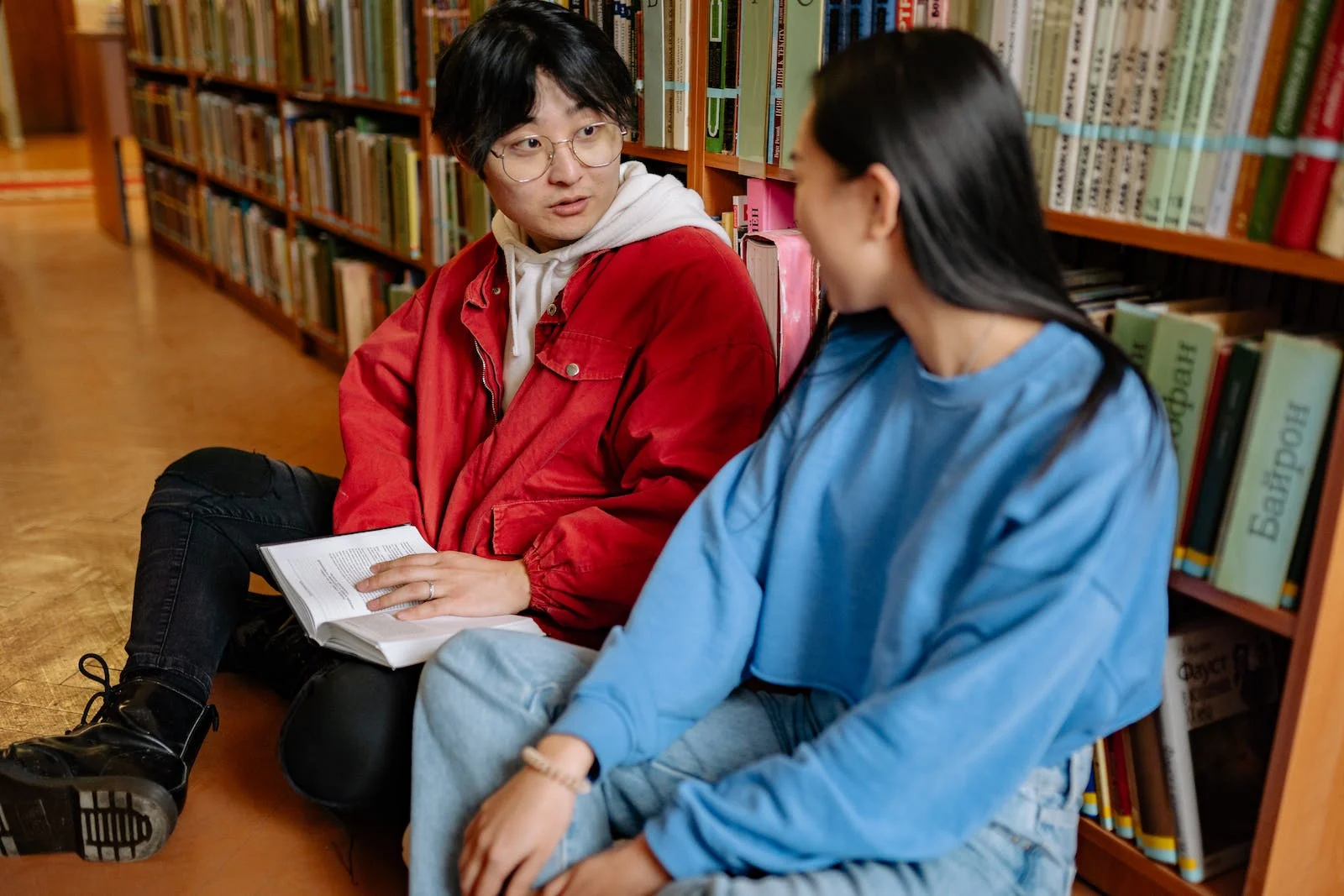 Most will have a specific landing page on their website that lists the qualifications needed and the due dates for scholarship applications. By knowing their qualifications, you can make a list of the scholarships that you are eligible for.
This can help you streamline your application process by focusing only on the ones that you are qualified for. It is also possible for you to compare the programs and scholarship benefits by doing research.
Submit a Polished Application
Errors in the documents submitted with a scholarship application are the fastest way to get it rejected. Double-check the information you provide in a scholarship application is always a good idea when filling them out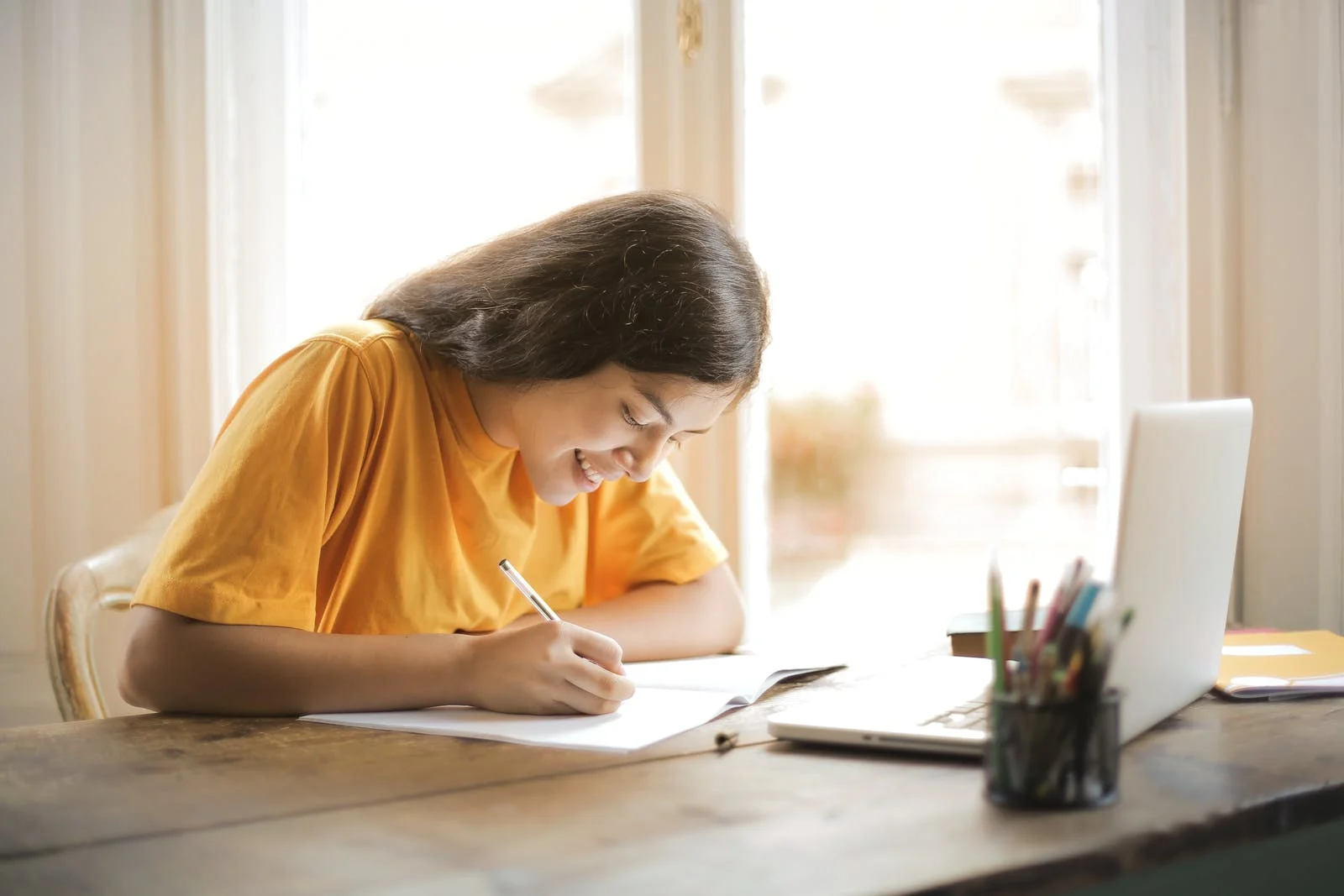 Having someone else look over your application and check for mistakes before you send it in is also a great idea. The more people you have reviewing your application, essay, and other documents you provide, the better.
You can improve your chances of getting a scholarship by being honest in optional fields like hobbies, certifications, and extracurricular activities. Make sure to highlight things about yourself that are unique, inspiring, or speak to your career or education goals, work ethic, and dedication. You can even explain how you plan to grow professionally in your field of study.
To Sum Up
If you want to get a scholarship to help you pay for your university or college education, these ideas can significantly increase your chances of doing so. Since there's no limit to how many scholarship programs you can apply to, sending an application to every scholarship you're eligible for is best. This way, you can go all out and make the most of every chance.
Make sure you application is thorough, engaging, interesting, accurate, and free of errors. Double check the deadlines for submitting your application to make sure you do so on time. And finally, reach out to the financial aid office or advisors at your university if you have any questions you need answered.