Banking is one of the most successful sectors, especially because there is a high demand for it. With its essential services such as the provision of savings, credit, and loan accounts, these financial institutions tend to have longevity.
Because of this, millions of people find employment opportunities in banks. Those who are looking for a successful banking company should take a look at what Bank of America has to offer. This multinational bank is present in different parts of the world with headquarters in the United States.
There are lots of employment opportunities in this company. Interested in joining one of its teams? Here's what you need to know.
Know More About Bank of America
Reasons to Work at Bank of America
Job Opportunities at Bank of America
Career Improvement and Self-Development
How to Find Jobs at Bank of America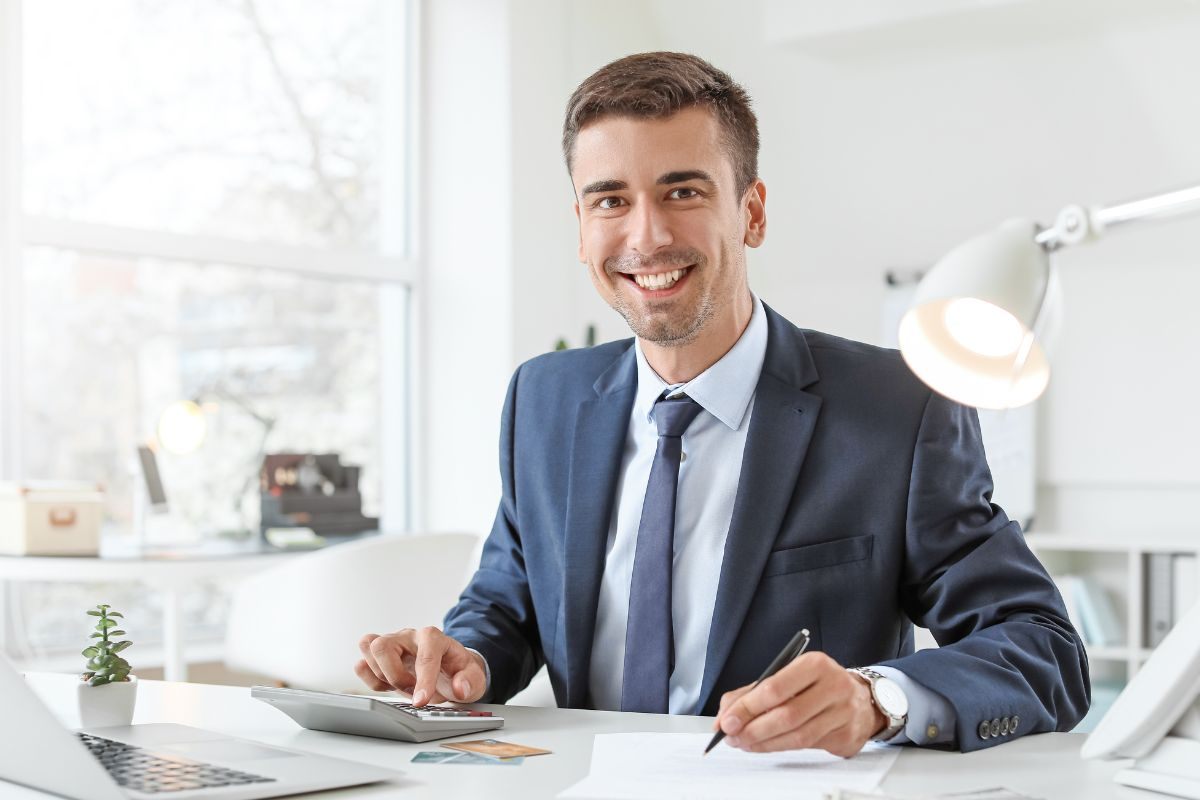 Know More About Bank of America
Bank of America is a familiar name to many because it has a lot of branches across the country. What many people are not privy to are their company culture, core values, and other essential principles that guide its operations.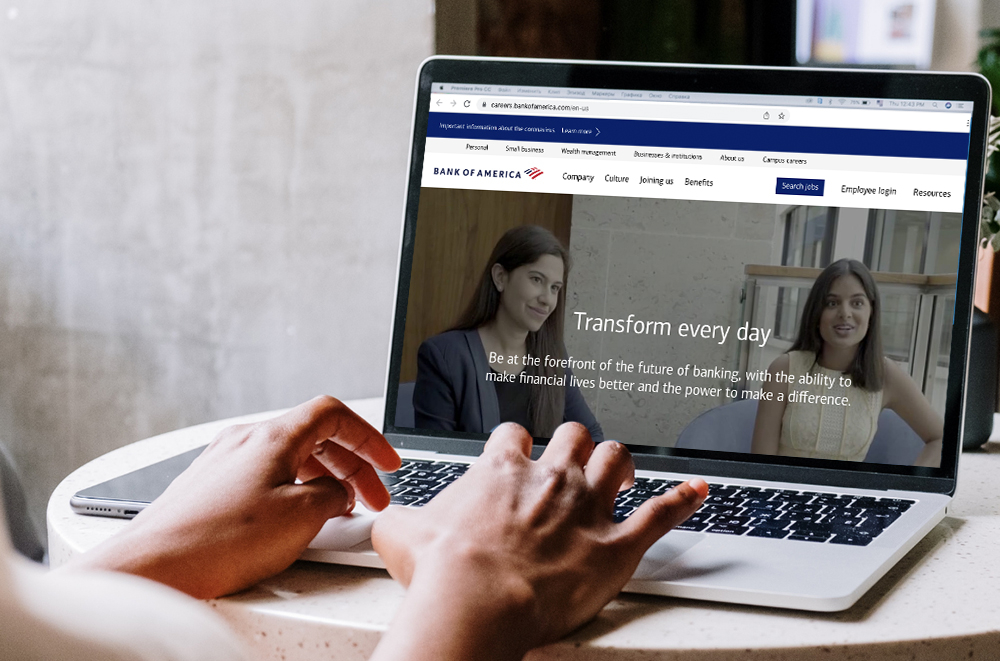 The company is dedicated to client satisfaction through its different financial services combined with responsible and reliable performance. The main goal is to aid customers in the betterment of their financial lives. This is why it developed a company culture that prioritizes reliability, responsibility, and purpose.
Connection is also a core value of the bank. It seeks to build meaningful connections with clients, partners, and employees. It practices discipline, empathy, passion, and understanding in its journey to provide top-notch financial services to customers.
To this end, Bank of America recognizes the power of the people who make such services possible: its employees. It has diverse teams that help in creating dynamic and inclusive relations. Nevertheless, it seeks to work as one to serve its clients.
Inclusivity and Diversity
Inclusion is one of the topmost priorities of Bank of America, which is why it cultivated a diverse culture built on engagement and trust. The goal is to empower every employee, letting them give what they have to offer as an individual without reservation.
In fact, the company welcomes differences within its teams as it recognizes that these help in building a holistic environment through various thoughts, experiences, and backgrounds. It is also instrumental in making diverse individuals feel that they are welcome as customers of the company.
Bank of America also dedicates its resources toward meaningful activities and involvement such as its work with Special Olympics supporting differently-abled athletes. It also holds philanthropic events and volunteer programs.
Reasons to Work at Bank of America
The bank offers a lot of programs for its employees, which it recognizes as one of the biggest factors in its success. It provides support for various aspects of its people's lives such as emotional, physical, and financial lives whether at home or the workplace.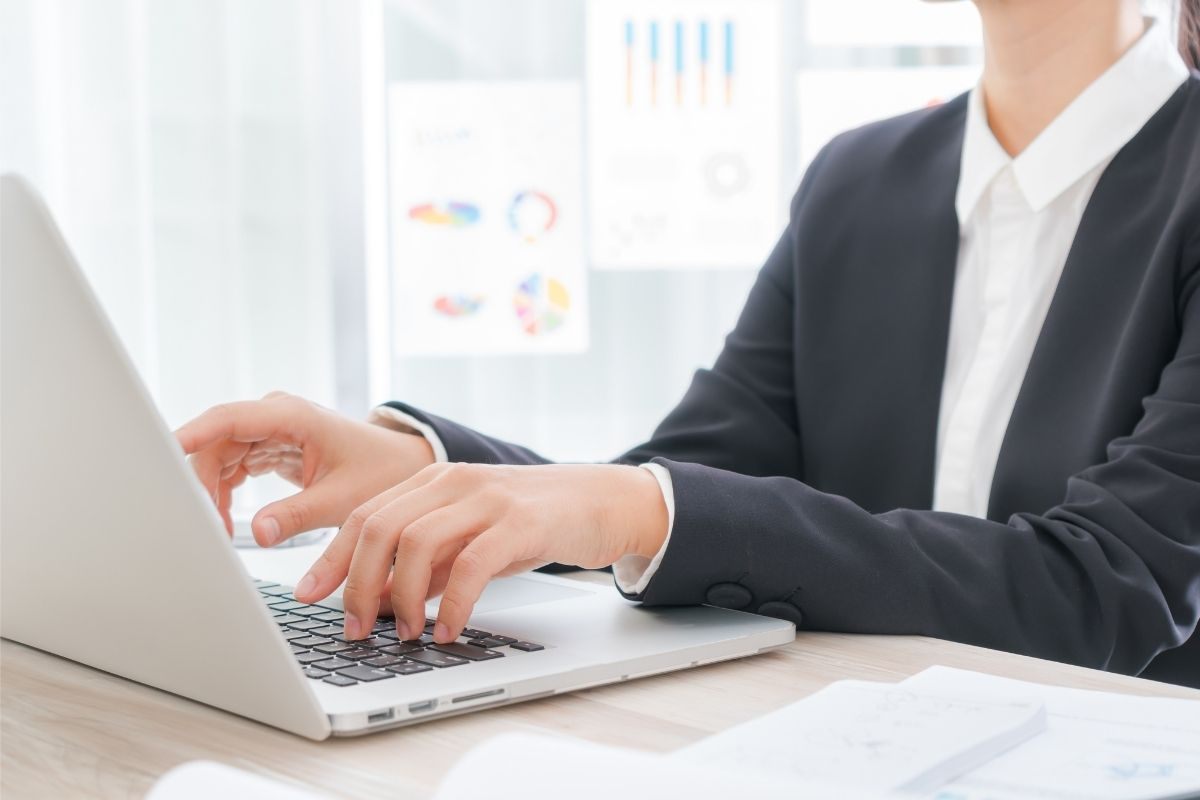 It launches different programs that can be enjoyed by any team member. It also holds activities such as photo scavenger hunts to encourage physical activity. A similar goal is achieved by the Get Active event, which challenges employees to get active.
It is pretty apparent that the company prioritizes the physical wellness of its people. This is why it takes a holistic approach to tackle physical, emotional, and financial wellness. To help improve employees' emotional wellness, the company has an Employee Assistance Program that offers support at all times.
Financial wellness is also a priority, which is why the company offers a desirable compensation package covering all the needs of its employees and more. It also has a Benefits Education and Planning Center, which offers personalized advice. Employee Financial Services also offer consultations, services, and products.
Comprehensive Compensation Package
One of the strongest reasons why people choose to work at Bank of America is its compensation package and benefits. Aside from the salary, employees receive up to 4% of 401K matching contributions, with the addition of up to 3% in annual contributions.
Aside from these, Bank of America offers paid time off, including child and adult care services, and leaves for new parents. Paid bereavement is also accessible to employees, as well as the Life event Services for different milestones.
Overall, the company makes it a point to make the time more worthwhile by providing a satisfying and comprehensive compensation package. The average base salary for employees is around $87,000 per year with roughly $7,000 in bonuses according to Payscale.
Job Opportunities at Bank of America
There are tons of opportunities waiting for applicants at Bank of America. Whether it be in the administrative department, auditing, credit and lending, finance, human resources, investment and trading, marketing and communications, and many others, some careers can be launched within the company.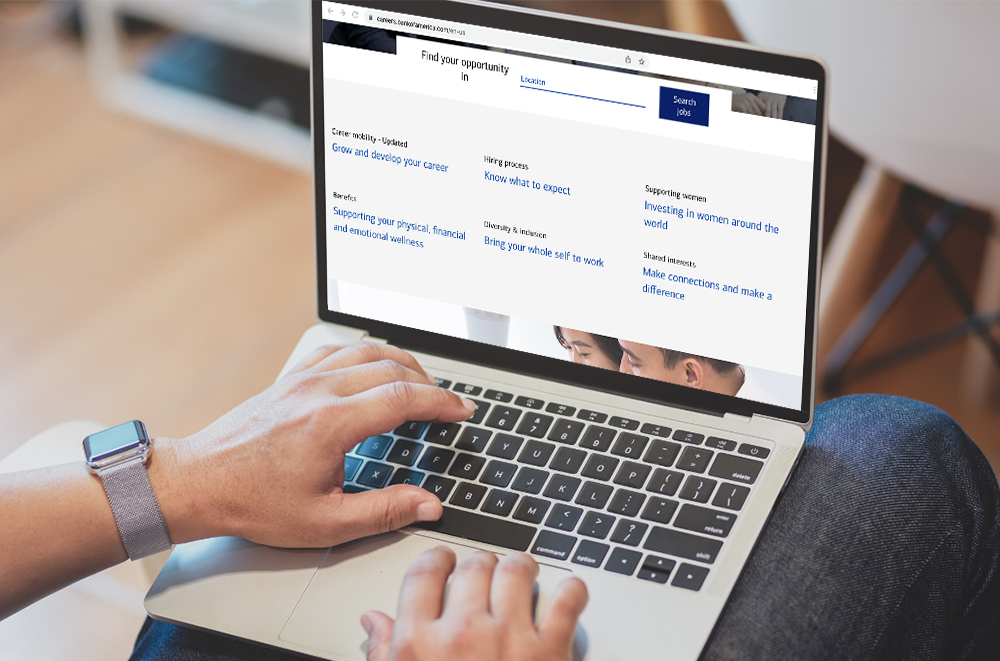 The aforementioned departments are just some of the numerous areas where job seekers can find and apply for jobs that match their scope, needs, and preferences. Those interested to apply are sure to come across job options that speak to their strengths.
For example, some of the jobs that are currently being posted on the company website include an application developer under the global technology department. In addition, Bank of America is also looking for data scientists in its investment and trading sector.
Bank of America ensures that it caters to just about everyone, which is why it also includes students who want to explore opportunities with the company.
For Students
It's worth noting that the financial institution has a dedicated Campus Careers program. This program allows students to fully immerse themselves in different Bank of America internship programs, giving them a glimpse of what the company is like and letting students gain deeper insight into where and how to find the next stage of their career.
Besides internship programs, the said Campus Careers initiative also extends analyst programs, apprenticeship programs, as well as associate programs in different parts of the globe. These include the United States, Canada, the Middle East, Europe, Africa, and the Asia Pacific.
Each of these programs under the Campus Careers initiative offers students an enriched experience working in some of the global offices of Bank of America. Most can learn about the financial services industry, the banking systems in place, and more through these programs.
Career Improvement and Self-Development
Bank of America supports its employees every step of the way. The company ensures that they invest in their employees' growth and development and this is made possible with the financial institution investing in tools and resources that aid individuals to further their careers.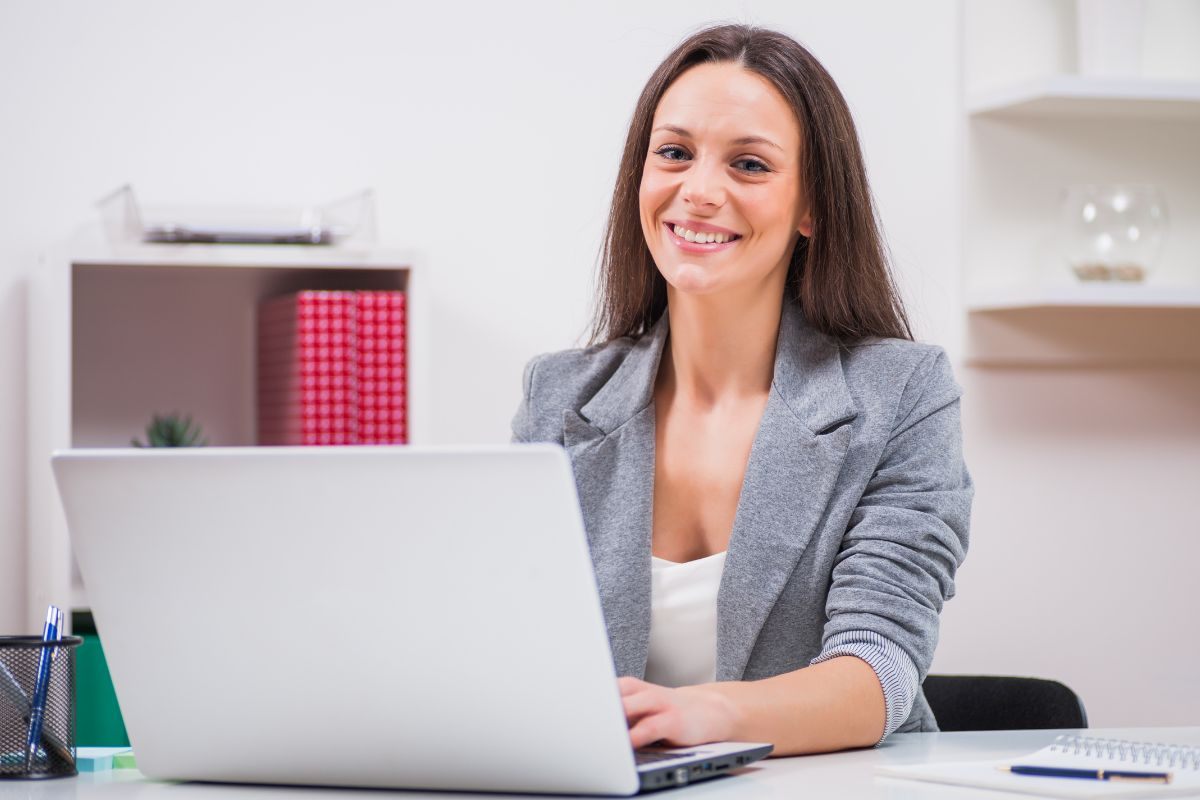 One of the notable initiatives by the Bank of America is the Academy. This program takes pride in onboarding, training, and honing the professional development of employees. This initiative guides employees to further explore how their role could help them better contribute to the company.
Besides this, Bank of America also extends its Pathways Program to help individuals from low- and moderate-income communities find a job within the company.
It partners with nonprofit organizations to help hone skills and train these individuals so they could be better equipped in handling opportunities that come from the bank.
Other Avenues for Learning and Moving Up
Bank of America's Global Technology & Operations University is also another program that should not be missed, particularly for employees and individuals who want to achieve their career goals one by one.
The university program provides employees access to various educational courses that cater not only to advanced and seasoned professionals but also to beginners who are willing to make the leap. There are technological courses, leadership courses, as well as a core curriculum.
How to Find Jobs at Bank of America
Individuals who are interested in jumpstarting their career with Bank of America should visit the careers website of the company. Here, applicants are enjoined to key in their location so that the jobs or results given to them are targeted towards this particular area.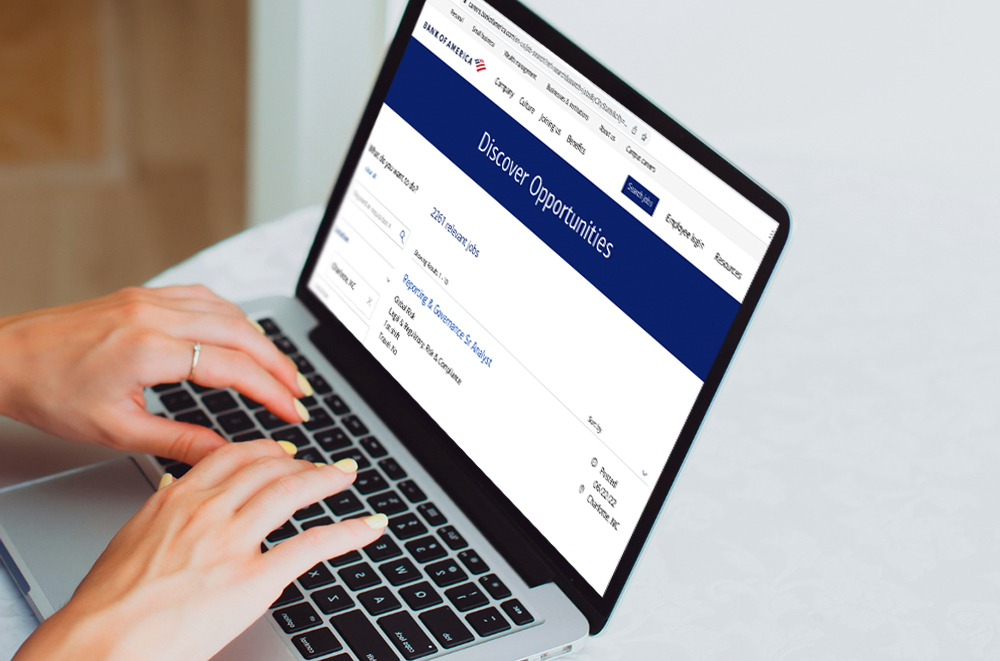 After keying in their country or location and clicking on 'Search Jobs,' applicants will be led to another page where they can see job opportunities within the nation. In the United States, there are currently 8,365 jobs available.
Candidates can readily browse through these jobs to find careers that are suited for them and that match their skills and level of experience.
Using the Advanced Search Feature
With thousands of opportunities to go through, it can be challenging for applicants to find their targeted positions just by browsing the results. Thankfully, Bank of America makes it easier for individuals to refine their search results using the advanced search feature.
To use this, individuals need to enter keywords, such as their desired role or position within the company, or their requisition number. This gives a clearer picture of what they want to do. In addition to this, candidates should also select their location, such as the city, to narrow down the results.
It's great that Bank of America lets candidates choose what division or department, as well as a career area, they want to apply for. Users can just tick off their target division and career area.
The Bottom Line
Bank of America offers unparalleled job opportunities for everyone. With its comprehensive benefits, as well as its growth and development support, applying to this company is now possible with the help of this streamlined guide.
References
Bank of America – Bank of America Careers Site – Apply at Bank of America