These days, people have a lot of career options available to them, allowing them to choose the path that falls in line with their skills, background, needs, and preferences. People can now look for working conditions and cultures that are compatible with their personalities, as well.
For some, travel jobs do the trick. These opportunities let them see the world while earning money. Some even find employment that not only allows them to travel while earning but also lets them do so doing work they truly enjoy.
Those who are looking for jobs like these have different paths to follow. This article outlines some of the best travel jobs. Check them out.
Flight Attendant
Cruise Ship Staff
Au Pair
English Teacher
Digital Nomad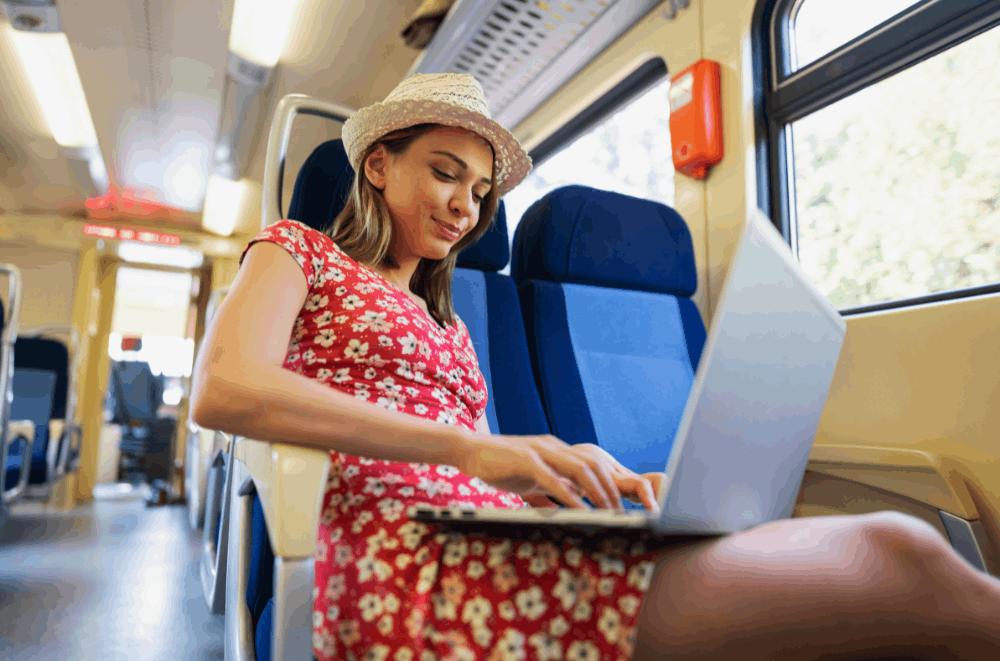 Flight Attendant
Those who are used to flying to and from places surely know what flight attendants are. These professionals are responsible for providing routine services for airline passengers. Their main task is to ensure that passengers are safe and secure.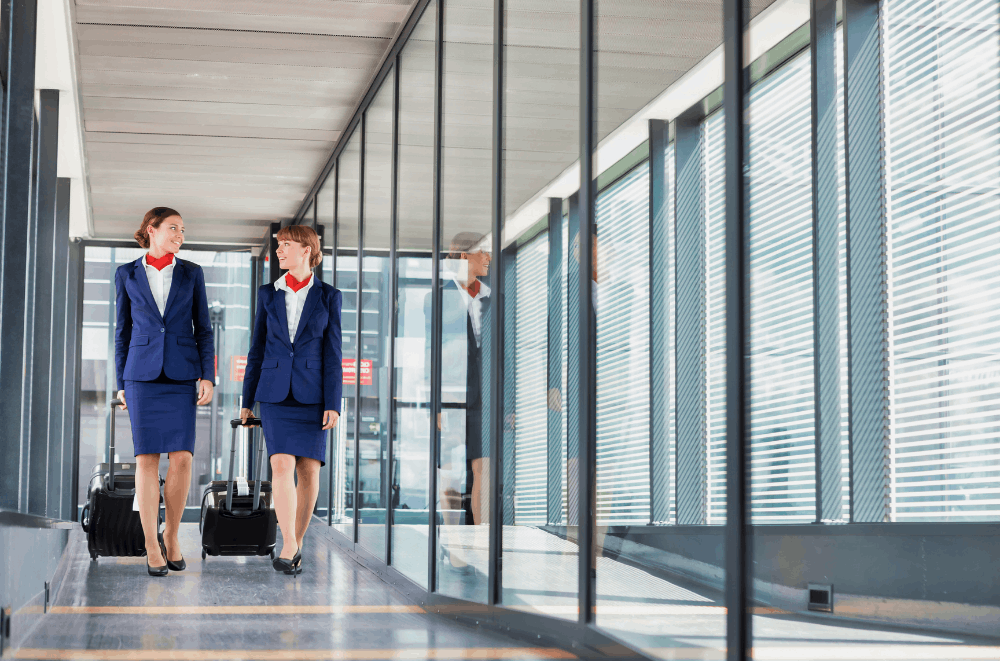 To do this, they work with pilots to talk about cabin and flight details. They also inspect emergency equipment and provide briefings on how to use safety and emergency tools. In line with this, they also inspect seatbelts, especially when passengers are required to fasten them.
These professionals are expected to stand for extended periods. They may also need to deal with difficult customers, emergencies, and injuries, making the job quite stressful. Their work hours often change depending on flight schedules.
Overall, they provide the needs of passengers before and during the flight, as well as while they deboard, including emergency care, refreshments, and assistance. The best part is they get to travel to flight destinations. In many cases, they can even get the chance to travel on their days off.
Eligibility and Pay
A Federal Aviation Administration certification is needed to become a flight attendant. Applicants need a high school diploma, but some employers may prefer applicants who have taken some college courses. Foreign language certification is required for those working for international airlines.
Upon hiring, these professionals will need to undergo training for three to six weeks. However, they need to have one to two years of work experience before they get their first employment. Before their first flight, they typically go on practice flights.
Flight attendants earn a median annual wage of $59,050. Those who work in scheduled air transportation can earn $59,220 annually, while those in nonscheduled air transportation can earn $57,320. Flight attendants in support activities for air transportation can earn $48,550.
Cruise Ship Workers
A lot of people are looking forward to taking a vacation and traveling via cruise ship is one of the most popular and lucrative options. These are like floating hotels that not only offer luxurious accommodation but also a transportation mode between different places.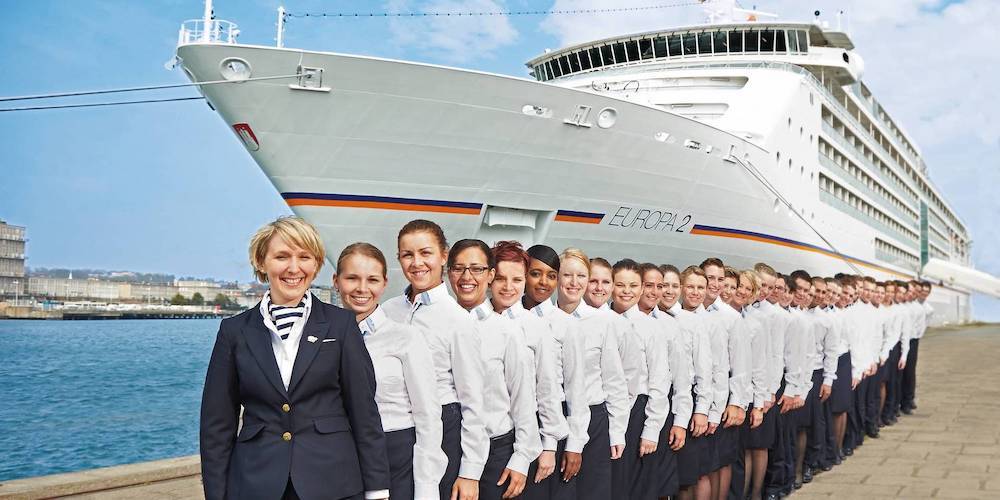 There are different types of jobs available on cruise ships, depending on the section such as food and beverage service, casinos, accommodations, touring, emergency and medical care, and many others. The administrative part of the business can also call for managers, assistants, and cashiers.
Maintaining the ship is also necessary, so the company will need to hire plumbers, electricians, engineers, and inspectors. Any amenities offered by the cruise ship will need personnel to operate them, so there are a lot of opportunities.
When working on a cruise ship, workers can expect to interact with all kinds of people from different cultures who speak various languages. The experience can be like working in a hotel, restaurant, and other facilities, but on a ship.
Eligibility and Pay
The eligibility requirements can vary depending on the type of job and facility. There are professions that require educational attainment, certifications, and licenses such as doctors, nurses, and engineers.
Those that require specific skills such as electricians and plumbers will also need to show certifications for their abilities. The requirements for other jobs such as servers, chefs, housekeeping, managers, accountants, and cashiers all vary.
Because the requirements are different depending on the job, the salary can also vary. On average, the salary can be $48,000 per year.
Au Pair
Not everybody knows that they have an option to work as an au pair. The Au Pair Program gives people an opportunity to go abroad to live with a host family and provide child care in exchange for money and accommodation. They can also do some light housework.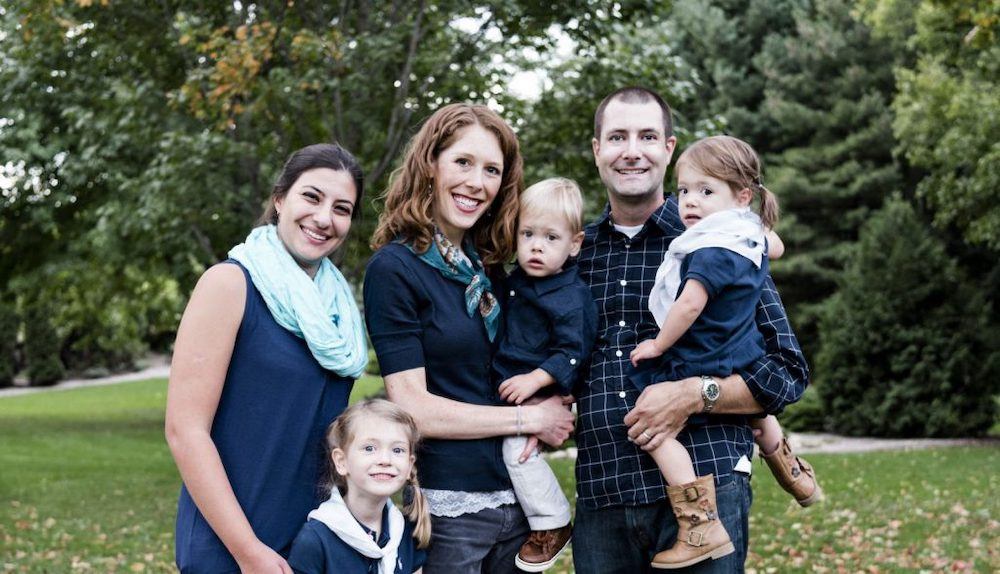 Au pairs are not employees of the family. "Au pair" is a French phrase that means "equal to." This means that the au pair and the host family have an equal relationship and not an employer-employee one. The main goal of au pairs is to have a cultural exchange, not just employment.
Applying for the Au Pair Program is a viable choice for individuals who want to travel to another country and experience another culture. Being an au pair is considered a part-time job, which means that the host family and the au pair will need to sign a contract. Babysitting is part of the contract and is compensated with extra pay.
While au pairs are expected to take care of the kids and do some chores, they are often expected to take a language course during the day. Aside from cultural exchange, becoming part of the host family is a goal of the au pair.
Eligibility and Pay
Each country has different requirements, depending on the country of origin and destination. There are different sets of general requirements for applicants from the European Union and non-European Union countries.
Generally, the Au Pair Program is eligible for young people between 17 to 30 years old. Some countries have language, educational, and visa requirements.
As mentioned, this is not an employment opportunity, but a cultural exchange one. It does not entail a salary, but au pairs will receive accommodation, food, and pocket money from the host family. For babysitting services, additional pay is included in the contract.
English Teacher
Some countries such as the United States and the United Kingdom have English as their native language, but a whole lot of the almost 200 countries in the world do not. As English is considered a lingua franca, English teachers are in demand across the globe.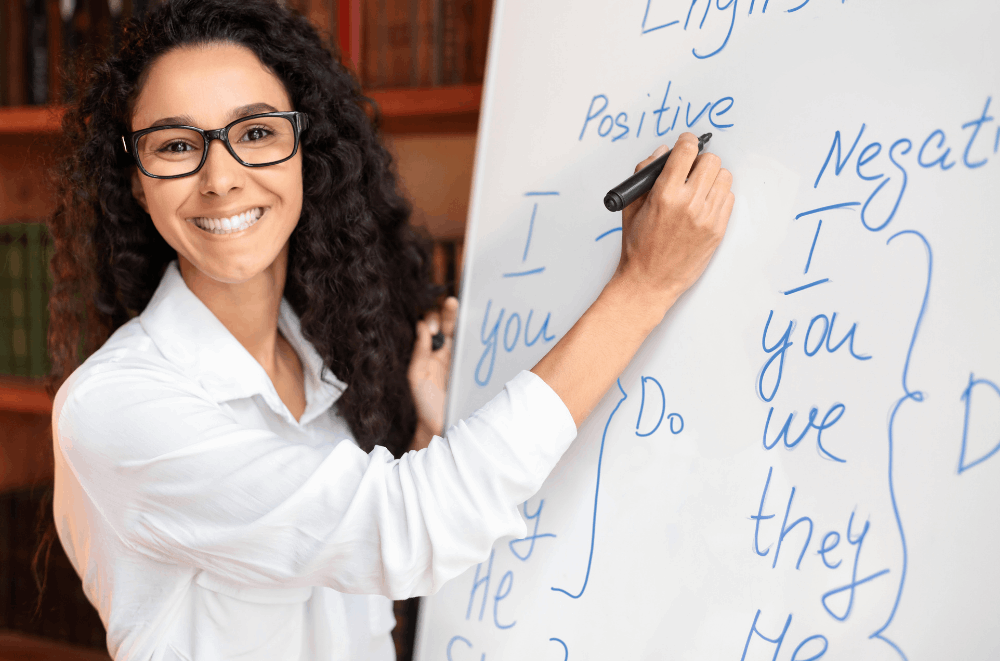 Teachers usually work in a classroom setting, teaching students of all ages. Students are often grouped depending on age or level of proficiency. For those teaching in schools, students are grouped depending on their educational level.
The job of English teachers is not just teaching vocabulary and grammar, but also providing context to the usage of words and phrases. Because of this, teachers need to be adaptable and creative. They should also be aware of cultural differences.
They are expected to manage students, especially if they are appointed to teach children in a classroom setting. Aside from the classroom, they may also offer tutorial services to individuals who need help in learning the language.
Eligibility and Pay
Becoming an English teacher means that the candidate should have the right educational merit. They are often required to have a bachelor's degree in English or any other related program. Sometimes, a master's degree may offer an advantage.
English as Second Language, linguistics, or other related programs is preferred by employers. Candidates should also undergo student teaching internships. A teaching certification is also required, as well as passing an English language proficiency test.
Digital Nomad
One of the best things that came from the rise of technology is that digital borders are no longer a thing. Professionals and service providers can now provide their services to overseas clients even from the other side of the country, even the world.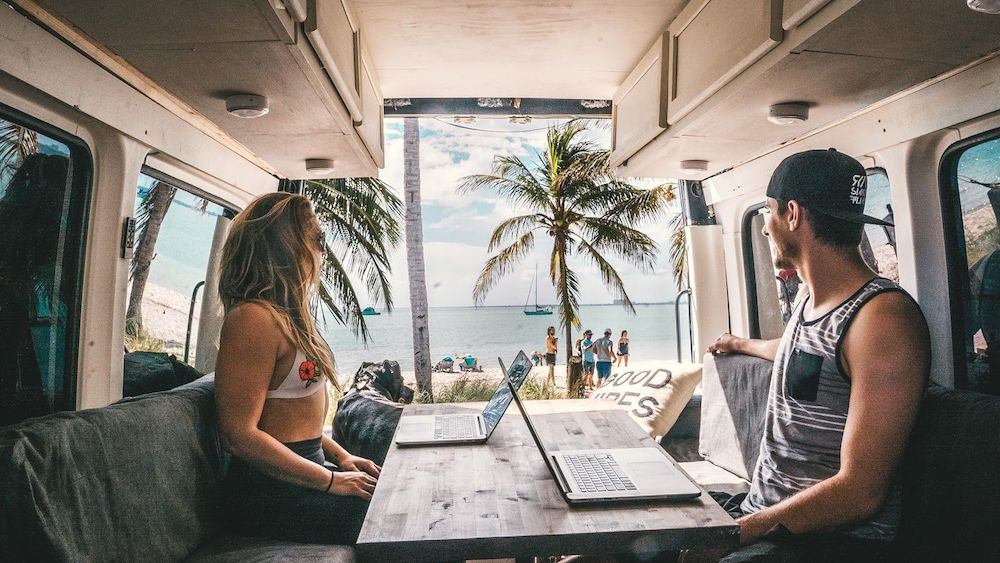 The thing is, there are a lot of jobs a digital nomad can do. They can provide programming, writing, accounting, editing, administrative, social media management, and digital art services to remote clients. In fact, almost anything that can be done in an office using a computer can have a remote version.
The difficulty of the job can depend on the type of remote job. In terms of environment, digital nomads can work remotely from home, open offices, cafes, and other venues.
The best part is, they can go on a vacation anytime, anywhere as long as they can deliver their work on time and ensure the best quality.
Eligibility and Pay
Like other opportunities on this list, becoming a digital nomad comes with eligibility requirements. These requirements can vary depending on what type of job applicants want to get. For example, many clients looking for writers only look at writing samples.
The pay can also vary depending on the job and the arrangement. Some are commission-based or hour-based. Regardless, digital nomads can set rates for their services based on their skills, abilities, and speed.
According to Hobo with a Laptop, 18% of these workers report earning six figures and more, while 22% say they earn anywhere between $50,000 and $99,999. However, their earnings can vary because it is essentially part of the gig economy.
Final Thoughts
Jobs that let people travel while earning are definitely attractive options for many people. With these options, aspiring traveling workers can snag the job of their dreams.