As people become more and more reliant on the internet when buying things, it's not surprising that e-commerce companies are thriving and continuously expanding. And when we talk about e-commerce, it's impossible to not bring up one company Amazon.
The increasing demand and market expansions have been prompting the company to hire more workers, particularly during the holiday season. As Amazon builds more fulfillment centers in the US and abroad, the company will need to hire more employees in the coming months.
With that in mind, have you ever wondered how to work at Amazon? In this article, I will discuss how to apply for a job at Amazon, the kind of jobs available at the company, their duties and responsibilities, and the employee benefits that Amazon offers.
Amazon – A Global Employer
Available Job Opportunities at Amazon
Employment Benefits Provided by Amazon
Searching for Opportunities on the Amazon Jobs Website
Applying for a Job at Amazon through the Website
Diversity, Equity, and Inclusion at Amazon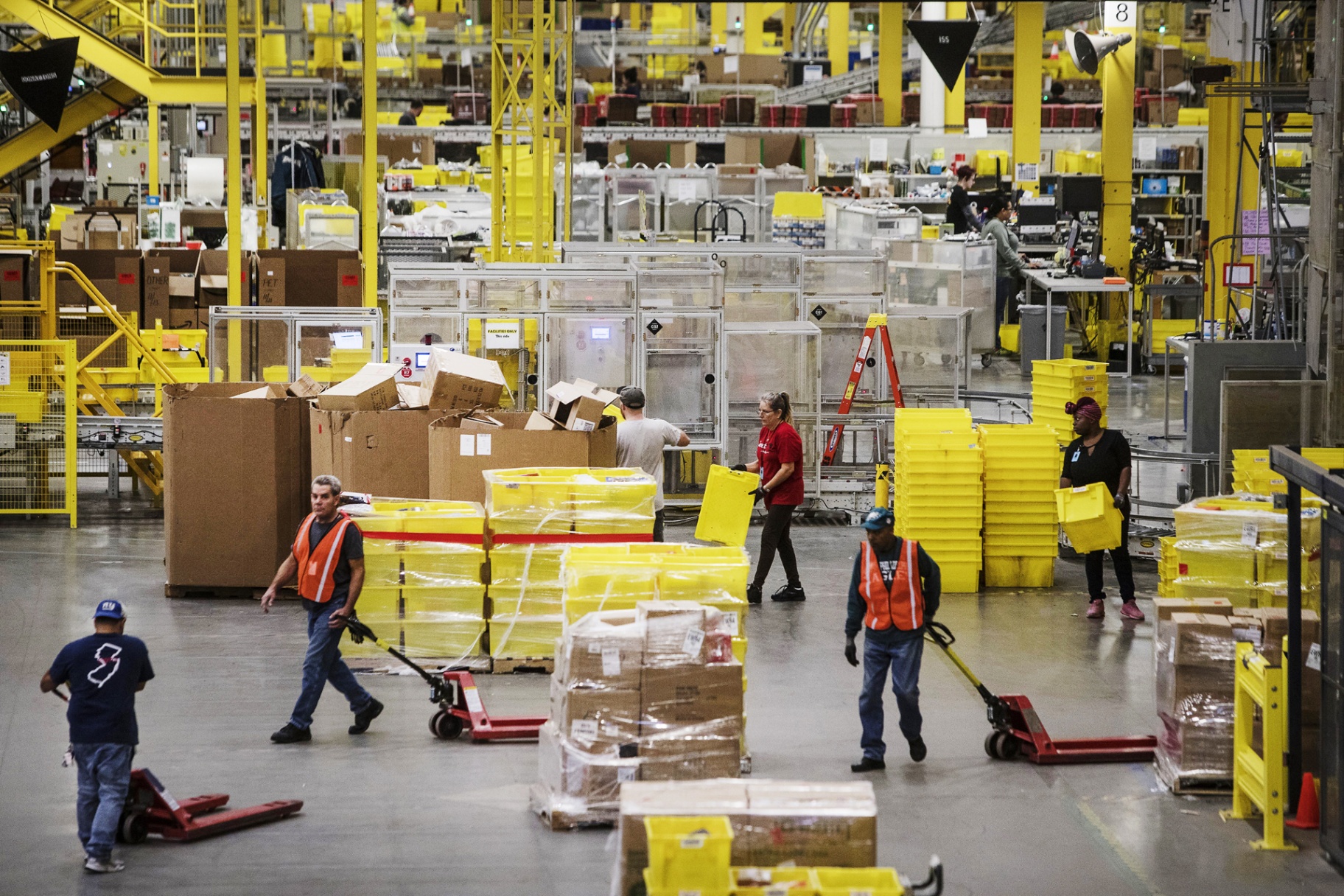 Amazon – A Global Employer
Not only is Amazon one of the top tech companies in the world, but it's also one of the biggest employers in the US and in the world. Amazon has 950,000 workers in the US and 1.3 million employees globally, as of July 2021.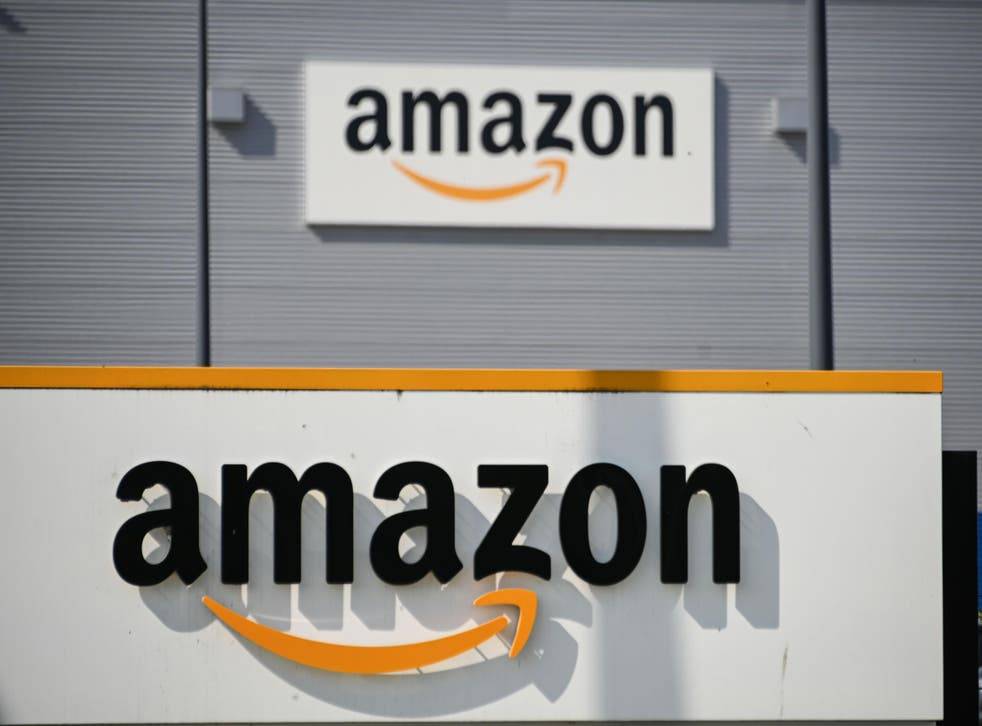 That means that 1 out of 169 American workers is an Amazon employee. These numbers do not even include the thousands of contract workers the company employs, including delivery drivers for its Amazon Prime operations.
Amazon Chief Finance Officer (CFO) Brian Olsavsky mentioned that despite its large workforce, the e-commerce giant still has a high demand for additional employees amidst a competitive labor market.
One of the Best Employers in the World
In Forbes' 2020 World's Best Employers list, Amazon ranked second. The publication surveyed 160,000 employees from 750 companies in 58 countries globally who rated their willingness to recommend their employer to family and friends.
The survey also asked participants to rate their satisfaction in terms of their company's gender equality, social responsibility, COVID-19 response, talent development, and economic footprint.
Aside from the Forbes list, Amazon has consistently been included in Fortune World's Most Admired Companies, LinkedIn's Top Companies list, and Fast Company's Best Workplaces for Innovators list.
Available Job Opportunities at Amazon
Amazon provides a multitude of opportunities for job seekers in its corporate offices, tech hubs, and fulfillment and delivery network. There are vacancies available for both corporate and tech roles, as well as hourly jobs.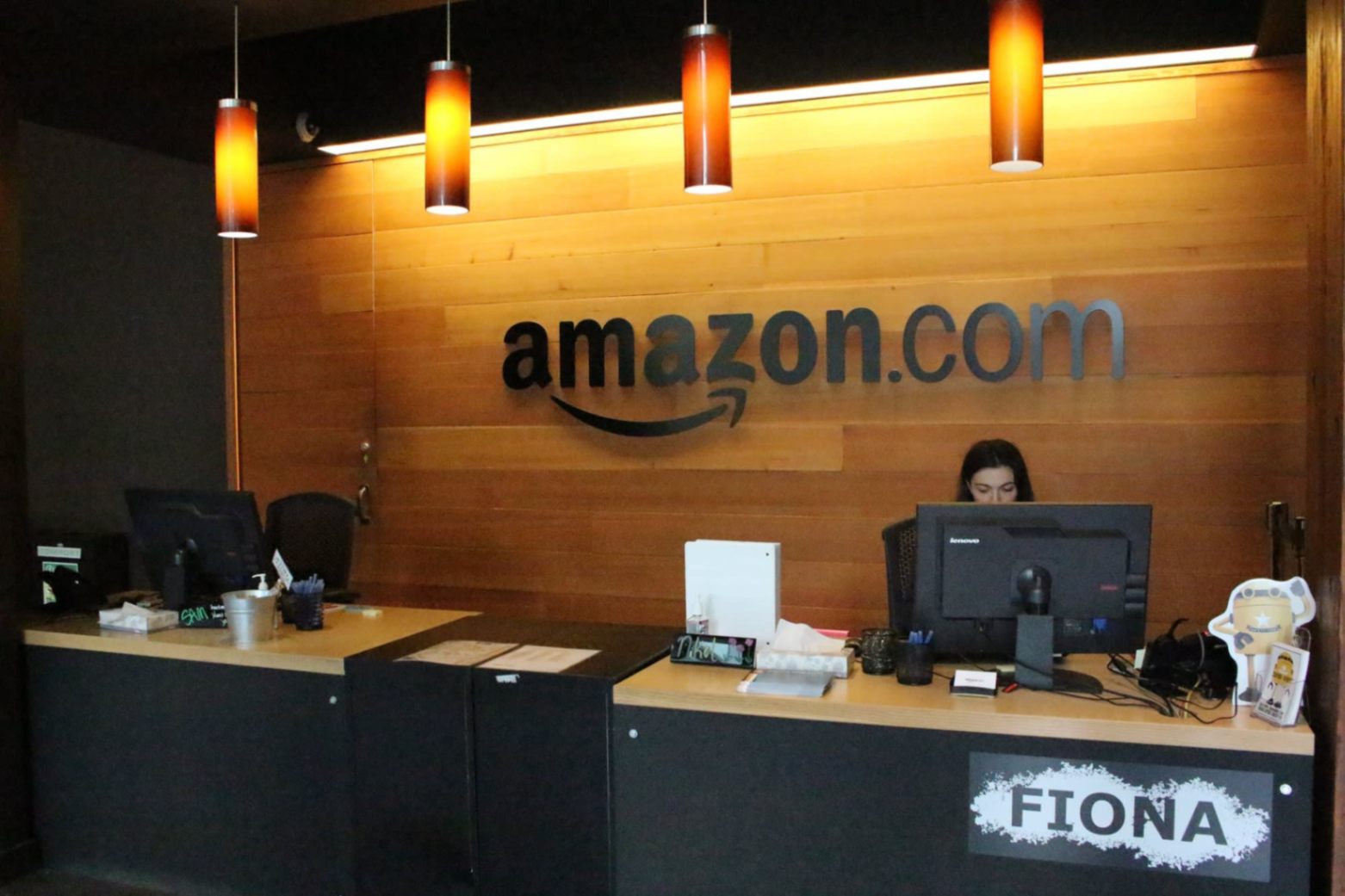 Job seekers may find these vacancies on the Amazon Jobs website. You may opt to browse opportunities by job categories, which include administrative support, business and merchant development, and marketing.
Job posts may also be explored via teams, such as Amazon Alexa, Amazon Devices, and Amazon Fresh. You can also search different locations, which include corporate offices and fulfillment centers in North America, Asia Pacific, and Europe.
Available Hourly Jobs at Amazon
Aside from corporate and tech roles, Amazon also provides opportunities for job seekers looking for hourly jobs. Among these available jobs are associates for its fulfillment centers, sortation centers, and delivery stations.
Fulfillment center associates are responsible for getting customers' orders ready while sortation center associates do the sorting, scanning, and stacking of packages on pallets to prepare them for delivery.
On the other hand, delivery station associates work on loading items on conveyor belts and preparing packages for driver pickup. Other vacancies may be found at Amazon Grocery Fresh, Amazon Pharmacy, and Amazon Air.
Employment Benefits Provided by Amazon
The first and most obvious benefit provided by Amazon is its pay. While the federal minimum wage in the US has been at $7.25 since 2009, the company offers a starting wage of at least $15 an hour to all types of employees.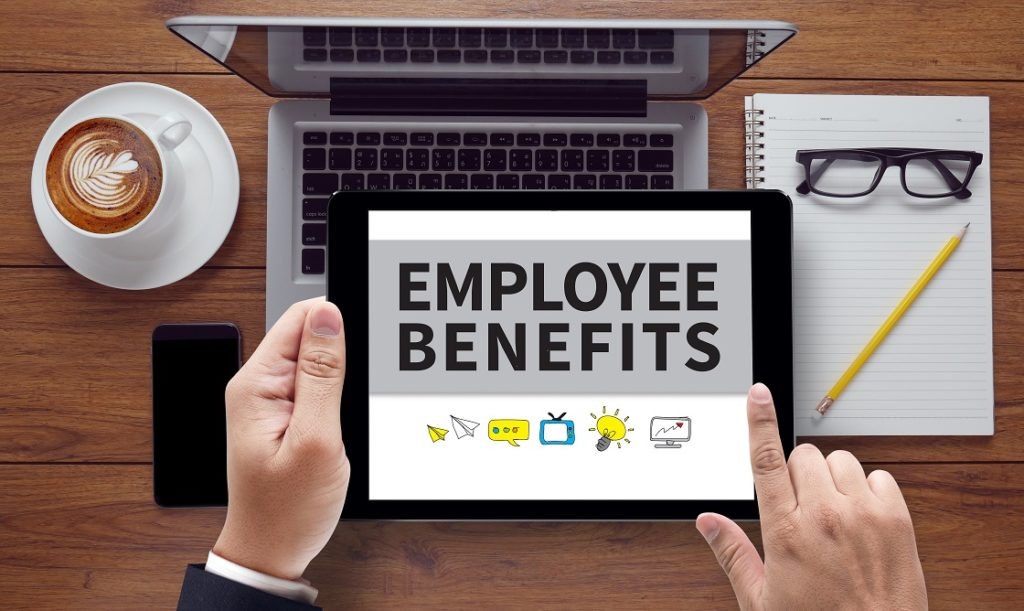 Meanwhile, regular and full-time employees enjoy a variety of other benefits, including medical options that workers can choose from for themselves and their eligible family members. Dental and vision plans are also available.
In terms of financial security, Amazon provides a 401(k) plan in which employees can defer compensation for their long-term savings that will then be matched by the company up to a certain percentage.
Other Available Employee Benefits
Full-time Amazon employees are also provided additional security through company-paid life, accidental death and dismemberment, and disability insurance.
Restricted Stock Units (RSUs) are also an available option for employees, allowing them to become part owners of the company. They are also given access to financial counseling and estate planning.
Other notable benefits that Amazon employees receive include time off, maternity and parental leave, adoption assistance, and Amazon.com employee discount.
Searching for Opportunities on the Amazon Jobs Website
Now that I've discussed the available job opportunities at Amazon and the benefits they provide to those that make it to the workforce, it's time to talk about how you can use the Amazon Jobs website.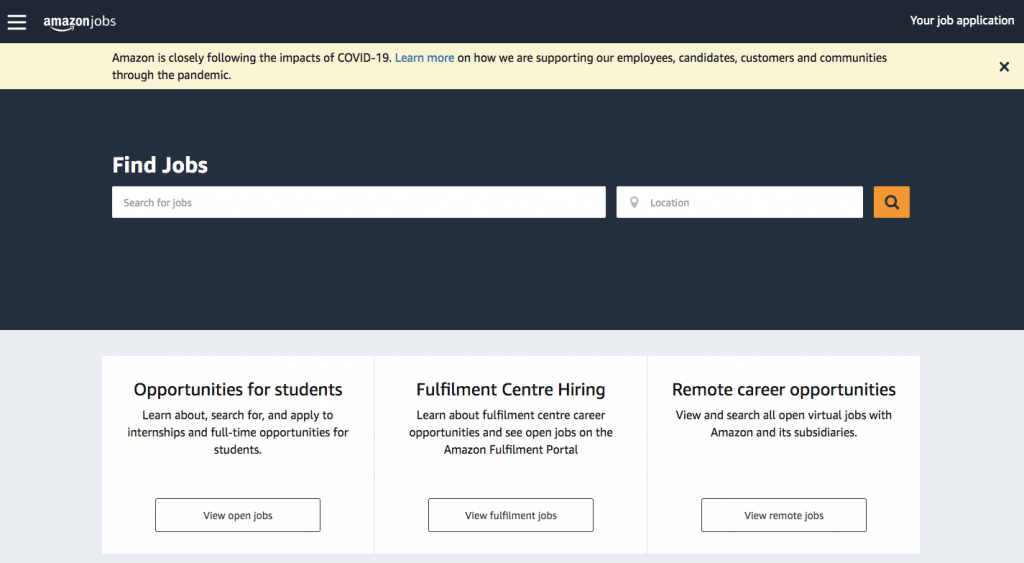 On the home page, you will immediately see a search bar in the middle of the screen, where you can input a job title or keyword and your desired job location to search the company's database of vacancies.
You may also use the quick links to job categories, Amazon Teams, locations, opportunities for students, software development jobs, and fulfillment center hiring.
Trimming Down the Results
Once you get the results of your job search, you may sort them either by the most relevant or the most recently posted. You will see this option in the upper right portion of the results screen below the search bar.
Several other filters, located on the left side of the search results screen, can be used to further limit your search results for better compatibility. You could limit results to either full-time, part-time, or seasonal jobs.
You may also filter by location. Other filters can include the aforementioned job categories and Amazon teams, as well as work categories like work from home positions and student programs.
Applying for a Job at Amazon through the Website
To apply for a vacancy at the company, click on the job entry. It will take you to a separate job description page, which provides more details about the position, including location, responsibilities, and qualifications.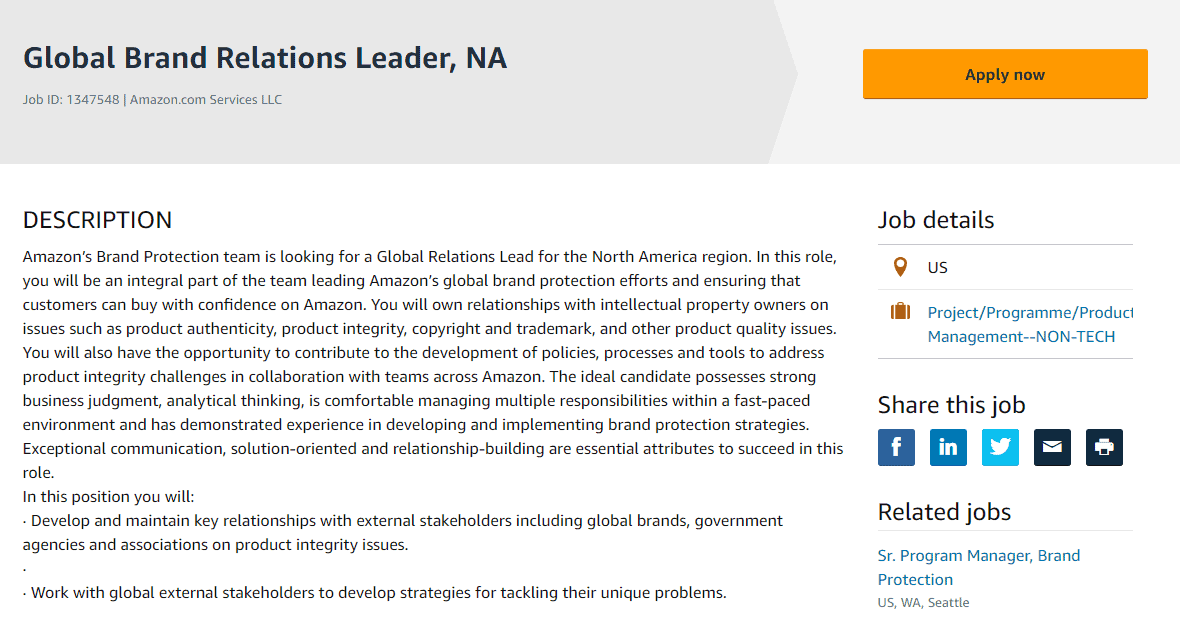 If you think the job is for you, click on the Apply Now button located on the upper right portion of the page. It will ask you to confirm whether you have read the entire job description before continuing.
In case the job might not be for you but you think someone you know would qualify, you may share the post by clicking on the icons on the right side for Facebook, LinkedIn, Twitter, email, and printing.
Creating an Amazon Jobs Account
In order to proceed with a job application on the website, you need to be logged in to an Amazon Jobs account. If you don't have an account yet, you may proceed to create by logging into your Amazon.com account.
If you also don't have an Amazon account or don't want to use it, you may opt to create an account from scratch by using your email address. You will be asked to verify the account through the registered email.
Be sure to complete your profile by providing your complete name, address, contact numbers, as well as uploading an updated copy of your resume on the site.
Diversity, Equity, and Inclusion at Amazon
Amazon as a company believes that its ability to make innovations for its customers is dependent on the perspectives and knowledge of people from different backgrounds. That's why it created a culture built on diversity and inclusion.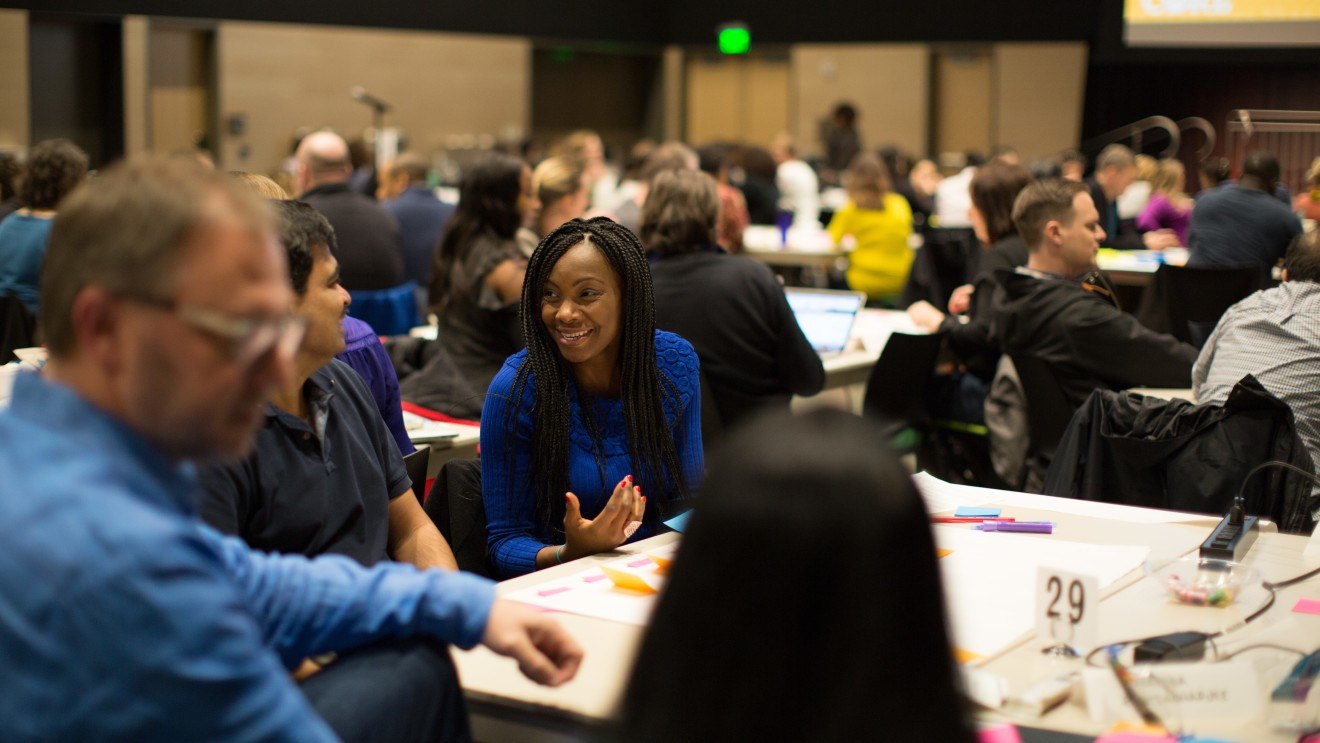 It actively recruits employees from diverse backgrounds and as a global employer, it invests in programs such as its Global Mentorship Program to attract diverse talent from all parts of the world.
The company has also established 13 employee resource groups, also known as affinity groups, with numerous chapters across its global operations.
Investing in Upskilling Training Programs
Last year, Amazon announced its plan to invest more than $1.2 billion to provide upskilling training programs to its employees to empower them to acquire skills to transition into better-paying positions.
Under the program, which will run until 2025, about 300,000 employees will be given access to free training programs that include college tuition for frontline workers.
These training programs will be available across Amazon's corporate offices, fulfillment centers, tech hubs, transportation networks, and retail stores.
Conclusion
Despite Amazon being one of the biggest employers in the world, the company still places effort on providing support and benefits to its employees. Not only does it support diversity and inclusion, but it also provides opportunities for skill development and further education to workers.
If you're someone looking for a job, you might want to consider looking through the vacancies at Amazon. You might just find the right career for you. Amazon truly lives up to its reputation of being one of the best employers to work for worldwide.