Are you planning to get a job at Walmart, America's one-stop-shop? We've got you covered with this guide on getting a job at one of the largest American multinational retail corporations.
In this article, you learn about the jobs available, how and where to apply, and the requirements and skills needed in working at Walmart.
Read on to discover whether working at Walmart is the right fit for you!
Sam's Club Jobs
Walmart Store and Management Jobs
Corporate Jobs
Marketing and Program Management Jobs
Healthcare Jobs
Technology Jobs
How to Apply at Walmart
The Selection Process
Working at Walmart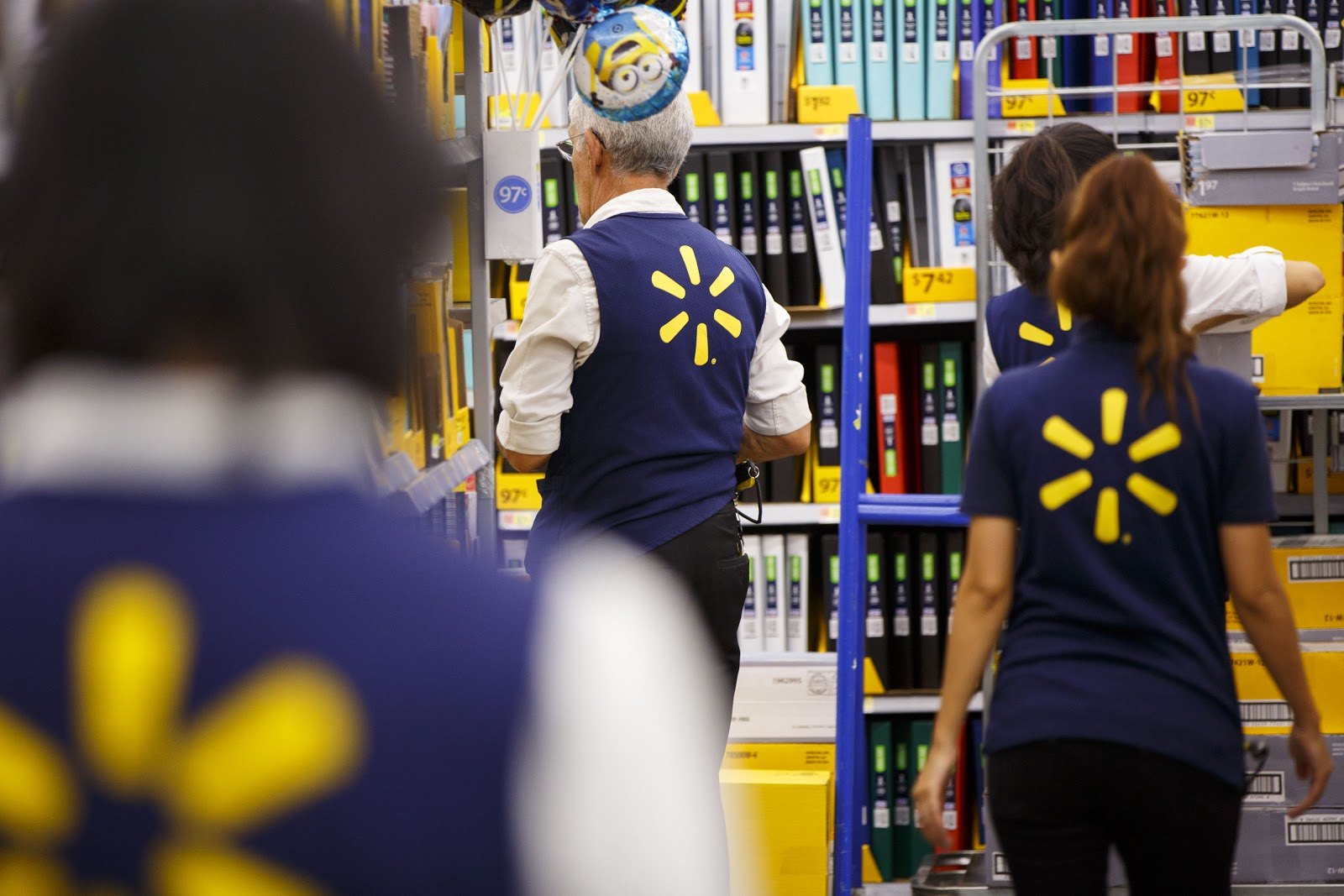 Sam's Club Jobs
Walmart offers a lot of career opportunities in its stores and clubs. Their Sam's Club and Management Jobs, named after the company's owner, Sam Walton, offers various positions.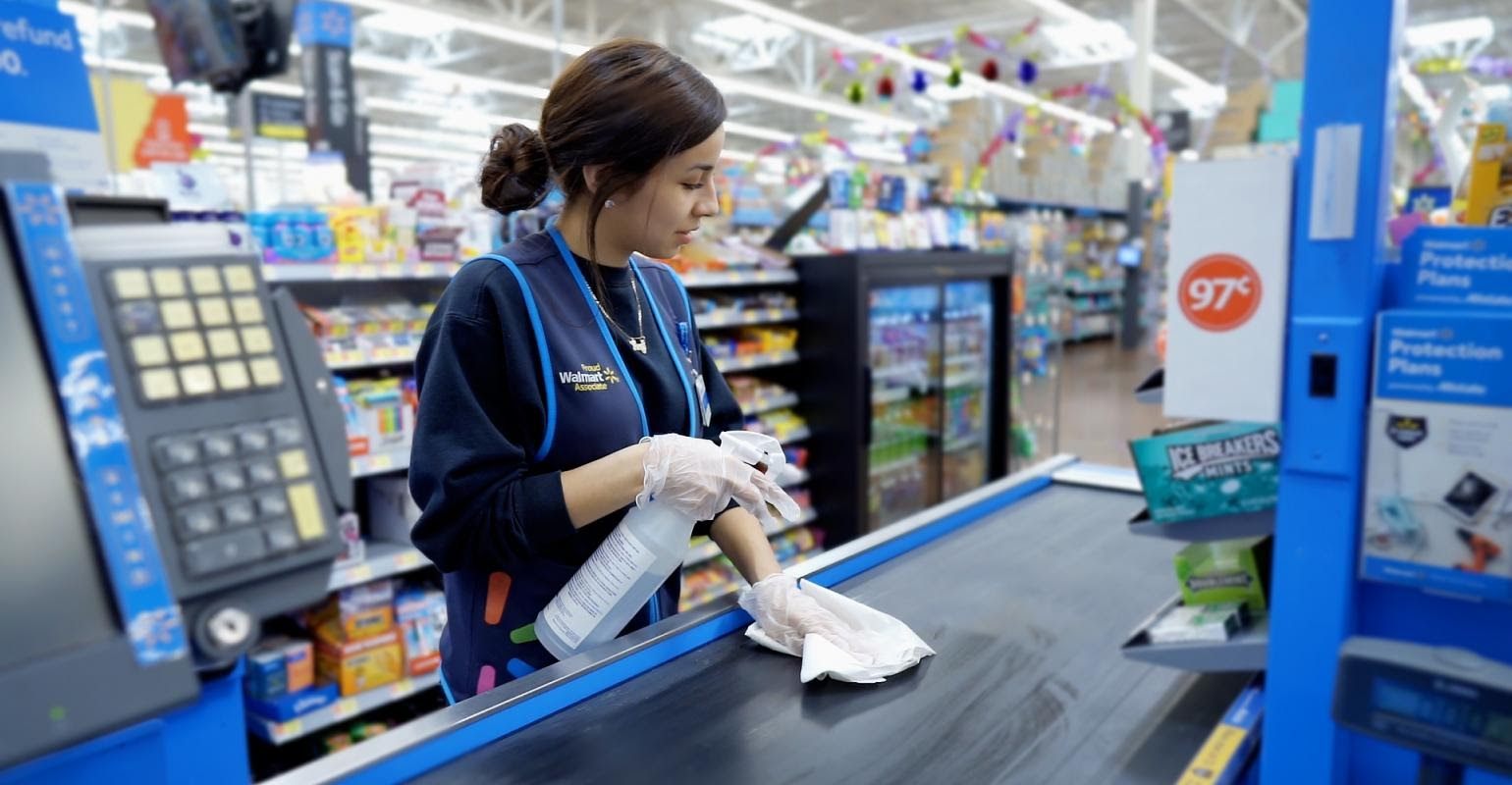 These positions range from being associates in customer service, maintenance, merchandise, fresh food, as well as being freight handlers and power equipment operators.
Over at Sam's Club Management, you can apply to become a manager in training, fresh manager, developmental club manager, and supply chain manager.
Managers in training earn between $45,000 to $75,000 while learning how to lead hundreds of associates and influence Walmart's large number of shoppers.
What You Need
To qualify as a Manager In Training, you'll need an Associate's Degree or one year of experience at the SAM'S Club, or a year in retail with six months of supervisory experience.
Those with three years of military experience are also qualified.
Walmart Store and Management Jobs
At Walmart Stores, you can apply for a multitude of jobs as well. You can apply as a cashier and get paid hourly from $11 to $ 27, or as a food and grocery stocker with an hourly wage of $11 to $28.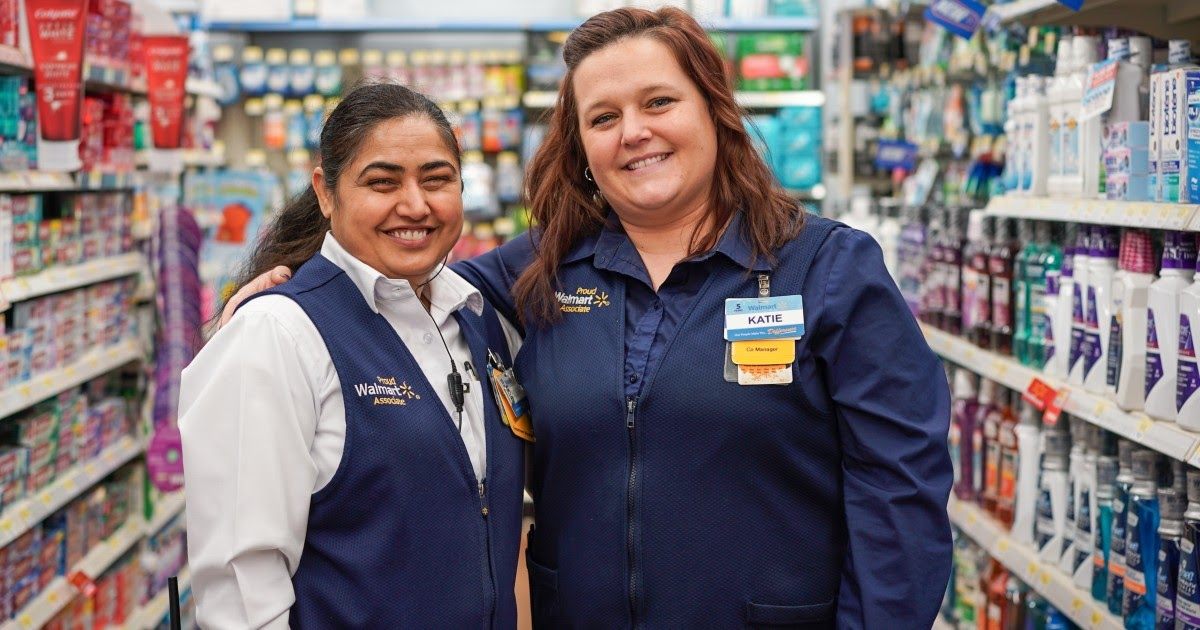 You can also get a job in general merchandising, online order filling and delivery, stocking and unloading, auto care center, fuel station, health wellness, and supervising and training.
These jobs have varying wages as well as requirements which you can check out on the Walmart website.
A Wide Range of Management Positions
Meanwhile, management jobs at Walmart stores receive an annual paycheck of $50,000 to $170,000.
The wide range of management positions includes store managers, co-managers, assistant managers, asset protection managers, and market managers.
Corporate Jobs
If you think working at Walmart Stores is not for you, there are vast choices to choose from in the Corporate career. One of these jobs is under the accounting and finance department, where you can apply as a general accounting manager.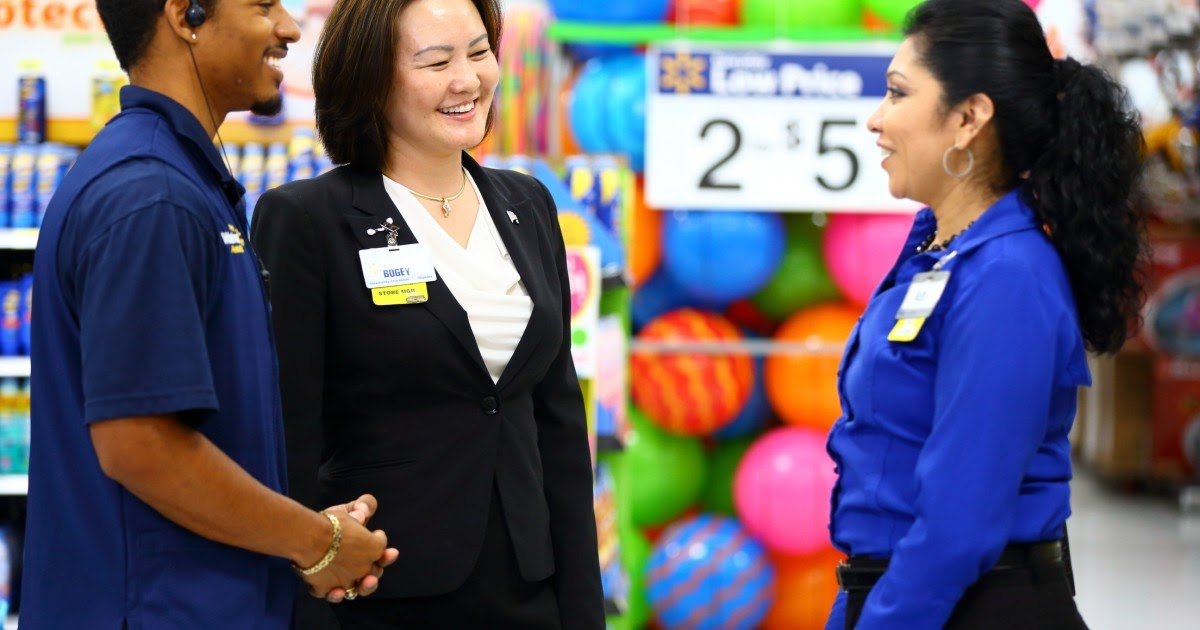 You must have a Bachelor's degree in Accounting or other allied fields and two years of relevant experience to qualify.
You could also apply as an Asset Protection Associate. There are no required qualifications for this position as long as you are 18 years old and above.
Here, you'll be in charge of maintaining the safety of facilities, safeguarding the area by observing and communicating suspicious activity, and maintaining paperwork.
Business Operations Jobs
Under business operations, you can take a job as a merchandise and stocking associate, tire technician, meat cutter and wrapper, cafe associate, member specialist, among many others.
Jobs under business operations require skill as they provide front-end services to customers and develop technologies to maintain Walmart's operations.
Marketing and Program Management Jobs
Under Walmart's corporate careers are still many different areas, one of which being marketing.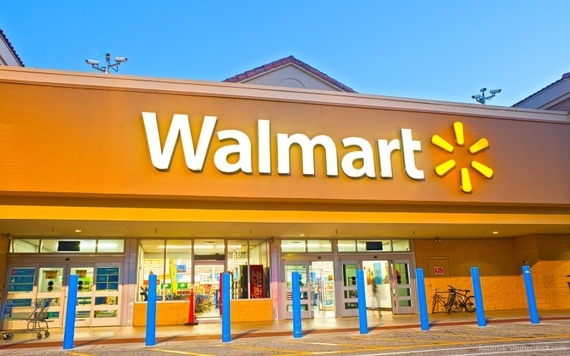 Marketing jobs are further divided into four teams: strategy, customer experience, digital, and creative, all of which offer numerous jobs which you choose to apply for.
For program management jobs, applicants must have an eye for detail, be punctual, and be flexible and adaptive while on the job.
Program managers work across the business to keep track of operations through superb communications and management skills to get the job done.
Merchandising Jobs
Merchandising jobs seek individuals who can use sharp intuition and credible data to get products over at Walmart stores.
The Merchandising team is composed of senior managers, specialists, product development managers, senior merchants, associates, among many others.
Healthcare Jobs
Employees working at Walmart's Healthcare aim to provide accessible and convenient healthcare services for everyone.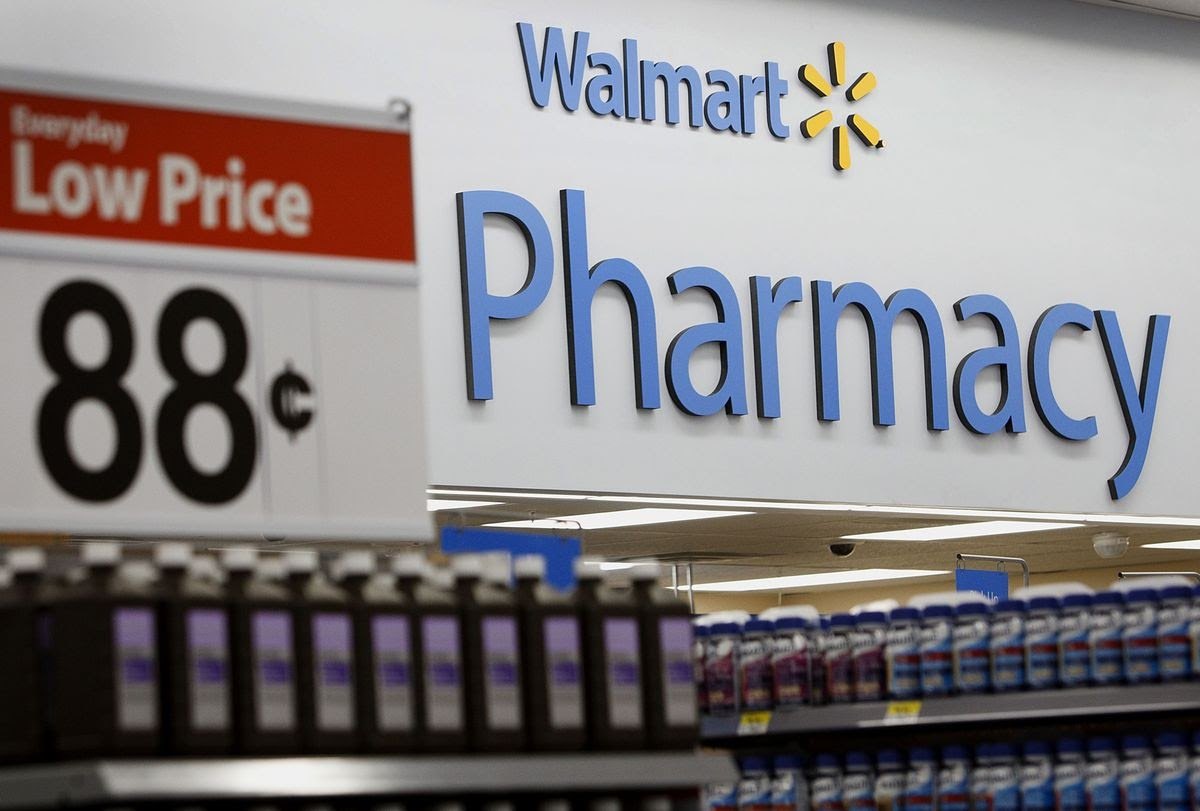 Corporate healthcare roles require innovation in trying and creating ideas, collaboration with people who have different skills and strengths, and inspiration to keep on working towards the development of healthcare.
There are also many jobs offered at Walmart's Optical centers, with optometrists making up 11% of the total optometrists in the US and over 3,000 Vision Centers nationwide.
If you're applying as an optometrist, the minimum qualifications are a doctoral degree in Optometry from an accredited optometry school, as well as a license.
Walmart Health
You can be an employee at one of the 5,000 Walmart and Sam's Club pharmacies and offer affordable access to medications, supply immunization services, and provide one-on-one consultations for patients.
Check out their website to learn more about the available jobs under Walmart's Health Service Department.
Technology Jobs
One of Walmart's most crucial teams is the Technology team, a global tech team made up of 15,000 plus software engineers, data scientists, and service professionals within Walmart.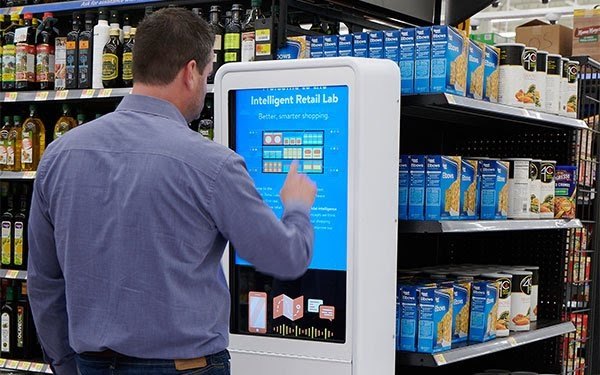 The team is further divided into eight teams with different roles and expertise. The Cybersecurity Department keeps the company and its customers safe.
Data Science and Analytics help reach data-driven decisions. If you're inclined to building systems and processes to power technology, you can try out a career in information technology.
Walmart also hires software engineers to build and develop their technology. To enter as a staff software engineer, you'll need a Bachelor's degree in Computer Science and four years of experience in software engineering.
Product Management
Product management jobs apply a technical lens to the products Walmart builds. The team is made up of senior managers, principal product managers, staff product management, supply chain managers, among many others.
To be a product manager, you'll need a Bachelor's degree in Business Administration, Computer Science, Engineering, or Communications, in addition to one year's experience in product management.
You can check out their website to find out more about their product management jobs under the Technology Department.
How to Apply at Walmart
Now that you've gotten an overview of the jobs you can take at Walmart, how do you proceed with the application process? Lucky for you, Walmart's application can be completed online.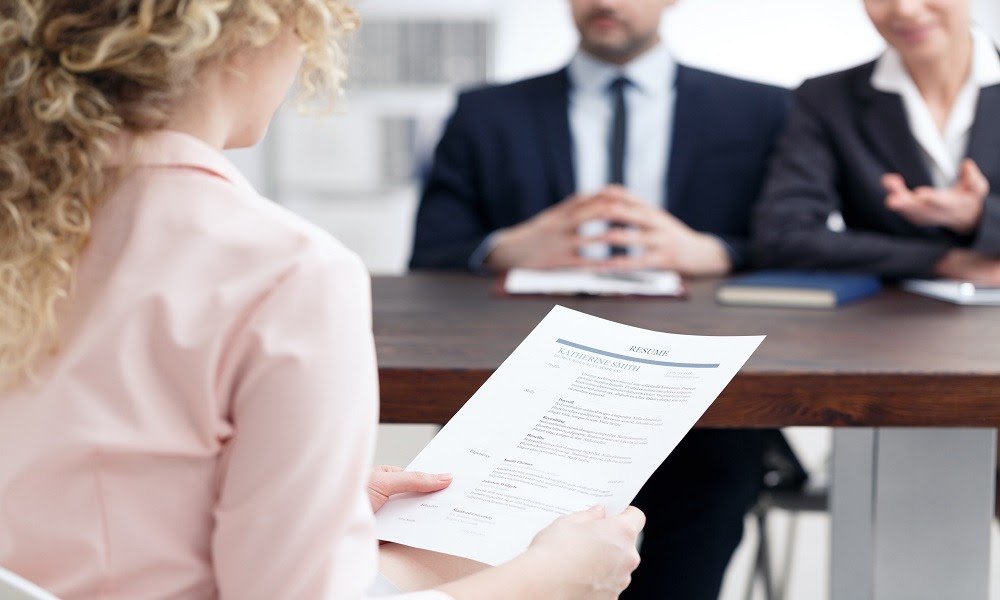 You can log-in to their website and click the position you're interested in. On average, first-time applicants take about 45-60 minutes to complete their application.
Some positions that require assessments of skills will require extra time to complete.
After completing your application and required assessments, a confirmation message will appear on your screen stating that you have completed all the necessary steps.
A Shot for Redemption
There is no hard and fast rule on the time it takes before applicants hear from Walmart, so you have to be ready just in case.
If you were not selected for an interview, don't fret! You can still update your preferences and your profile to include applications for other positions as your application remains in Walmart's system for 60 days.
The Selection Process
Walmart's different departments also employ different selection and hiring procedures.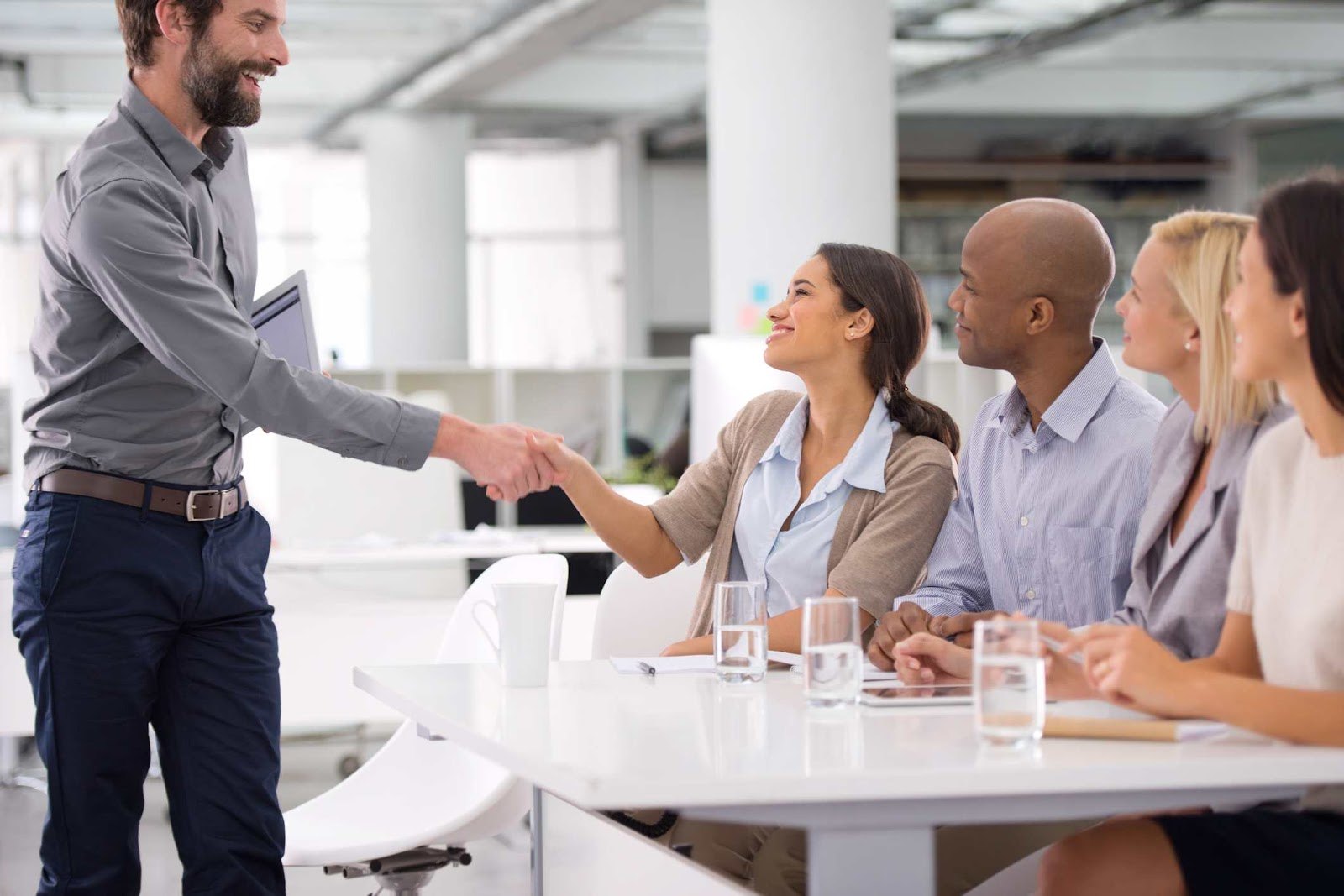 For store and club jobs, qualified candidates will be scheduled for an interview through the online application portal.
Once the interviews are completed, newly-hired employees will undergo the standard Welcome to Walmart orientation.
Tips for Recruitment
In the interview process, Walmart advises applicants to be open and honest about their weaknesses and provide details about their current efforts for improvement.
One tip shared by Walmart's Corporate Recruiting Manager in submitting a cover letter is to include persuasive paragraphs that convince the reader you are the right person for the job.
During the interview, you are also encouraged to ask questions and be vocal about what you want.
Working at Walmart
Walmart boasts its diverse and inclusive work environment, which puts a premium on its employees' professional growth and development.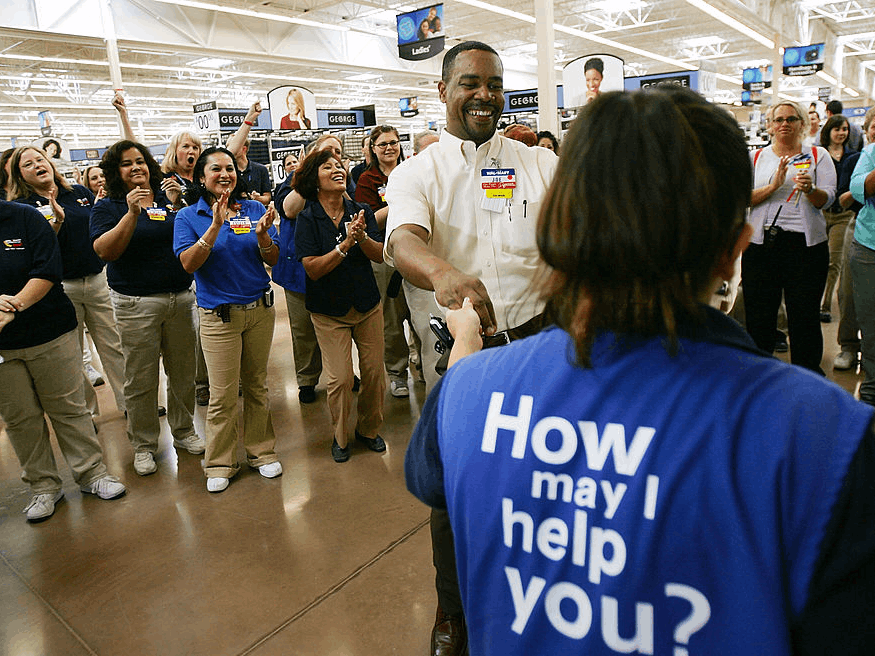 With over 2.2 million associates and employees and over 215,000 of those being promoted annually, Walmart seems to be a good place to start/continue your career.
Its Live Better U, an education program for associates, provides the opportunity for employees to earn a debt-free degree for just a dollar per day.
Walmart also provides training and capacity-building activities to enhance its employees' skills. Walmart leaders have the opportunity to study at Walton Institute, an educational environment at the University of Arkansas.
Diversity and Inclusion
Walmart prides itself in maintaining a diverse workforce and inclusive work environment. This is proved by its score of 100 at the Disability Equality Index and the Human Rights Campaign Corporate Equality Index.
The company understands, respects, and values diversity, unique styles, abilities, identities, and opinions. Its commitment to the value of inclusion is a key component that guides all Walmart stores in the entire US.
Conclusion
Finding the right company is not an easy task. It requires research, patience, and passion to landing a job that suits you and your strengths.
With this guide on getting employed at Walmart, we hope you can decide if applying at Walmart is the right thing to do. If so, good luck on that interview, and enjoy being a member of the Walmart team!