The job of a financial agent is to help clients plan for their long-term and short-term financial goals. These goals can include things like paying for education, purchasing a home, and retirement.
Financial agents may also provide tax, investment, and insurance advice, and they will spend much of their time analyzing and researching investment opportunities and meeting with clients.
Let's take a look at how you can become a financial agent.
Duties & Responsibilities
Success & Salary
Education, Certification, & Training
Skills & Competencies
Job Outlook & Work Environment
Providing Meaningful Advice
Unlimited Income Potential
Creativity in Practice Structure
Be Prepared for Stress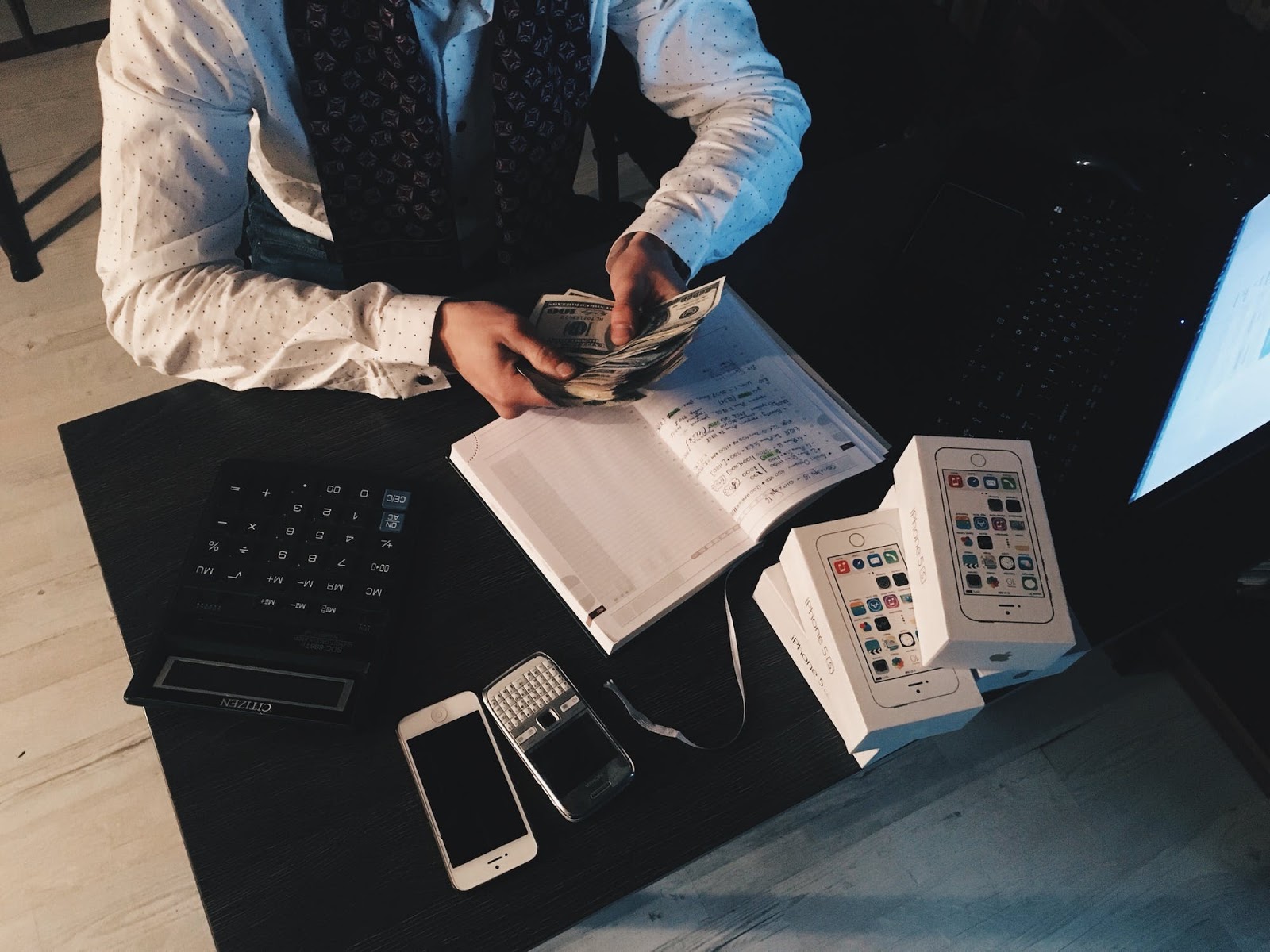 Duties & Responsibilities
Your job responsibilities will include market analysis and research, assessing the needs and goals of your client, recruiting and soliciting clients, executing strategies, and recommending strategies.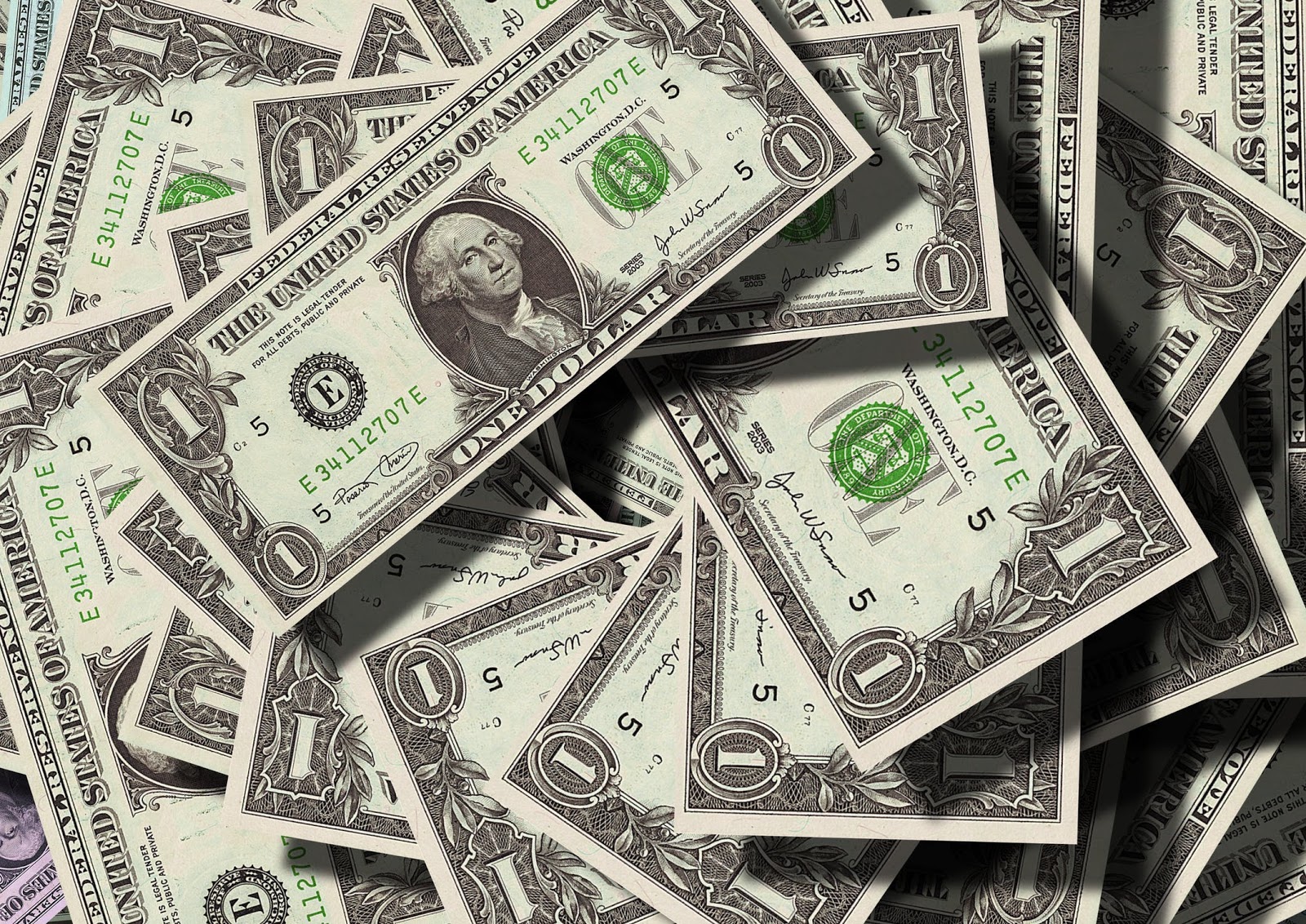 You will also need to be able to monitor accounts, follow the Securities and Exchange Commission regulations, and identify new opportunities.
Financial agents assist their clients with their investment strategies by assessing their financial circumstances and making recommendations based on that assessment.
Agents will often execute their recommended strategies for their clients, and the needs of their clients can and will be quite varied.
Being Successful
To give an example, a client might want to accumulate a retirement fund in addition to saving for their children's college expenses, which may be several years in the future.
To be successful, financial agents must have a thorough understanding of investment markets and be skilled at identifying the best bonds, stocks, or funds.
Success & Salary
Recruiting new clients is a big part of what makes a financial agent successful, especially at the start of their career. Agents do this through traditional advertisements, cold calling, or mailings.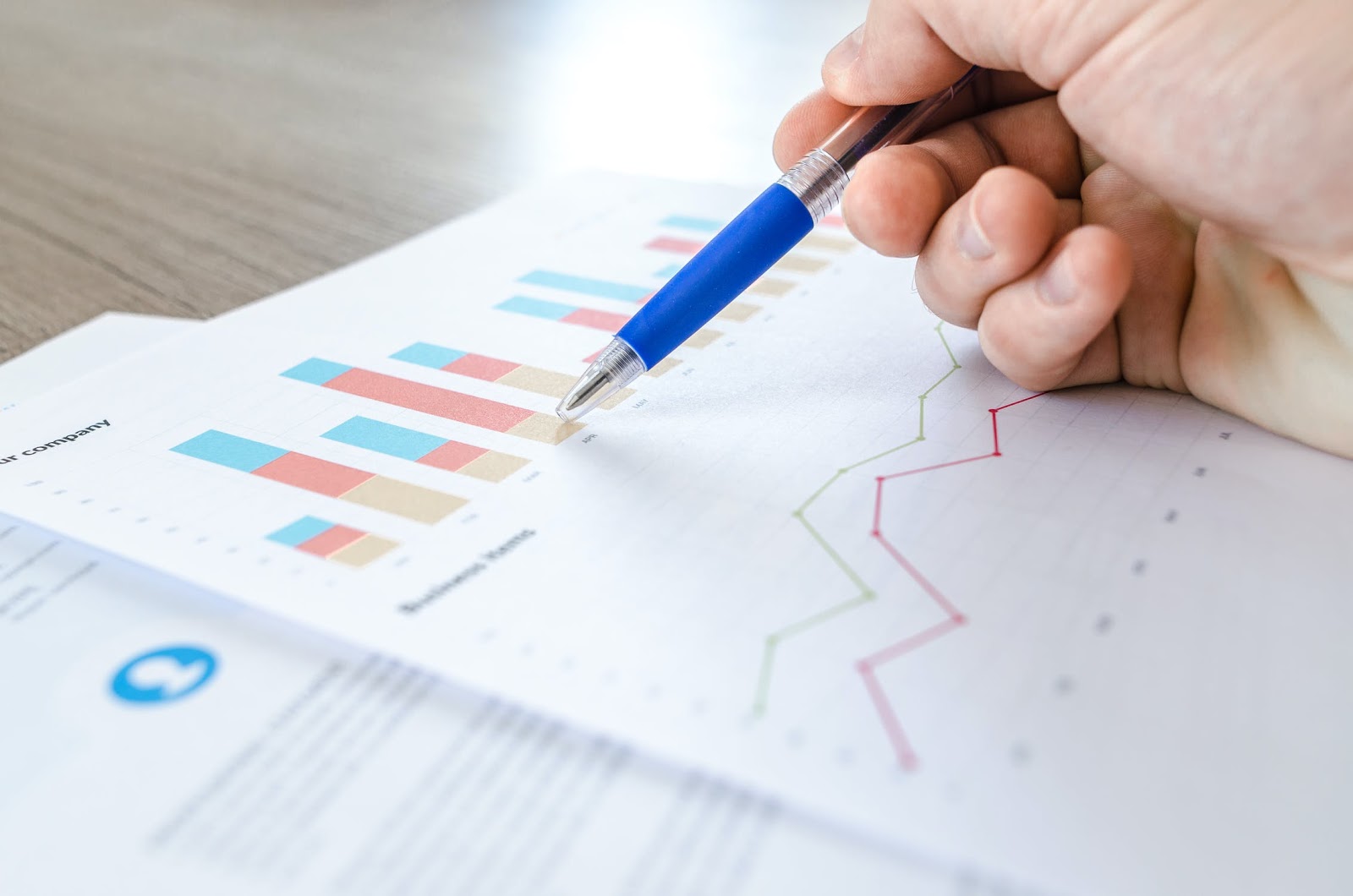 They may also hold seminars on financial planning or present at seminars that are held by others.
As you build your client base, you can to do more to build your business through word of mouth, assuming that your client base is happy with the financial and investment advice they are receiving.
Being a good financial agent means being personable, friendly, and thorough in your research and understanding of investments.
Salary
Independent financial agents will generally earn their money by charging fees based on the value of their client's assets.
Agents that work for firms will typically be paid a salary and will receive bonuses, as well.
The median annual salary for a financial agent is about $90,940, with the top 10% earning $208,000 annually, and the bottom 10% earning 40,800 annually.
Education, Certification, & Training
There is not a specific field of study that is required of financial agents before they can get themselves started in the business.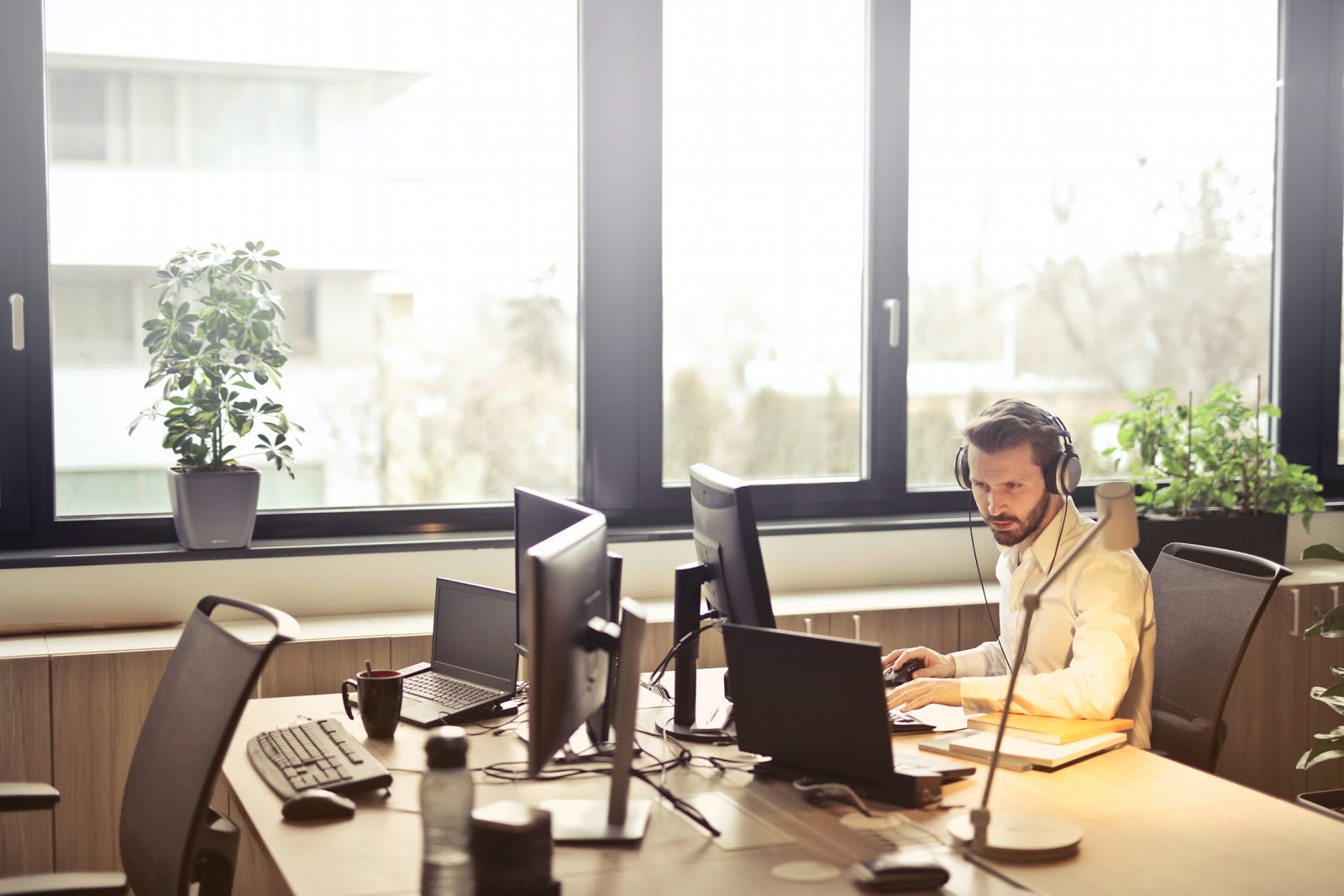 Professional advancement and growth will often depend on the proper certifications and a master's degree.
Financial agents will need a bachelor's in finance, accounting, or economics. Earning a master's in business administration or finance will help you with advancement, marketing, and recruiting clients.
Additionally, anyone who sells financial products, like bonds, stocks, and insurance policies, will need licenses to do so, which is where the certifications come in.
Certifications
Financial agents that manage the investments of their clients must register with either the SEC or the state, depending on the size of the firm that they work for.
Many agents choose to earn the Certified Financial Planner credential from the CFP board.
This requires passing an exam after earning a bachelor's degree, as well as earning three years of financial planning experience.
Skills & Competencies
As a financial agent, you will need expert knowledge of investment strategies and market performance, as well as good people skills.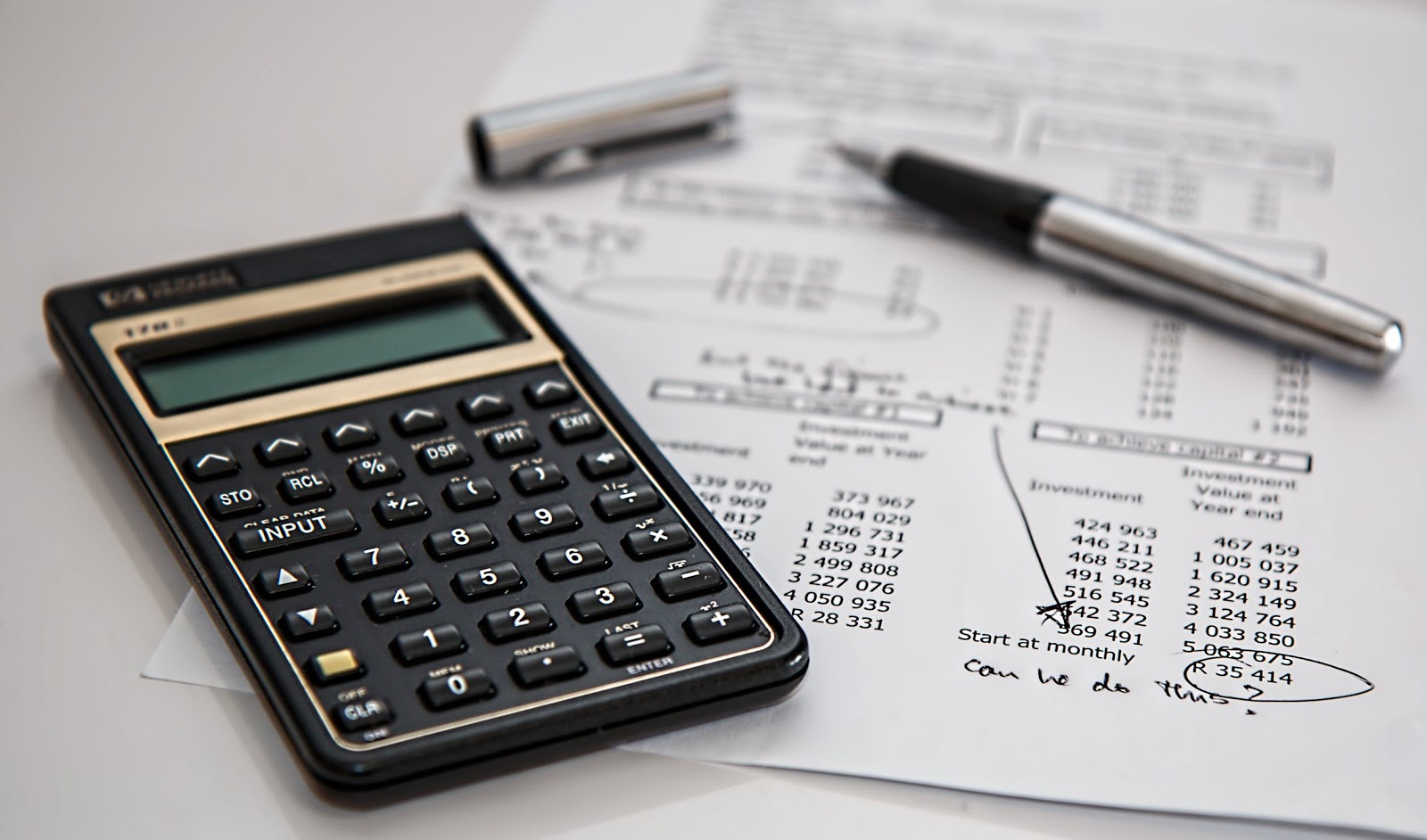 After all, offering advice and recruiting clients is a large part of the job, as we have already mentioned. There are many valuable skills that a financial agent should possess.
Much of a financial agent's job involves tracking data and predicting the future performance of various bonds, stocks, and funds.
Financial agents have to apply their analyses to clients' needs, and assessing those needs also involve analyzing where clients are financially, where they wish to be, and how long it will take.
Communication
Working with clients face-to-face is another big part of being a financial agent.
This means that you will have to have good listening skills because you must have a deep understanding of the goals of your clients.
Public speaking will also be a factor, especially if you take part in seminars or workshops.
Job Outlook & Work Environment
According to the United States Bureau of Labor Statistics, job growth for financial agents is predicted to be around 15% for the next 10 years.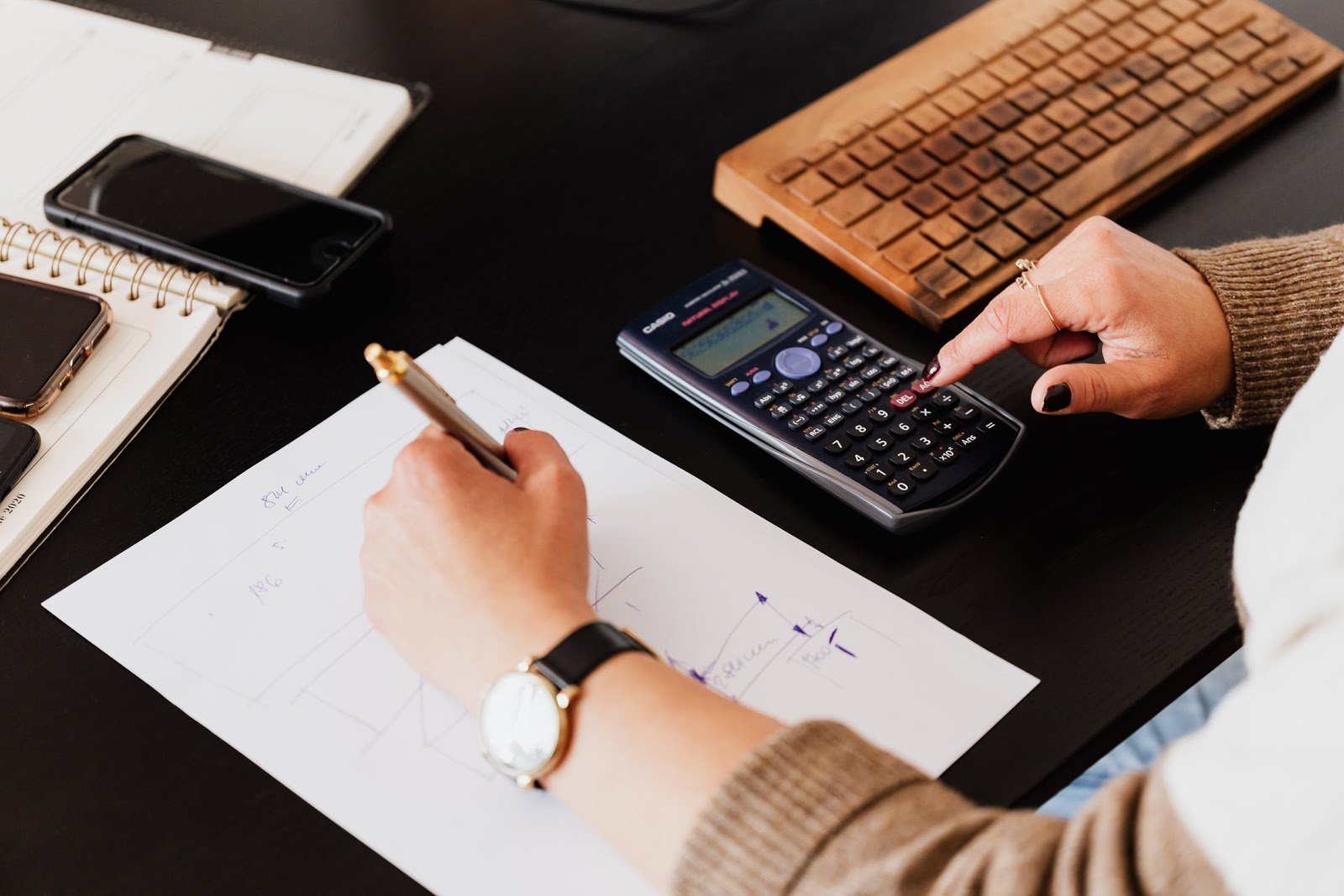 This is over twice the rate of growth of all other jobs on average, and this expected growth is largely due to a growing number of personal retirement accounts.
When it comes to a financial agent's work environment, a large portion of the work is spent in an office, analyzing data at a desk.
Agents will also have to meet with prospective and current clients, and these meetings could take place at the clients' homes or at the office.
Work Schedule
Financial agents, for the most part, will work typical business hours, but some weekends and evenings might be needed in order to accommodate the schedules of your clients.
Workshops or seminars are often held on weekends or during evenings, as well, which could potentially extend the workday.
Providing Meaningful Advice
Providing meaningful advice to clients is not the primary reason that financial agents choose to pursue their field of work, but it is not uncommon that this part of the job is the most rewarding.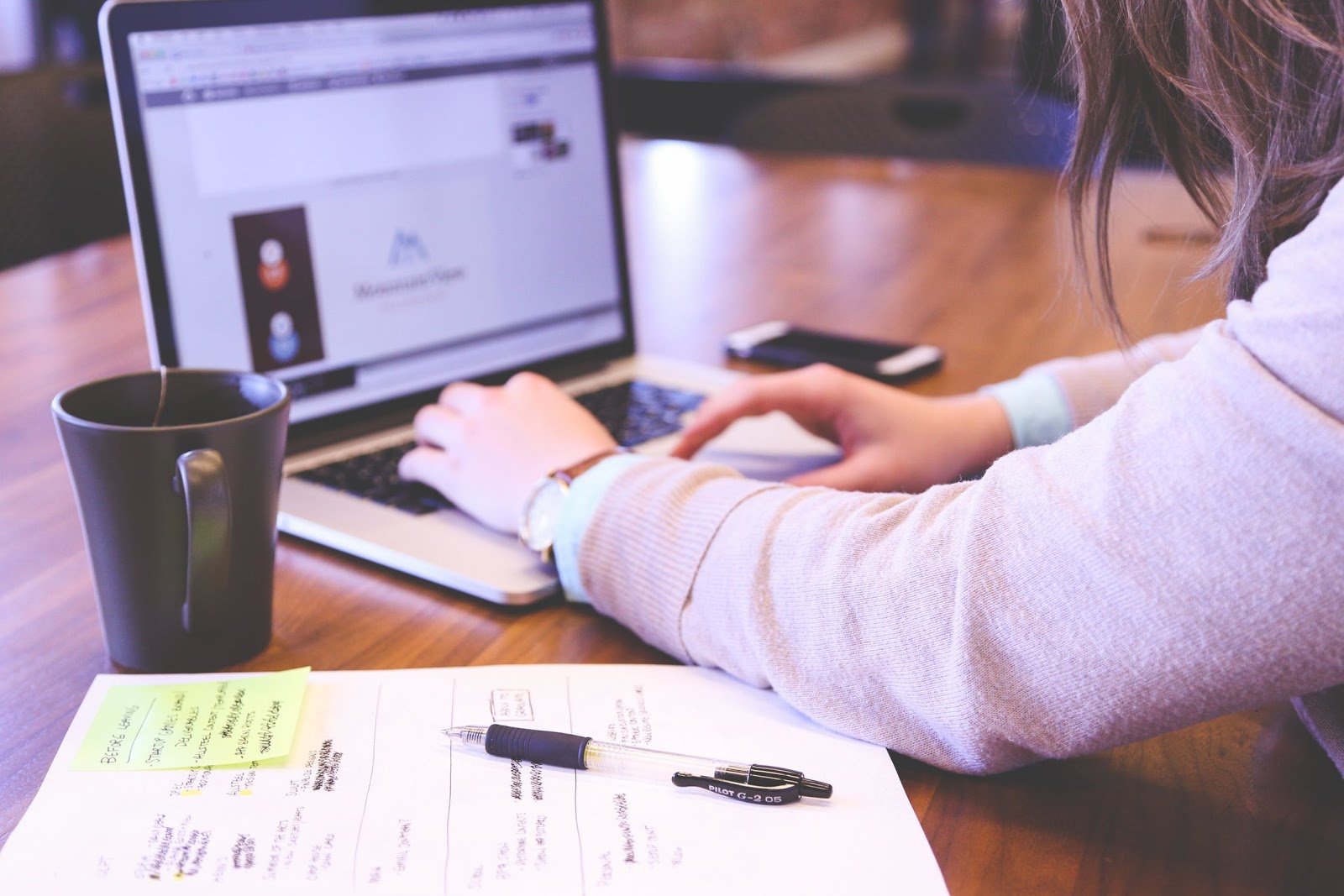 Clients are generally quite confused and overwhelmed about which insurance or investment vehicles are right for them.
As a financial agent, you will be able to ease their confusion and apprehension and provide them with the knowledge they need to make suitable decisions.
Success in your clients' financial lives will often mean success for you, as well, and you'll find yourself feeling accomplished once you help your clients reach their goals.
A Career for the People Person
If you are someone who loves to interact with people and who also has a passion for numbers, finance, and getting the best deals, then being a financial agent may be the perfect career for you.
You will be able to interact with plenty of people as you expand your client base, and you will eventually help them reach their financial goals.
Unlimited Income Potential
For the majority of financial agents out there, there isn't a limit to the potential earnings that can be received.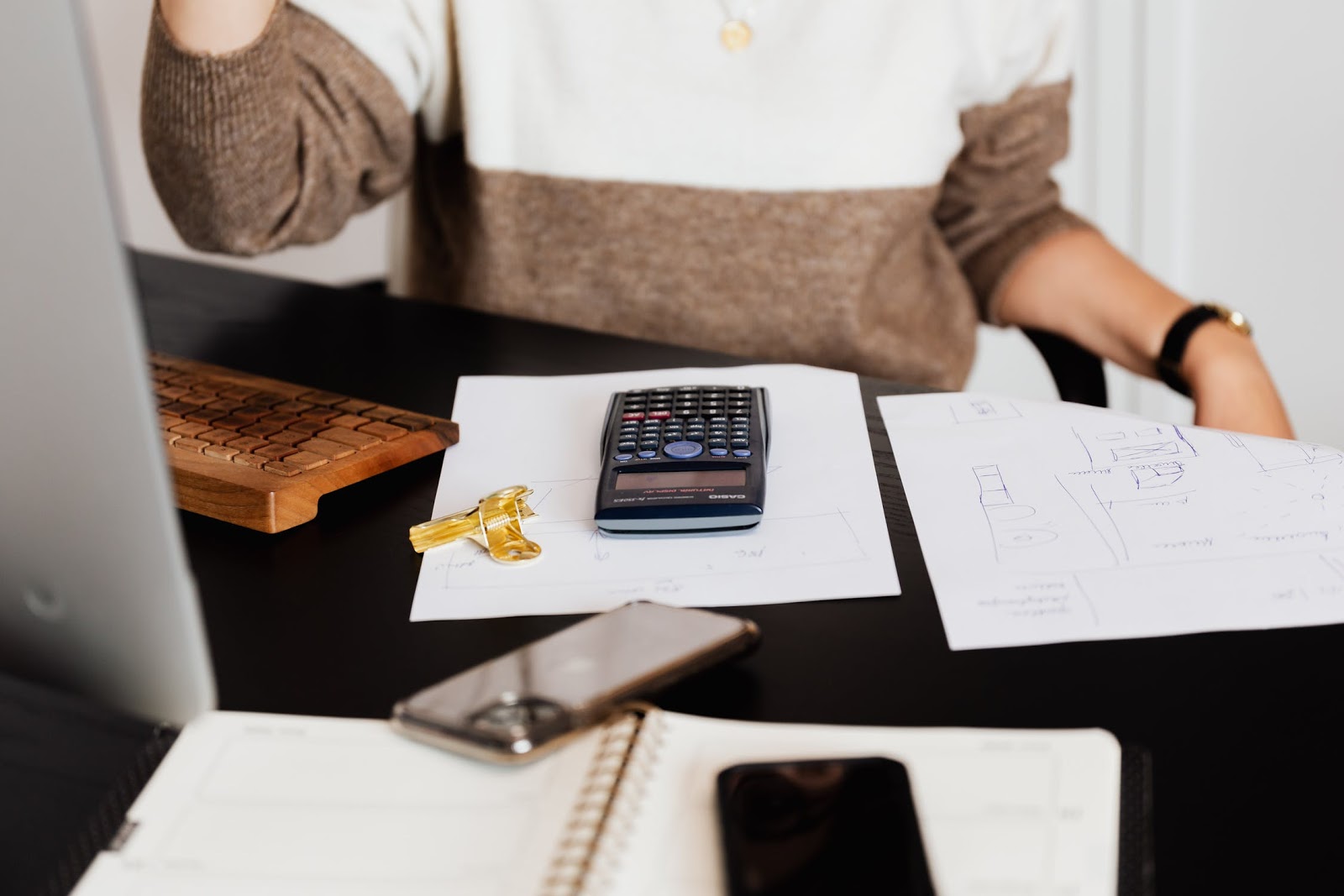 Financial agents will either be commission-based, fee-based, or even a combination of both, meaning that income is determined by the amount of recurring revenue or new business created annually.
Though pay structures may differ, financial agents are more than capable of earning as much as they are physically able.
This means that, with enough hard work and determination, you can not only help your clients reach their financial goals but also make yourself financially successful and prosperous.
Flexible Work Schedule
Creating a balance between your work life and your personal life can be tricky when starting your career as a financial agent.
However, after you have established your base of clients, the career will lend itself to flexibility when it comes to your work hours.
Experienced agents will have the bonus of scheduling work hours around their personal calendars.
Practice Structure Creativity
As a financial agent, you will have the rare opportunity to exercise creativity in building your base of clients.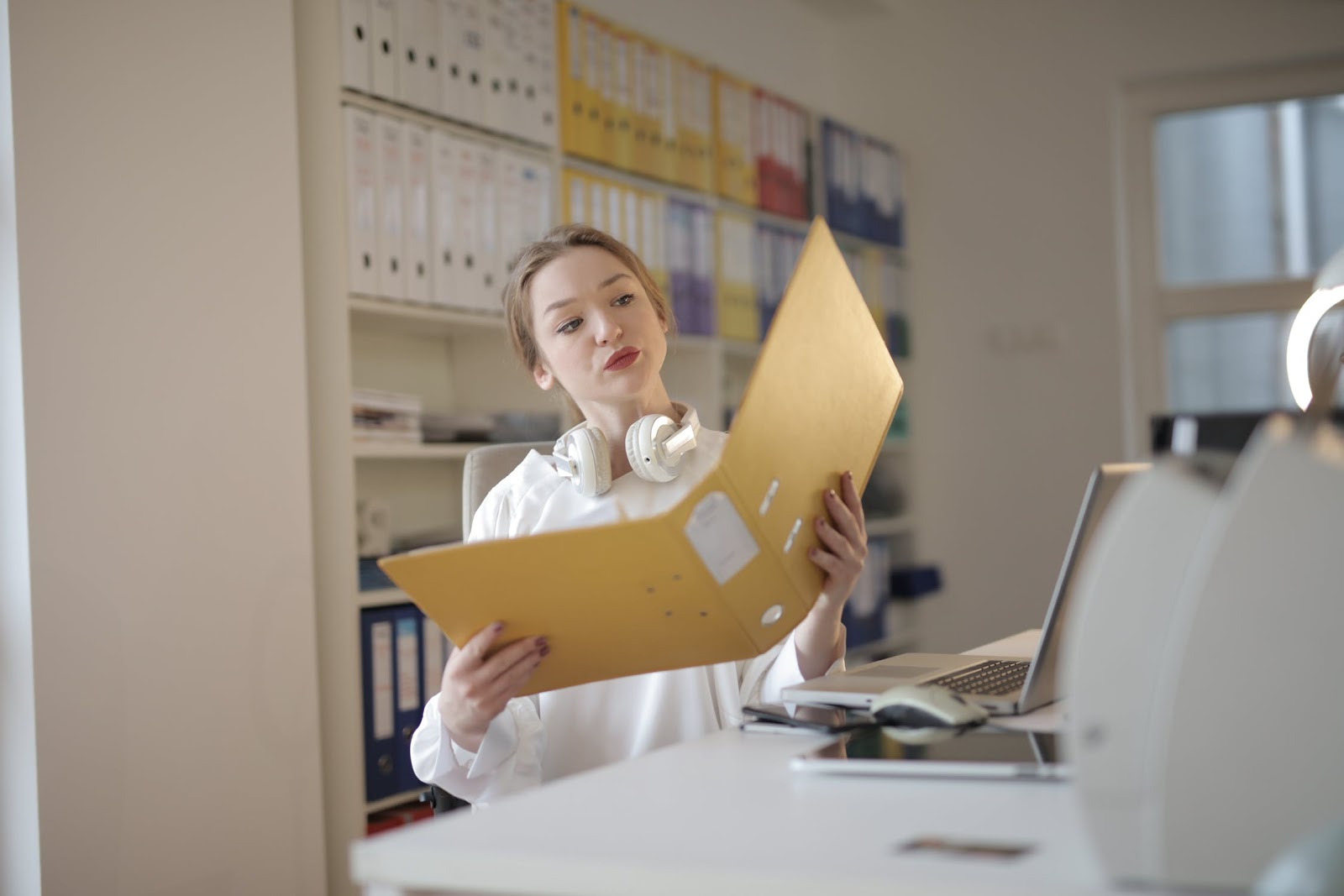 While some agents choose to focus on working with Baby Boomers, others will cater mostly to Millennials or Gen X. It will be up to you what type of client you serve.
As a financial agent, you will be able to specialize in a certain type of client within your chosen generation, such as lawyers, doctors, entrepreneurs, and so on.
The possibilities are truly endless, and you should take advantage of this.
Various Services
When working as a financial agent, you will also be able to provide your clients with a broad array of services and products.
These services could include things like investment management, financial planning, retirement plans, or disability insurance, giving your clients full control over their practices.
Be Prepared for Stress
Working as a financial agent is not all dollar signs and sunshine – you should expect to feel quite a bit of stress when walking down this career path.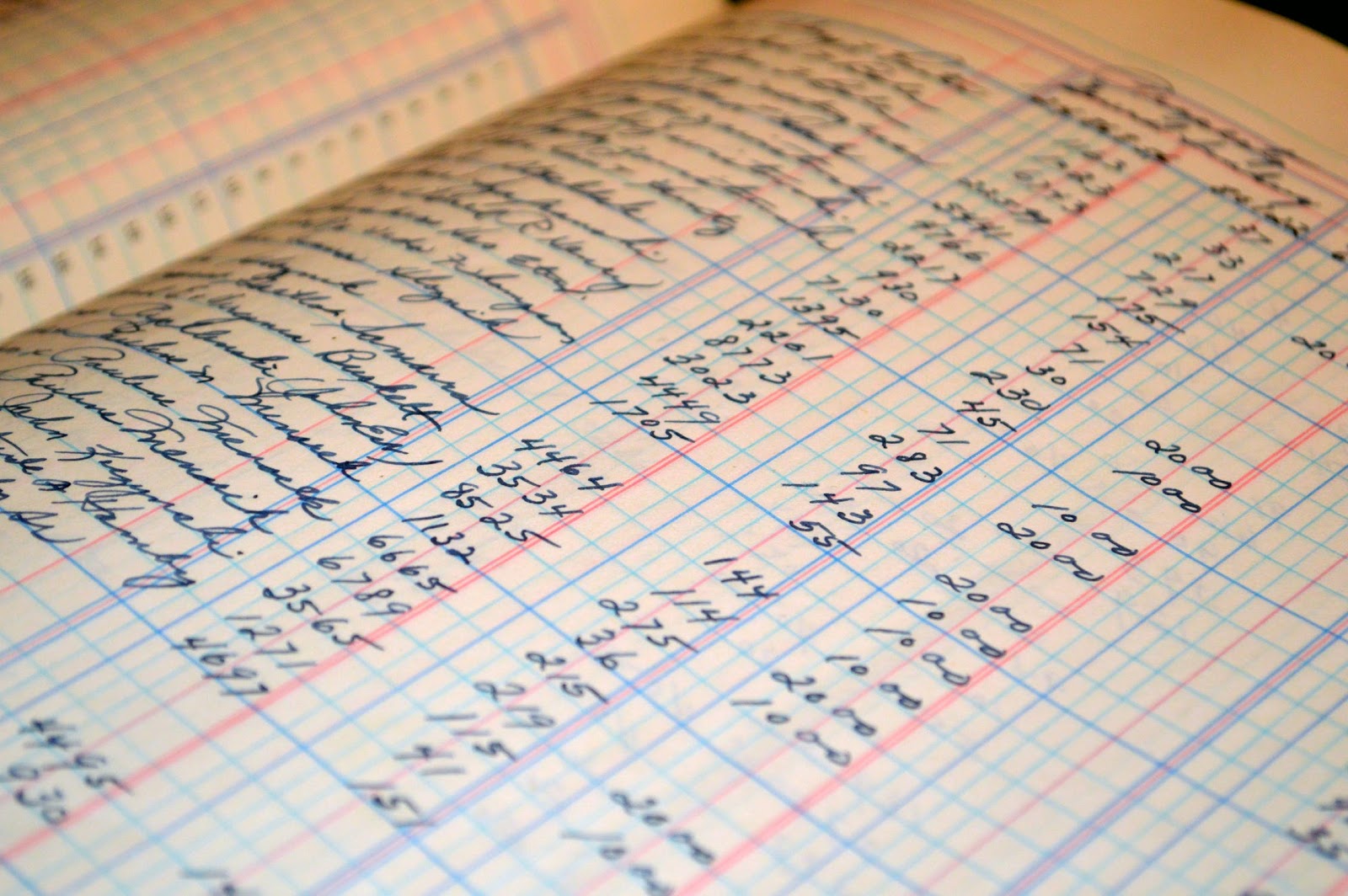 The financial services industry is a cyclical one and is highly dependent on the performance of the global and domestic market.
When the economy performs poorly, clients turn to their financial agents first. Financial agents are continually managing clients' emotions based on the market. Over time, this can lead to a lot of stress.
If you are not someone who can handle high-stress situations, then you should either work on becoming someone who can or consider another career.
Constant Prospecting
Beginning a career as a financial agent is easier said than done.
The majority of financial services firms will have sales quotas that must be met every month, so until you have established a robust client base, you will constantly need new prospects.
Summary
Don't let the potential downsides of being a financial advisor put you off of the career entirely.
There are many, many benefits to entering this field, and if you work hard enough, you can become successful beyond your wildest dreams.