With the world having changed rapidly during 2020, remote work has become more mainstream as people are laid-off their tourism or hospitality jobs, and are looking for a way to keep working from home.
Finding remote work today means being able to more easily navigate the day and accommodate daily tasks like receiving home deliveries or managing after-school care, or caring for children who are remote learning.
Find out in this article how to find a remote job and what makes it ideal for you.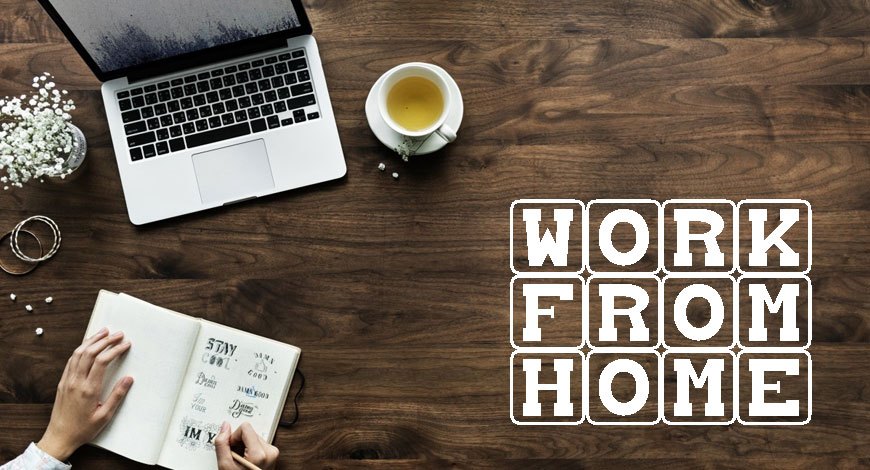 Remote Work Is Cool
Working from home is one of the most talked-about topics today in the post-pandemic world.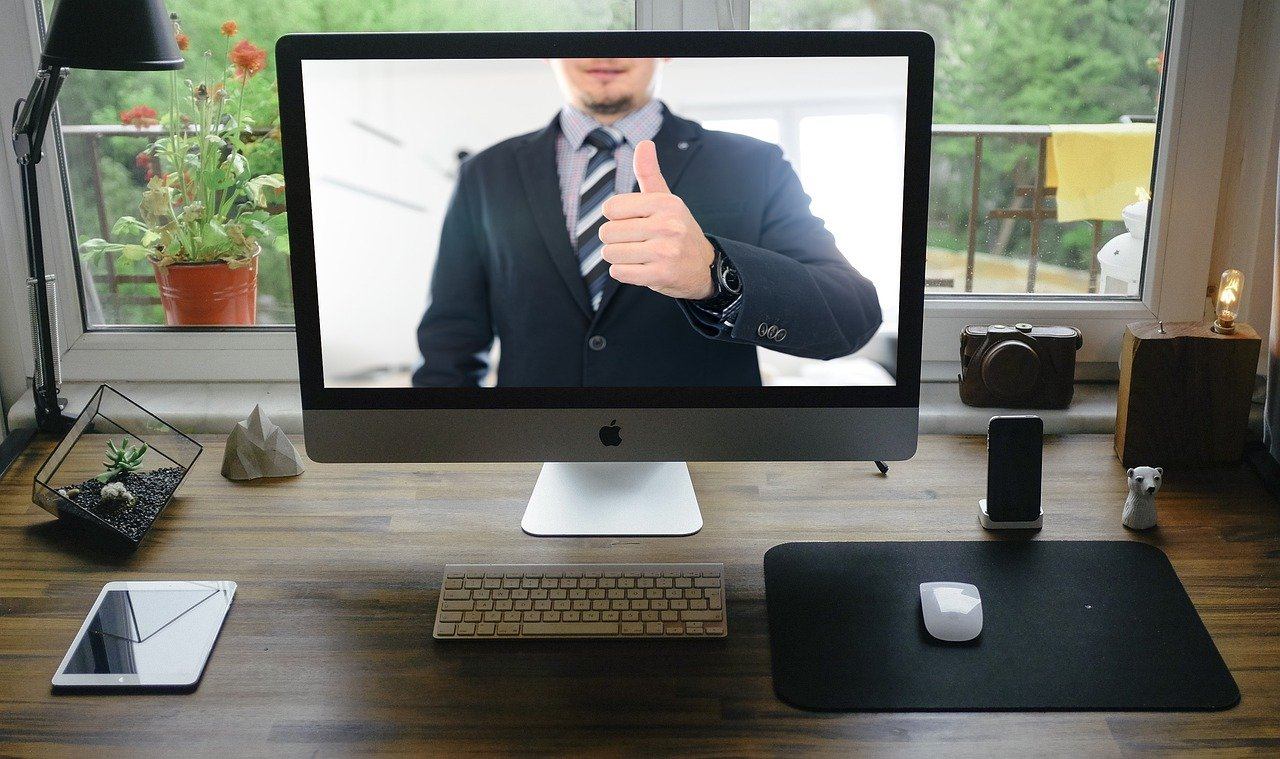 There was a time when even a concept like this was considered uncool or shoddy career prospect, in most parts of the world, but not anymore.
For many, working remotely means living free, living on your own terms, and most importantly, living rather than surviving in the office.
Remote Workers Are Happier
Studies are showing that people who work from home or remotely are happier, more stress-free, more productive, and do well compared to people who are confined to the office structure and its banality.
No wonder, progressive companies like Google, Microsoft, Amazon, and other top-notch brands are allowing their associates to work from home for the whole of 2021, and have even adapted policy to work from home from now on.
About Remote Jobs
There are different terms used to describe remote work. For example, telecommuting, virtual work, work from home, also known as WFH. So, are all these words the same?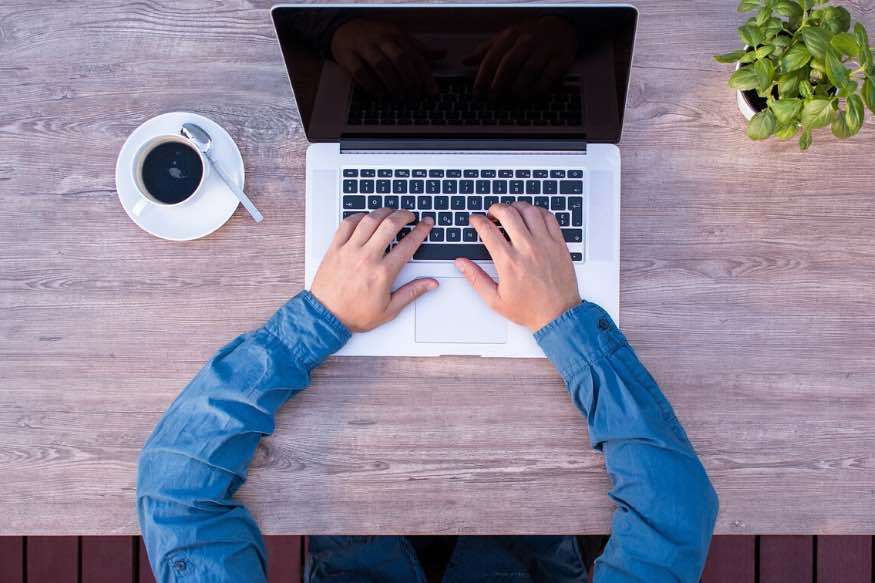 Do they mean the same thing when it comes to tasks and compensation? The answer is both yes and no. Even though industries use these words interchangeably as synonyms but there is some difference.
To explain further, 'virtual work' could mean you are working remotely from a designated place that is not the company office, for example, start-ups meeting in cafes, business meeting rooms etc.
Whereas 'work from home' means working from your living space and not the confines of the office. Also, do note that the terms and conditions and nature of work laid out may be different for these similar-sounding opportunities.
Finding Remote Jobs
The easiest way to get a remote job is to go social these days. Join Facebook groups and look for the relevant remote work community. Start with public forums first to see if the posts are relevant to your needs. Engage with the member's posts and contact them proactively via messenger to discuss these opportunities.
Do not underestimate the power of Twitter for jobs. There are plenty of relevant handles for work from home and remote work, for example, @jobpresso or @weworkremotely. Lastly, check out LinkedIn and use the search tab to look for relevant jobs via hashtags like #workfromhome, #remotework.
Another great resource to look for remote jobs online are portals like Flexjobs where there are tons of jobs for online workers. For the last 13 years, they have maintained the number 1 position and top brands like Pearson's, Salesforce, Kelly's recruit people from this online aggregator.
Types of Remote Jobs
As a common mistake made by most people, a remote job doesn't necessarily mean 'work from anywhere in the world,' unfortunately. These jobs can nbe limited by location, for example, your remote job as a social media manager could require you to be in the city of New York only.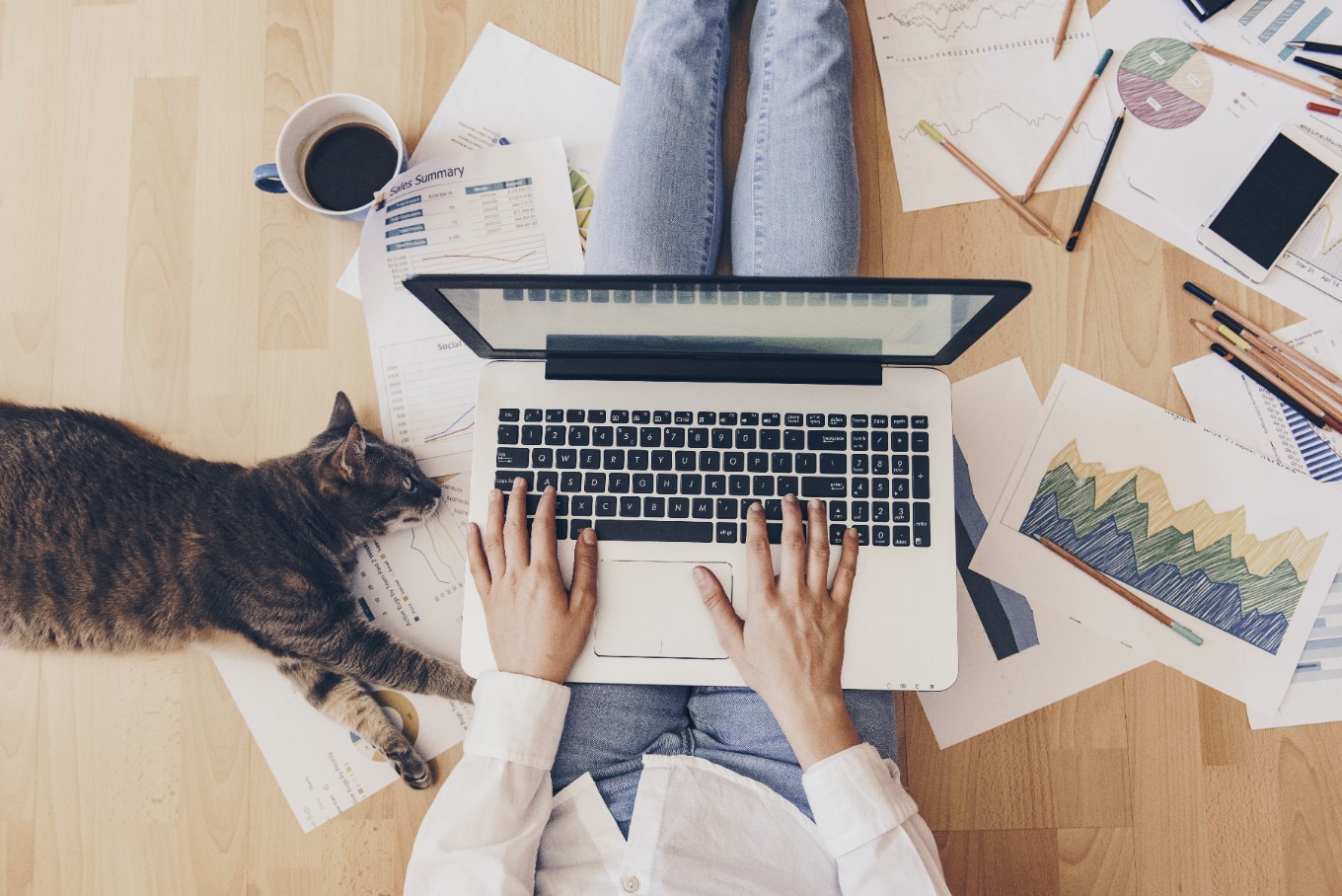 Another type of remote job is schedule-based, for example, a virtual assistant role in a big company, that requires you to be available from Monday through Friday, 9 am to 6 pm.
Role-based remote work is another popular format that companies are moving to. This means your role within an established company is remote, though not all roles in the company are. For example, Amazon recently allowed all the employees on their payroll to work from home for the remainder of 2021.
Or you could be a freelancer or on a fixed-term contract working for a company in a remote role. See what type of remote work suits you the best and filter those out in the job portals right away to get relevant results.
Popular Remote Work Categories
If you see your friends successfully get remote work while you struggle even landing an interview, do not blame yourself or doubt your skills at all. IT is likely that they are working in a field where remote jobs are available or popular compared to other types of industries in the online market.
What you can do is try to hone your skills or learn a new skill to align yourself to the job market. Some of the notable jobs are in the categories of IT, customer service, accounting and finance, project management, education and training, among many others.
Also, note that each job category may be a different job type as discussed above hence make sure it is clear what you are getting into and not simply lured by the compensation you are offered for the job.
How to Apply
If you are looking for remote online jobs for the first time or you are a seasoned professional who has been working from home for some time now, this phase of job search might get on your nerves.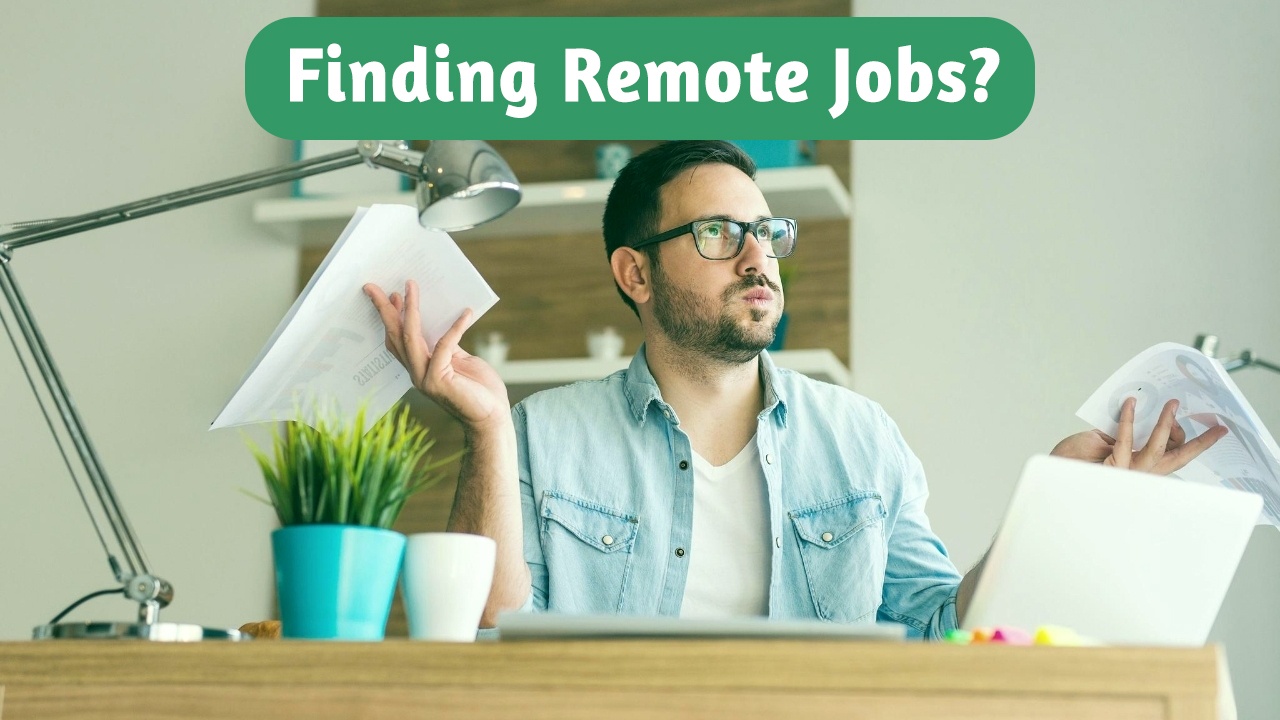 Luckily, there are ample avenues for you to look for relevant jobs, be it organized portals or small, project-based jobs. These providers are called Job Boards and they specialize in a specific category or job roles.
Go to a specific job board like Indeed and search for 'remote jobs,' not forgetting to mention the city where you are looking for a job. At this point, you may simply browse the jobs using the filters provided to you or register to the job board in case you like what they offer and it seems a good match.
Lastly, click the 'Apply Now" button to send your application but first make sure your resume is up-to-date and you have a proper cover letter for each job you are applying to.
Compensation
Despite the common misconception that remote work is not compensated well, there are tons of jobs out there that are willing to pay you as long as you bring value to the table.
While the pay may differ from a job category perspective, basic pay in the U.S. can be up to $40,000 per year for a digital marketer role, for example, or $50,000 for a project manager role with expertise in Agile.
For entry-level jobs, you may expect to be paid $25,000 per year, requiring you to spend at least six hours on the job for five days a week. For those outside the United States, the standard of pay will vary depending on the salaries in your area for similar roles, or relative to the cost-of-living in your area.
Tips
While there are many job boards out there that boast of quality freelancing or remote jobs, there is no denying there are frauds too. Make sure you do not click on links that you receive in emails, social media, and text messages.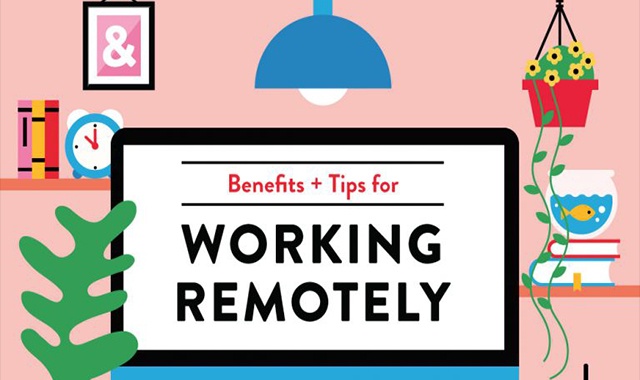 These malicious links can not only loot you of your hard-earned money but also steal other sensitive information. In short, stick to known brands only and cross-check offers with companies to be doubly sure.
Start by looking at your resume today, tweak it to apply to all those online jobs that interest you on popular job boards. Dedicating even just an hour a day to do this will not only help you land a dream remote job but will also give you the courage to alter your path from desk jockey to the freedom of remote work.
Keyword Trick
Another great tip is to make sure to include relevant keywords in your resume every time you apply for a job. Each job requires you to tweak your resume accordingly which should also reflect in your cover letter.
Given the fact that artificial intelligence (AI) has become widespread in human resources systems, leaving out strategic keywords will have your resume rejected in the first round by the selection software, meaning your resume won't make it to the desk of the hiring manager.
Do not just stick to regular and popular job boards for your next remote work opportunity. Make sure you go niche. In simple words, if you are a software engineer with a specific domain knowledge then look for job portals that deal with only these jobs for better traction and success.
Conclusion
Work from home is here to stay, and more and more jobs will be accessible for remote work in the coming years. What is needed today is for job seekers like you to understand the power of work from home and remote jobs.
If done right, these jobs can not only bring in the same moolah you received in office-based roles but also give you the much-desired freedom to move about.