Physiotherapy is an important medical practice, especially in the sports world, and it involves helping patients restore or improve their movement. A physiotherapy assistant works with the physiotherapist to achieve this goal with their patients.
If you are interested in becoming a physiotherapist assistant, then you've come to the right place.
We're going to give you all the information you need about this career and how to pursue it. We will look at the following points.
What Do Physiotherapists Do?
Where Do They Work?
Entry Requirements
Personal Skills & Characteristics Required
Training & Development
Pay & Benefits
A Life-Changing Career
A Career for Empaths
Becoming a Movement Expert
Emotional Benefits
What Do Physiotherapy Assistants Do?
A physiotherapist assistant's work involves showing patients how to use their mobility aids, setting up equipment, working on exercises, preparing treatment, working on reports, and updating records.
You might work with groups or individuals of all ages and backgrounds with a wide variety of conditions.
These conditions can be neurological, which are related to multiple sclerosis, stroke, and Parkinson's, or they could be neuromusculoskeletal, like whiplash-related disorders, back pain, arthritis, or sports injuries.
These are some of the most common causes for a visit to the physiotherapist's office.
Other Conditions
Patients could also see a physiotherapist for cardiovascular-related conditions.
Some of these include chronic heart disease or rehabilitation after a heart attack, or for respiratory conditions, like asthma, cystic fibrosis, or chronic obstructive pulmonary disease.
Where Do They Work?
As a physiotherapist assistant, you will be working closely with a trained professional physiotherapist, and you could find yourself in a number of locations.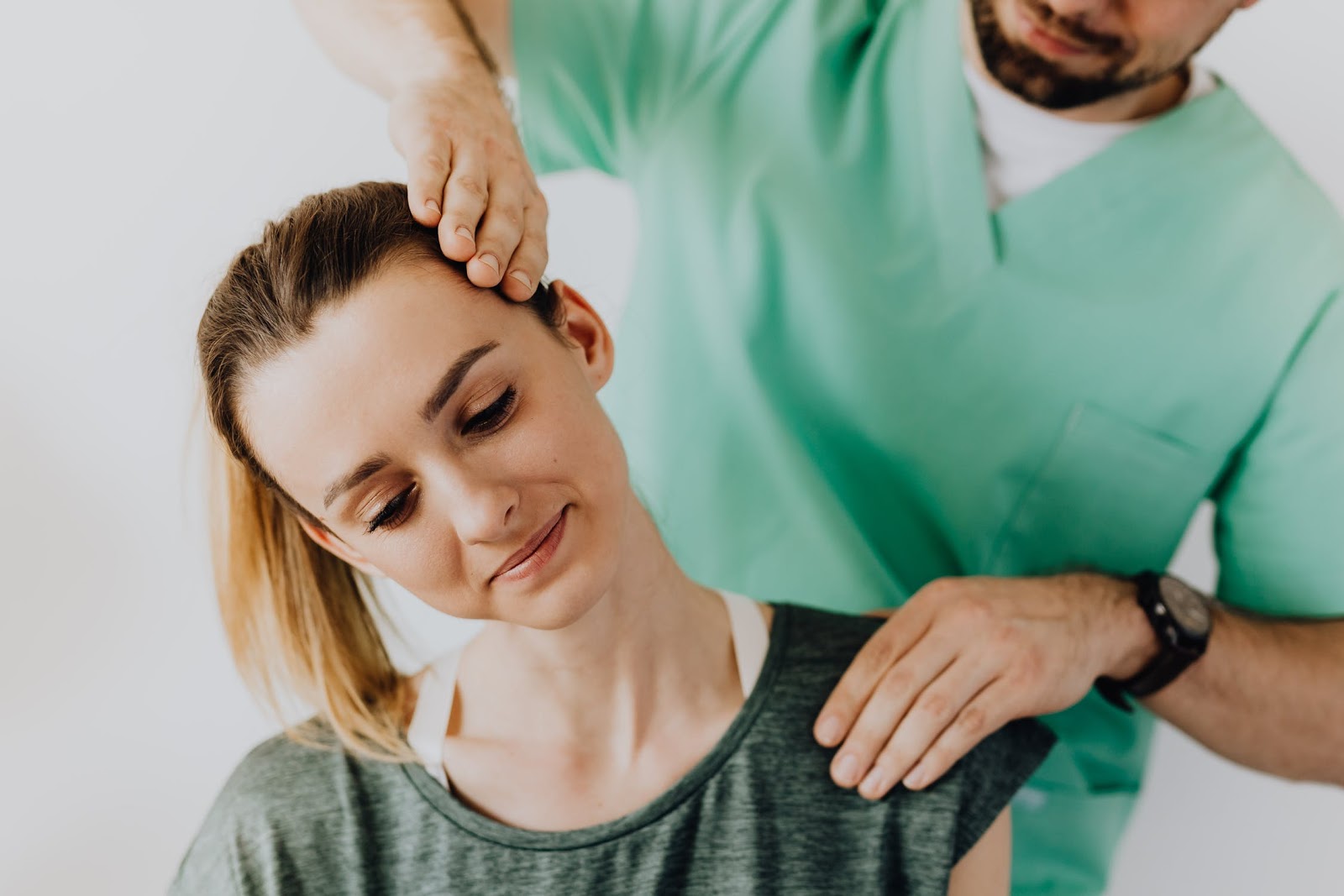 You may work in women's health, outpatient departments, stroke services, elderly care, mental health and learning disability services, stroke services, pediatrics, and more.
Some physiotherapist assistants work in their local communities. This may be in health centers, while others treat patients in nursing homes, private homes, schools, or daycare centers.
Other physiotherapist assistants will work in private clinics and voluntary organizations or with charity causes.
Working with Other Professionals
Physiotherapy assistants will also find themselves working with other professionals in the healthcare industry, such as orthopedic surgeons, occupational therapists, prosthetists, nurses, and orthotists.
They spend a lot of time with patients, and much of their time is spent helping patients achieve movement goals.
Entry Requirements
You may be pleased to find out that there are actually no set entry requirements for becoming a physiotherapy assistant.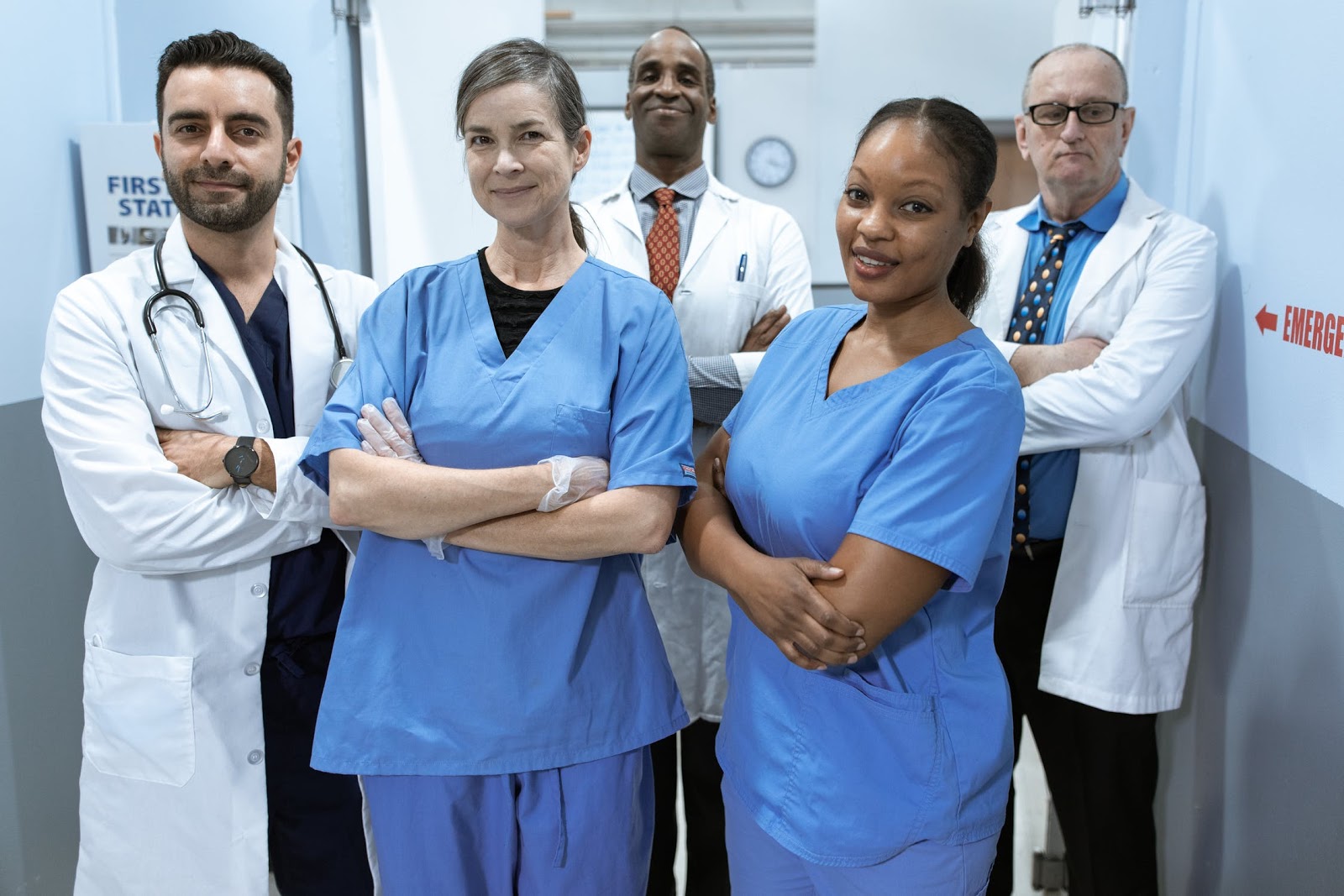 Employers who are looking for physiotherapy assistants will expect candidates to have good literacy and numeracy, as well as some qualifications or experience in the healthcare industry.
Employers might ask prospective physiotherapy assistants for GCSEs in mathematics and English, and they may also request a BTEC or equivalent vocational qualification in health and social care.
The qualifications that specific employers require may vary, but having the aforementioned credentials will give you a slight boost in your eligibility.
Work Experience
Employers will often ask for relevant work experience, and even where this is not specified, it would still be advantageous.
Work in health or social care in the past, either in voluntary work or paid employment is a big plus.
Apprenticeships in healthcare can provide you with experience to apply for physiotherapist assistant and other support roles.
Personal Skills & Characteristics Required
As a physiotherapist assistant, you have to be willing to demonstrate exercises to patients, be hands-on with patients, a good listener, able to use gym equipment properly, calm, and understanding.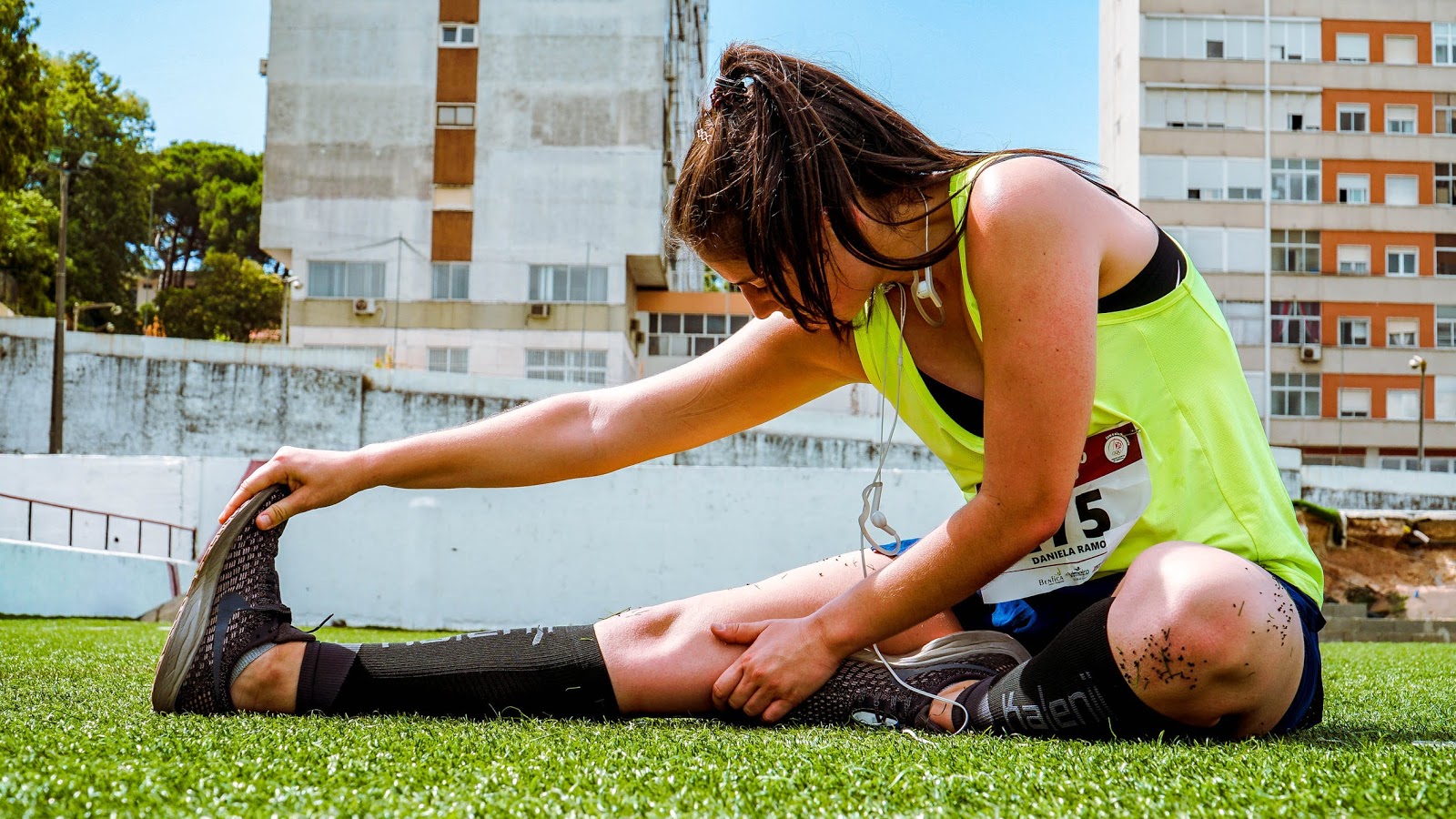 You will also be expected to be able to talk and work in groups with confidence.
Your employer will expect you to be able to follow procedures properly and to be able to motivate people effectively, especially the patients that you will work with.
You must be willing to work both in a team and alone, and you will need to be physically fit to be able to perform some of the previously mentioned tasks.
Additional Skills
Some other skills that you might find your employer asking for are communication skills, organizational skills, and the ability to explain treatments to patients.
These skills will help you function efficiently and effectively in the physiotherapy office environment, which can sometimes present you with challenges, depending on the patients you work with.
Training & Development
When you apply, you will be given the training you need to do your job properly, which includes an introduction to the department you work in, its procedures, and how to set up and use the equipment.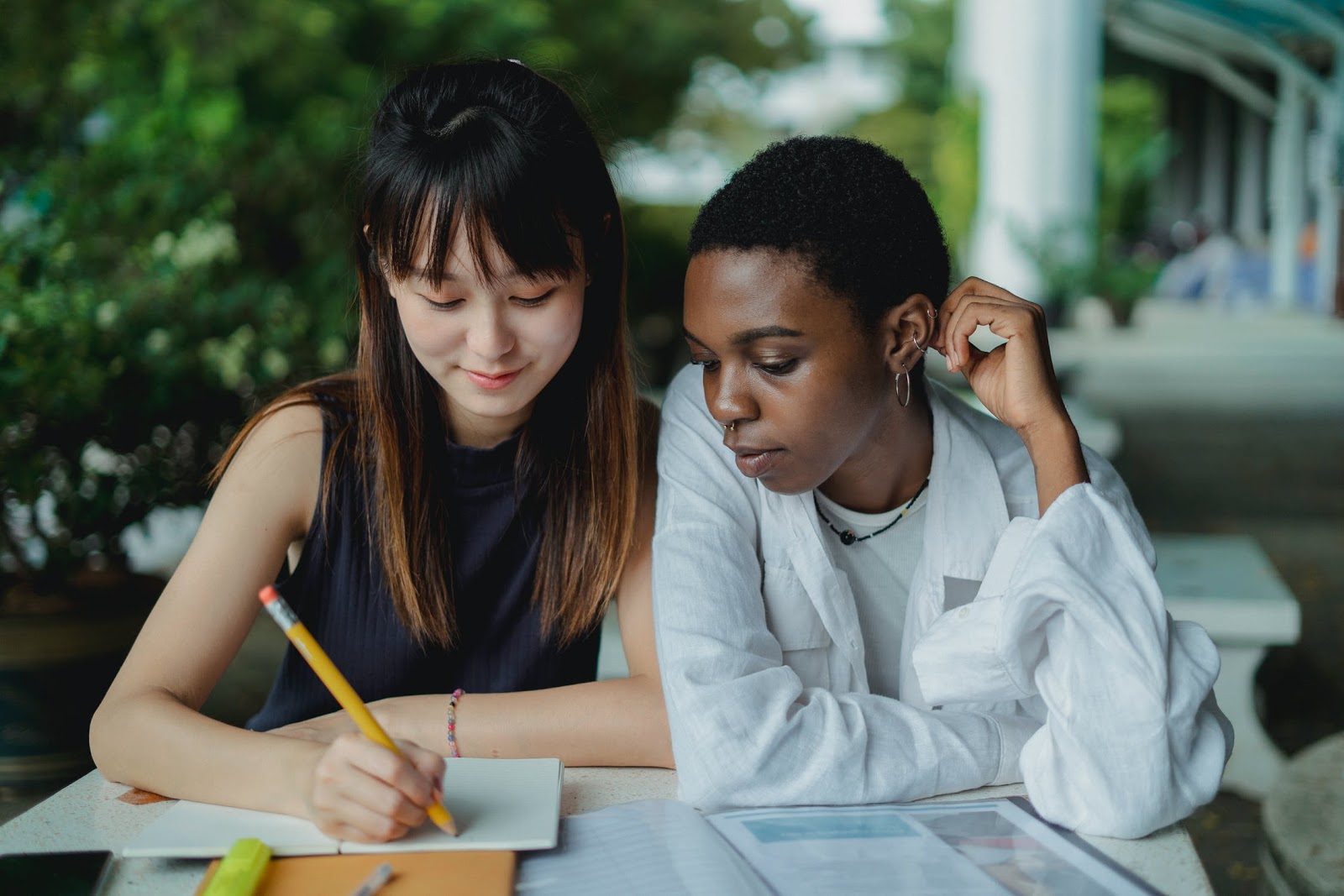 You might also be offered the chance to study and gain certain qualifications.
These qualifications could be things like the NCFE CACHE Level 2 Certificate in Healthcare Support Services and the NCFE CACHE Level 3 Diploma in Healthcare Support.
As a physiotherapy assistant, you may also be given the opportunity to become an associate member of the Chartered Society of Physiotherapy.
More Information
The Chartered Society of Physiotherapy runs conferences, courses, and seminars in which physiotherapy assistants can improve and update their skills and expand their network with others.
With enough experience, you can become a team leader supervising the work of other physiotherapy assistants.
Pay & Benefits
The standard workweek for a physiotherapy assistant will be about 37.5 hours and might involve a mix of shifts, such as early mornings, nights, weekends, and evenings.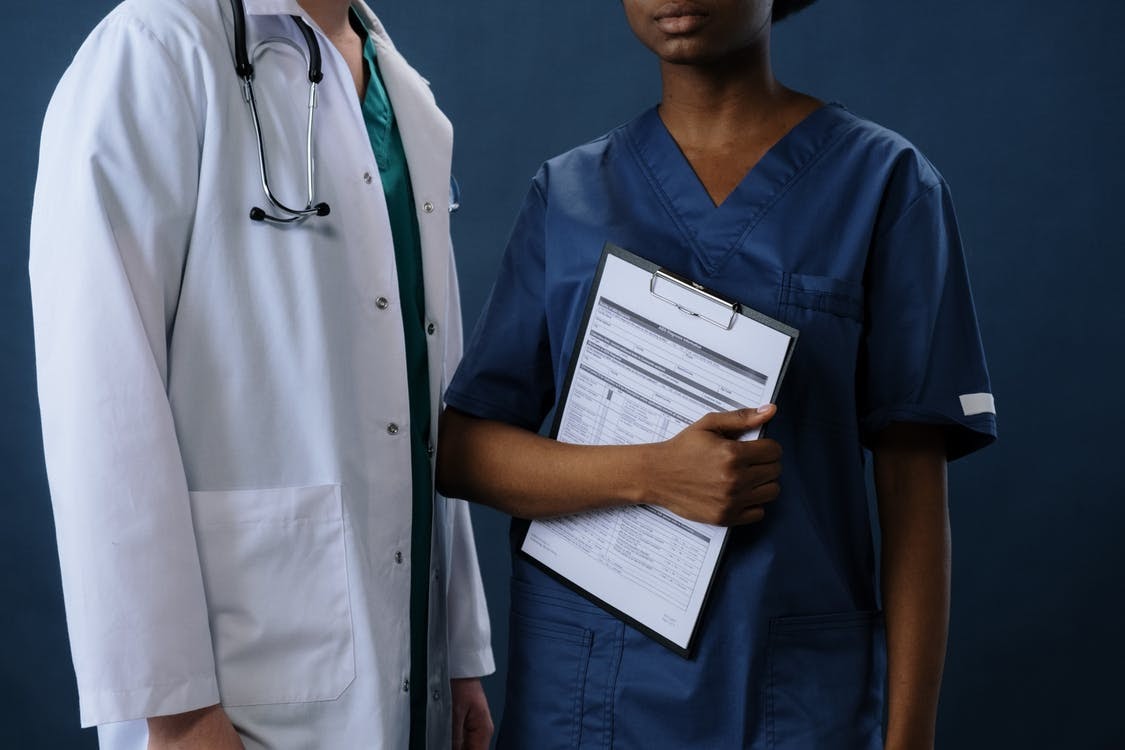 You will be paid using the Agenda for Change (AFC) pay system, generally starting on the second band and progressing from there.
You may also be provided with a pension plan, as well as health insurance discounts.
You might be given up to 27 days of leave each year, plus paid holidays, which will accrue the longer that you are in service to your employer.
Job Security
Working as a physiotherapy assistant can yield many professional benefits, as well.
If you are looking for a fulfilling career in an uncertain economy and competitive job market, then a career as a physiotherapy assistant could be your perfect option.
The increasing demand for physical therapist assistance stems from the aging population, particularly baby boomers, who are more vulnerable to chronic and debilitating conditions.
A Life-Changing Career
The main duty of a physiotherapy assistant is to work alongside a physiotherapist to train and teach patients to live and work effectively within their limitation of mobility.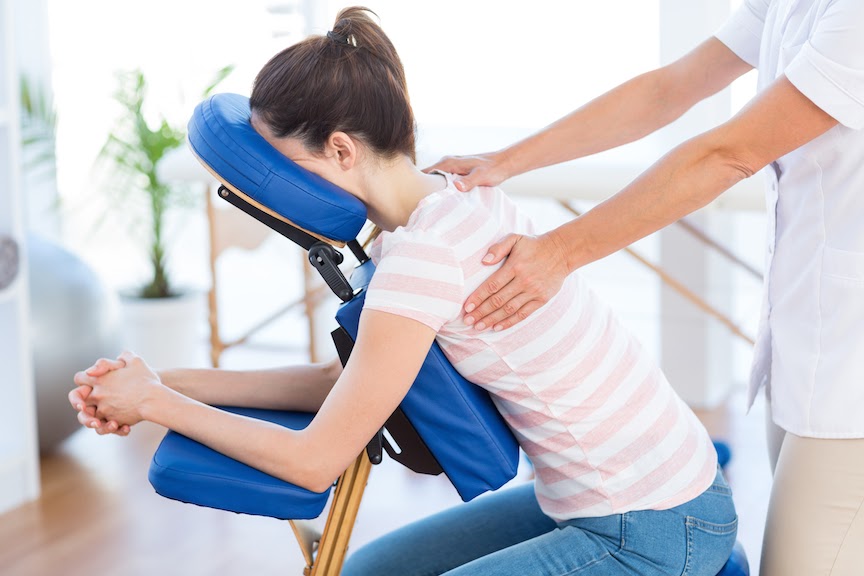 Their focus is to help patients strengthen and regain their range of motion while helping them perform their daily routines effectively.
Through this career, you will be able to make a difference in many lives by easing pain and helping with the recovery of faculties.
You will work with the primary physiotherapist to help them implement exercises and activities in a treatment plan that is developed for each patient.
Occupational Therapy Assistant
Occupational therapy assistants will also be responsible for participating in and administering group or individual activities for patients who suffer from various disorders or disabilities.
This includes visual and hearing impairments, spinal cord injuries, Alzheimer's, multiple sclerosis, and depression.
There are many ways that an assistant can change a patient's life.
A Career for Empaths
If you consider yourself a very caring and thoughtful person, then being a physiotherapy assistant would be your perfect career, as you will take care of and assist patients.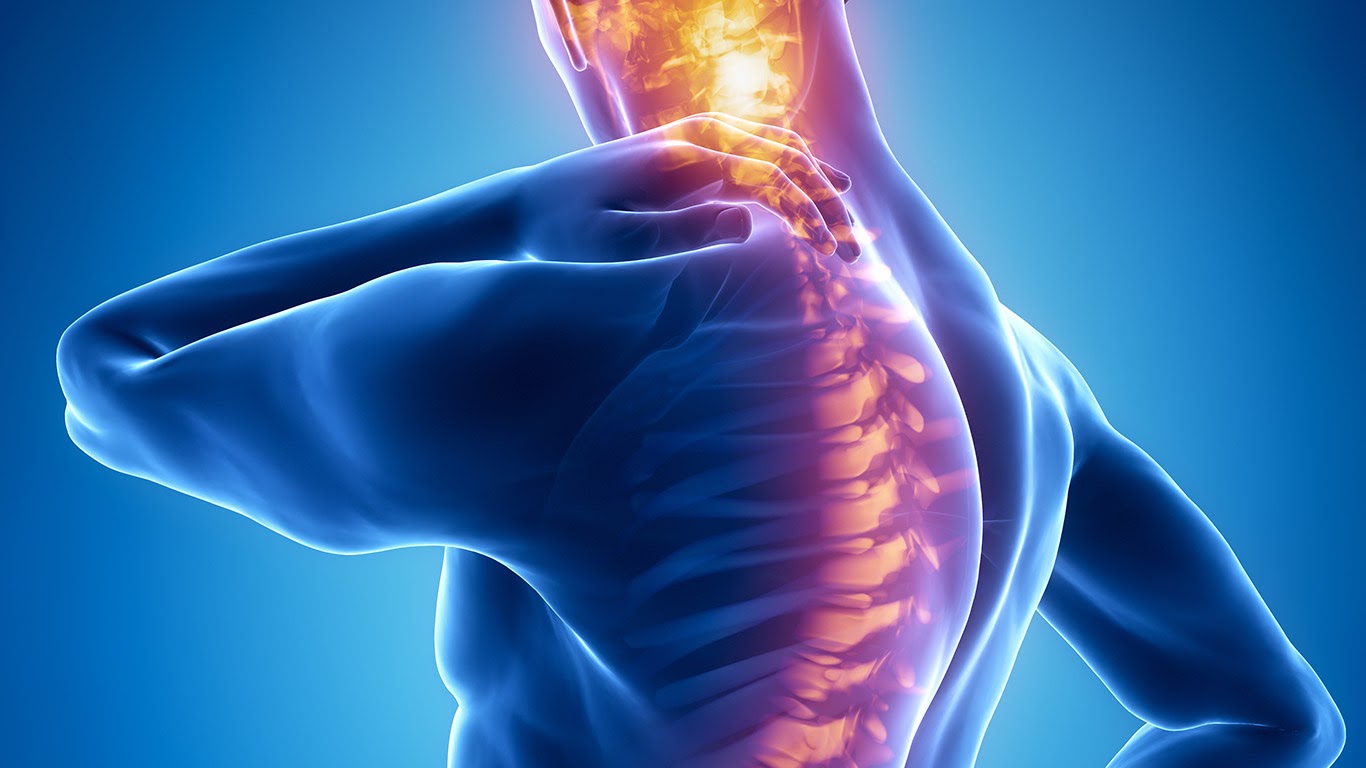 Your role will be not only to help them recover or provide them with relief but also to provide them with mental support.
Caring about patients is an essential part of working in health and social care, and it is also a vital part of the patient recovery process.
You will be there to encourage the patients you work with and reassure them along their journey to recovery and improvement. Their victory will be yours, as well.
Opportunities
A physiotherapy assistant career also comes with a number of opportunities.
As we have mentioned previously, the demand for employees in this field is projected to rise in order to meet an aging population.
Many facilities are hiring physiotherapy assistants, such as doctor's offices, hospitals, and more.
Becoming a Movement Expert
Physiotherapy assistants are highly educated experts when it comes to the movement and function of the human body.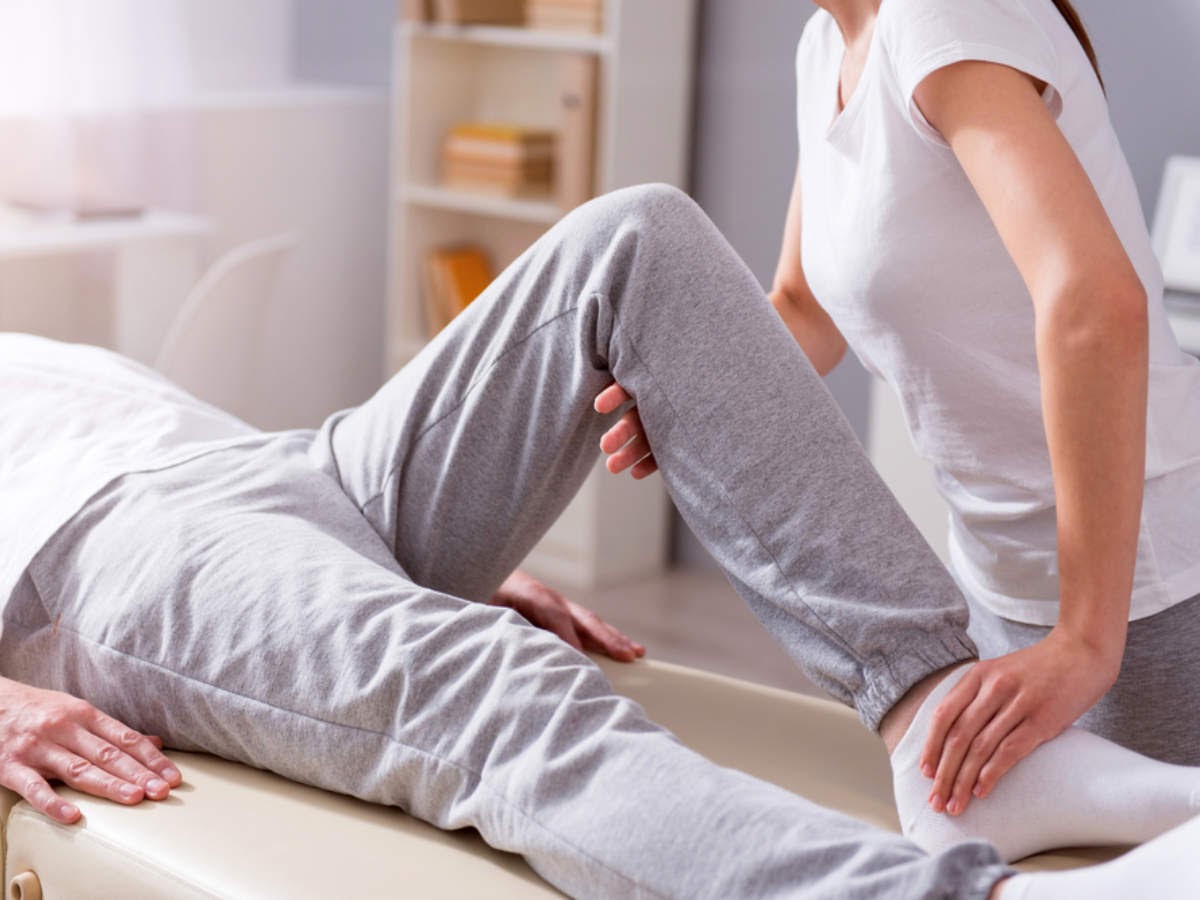 As a physiotherapist assistant, your goal is to improve the patient's ability to prevent disability, reduce pain, and restore function through improved movement.
In other words, physical therapy is an essential part of patient care. Therapeutic exercise and functioning training are the two cornerstones of treatment in physiotherapy.
Contingent on your patient's needs, you will be able to massage a muscle or move a joint to ensure proper movement and function. This will be the main aspect of your job as a physiotherapy assistant
Other Techniques
You will also be able to make use of other techniques, such as hot packs, electrotherapy, ultrasound high-heat-producing frequencies, ice, and a variety of other treatments when appropriate.
This means that you will have a large repertoire of treatment options available to assist your patients.
Emotional Benefits
Being a physiotherapy assistant can be quite an emotional job.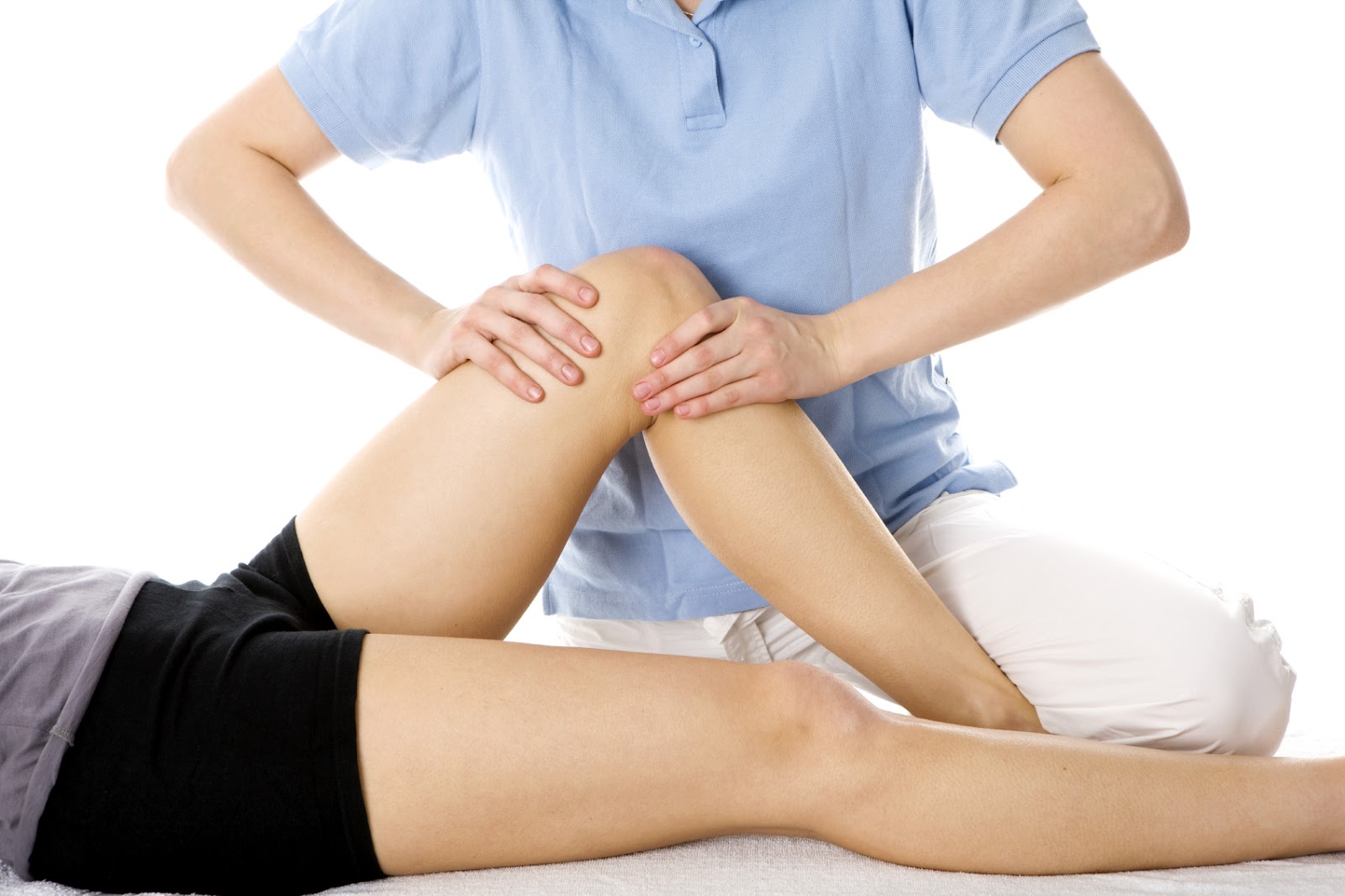 After all, you will not be working with machines – you will be working with patients who will often come to you after experiencing the trauma of an illness or injury.
Working as a physiotherapy assistant will bring the highs of helping people recover and the lows of watching a patient who just can't get better.
It is important to remember that, while you will not be able to help everyone who comes to you for help, you will still be able to do lots of good.
A Rewarding Career
You will be able to help many people in improving their motor functions and mobility. You'll certainly see more smiles than frowns in this line of work.
There are many rewards to being a physiotherapist assistant other than just the money or benefits.
You'll get to be the one to help people learn to work or use their hands again and relieve them of their pain. That reward doesn't have a price.
Summary
This line of work can be a rewarding and exciting position.
If you think you have what it takes to become a physiotherapist assistant, then you shouldn't hesitate to apply for a course or a job opportunity.