Applying for a job today has never been as easy compared to what many people had to do before. Imagine walking from one building to another just to submit your resume. Exhausting, right?
But, with the help of technology, job hunters can now apply for different local and international job positions even without taking a step away from home. Today, there are many ways to apply for a job. You can easily submit your application via online job hunting platforms, such as Indeed, Glassdoor, LinkedIn, and more.
Another way is via email. Sending an application via email is usually the way many startup companies prefer, especially when they don't have an automated application system. Here, you'll learn how to apply for different jobs via email, what items you need to prepare, and a few tips to land a job.
How to Apply for a Job via Email
Prepare Your Resume and Cover Letter
Tips for Writing an Email Application
Email Structure for Your Application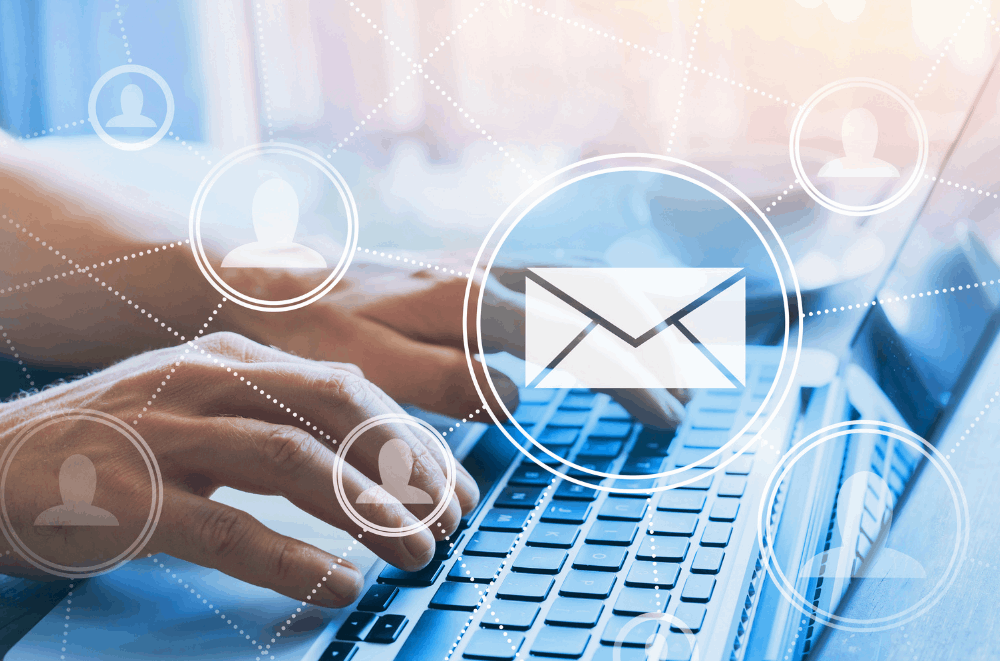 How to Apply for a Job via Email
When applying for employment through email, make sure that all of your messages are as well-versed as if you were emailing a printed cover letter and resume. That way, the hiring manager will detect, open, and actually want to read your application form.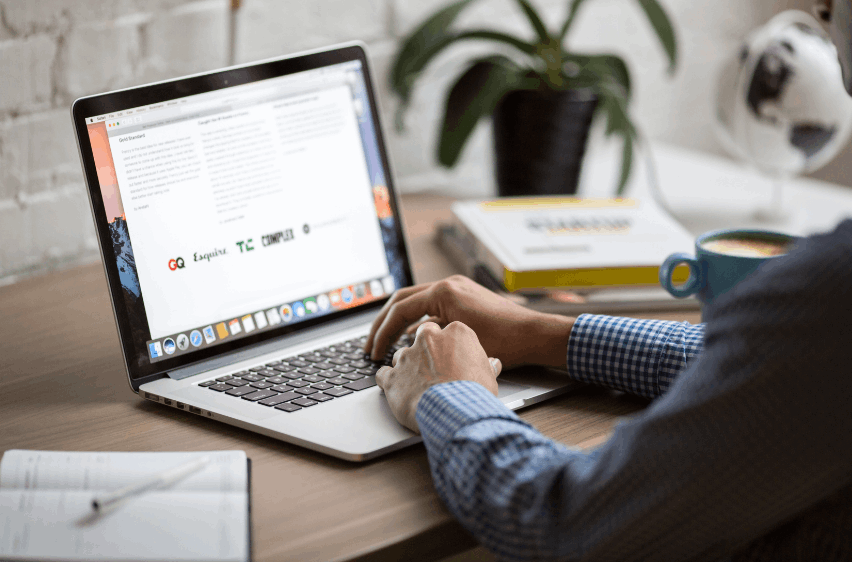 The first step is to prepare your documentation. One of the initial steps in sending cover letters and resumes as file formats is to store your application and other documents in the appropriate file format.
Send your papers as either a PDF or a Word document. If you don't have Microsoft Word installed on your computer, save your resume as a Word document. Whatever word processing tool you use should have a Save As feature that includes multiple options.
When you save documents as PDFs, you can be confident that no layout mistakes will occur if the person who opens them has a different platform than you.
What to Include in Your Email Application
You must specify the purpose for composing the email, the job position you're seeking, and, of course, your qualifications when applying for a job by email. You might also include any abilities you have that you believe would be beneficial to the firm.
You must, however, provide your contact information, resume, and cover letter in addition to these facts. That way, hiring managers will be able to readily contact you with follow-up questions, updates, and other aspects of the job interview process.
Keep in mind that you are looking for a job, thus your email should be official. To get the attention of the hiring supervisors, you should design your phrases using formal language.
Prepare Your Resume and Cover Letter
First and foremost, you must write a resume and a cover letter. You'll need to attach your resume and cover letter to your email message once it's ready to send.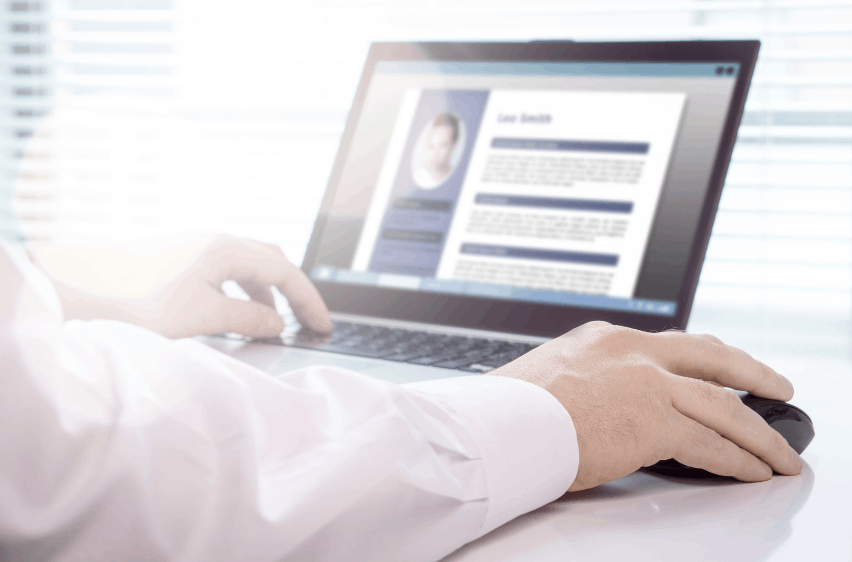 Your resume should include information such as your name, contact information, educational background, talents, and past work experience.
A cover letter is a one-page document that you send together with your application form. It should include a quick introduction to yourself, the job you're looking for, and the qualifications and experience you possess that you believe are ideal for the position.
One technique to get the attention of the hiring manager is to include a motivating message that encourages the reader to keep reading your cover letter and resume. But don't forget to make it brief. Keep in mind that a cover letter is supposed to be an overview of your resume so keep it to one page.
Proofread Your Job Application
One of the final things you should do before submitting your email is to proofread your job application. It's also the most important stage in making sure your application is ready to go.
Keep in mind that throughout the employment process, companies might be quite fussy. The tiniest mistake on your resume, cover letter, or other application materials might cost you an interview.
Proofreading anything before delivering them to an employer is critical. You may start by not editing your resume, cover letter, or other application materials right after you finish writing them. Allow yourself some time away from the document so you can revise it with fresh eyes.
Tips for Writing an Email Application
There are pointers to remember on how to apply for a job by email. First, locate a real person to whom you should address your email. You can find this by looking up the name of a supervisor or director who controls the department you'll most likely work in on the company's website.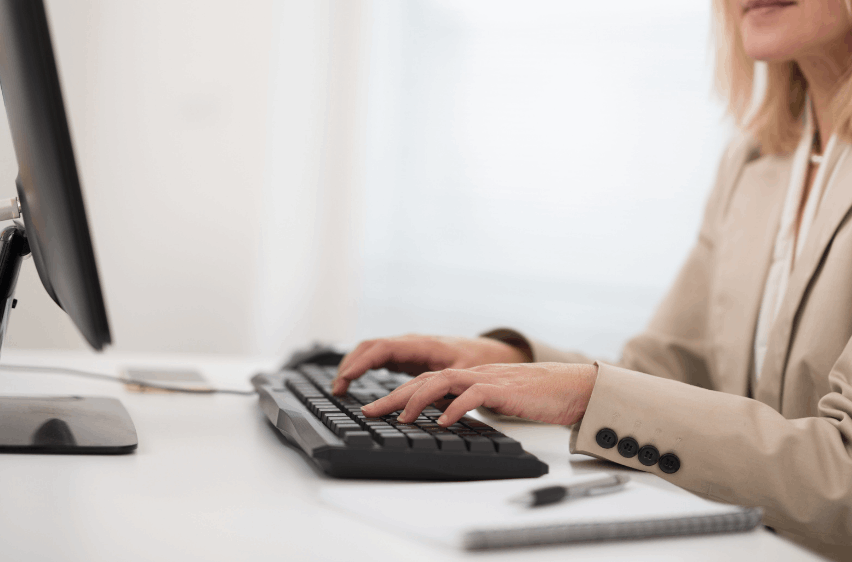 This is a tactic for appealing to an employer as a likable personality. By addressing an individual by name, you convey that you have done your homework on the firm and that you are enthusiastic about the position.
You should also make sure you're utilizing a professional email address. Consider sending an email with only your first and last name, or just your initials. You must also ensure that your attachments are labeled appropriately, in addition to having a professional email account.
Lastly, include the recipient's email address. Doing this last keeps you from sending something before you've double-checked it for errors. Add the email address only after you've double-checked that your message is free of spelling and punctuation issues and that you've attached any proper documentation.
Further Things to Keep in Mind
Your email application should be as official as possible. Keep in mind that sending appropriate emails is critical for your job quest. Communication skills are valued at all levels of a company. Make sure you deliver facts in a way that gives others a favorable impression of you.
"You are what you write" is often true in the workplace, and when sending your resume and cover letter for review, giving off a good first impression is crucial. A potential employer's first impression of you may be based on your email and they may perceive you as unprofessional or lazy if you send a hurriedly written, casual email.
It's also a good idea to provide specifics. It's possible that it's the one that comes to mind first right now. However, the company may be advertising many vacancies at the same time. Not only will they get a lot of application emails, but they'll probably get a lot of them.
Email Structure for Your Application
It is not necessary for your email to be long. To assist you in preparing one, you must first grasp the form of the email you should send while applying for a job. So, first and foremost, the subject line.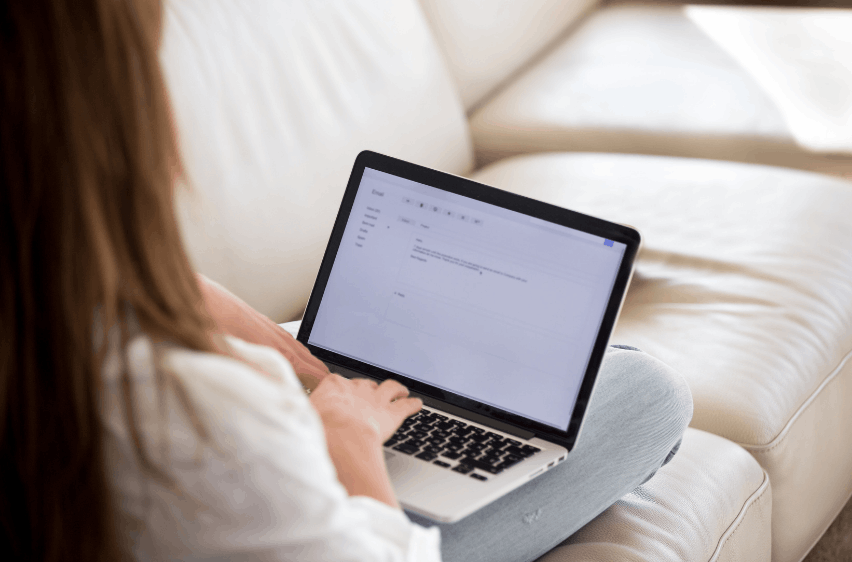 Because hiring managers get a lot of emails, make it simple for them to sort through them. In the message's subject line, write your name and the job title you're applying for. The second is a business greeting.
You may sometimes figure this out by looking at the company's website or phoning the front desk and asking who handles their job hunts. When writing to employers, the safest salutation is "Dear," followed by the recipient's complete name. If you can't locate any information about a person's name, address them by their work title.
The next step is to include the job title in the business greeting. Include a statement that speaks to the position you're applying for. To prevent confusing your reader, make sure the position is named accurately.
The Body of Your Email Application
It's critical to express why you're writing in the opening paragraph of your letter. Mention where you found the job advertisement, the date it was posted, and how you discovered it. There should be an area in the middle paragraph where you may pitch your application.
You can explain why you'd be a good match for the job, your qualifications, and more in this section but avoid copying your resume verbatim. Thank the receiver for reading your email in the concluding paragraph. It's also a good idea to express gratitude to recipients for taking the time to evaluate your application.
Finally, include a concluding statement. It should be a forward-thinking remark that displays interest in continuing the conversation with the company regarding the employment opening. It can also be used as a concluding greeting, such as 'Best', 'Regards', and other variations.
Conclusion
You can improve your chances of progressing through the recruiting process by reviewing the above essential professional components for sending job applications via email. By following these steps, you'll be sure to submit a quality application.
Always keep in mind that job applications can be sent in a variety of methods, including by email. To guarantee that you are noticed by prospective employers when seeking employment by email, write a competent application letter.