Many people struggle to find employment opportunities that fit their skill set, background, and preferences. When they do, they fail to make the cut after the interview. Some do not even make it to the interview phase for several reasons, including lack of experience and a forgettable application.
Those who manage to find the job of their dreams can do their best to land an interview to have a fighting chance to snag that position. Here are some of the best tips to heed to get out of the shortlist and into the interview list.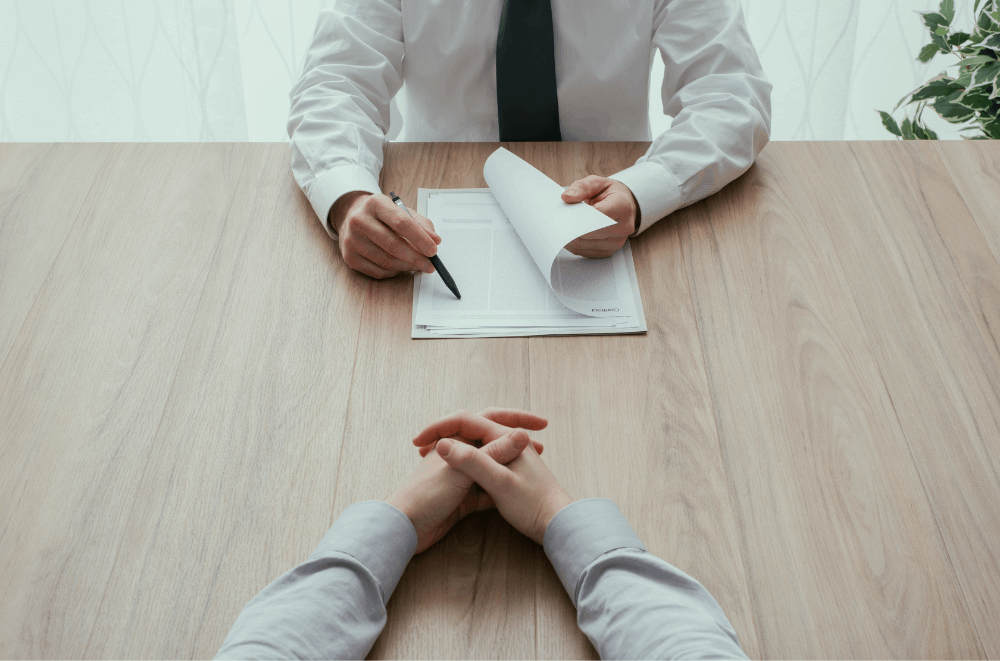 Find The Right Job
Job hunters need to look for a job that suits them best. So, the first thing they need to do is look for the right employment opportunity before thinking about snagging that interview. The right job will be perfect for aspirants' experience and needs.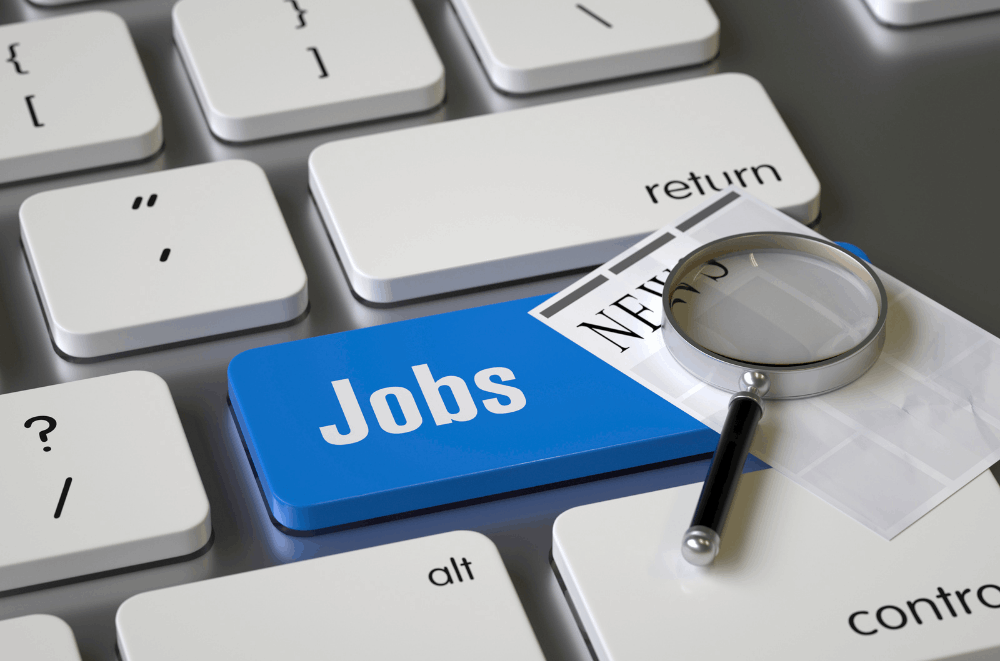 It can be easy to find the right opportunity with the help of job-hunting tools like job platforms. These websites allow employers to upload job advertisements for positions they need to fill.
Plus, these job platforms are used as an advanced search engine that lets users search for specific job opportunities.
Take A Good Look At The Job Ad
Once they find an opportunity that fits everything they are looking for, it is important to read the entire post and then read it repeatedly. They might want to give it another once over to fully absorb what the post is looking for. Make sure to take note of eligibility and other requirements.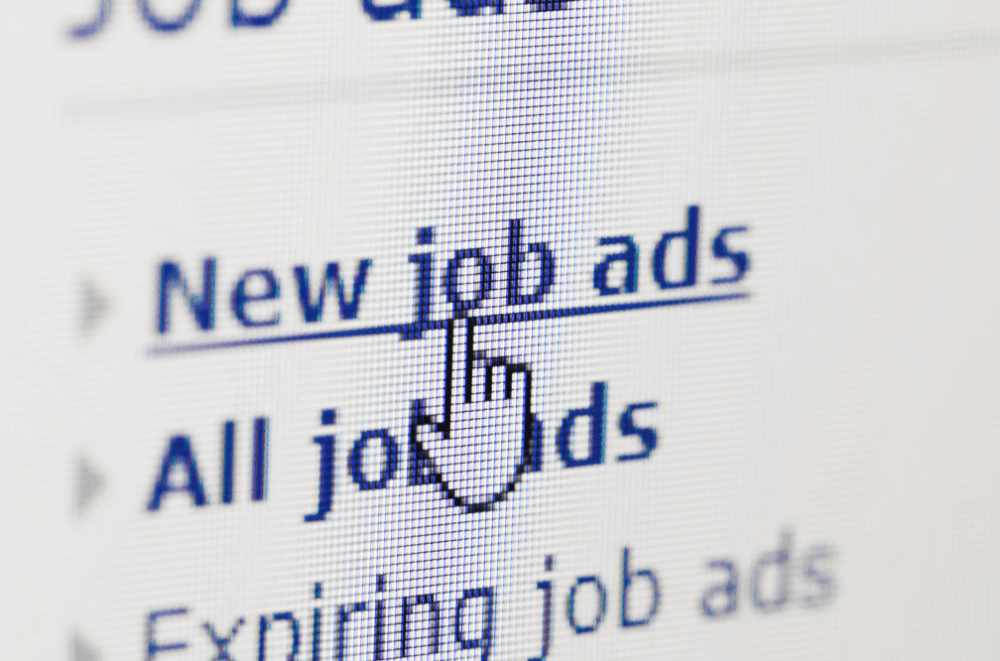 This may be overly meticulous, but it is always better fully understand the post instead of taking a chance to miss crucial elements. This is a great way to take note of what the job entails.
It could also give you the opportunity to note down any information that is not included in the post.
Follow Any And All Instructions
Employers want to make sure that they spend their budget used on scouting for talents effectively, so they include details in the job post that can help them discern if the candidate fits the profile or not.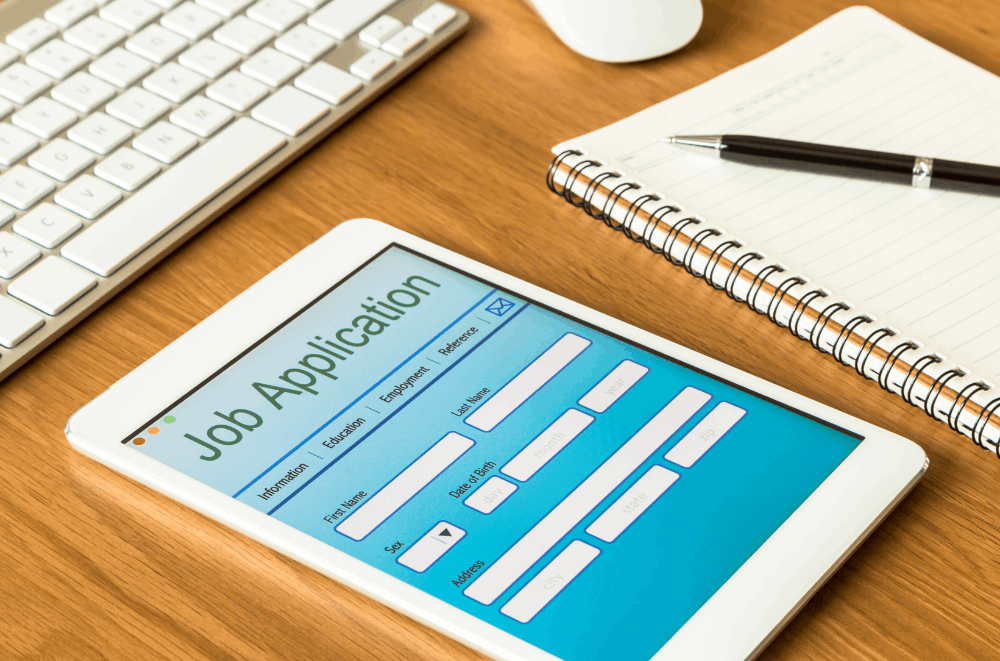 One way to do this is by leaving a line of instruction somewhere in the post. For example, some hiring managers might ask to use a certain word in the subject line of your email.
Applicants who fail to follow such directives may be automatically discarded. So, after reading the ad more than once, it is important to take note of and follow any given instruction.
Connect With The Company On Social Media
Any modern company is bound to have a website and social media profiles to connect with potential customers. Applicants can learn more about their potential employers by following their social media accounts.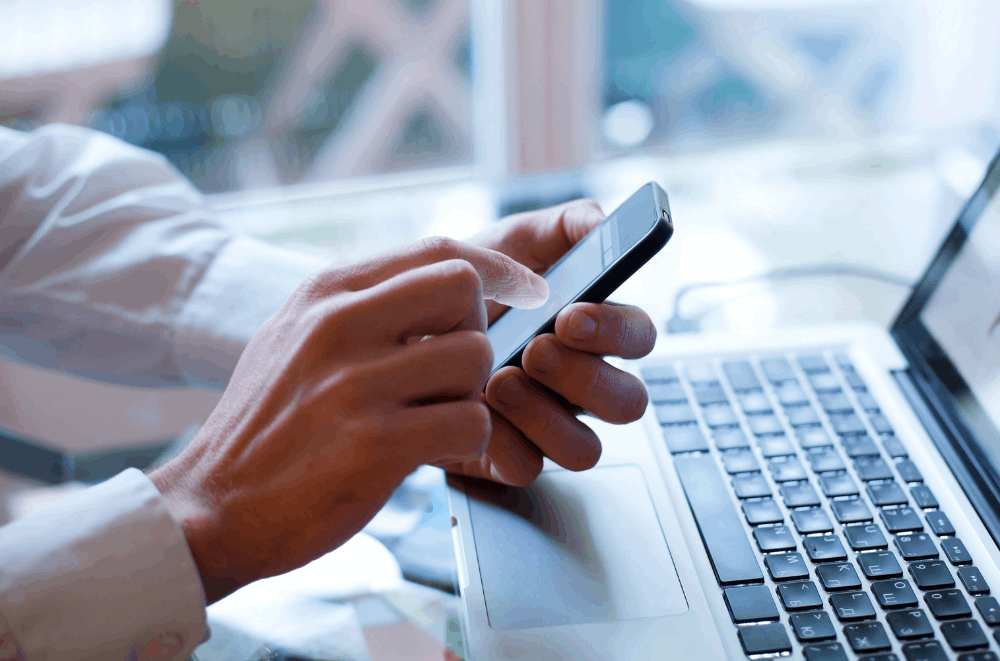 They are likely to post the latest offerings, events, and updates through these sites. This provides candidates with the information they need to know whether the activities of the company are the right fit for them and how applicants' skills can help the company.
Plus, it shows that they came prepared even before sending in their application.
Give The Hiring Manager A Call
Many companies post job ads on different platforms, and only some of them have specific instructions not to call them before sending an application. For those that do not have this directive, candidates might want to consider calling the hiring manager.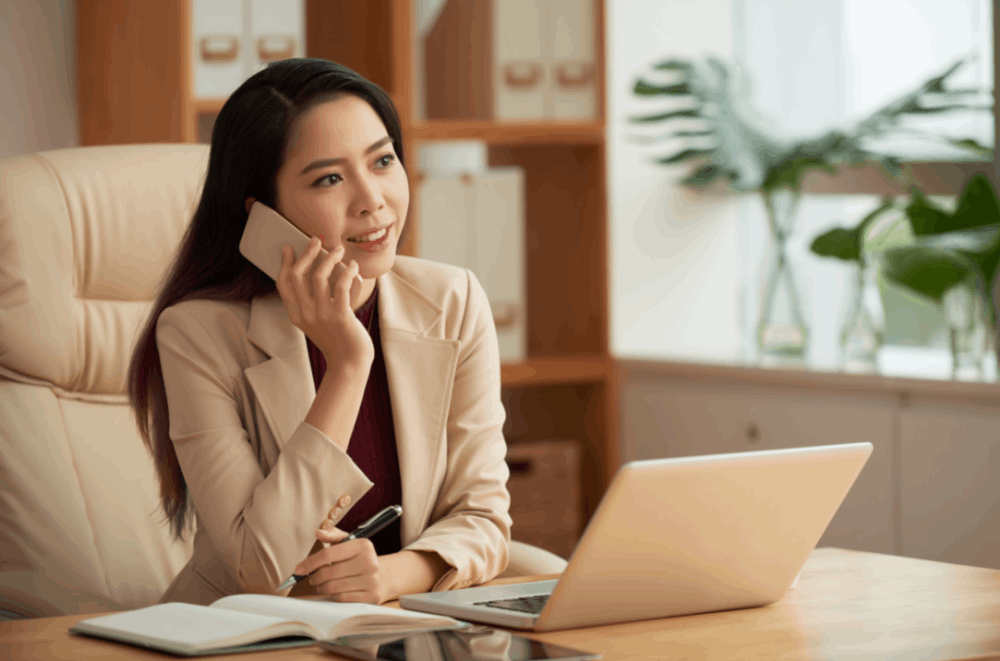 This move has two purposes. One is to express enthusiasm for the opportunity, and the other is to show that they are doing the necessary research before sending in their documents.
Applicants can also take this time to gather information about the hiring manager so they can address their application correctly.
Review Your Portfolio
Those in the creative industry and other sectors requiring a portfolio should look at their portfolio before applying. This way, they can remove entries that might not be relevant to their current capabilities or add information that might not be in the portfolio yet.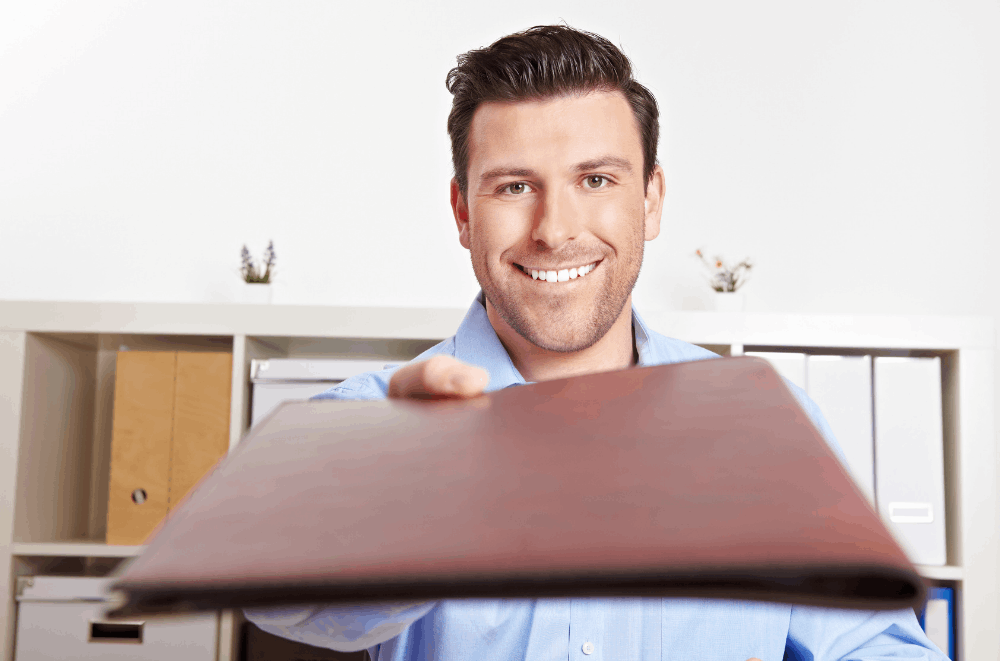 The best way to go is to customize the portfolio depending on the requirements of the job post. This way, candidates can put their best foot forward and show their potential in filling the company's needs.
Just make sure that all the entries in the portfolio are relevant to the post.
Create An Effective Resume
Aside from the portfolio, hiring managers also look at the applicants' background, including their education, work, and training experience. The key is to make the file short, concise, and readable. The ideal length of a resume is one to two pages.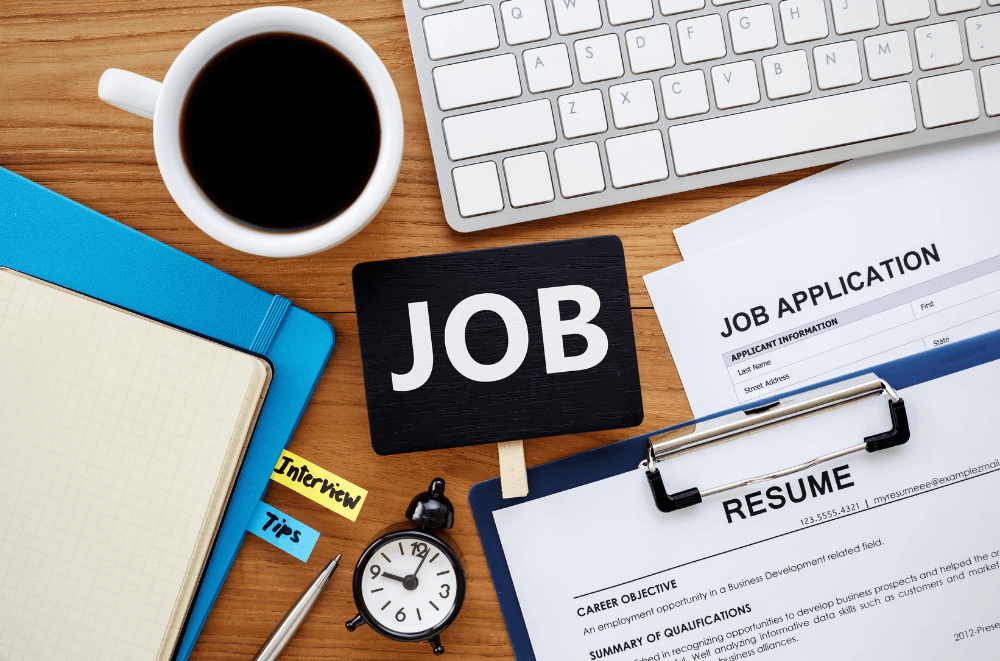 Customization is also essential for resumes. Applicants should ensure that they focus more on relevant experience complete with accomplishments instead of merely listing their responsibilities.
Creative applications can make the document more appealing by implementing eye-catching designs.
Customize Your Cover Letter
The application will be tied up by a customized cover letter. This expresses the candidate's intention to apply for the job and tells the hiring manager about their interest in the position and the company. It is best to take this chance to show off professional capabilities and proposals.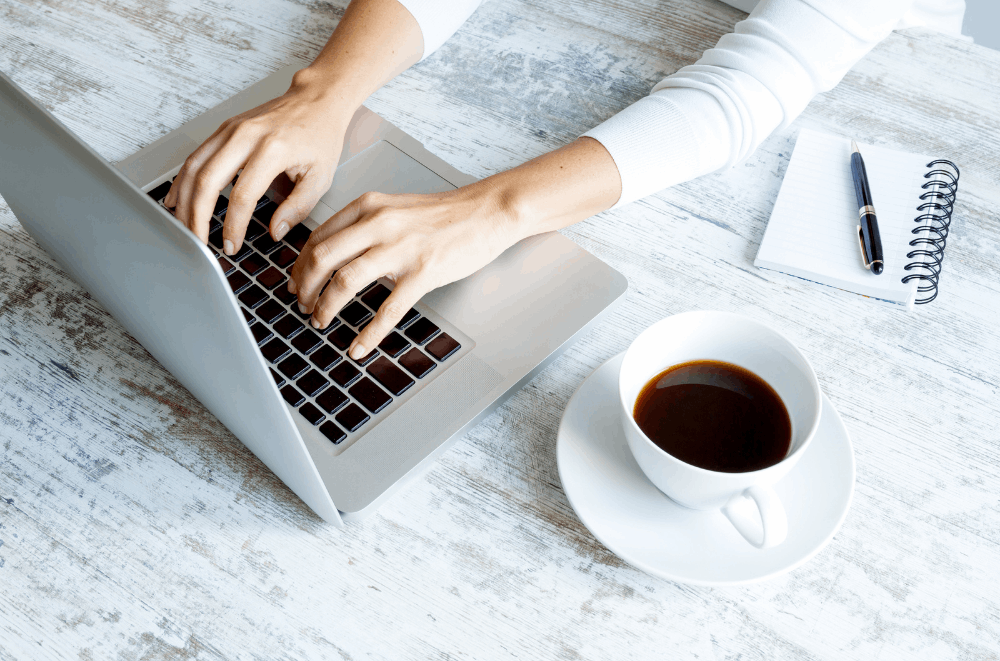 Many people think expressing personal interest in the job, employer, and sector is not a good move. Still, today, hiring managers tend to look at the applicant's passion for the job, especially if they can relate with the candidate and their ability to address the company's issues.
Use Attention-Grabbing Filenames
Most employers use an online application form or email to receive documents. This means that applicants will need to attach their files to the form or send it in an email.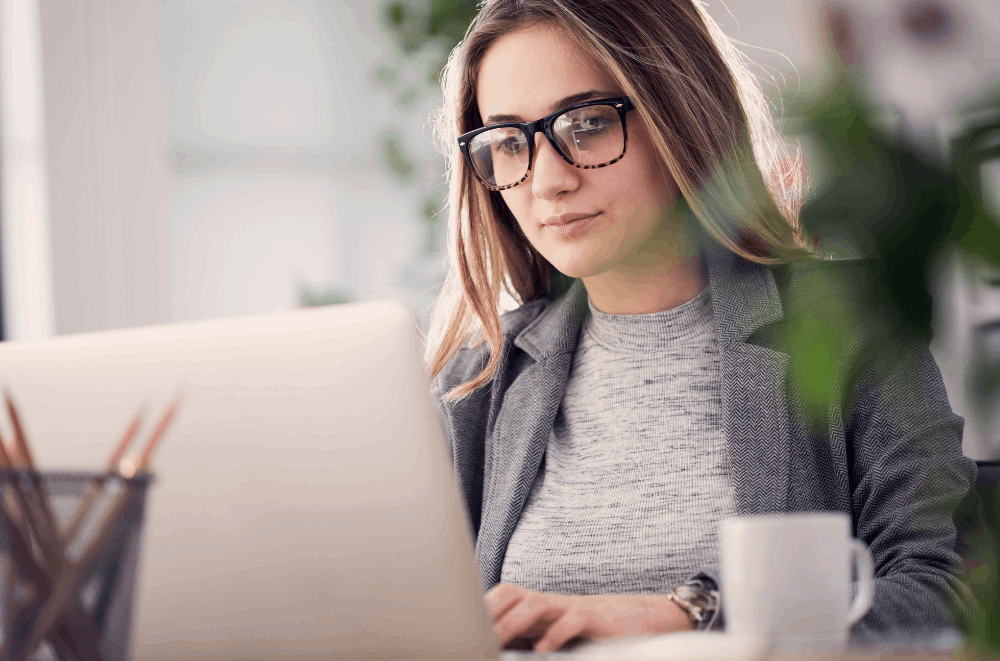 Ensure that the documents are correctly named, including the type of doc (in this case, a resume), name of the applicant, and position.
For example, they can use John Doe – Social Media Manager Resume. The fun part is they can add attention-grabbing words to describe themselves, such as "ambitious," "rockstar," and "inventive," to name a few.
Submit Your Application ASAP
After reading and re-reading the job post, preparing their portfolio, resume, and cover letter, and gathering information about the employer, the next step is to send the application ASAP.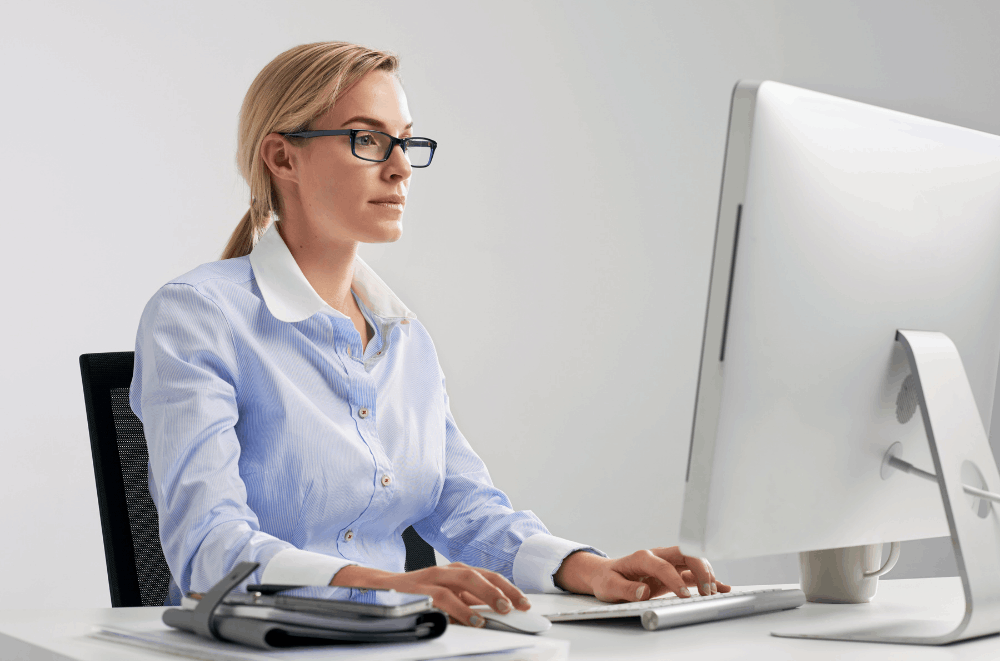 Candidates want to make sure that they are among the first ones to send in their proposals. Sending their application within two days after a job post can make a difference, but being able to do so within hours can offer a considerable advantage.
Just make sure not to rush as it can result in mistakes and carelessness, which the hiring manager can flag as an unattractive trait.
Follow Up On Your Application
It is typical for job hunters to wait a few days or weeks before hearing from the employer. This can be frustrating, but keep in mind that some of these hiring managers have many applications to go through, so they may take a while to respond, while others do not include rejection emails in their policies.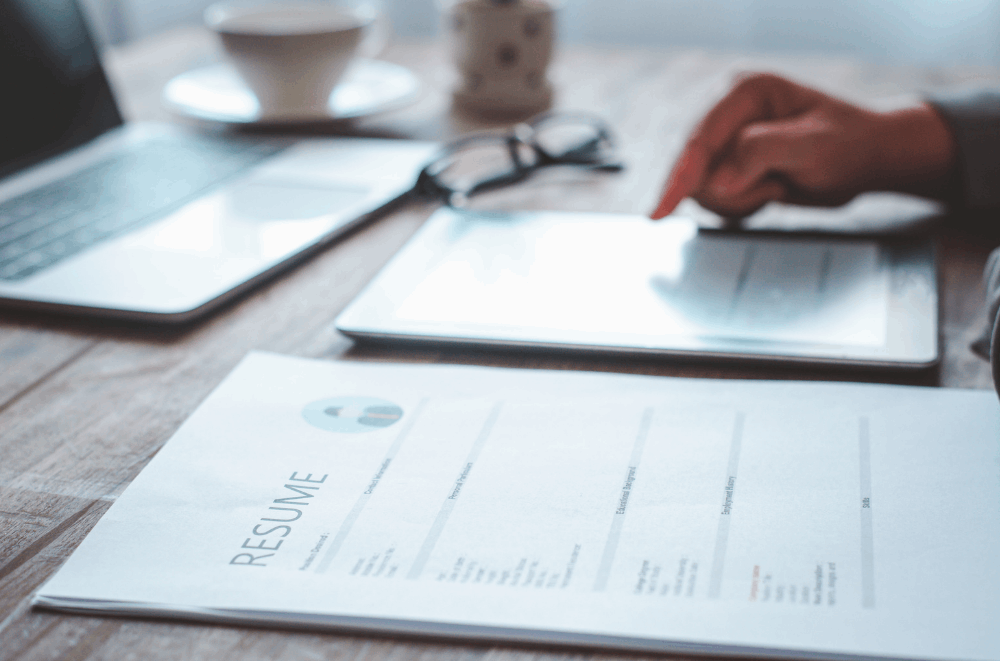 Whatever the reason may be, applicants can check with the hiring manager. Requesting for updates within three to seven days is reasonable, and it shows that you are enthusiastic about the opportunity.
Plus, it shows proactivity, which is what most employers are looking for. This can also compel the hiring manager to take another look at the application or remind them to check their materials.
Prepare For A Call
Applications that made an impact on the hiring manager's mind are likely to be shortlisted. Many companies thin out this list by doing phone interviews.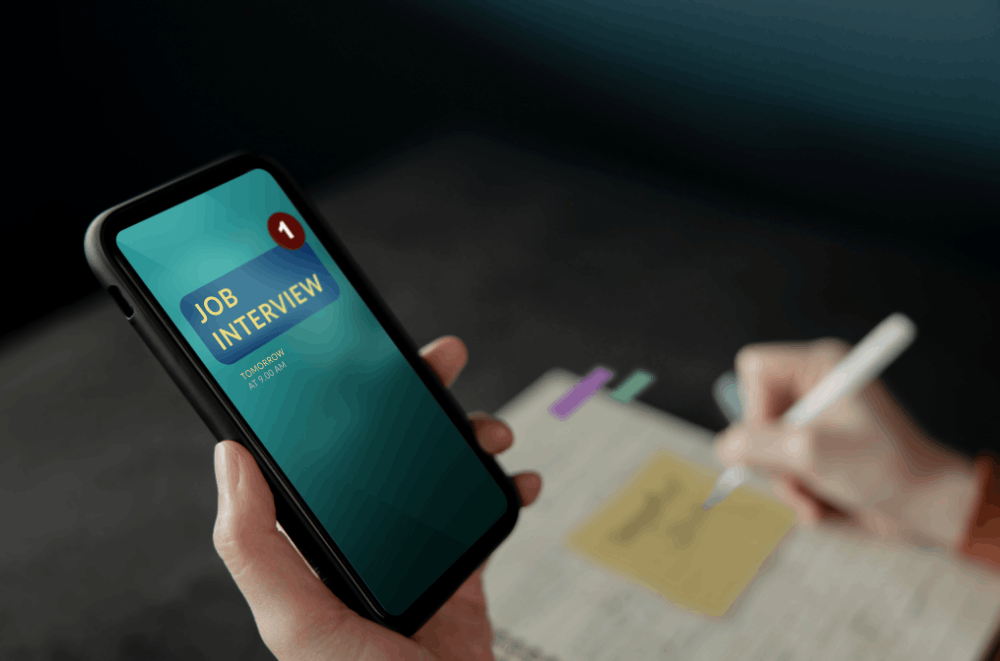 This allows them to learn more about the applicant before the actual interview, which helps them decide if they need to set aside time to go to the next phase.
Before this, candidates should take the time to make their voicemail sound more professional just in case they are not in the position to answer the call the first time. Having a joking voicemail can be fun, but it leaves a negative impression on potential employers, making sure to record a new one.
Ace Your Phone Interview
This may be a preliminary interview, but it is important nonetheless. It is a little trickier than a face-to-face interview, as applicants can only use their voice and words to project their interest, professionalism, and potential.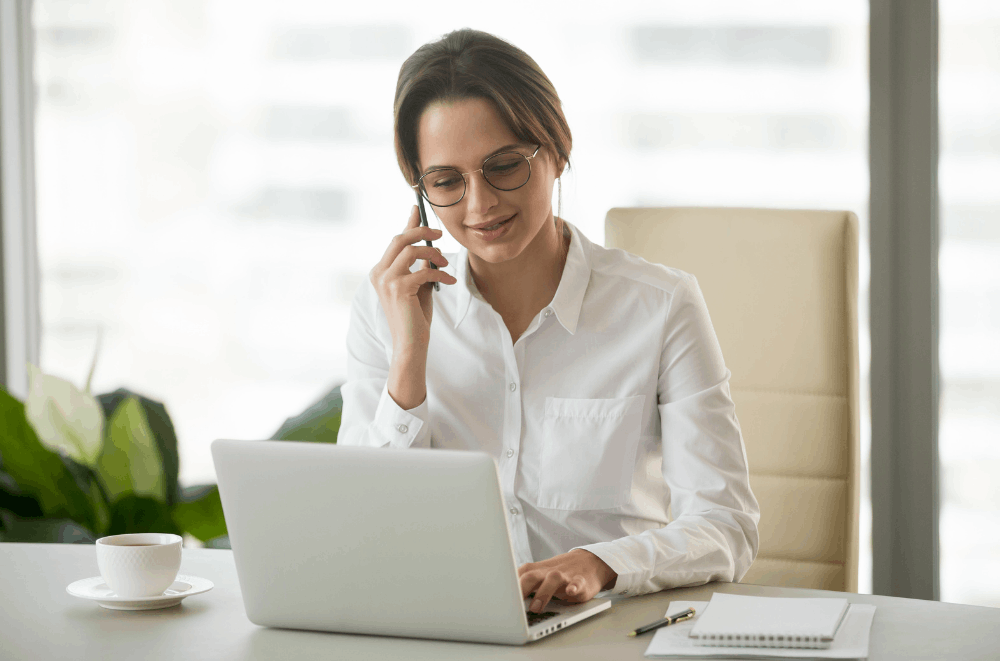 It is best to treat this phase as a make-or-break situation because, in all honesty, it is. Acing this interview means that the candidate can proceed to the next crucial step, the main interview.
To do well at this stage, thorough research about the position, the company, and its needs is the key. The hiring manager may ask questions to indicate the candidate's competence in the position and its responsibilities.
The Takeaway
Landing a job interview is a significant step toward being employed. These tips can help applicants snag not only an appointment for a face-to-face interview but also the job of their dreams.