The education sector will consistently be in demand because it is an essential right for all Americans. Moreover, many jobs require at least a high school diploma, which means that candidates will need to go through all the levels before post-secondary education.
Because of this, teachers will remain an essential career. For teachers who are looking for employment, it is important to have all their bases covered, from their well-crafted resume down to their application letter.
The thing is, writing a cover letter for applications can be intimidating. After all, this can make or break your bid for employment. This article will talk about writing a letter that can help you land a teaching job.
What an Application Letter Entails
Creating a Letter for Every Application
Things to Include in an Application Letter
Tips for Writing an Application Letter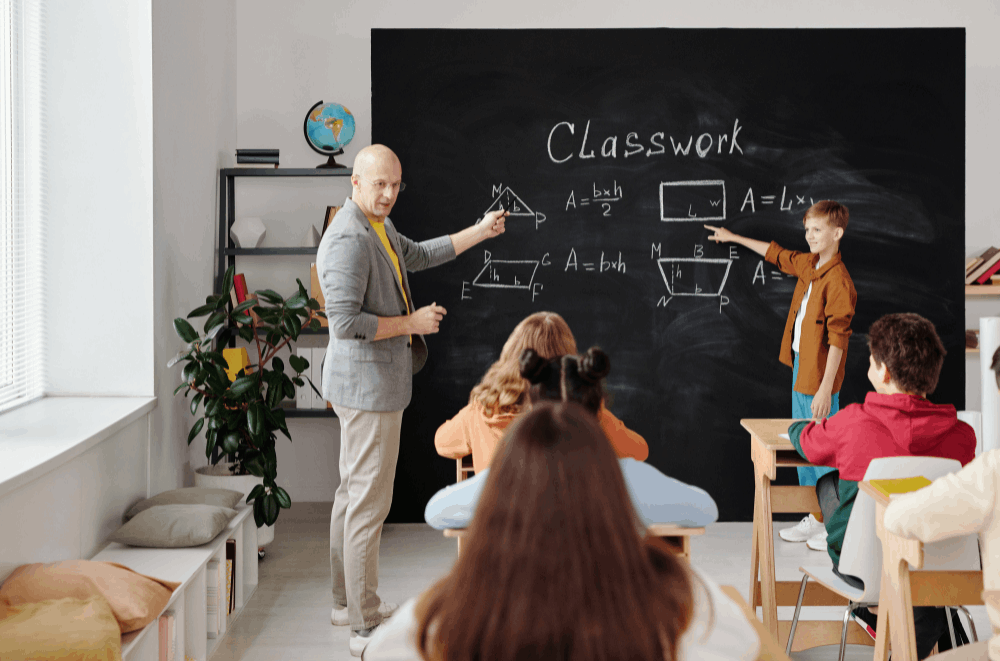 What an Application Letter Entails
The key to writing a compelling application letter is to understand what it is and what it is for. Candidates need an engaging and interesting letter to catch and retain the attention of hiring managers, the people who will decide whether their applications get out of the screening stage.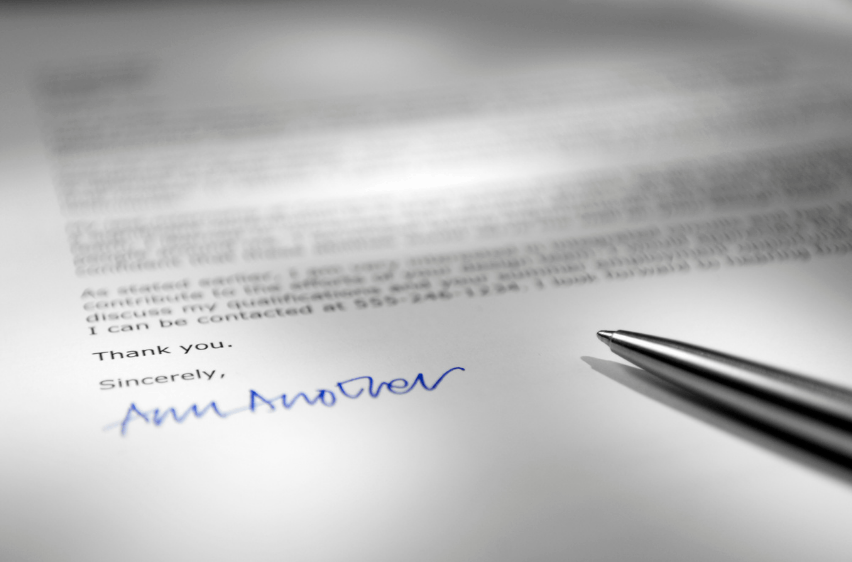 An application letter, also called a cover or covering letter, is a file that comes before a resume or curriculum vitae (CV) when submitting an application. It is ideally a one-page document that talks about the aspirant's interest in working for the institution.
Aside from expressing the intention to apply for the teaching job, this file also gives the employer an idea about the applicant's background, including their education and work history. It also outlines their professional skills and other things that they can bring to the table.
While this letter is intended to be a professional expression of interest for the job, it also has a personal element. After all, applicants send in their files for many reasons including economic factors, professional growth, and personal interest in the job or institution, to name a few.
Using Templates
Including all these details in a one-page letter may seem like a daunting task, especially as it can affect whether the application will be considered at all. Remember, many hiring managers take one look at the letter before they decide to place it on a rejected or an approved pile.
Because of this, many applicants look for application letter templates to help them get started. This is a great way to jumpstart the cover letter writing process. The secret is to choose a template that is already well-written, then add information needed to personalize it.
Using templates can be pretty generic so it is important to use them only as a guide. Of course, there is nothing wrong with using templates. What they just need to do is to add more personality to the existing document to make it truly theirs.
Creating a Letter for Every Application
Before going deeper into the document's body, it is important to talk about important details that make up a letter. The header and salutations are both extremely important parts of any cover letter. These can indicate that the aspirant took the time to get to know the institution a little bit.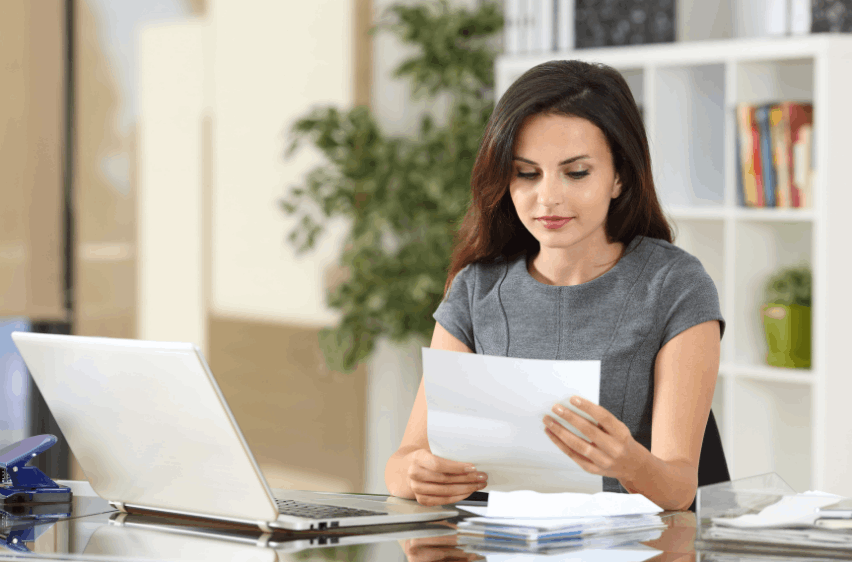 Say a prospective teacher came across a job post looking for an educator at an elementary school. Applicants should make sure that they get the school's name right, first and foremost. It shows that they care about what institution they work in.
Then, they should also spend some time looking for the hiring manager's name. This can be tricky, especially as not every institution posts the names of their staff online. If this is the case, then it is better to give them a call and ask. Then, include this information in the header along with their position, the school's name, and address.
For those who are thinking that a simple "To whom it may concern" or a "Dear Sir/Madam" will do, keep in mind that many hiring managers are looking for a customized style, one that shows more attention. By doing research, aspirants show that they are passionate about the prospect of teaching there.
Tone and Voice
Traditionally, applicants send overly formal and overly grateful cover letters. The thing is, hiring managers of the past may have liked such an approach, but today, many might find it patronizing, which adds nothing to the aspirant's chances of being hired.
In fact, it might seem that they are applying for the job because they are in desperate need of it and not because they care about teaching there. It may also seem boring and impersonal. This is where a more personal approach matters.
Aspirants should take on a more engaging and lighter tone. Instead of simply stating what they can do, make sure to attach value to the skills, expertise, and knowledge they bring to the table.
Things to Include in an Application Letter
Applicants may now have a clue as to how to begin writing their letters and what approach to take. The important part is what they would include in the body. As mentioned above, it states the aspirant's interest in the position, as well as their background and skills.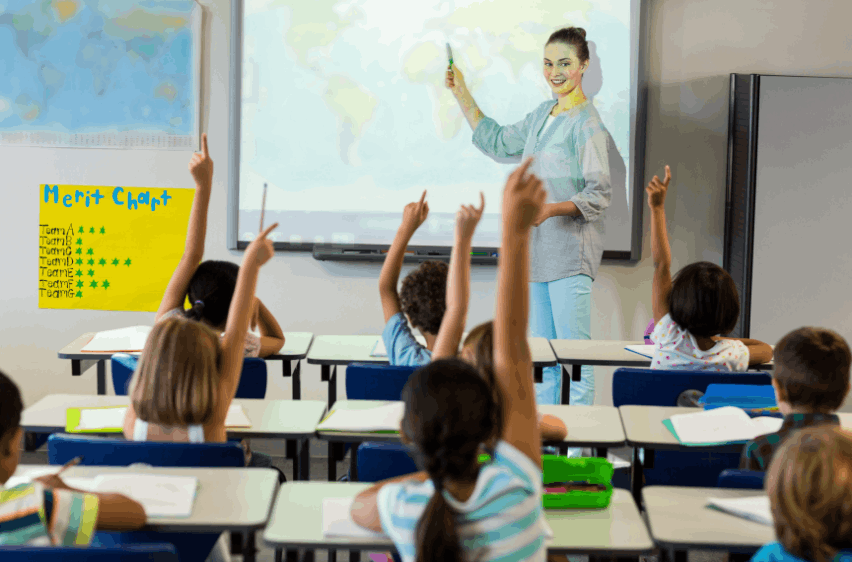 So, they may have written an engaging and personalized detailing of their experience and strengths. What they need to remember is that a cover letter does not begin and end there. They need to show that they understand what the institution needs and offer a way to address it.
Instead of merely saying that you are interested in teaching at the school, they want to make a relatable statement. Maybe they can relate a difficulty their son or daughter had in school, so they want to offer a way to address such concerns in the institution they are applying to.
There are a lot of ways to express the intention to apply for the job post. The key to a compelling start is to be relatable, creative, and precise about it. Then, they can proceed with what they can offer in terms of skills, knowledge, and expertise.
Ending the Letter
To end the letter, the conventional way is to thank the hiring manager for taking the time to read the letter and for considering the application, followed by a hope to receive a response, and ending with a complimentary close.
This is perfectly acceptable, but keep in mind that many hiring managers nowadays are looking for a stronger finish. Some experts suggest minimizing the use of such cliches and instead go for a more confident ending.
Applicants might want to express further interest in the institution and its needs, and offer to talk more about how they can help through an interview. It exudes strength, confidence, competence, and interest in the institution.
Tips for Writing an Application Letter
With some tips on how to write strong headers and closing statements, as well as what to include in the body, aspirants might think that they have everything covered when it comes to writing great application letters for a teaching job. It does not stop there.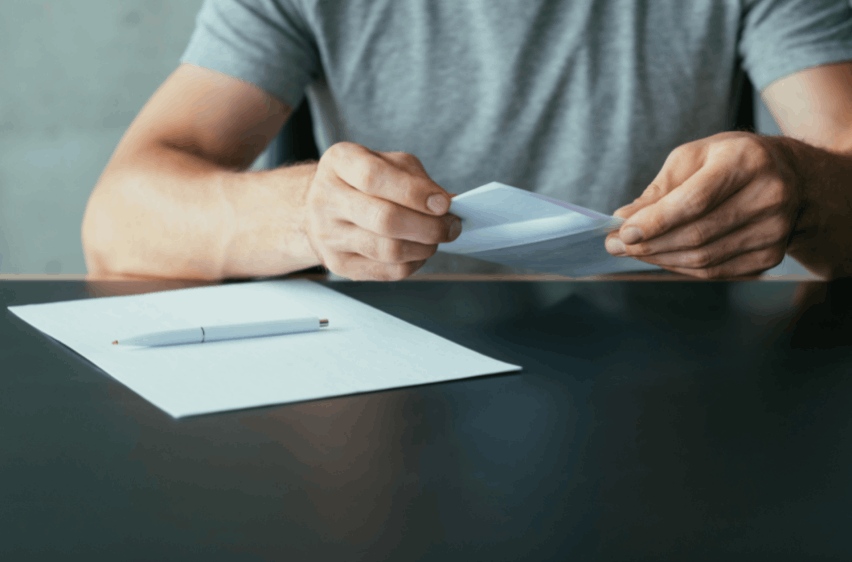 As much as applicants want to outline every qualification, skill, work experience, academic achievement, and educational background, they need to remember that all of that can already be found on their resume and that the goal of a cover letter is to get the hiring manager to go to the next page and read their resume or CV.
The best way to incorporate qualifications in the document is to talk about how it relates to the requirements of the job and the institution itself. An application can stand out by detailing how credentials can play a part not only in filling the teaching position but also in making the school better.
Given all this information, applicants may fall into the trap of writing a long cover letter. While it might be compelling to do so, it is important to remember that hiring managers go through hundreds of such applications. Again, creativity and accuracy can help in keeping the letter concise.
Review Before Sending
Applicants may be proud of what they wrote in their cover letters and they may be excited to send it over to the hiring manager. This is perfectly understandable, but make sure to do so after giving it a few read-overs.
Any lapses can reflect poorly on aspirants, so using spelling and grammar-checking tools is important.
Once sure that it is rid of errors, they can finally attach it to the application form or email along with their resume or CV. Just don't forget to add other necessary files and they are good to go.
Conclusion
Writing an application letter is indeed a daunting task, but with the help of this guide, aspiring teachers can start crafting their drafts more confidently. With the help of a strong cover letter, they are bound to land the teaching job of their dreams.