Anybody who runs a company recognizes how critical workplace safety is. No one wants anyone to get harmed at work, right?
Keeping workers safe is key to developing a positive work atmosphere in which they can love working. It also makes sense to ensure that your safe and secure workplace is up to standard following local laws and guidelines.
You can always do something to ensure that all your workers go home looking and feeling as fantastic as when they began the day. Here are a few workplace safety tips that you may also want to share with your team.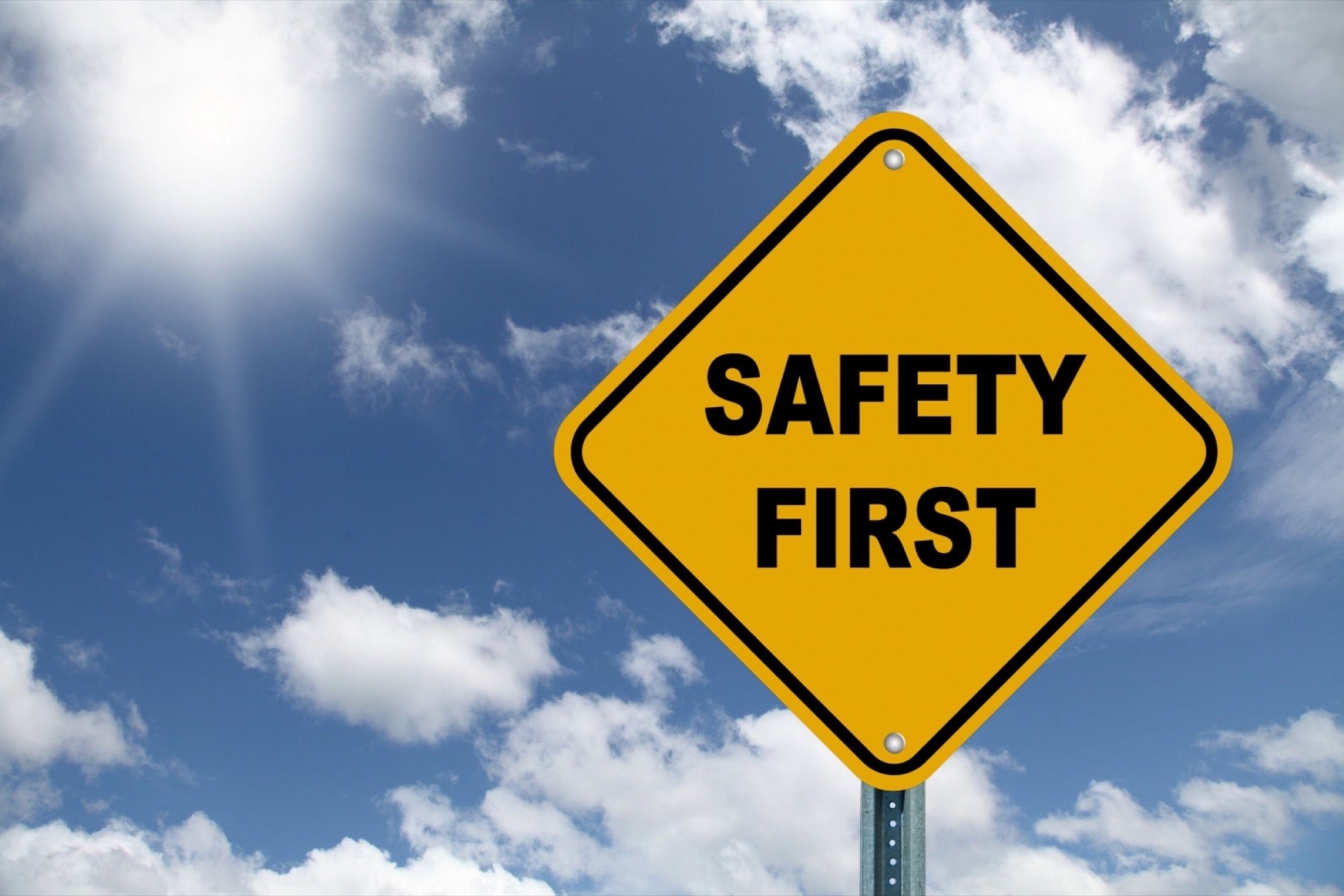 Be Aware of Your Surroundings
Whether that's massive, heavy equipment, conveyor belts, or even tripping over things in the office, every worksite has potential dangers. Being mindful of your surroundings is the best way to keep yourself safe.
The more you know your duties and workplace, the more cautious you will be of the possible risks. Knowing your environment and being mindful of possible dangers can help you and your co-workers avoid unwanted or hazardous situations.
Never Take Shortcuts on Methods
Workplace procedures, especially in companies with workers that go along with heavy machinery, serve to keep employees safe. It is essential to always use any tool and machine that you work with as instructed.
Shortcuts can grave cause injuries and the little amount of time they might save you is not worth it. Make sure you're always using the appropriate tools for the task correctly.
Be Aware of New Safety Procedures
When your organization buys new equipment or even provides training, it is vital to guarantee that you are familiar with the new safety protocols that accompany such modifications. Be sure to consult if you don't comprehend a safety process.
Although your employer is accountable for giving explicit guidance, and your boss will ensure you're committed to training time, you must ensure you know the latest safety protocols and execute them correctly before using any new equipment.
Clear Emergency Exits
Never put something in front of an emergency exit door, even if it's just for a few minutes. Although this may sound nonsense, the number of ladders, trolley carts, and even forklifts placed in front of emergency exits is alarming.
Also, ensure that the routes to machinery emergency shutoffs are clear when something has to be shut down quickly.
Notify the Management on Unsafe Conditions
The best way to avoid the incidence of unsafe conditions is to report them to the management as soon as you notice them and help to be part of the solution.
Your boss is legally obliged to provide a safe workplace for all workers and to take care of any unsafe conditions, but to do so, they must be aware of those circumstances.
It's essential always to report any dangerous environment or unsafe condition as soon as possible, to keep yourself and other employees protected. Come together to identify a strategy to avoid the hazardous situation from reoccurring.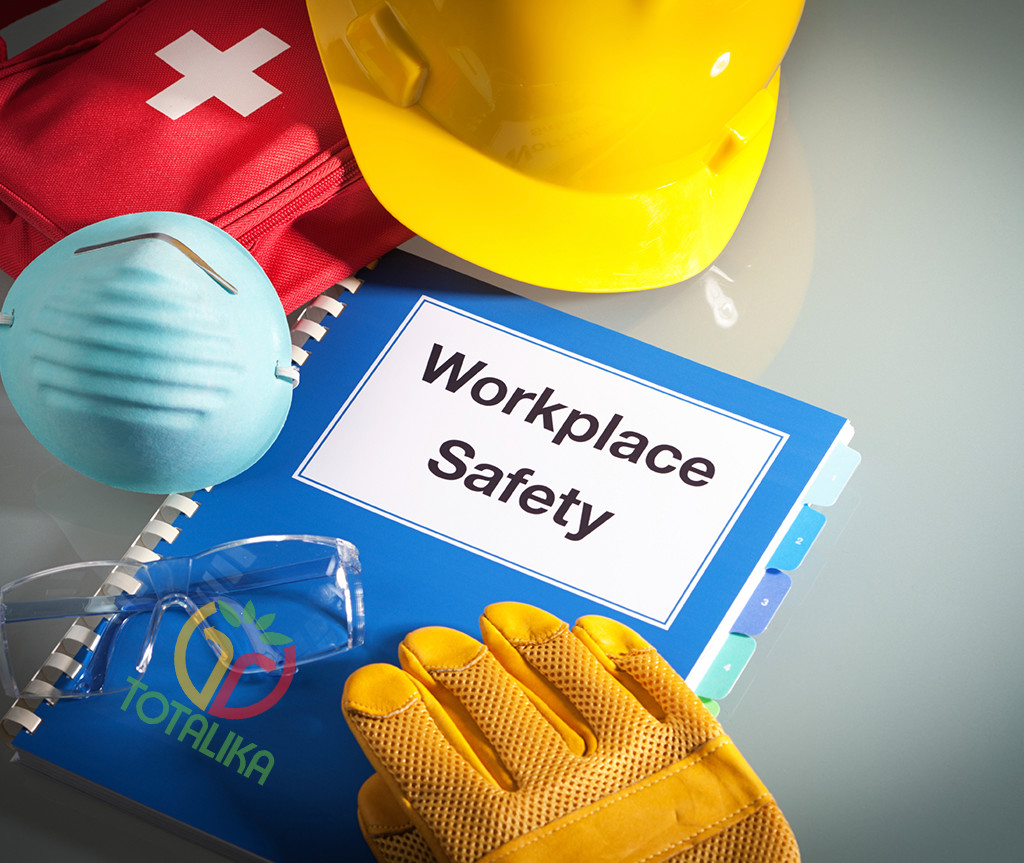 Wear Personal Protective Equipment
Lastly, always wear personal protective equipment (PPE) given to you by your employer. This PPE exists for a purpose, whether it's something as tiny as earplugs or big as a chemical suit. Just another way to keep you protected from injury is to wear the right PPE for the work you do.
Bottom Line
While all workers should do their best to know and enforce best practices in workplace safety, it is vital to managers and business owners to guarantee that their workers have the training they need to mitigate risk.
Injuries, diseases, and deaths associated with work are expensive for anyone. To prevent these, you can implement these workplace safety tips. In more ways than one, a secure and healthy workplace pays off.