The demand for medical and healthcare professionals has seen an unprecedented rise in recent times. Improving medical infrastructure, increased access to healthcare services, and better health awareness among the masses has contributed immensely to this shift.
If we dig a little into the demand and supply of various job roles in the healthcare domain, we will discover that the job of a 'Clinical Laboratory Technologist' is one of the most post promising career options. Not only is the job high in demand, but it also offers above-average compensation with an enriching work profile.
In this article, we share all the necessary details that you need to know about the job of a Clinical Laboratory Technologist, along with the salary that you can expect as one! Let's start.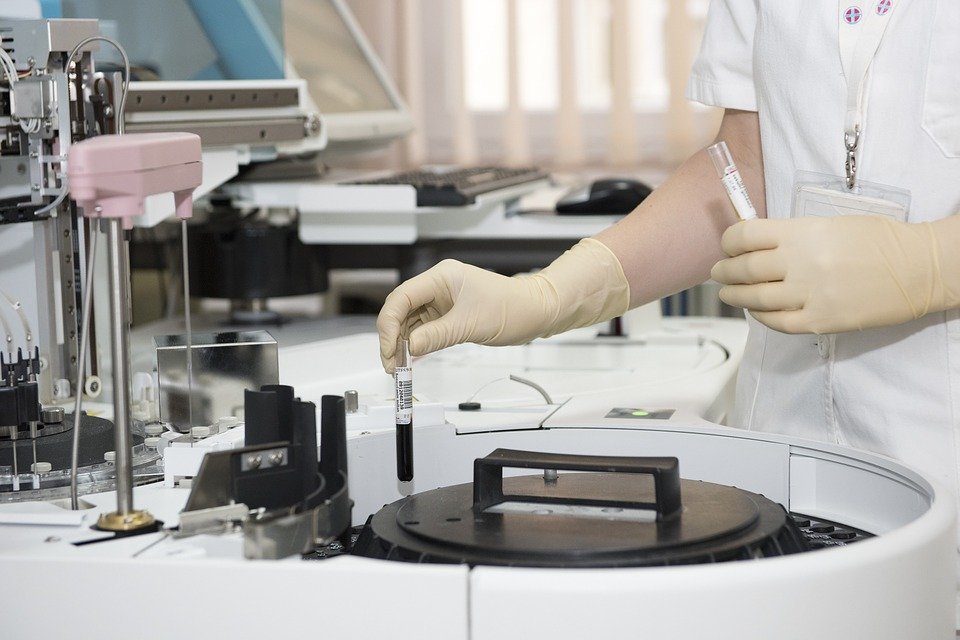 What Does the Job of a Clinical Laboratory Technologist Encompass?
The job of a Clinical Laboratory Technology is a diverse job role and involves carrying out a variety of tasks on a day to day basis. This includes examining and analyzing different body fluids, conducting tests for the diagnosis of different diseases and medical conditions, as well as creating and verifying laboratory reports.
A Clinical Laboratory Technologist also plays a supervisory role wherein a number of clinical technicians work under the supervision and guidance of one technologist. A Clinical Laboratory Technologists typically performs all these tasks using sophisticated and high-end laboratory equipment like microscopes, cell counters, and profilers.
With the rapid advancements in medical research as well as strides in the field of clinical technology, the job of a Clinical Laboratory, the job is becoming increasingly complex and demanding. Today, along with performing the technical work, a Clinical Laboratory Technologist is expected to possess good analytical and observation skills.
Job Demand – In Numbers
The demand for clinical laboratory technologists, as we mentioned earlier in this article, is on a higher side. However, this demand is expected to grow at an even greater pace in the days to come.
According to the Bureau of Labor Statistics, the demand for Clinical Laboratory Technologists and related job roles will grow at a rate of 10.6 percent in the next 10 years.
More than 35,100 jobs will be added in this profession, over this period. At the same time, the unemployment rate in this profession is projected at around 2.8%, which is among the lowest for any career path.
Clinical Laboratory Technologist – Expected Salary
Having talked about the job nature and demand numbers, let us now come to the most important part of it all – how much can you expect to make as a Clinical Laboratory Technologist?
As per the latest available data, the median annual salary for the role stands at $52,330. This includes the best paid 25% Clinical Laboratory Technologists, who make an average of $66,920 per year. The lowest-paid 25% Clinical Laboratory Technologists made $38,310 annually, which is way better than many other rival professions.
Eligibility – How to Become a Clinical Laboratory Technologist?
One needs to possess a minimum of a graduate degree in the concerned discipline, to become a Clinical Laboratory Technologist. However, do not worry! The formal educational requirements for the job are not very hard to obtain.
You can enrol yourself in a graduate program with a local university, provided the program has the standard accreditation.
Formal education is typically followed by a on-the-job training for a few months before you are confirmed in the role of a full-time Clinical Laboratory Technologist. This training is the most important part, from the learning perspective, and most be done with utmost sincerity!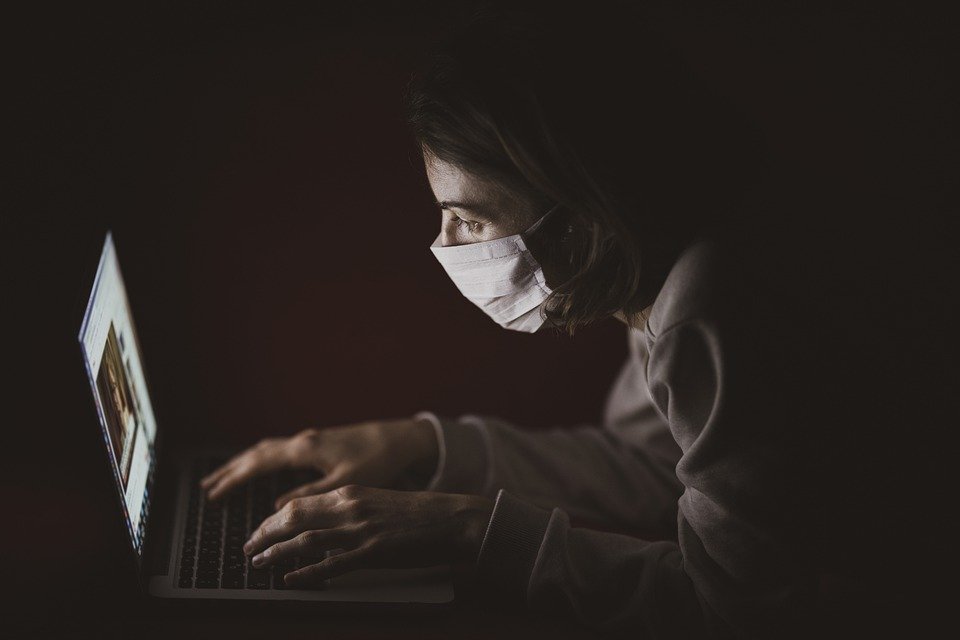 Conclusion
With high demand, incredible payouts, and not-so-tough to obtain eligibility requirements, becoming a Clinical Laboratory Technologist is easily one of the most promising career paths to choose in the 21st century. We wish you all the best for the journey to becoming a Clinical Laboratory Technologist!