Finding a job that suits one's background well is a rare opportunity. The right profession fits with the applicant's education, skills, preferences and compromises, and experience. Some positions also need proper proficiencies from their candidates.
One such job is the role of a nurse anesthetist. It is an essential job in healthcare facilities that administer anesthesia. This is why applicants should have the right education, certifications, knowledge, expertise, and skills before considering the position.
Not many are qualified to be in this position. For those looking for jobs as nurse anesthetists, I will discuss where you could find such openings. Particularly, we will discuss the following topics.
What Are Nurse Anesthetists?
Requirements For Becoming A Nurse Anesthetist
What To Expect When Working As A Nurse Anesthetist
Where To Find Nurse Anesthetist Jobs
Tips For Using Job Sites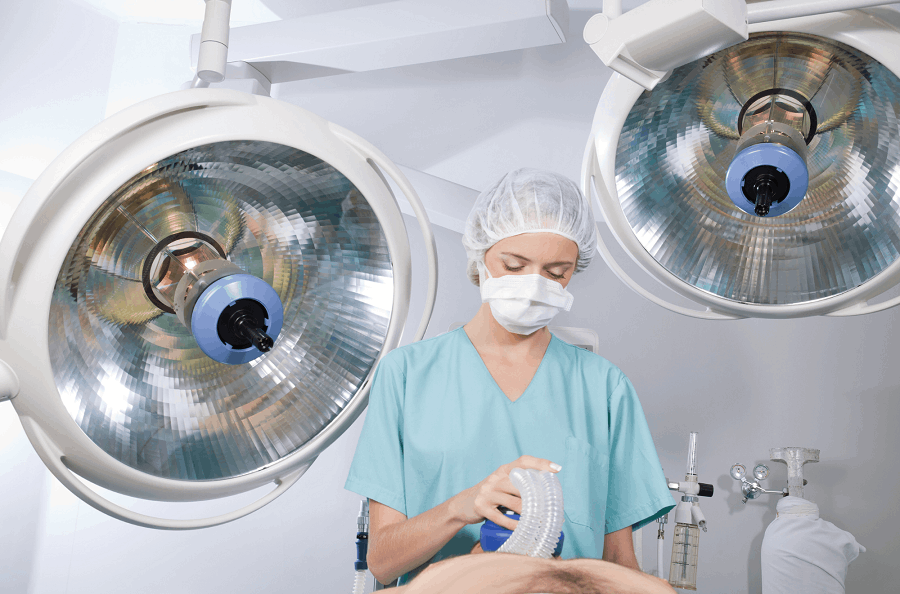 What Are Nurse Anesthetists?
Before I tackle the places where people can find a job in this profession, it is necessary to discuss this role. Nurse anesthetists are fully called Certified Registered Nurse Anesthetists (CRNA). They are tasked with working with a team to provide anesthesia care.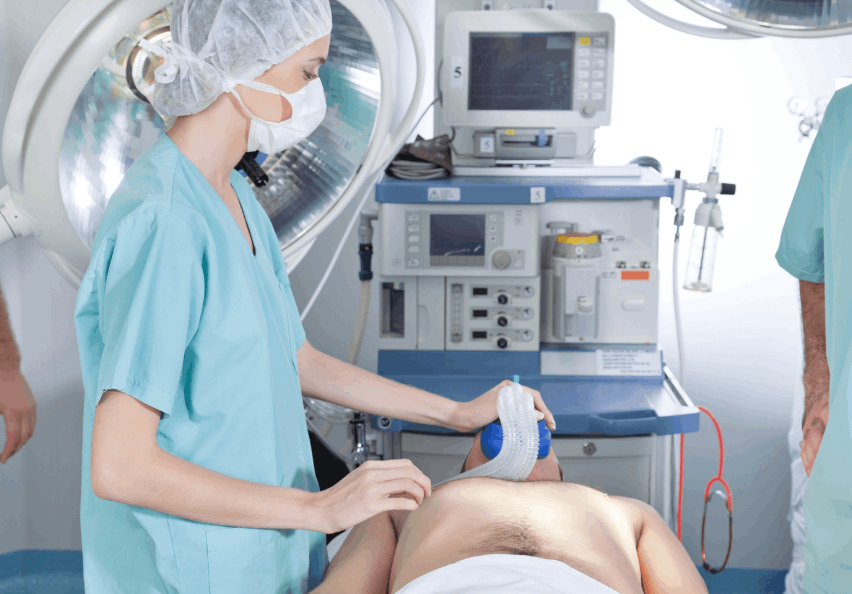 Now, I understand if some confuse CRNAs with anesthesiologist assistants (AAs). After all, both provide anesthesia care. They are non-physicians who administer anesthesia. They are both concerned about implementing anesthesia plans for patients.
However, the two have essential differences. Given the name, it is easy to see that these professionals are advanced practice registered nurses who work in anesthesia care without supervision, including administering it.
Meanwhile, anesthesiologist assistants can only work under the guidance of a licensed anesthesiologist. Aside from how they conduct their roles, CRNAs and AAs also differ in qualifications and responsibilities.
Responsibilities Of A Nurse Anesthetist
CRNAs are responsible for taking care of patients' anesthesia-related needs during their whole treatment. This means they are involved in everything before, during, and after the operation.
Let me expand that. These professionals are tasked with doing physical assessments, contributing to pre-operation teaching, preparing to implement anesthetic management, and administering anesthesia before and during the operation.
After the operation, nurse practitioners are also responsible for managing post-operation recovery from anesthesia and following the patient's recovery inpatient care unit.
Requirements For Becoming A Nurse Anesthetist
As mentioned, CRNAs are registered nurses, so that is the most important step toward entering this profession. To qualify for this certification, applicants should finish programs that are eligible for RNs, namely Associate Degree in Nursing, Bachelor of Science in Nursing, and Accelerated Nursing programs.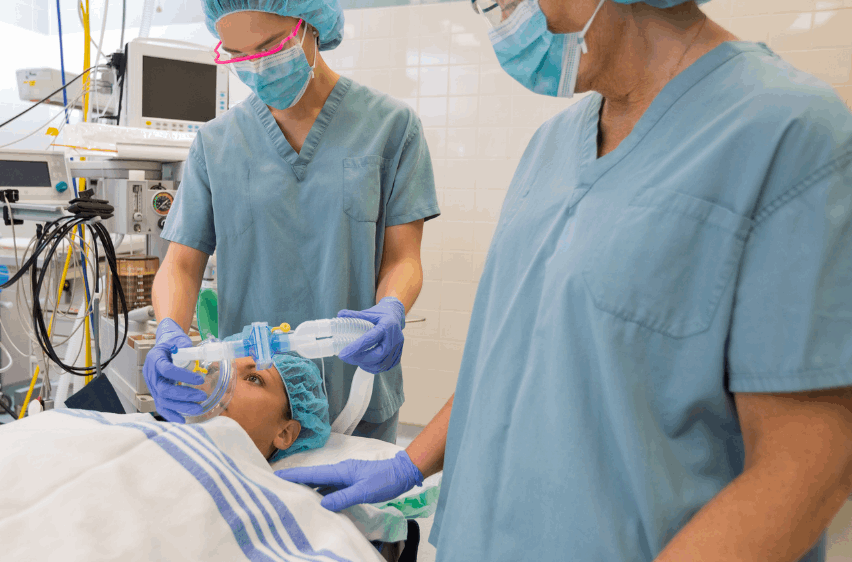 I want to emphasize that being a nurse anesthetist requires finishing a graduate program dedicated to anesthesia care. Candidates are expected to have a Master's or Doctoral degree in Nursing Anesthesia.
A master's degree is a minimum requirement toward becoming a CRNA. An RN with the right education background needs to take and pass the National Certification Examination, which is conducted by the National Board of Certification and Recertification for Nurse Anesthetists.
Aside from work or education qualifications, becoming a CRNA requires the right knowledge and abilities to allow professionals to provide patients' anesthesia care. The employment screening processes may include evaluations of these factors.
Skills Needed
To become an effective CRNA, applicants are expected to have the right skills to provide anesthesia care for patients. The primary qualification for applicants is nursing skills which help them tend to patients' needs.
Decision-making and leadership skills are also essential for CRNAs. Let me remind you that nurse anesthetists can implement anesthesia unsupervised, unlike AAs. So, they need to be level-headed and decisive as CRNAs.
What To Expect When Working As A Nurse Anesthetist
While one of the most important details candidates are concerned with are the responsibilities, I would bet that they are looking for information on what they can expect as a CRNA, including the working environment and prospects.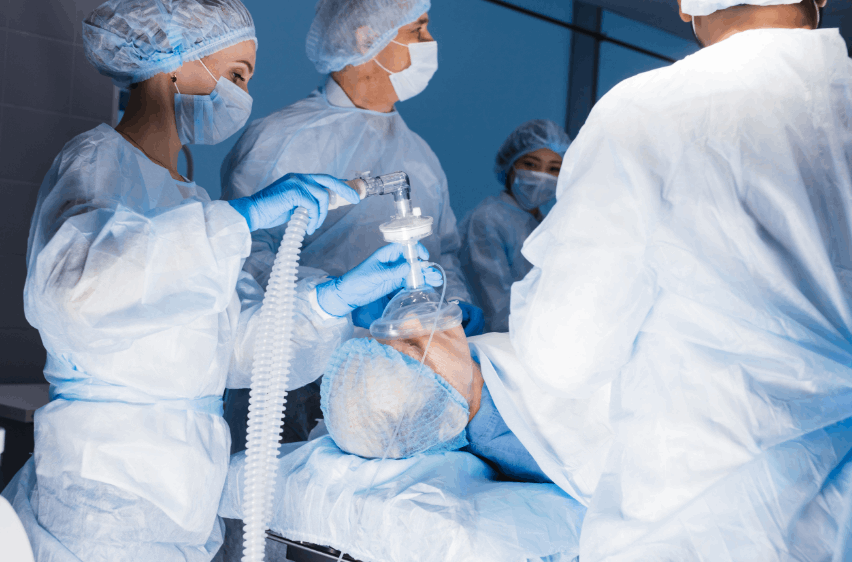 The first thing to know about this job is these advanced practice registered nurses will be working in surgical facilities, hospitals, obstetrical delivery clinics, and other similar services. These professionals can also work in public health service care and Veterans Affairs in providing anesthesia care.
They will be working alongside surgeons, anesthesiologists, dentists, and podiatrists. Other offices that they can work in are ophthalmologists, plastic surgeons, and pain management experts.
One thing I need to highlight is the working hours. CRNAs are known to work in 24-hour care facilities. So, applicants can work in the day, mid, night, and graveyard shifts. They can also work during weekends and holidays.
Average Salary
These professionals' responsibilities are vital to patient care and the qualifications to get the position, so I would expect that they will be compensated accordingly. True enough, this profession is definitely not a thankless job.
According to the United States Bureau Labor of Statistics' May 2020 data of 41,960 nurse anesthetists, CRNAs have a mean hourly wage of $90.96 and a mean annual wage of $189,190.
In the 10% percentile, the estimated wage is $64.41 hourly or $133,970 annually. For the 25% percentile, the estimate is $74.3 hourly or $154,540 annually. Lastly, the median estimate is $88.26 hourly or $183,580 annually.
Where To Find Nurse Anesthetist Jobs
According to the US BLS, CRNAs can work in many industries. However, some of the highest levels of employment for these professionals can be found in industries such as physician offices, general medical and surgical hospitals, outpatient care centers, offices of other health practitioners, and colleges, universities, and professional schools.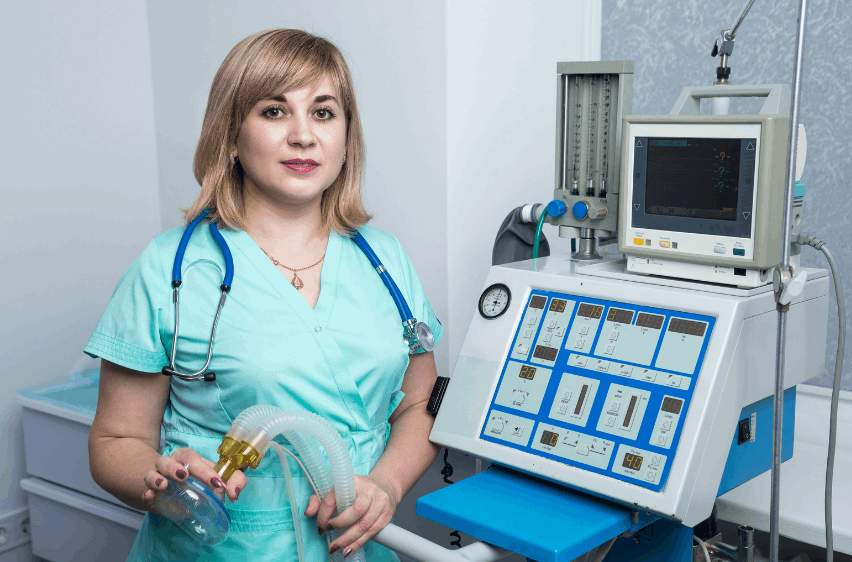 The most number of CRNAs working in an industry can be found in offices of physicians with 21,560 professionals, while the top-paying industry is outpatient care centers with a mean hourly wage of $108.08 or an annual mean wage of $224.810.
If you are looking for a job as a nurse anesthetist, my advice is to look for openings in these industries and states with the highest CRNA employment. The top five states with the highest employment level are Florida (3,660), Texas (2,960), Ohio (2,880), North Carolina (2,790), and Michigan (2,420).
To look for job advertisements, there are many options to check out, including newspapers and job boards. However, the easiest way to look for jobs is through online platforms. These are websites that users create profiles complete with their work and educational background, well as certifications.
Online Platforms To Explore
To start looking for a CRNA job, applicants need to look for the right platform. Glassdoor is one of the most popular options. It provides in-depth information about the job and employers, including reviews, salary analyses, and an overview of the top companies. Seekers can find employment in companies such as WellSpan Health and Troy Regional Medical Center.
Job seekers can also look for jobs at Indeed, which adds 9.8 jobs to its database every second. It is extremely popular among employers and seekers, with 250 million unique visits every month. This platform carries CRNA job postings from A Pass Educational Group, University of Kentucky, University of MO-Columbia, and US Department of Veterans Affairs.
LinkedIn is a great option, as well. It is a social networking platform that focuses on jobs. It even has a job search engine that shows employment opportunities in Stanford Health Care, Carolina Anesthesia Associates, and Harvard Medical Faculty Physicians.
Tips For Using Job Sites
These job sites have the potential to give you the job of your dreams. However, you need to make sure that you use it to your advantage. You need to sign up for these job sites.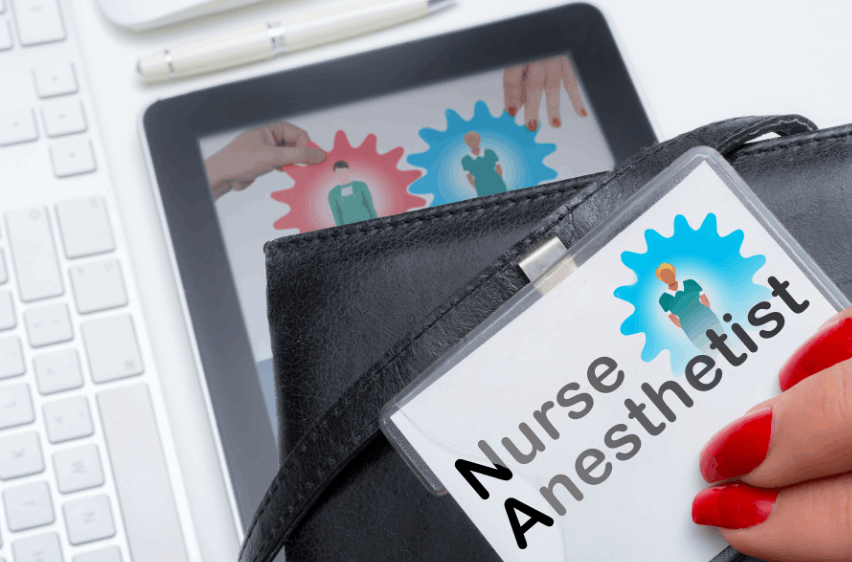 What I recommend is to register for all the sites available, so you have more options. If this is not workable for you, then choose a few sites that are popular and reliable.
Once you have accounts on job sites, the first thing you should do is to enter the job title you want without any typographical errors.
This will give you a list of nurse anesthetist or CRNA job openings bearing the keyword you used. You will need to sift through the entries to find one that suits your expectations, including salary, location, and company.
Use Advanced Search Filters
To find the most appropriate option, you want to take advantage of an advanced search. Aside from job titles, you can also enter the city or state you want to work in. This narrows down the results to only the listings within that area.
Then, you can also enter a salary range of your liking. Other custom filters you can use include company, job type, and experience level. This will show results that have all of these factors.
Take note that not all listings have complete information. Some results can also be outside of your preferences, depending on the site's engine.
Conclusion
Finding employment as a nurse anesthetist can be easy with the help of this guide. Knowing the responsibilities, eligibilities, and platforms that can help you look for a CRNA job is a great edge over your competitors.