As numerous pharmacy students and residents inevitably wait for their training and their residency to end, the task of finding a job is often looming on the horizon. It leaves many other people wondering where one should even start when it comes to job searching.
Finding a job for pharmacists in this economy can be quite daunting, especially when we do not know what the job entails or what responsibilities are required. At least, that is how I personally feel about going through this journey.
For those like me who are raring up to use their skills in the real world and provide aid to customers near and far, look no further. Below are some key points that one should keep in mind along the way, together with an excellent job opening site that can help us get the job we are looking for.
What Is A Pharmacist?
Roles And Responsibilities Of A Pharmacist
Applying For A Pharmacist Position
Job Opening Sites To Look Into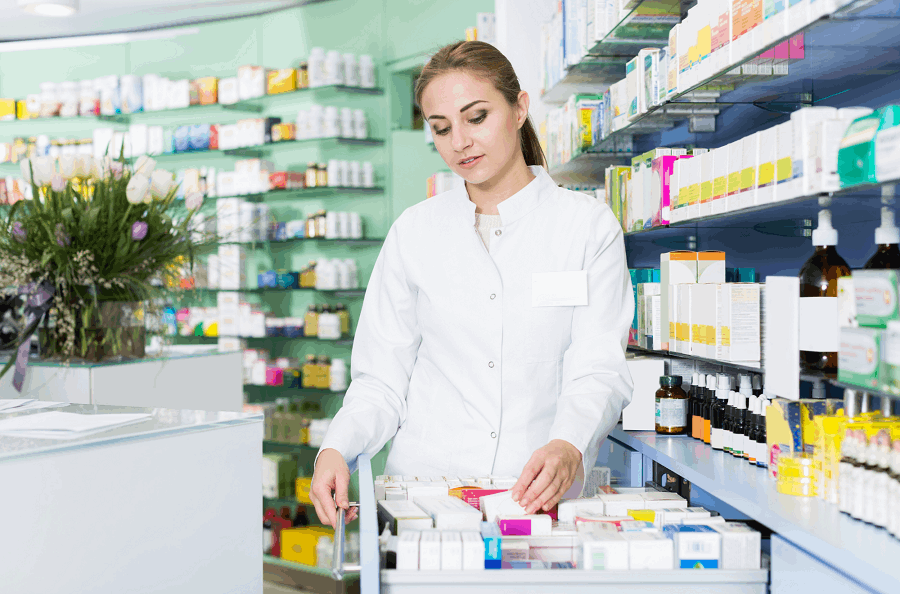 What Is A Pharmacist?
Before anything else, I will be defining what a pharmacist is before proceeding. A pharmacist is a skilled healthcare professional who is tasked with dispensing prescription medications to patients. These experts also specialize in storing, preserving, and guiding patients properly using and consuming prescription medicines.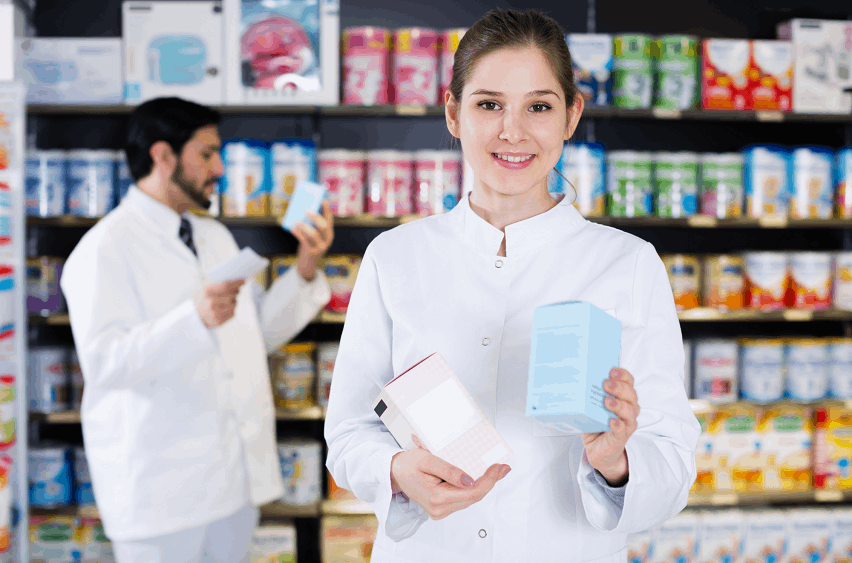 Pharmacists offer their expertise when it comes to the safe use of prescription medication. I often think that they are the 'right hand' of doctors and other healthcare professionals as they help fill out the prescriptions given to patients.
That is not all that pharmacists do. They also take part in carrying out the testing of new drugs and researching what these can do. These drug tests can help save people's lives.
Overall, pharmacists work in various establishments and institutions, including pharmacies, hospitals, clinics, government offices, and universities.
What Do They Do Daily?
Pharmacists work in different areas, including general merchandise, drug institutions, pharmacies, hospitals, grocery stores, etc. Part of what pharmacists do is dispensing and filling out prescription medications to patients, as we usually see them do.
Apart from this, they can also conduct health and wellness checks or take part in immunization initiatives. Most of the time, I can find them offering their knowledge to patients or simply customers who are in the dark about properly using their meds.
Other times, they offer up their knowledge on properly taking the prescribed medication in conjunction with other prescription drugs being taken by patients or customers. They also lend their insights when it comes to sharing the potential side effects of the drugs.
Roles And Responsibilities Of A Pharmacist
Given the extensive duties of a pharmacist, we can safely say that they are generally responsible for many things. One of the main duties that fall under this is thoroughly checking doctors and other healthcare professionals' prescriptions before dispensing.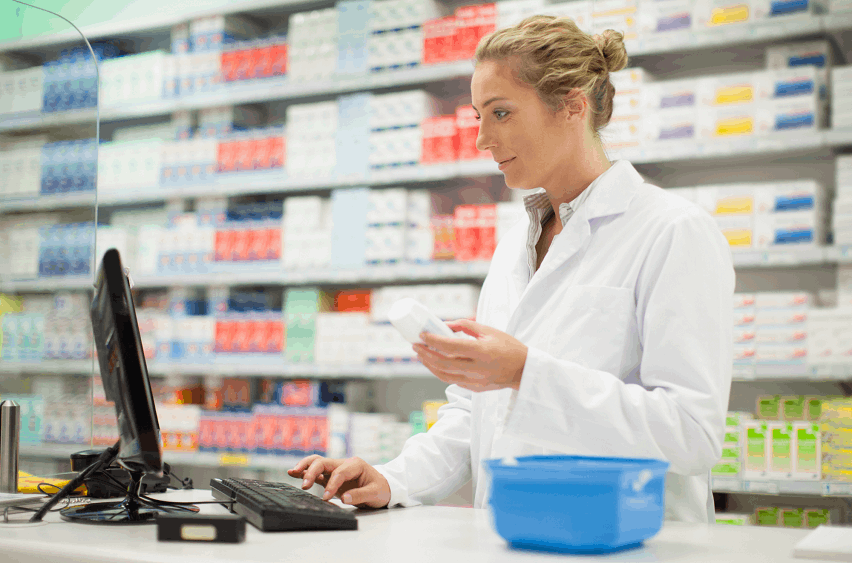 By extension, pharmacists are also tasked with checking the quality of medications being given to customers.
Both of the aforementioned responsibilities ensure that patients and customers only receive the best quality of drugs, the right prescription, and the freshest supply each time.
For these healthcare professionals, I must say that being on the frontlines of healthcare and medication can be pretty challenging, especially when they oversee the compatibility of the drug prescribed to patients. They gauge the possible interactions of the drug with other medicines that the user takes.
Drug Quality
Pharmacists are responsible for overseeing the freshness and quality of drugs under their care. They also go to lengths to ensure that the storage facility, systems, and pharmacy itself are up to par with industry standards.
As mentioned previously, we can count on them to provide health and wellness services, such as blood pressure management, smoking cessation, and even immunizations.
How To Become A Pharmacist
Before becoming licensed pharmacists, we must first complete our two-year undergraduate studies or a bachelor's degree before obtaining a four-year degree in pharmacy and have a Doctor of Pharmacy degree under our name from an educational institution Accreditation Council recognizes for Pharmacy (ACPE).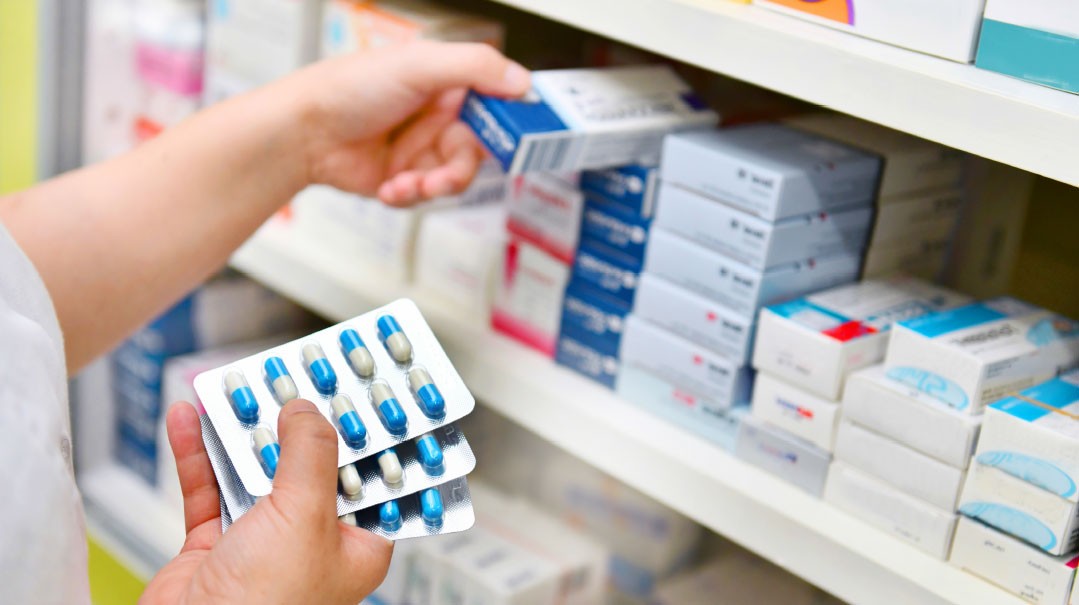 This ensures that our education is at par with the standards being upheld and taught by the agency. Before achieving this degree in pharmacy, we also have to take several postsecondary courses in different fields, including biology, chemistry, and physics.
We have to take and pass the Pharmacy College Admissions Test (PCAT) tests. Those who wish to specialize or further major in other fields may also undertake medical ethics and pharmacology, which could help research-based pharmacist positions.
Internships
After completing the doctor of pharmacy degree, individuals will also undertake internship positions and training programs to expose them to the various responsibilities in the field.
I find this helpful as we are trained in different aspects, whether in a clinic setting, a pharmacy setting, or hospital-based. By participating in an internship, you have the ability to learn and implement the theory that you have learned.
Passing the licensure and law exams are also a must, alongside continuous training and education to keep up with modernizations in the field.
Applying For A Pharmacist Position
If you are like me and are looking for a pharmacist position, we can apply for various online sites and platforms. This is something that I would delve deeper into later on. For now, I would be focusing on the requirements.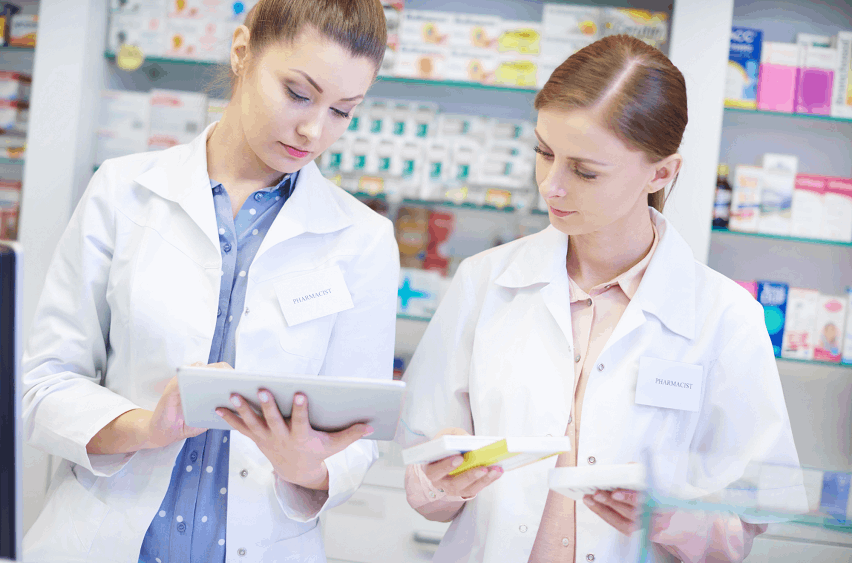 Besides having a Doctor of Pharmacy degree, having fulfilled the required courses and training, we must also have our respective state licenses as applicants. Bear in mind that each state or country has parameters for these licenses.
For example, in the United States, applicants must pass the North American Pharmacist Licensure Exam (NAPLEX) and their Multistate Pharmacy Jurisprudence Exam (MPJE), a pharmacy law test.
In addition to these, having certifications and training in administering vaccinations, immunizations, and health and wellness screenings are also a must for individuals looking to fulfill these roles.
Job Outlook, Environment, And Salary
If you are gearing up to take a pharmacist role, we're in luck as the demand for this job and industry is slated to grow by 6% come 2026. This is particularly applicable to healthcare environments such as clinics and hospitals.
Depending on the pharmacist's type of work setting and role, a typical work schedule may either be full-time, part-time, or casual. However, because some hospitals and pharmacies are open 24/7, some pharmacists may find work even throughout the night or the weekend.
The median salary for a pharmacist goes for around $124,170 per year if they work in hospitals. For those who work in drug stores and pharmacies, the median salary is $125,910, while those working in general merchandise stores and food and beverage industries can get around $136,320 and $132,750, respectively.
Job Opening Sites To Look Into
There are tons of pharmacist positions available in different job opening sites. Most of these can be found in platforms such as Indeed, FlexJobs, Glassdoor, LinkedIn, Monster, and CareerBuilder. These are free websites and mobile applications that allow us to apply for pharmacist positions regardless of our location.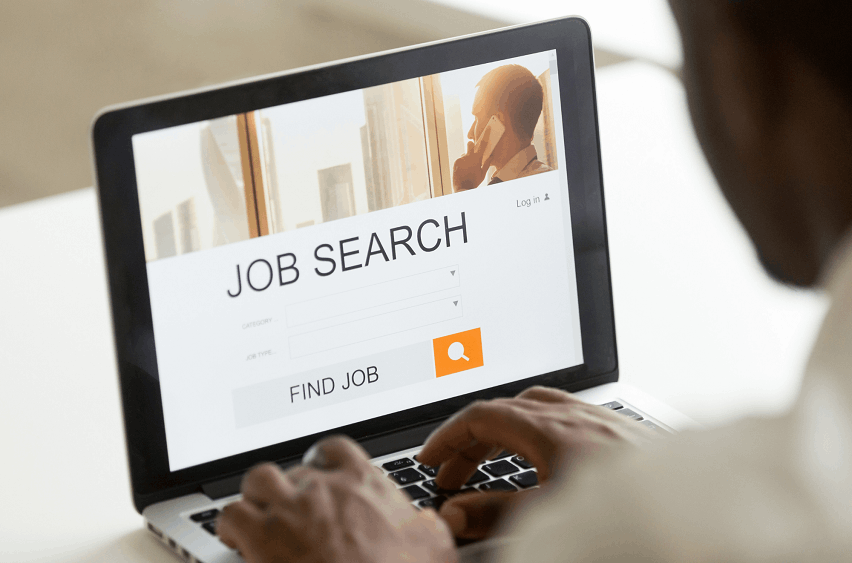 Most of these sites, such as Indeed and Monster, can help job seekers search by title. In this case, we can key in 'pharmacist' and enter our desired location. We can also filter and sort job postings according to salary range, experience level, and date of posting for a more comprehensive search.
What's great about looking into the previous job opening sites is that these offer a reviews section of what the company, the people, and the culture there is like.
I, for one, do not want to go in without a clue, and reading reviews about our prospective employers before applying gives us an idea as to how they operate. Glassdoor and Indeed, in particular, have tons of these reviews.
How To Apply On These Platforms
To apply to these job opening sites, all we need to do is simply sign-up and create a profile. My advice would be to seize the opportunity and sign-up for all these platforms. This way, we all have a bigger chance of getting recognized and getting the job from the company or institution that we want.
Plus, signing up alerts us when new jobs are posted or when companies are interested in our profiles.
After signing up, applicants can upload their resumes and send their applications. The best thing about these job sites is that they provide hundreds and thousands of openings across the world, meaning we can easily find what's right for our location-, price-, and experience-wise.
The Bottom Line
Applying for a pharmacist position using various job opening sites definitely takes grit, patience, and perseverance. With the right platform and an impressive list of credentials, we can make ourselves and our skills are known to different companies and businesses out there – even from the comforts of our home.