Can we imagine a day without electricity and other types of energy? In facing our daily lives, we always use various energy types. When it comes to our gadgets, transportation, and even in our homes, energy plays an essential role.
It incredibly increases our quality of life. Petroleum engineers, on the other hand, are the professionals behind every energy we consume every second. They are the ones who power the world through innovation and collaboration.
Petroleum engineers are in high demand since they are the only professionals that can solve and fix critical problems relating to energy protection. Petroleum engineers do this through the help of Physics, Geology, and Mathematics. Different engineering fields, such as civil, chemical, and mechanical engineering, intersect with petroleum engineering.
What Petroleum Engineers Do
Engineering Strategies And Types Of Engineers
Types Of Petroleum Engineers
Skills And Qualities To Be A Petroleum Engineer
Licensure And Certifications
Job Outlook For Petroleum Engineers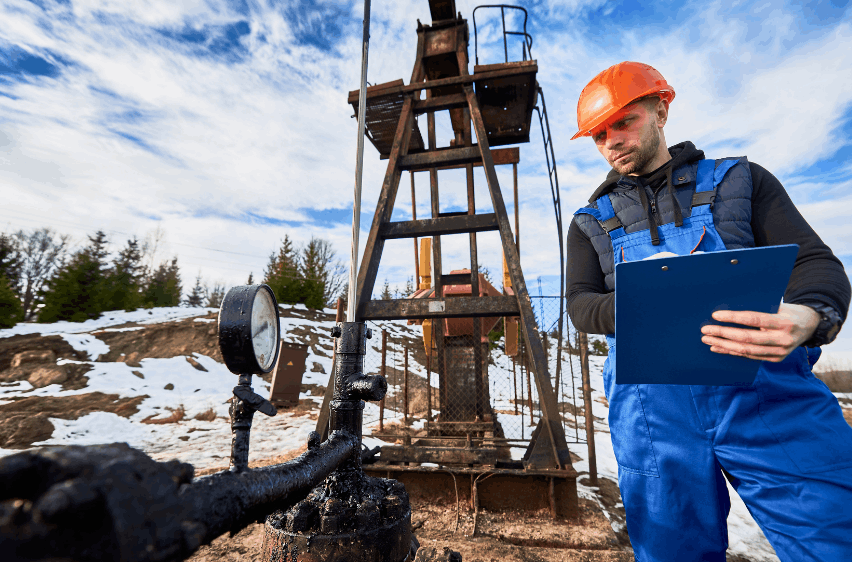 What Petroleum Engineers Do
Petroleum engineers are individuals who study crude oil underneath the earth and they are the ones that explore natural gas. They also decide if producing the commodity would be worth the resources and time that the company spends on the production.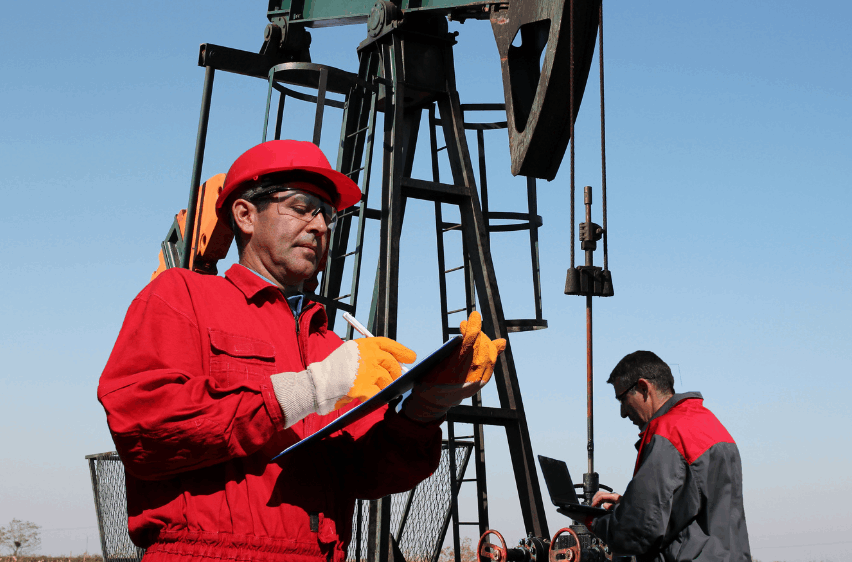 If the petroleum engineer decides to go forward with the drilling process for the specific commodity it is their responsibility to identify the most cost-effective and safest method to extract oil.
These professionals mainly focus on the four major steps, such as discovering oil, assessing its potential, retrieving the oil, and then transporting and storing the oil safely.
Petroleum engineers contribute to our planet's continued activity by supplying industries with the oil and natural gas needed to develop goods that we use daily.
Obstacles And New Technology
These engineers make use of powerful computers to explore data processing and reservoir modeling and the automation of oilfield development and drilling operations. Petroleum engineers face various obstacles and prospects in the future.
To extract hydrocarbons from oil shale and offshore oil and gas deposits, they must build and apply new technologies. They also develop new methods for extracting oil that has been left in the field after the use of traditional production techniques.
Petroleum engineers also examine technical and geological evidence to assess the possible locations for oil extraction. Since they are expected to be active in almost all development phases, from locating the oil or natural gas to refining and selling it, they often have to travel to other countries and live there for a while.
Engineering Strategies And Types Of Engineers
There are two main strategies for carrying oil and gas to the surface: The first is drilling, a method where engineers create a shaft down to the well and a series of pipelines to carry it up to the surface.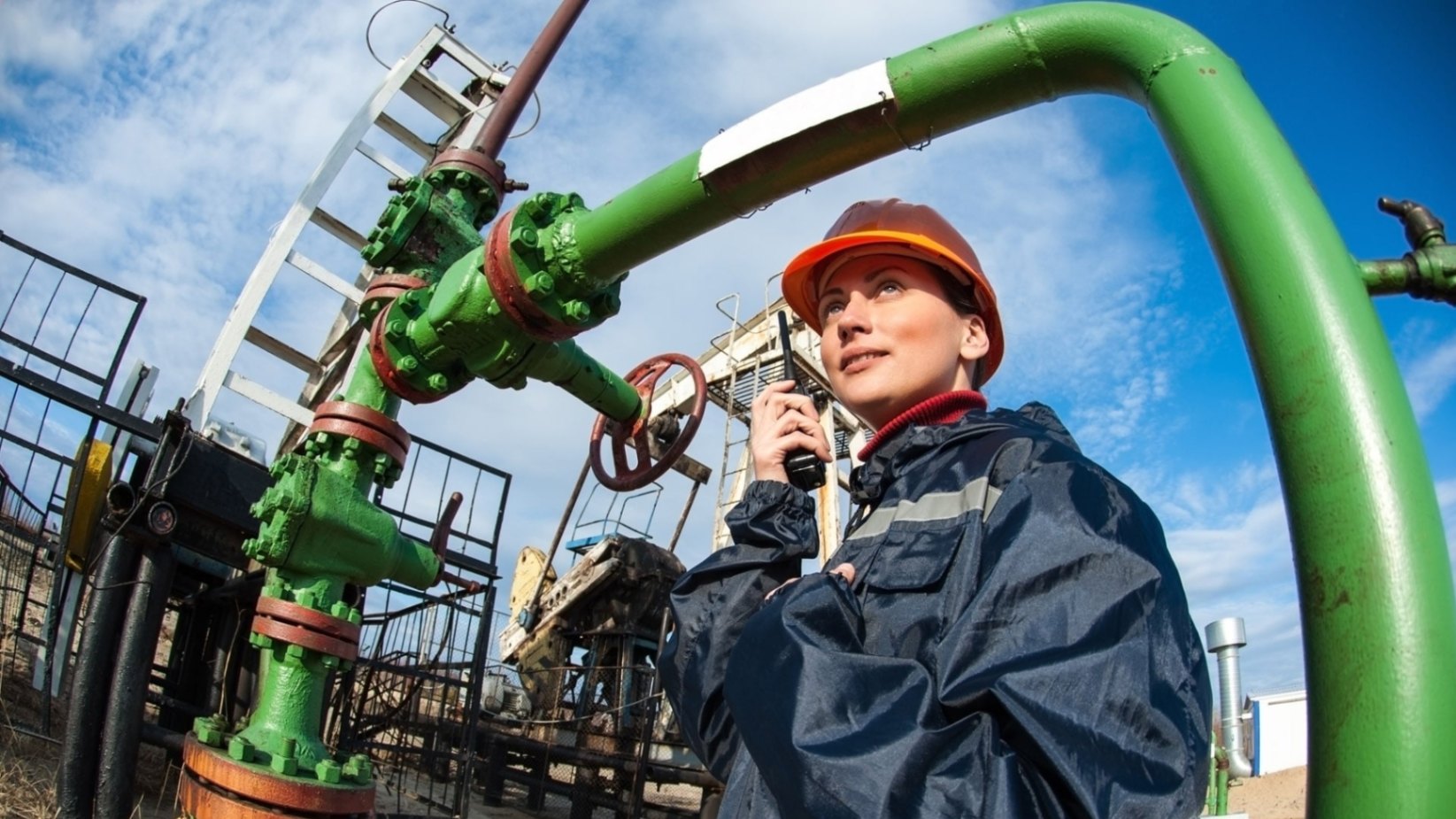 Next is producing where we as petroleum engineers are coaxing reservoirs that are under pressure to emerge on the ground.
With numerous petroleum firms operating worldwide, it is not a problem to find work as a petroleum engineer. We also must address a wide range of economic and scientific issues connected to their duties.
Despite challenges, most petroleum engineers find it the highly satisfying part of our career.
How To Become A Petroleum Engineer
Aspiring petroleum engineers must acquire a bachelor's degree. Programs such as mechanical, chemical, and civil engineering may satisfy employer requirements.
Fortunately, business owners also value experiences related to the job. Therefore, college-cooperative programs allowing students to gain educational credit and work experience is an advantage.
For entry-level petroleum engineering jobs, it is required to have a degree in various programs, such as laboratory work and field research relating to thermodynamics, geology, and engineering principles. There are also universities offering a 5-year program in mechanical and chemical engineering, contributing to master's and bachelor's degrees.
Types Of Petroleum Engineers
Petroleum engineers' duties vary depending on where we are tasked to work, either on the land or offshore. The company's business type also affects their roles. There are different types of petroleum engineers, such as subsurface, production, reservoir, and drilling and completion engineers.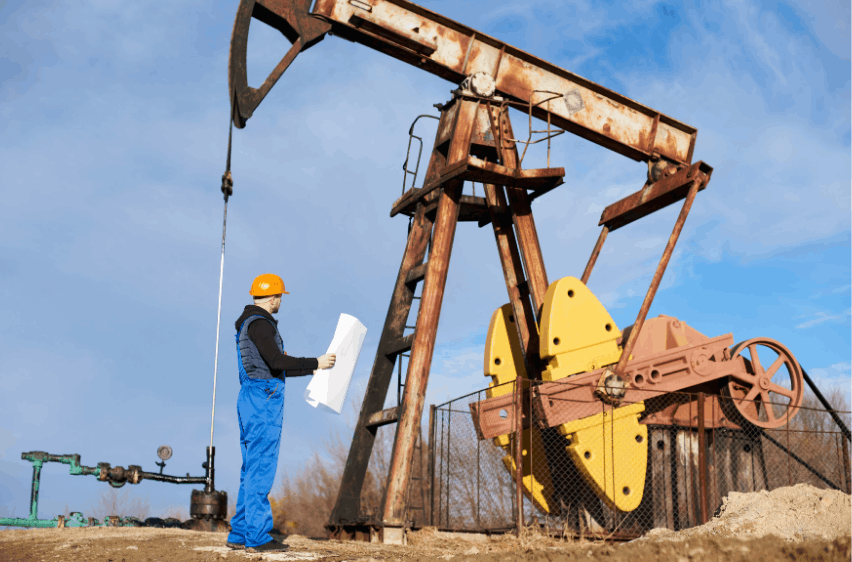 Subsurface engineers are the ones tasked to choose the best machinery suited to the subsurface climate. Once the equipment has been selected, we will configure the tools to ensure that the wells and reservoirs work optimally.
Production engineers are tasked to construct surface equipment systems for separating gas, water, and oil. We are also assigned to test artificial lift strategies. Production engineers can assess and improve the efficiency of every well.
Collaboration With Different Engineers
Reservoir engineers are assigned to perform research and evaluation of strategies for oil and gas reserves. The duty includes studying the field development, injection and output rates, well locations, and various oil recovery methods.
We can also work in collaboration with production engineers. Drilling and completion engineers are the ones who prepare and conduct drilling and completion projects for different types of wells while keeping safety and economics in mind.
Skills And Qualities To Be A Petroleum Engineer
To become a petroleum engineer, we must have specific skills and qualifications, such as analytical, interpersonal, problem-solving, and mathematical abilities, as well as imagination.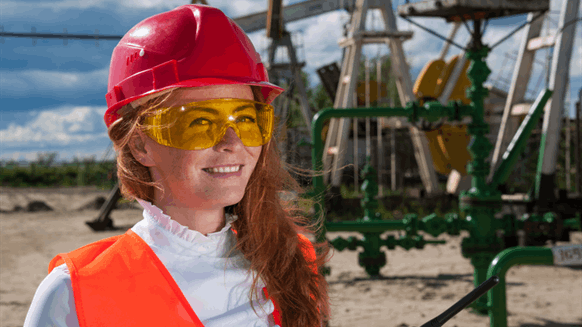 Analytical skills, since petroleum engineers must organize and use vast volumes of scientific data and information to guarantee the facilities function efficiently.
On the other hand, interpersonal skills enable engineers to collaborate with others on projects requiring highly complicated machines and equipment, hardware, and infrastructure.
It is vital to connect with other engineers and staff to ensure that projects satisfy client needs and operate safely and efficiently. Petroleum engineers must be effective problem solvers when concerned with finding issues with drilling plans.
Creativity Is Key
We must be vigilant not to ignore any future problems and resolve any that emerge as soon as possible.
Petroleum engineers must also be proficient in mathematics because we use calculus principles and other advanced math topics in their practice for research, construction, and troubleshooting.
Since every drill site is unique and poses new challenges, petroleum engineering needs to be creative because we must develop innovative designs to obtain oil and gas.
Licensure And Certifications
Graduates must have a minimum of 4 years of appropriate professional experience before applying for an engineering license. Candidates must first pass the Fundamentals of Engineering (FE) exam to receive the Engineer in Training (EIT) or Engineer Intern (EI) title.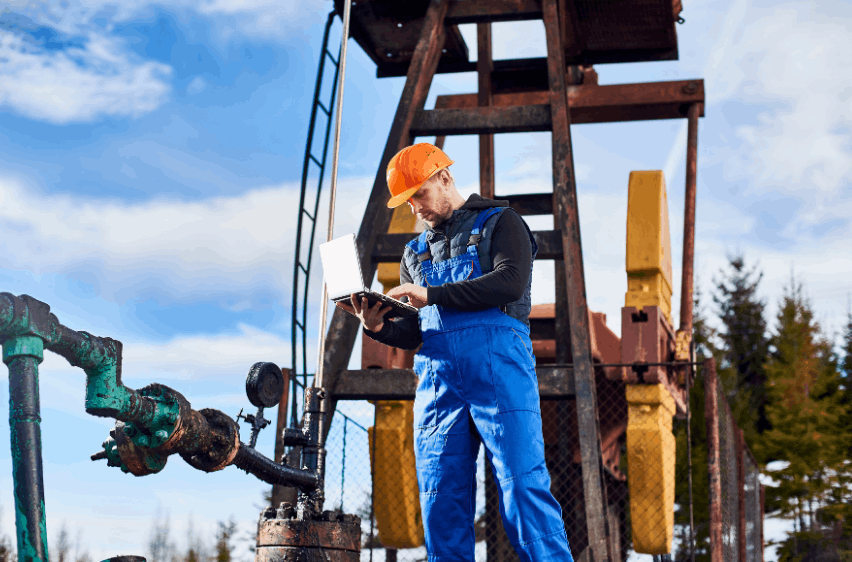 The Professional Engineer (PE) certification is obtained by completing the second test, Principles and Practice of Engineering. Any states require engineers to meet continuing education standards to hold a license. Private or self-employed engineers must be licensed in all places. Certification can be optional for engineers who work under the supervision of a qualified engineer.
A certificate is not needed, but it is accessible through the Society of Petroleum Engineers (SPE). The SPE sets levels of competence and professional behavior requirements, organizes conferences and networking activities, and creates career tools for oil and gas practitioners worldwide.
Petroleum engineers must be members of the Society, have an undergraduate engineering degree, at least four years of professional experience, and pass exams to become qualified. Members must complete 16 hours of career advancement preparation each year to retain their certificates.
Where To Find A Job As A Petroleum Engineer?
As I mentioned earlier, petroleum engineers are in high demand. Therefore, if we're an engineer and are currently looking for a job, exploring different job hunting sites will be a big help.
Job search websites, such as LinkedIn, Indeed, Glassdoor, and Careerbuilder, are some of the online places where we can apply for a petroleum engineer position.
In the US, petroleum engineers are also needed in different bureaus, such as the Bureau of Ocean Energy Management, Department of the Interior Offices, and Bureau of Safety and Environmental Enforcement.
Job Outlook For Petroleum Engineers
Petroleum Engineer job ranks as the number 3 best engineering jobs, no. 12 in the best paying occupations, and no. 45 in top 100 best positions today. The median salary for petroleum engineers in 2019 is $137,720 and is expected to increase over time.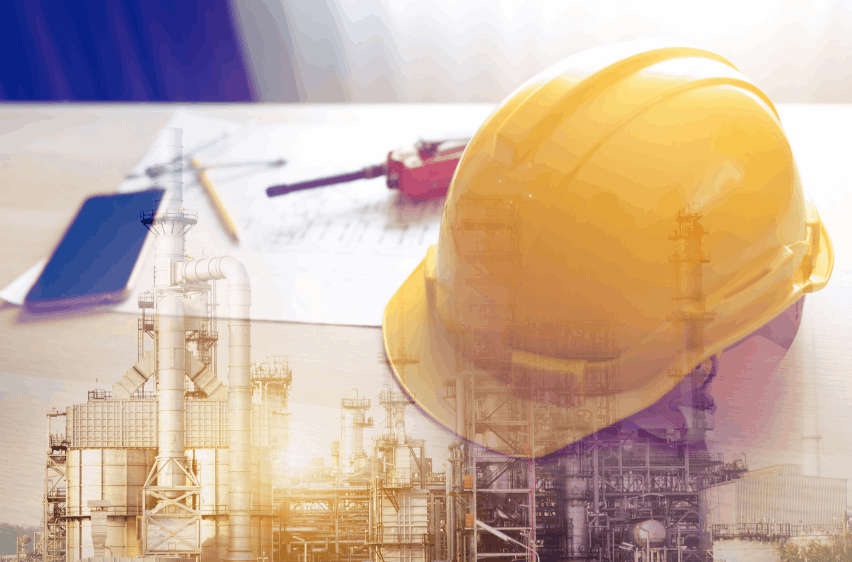 In a 2019 survey, 75% of petroleum engineers made around $193,430, while 25% acquire $107,020. Since many petroleum engineers work in oil and gas exploration, fluctuations in oil markets would almost definitely affect job levels.
Higher prices may lead to increased capital investment in new facilities and expansion of existing production operations by oil and gas companies. When oil and gas prices are high, businesses typically accelerate their search for new deposits.
Petroleum engineers in mining service operations should remain in high demand. Major oil and gas producers find it easy and cost-efficient to contract production and exploration work to these firms on an as-needed basis.
The Bottom Line
If we want to work in petroleum engineering, we must be prepared to learn on the job. Although certain engineering concepts remain unchanged in the classroom, technologies and approaches are continually changing. The growing problem of global climate change is now infiltrating the field and pushing businesses to adjust.
Individuals interested in joining this career should accept three important job requirements. To begin, we must be able to work both indoors and outside. We must be willing to fly for extended periods to oversee drilling activities in other countries. Lastly, we must consider the amount of risk involved with operating in enclosed areas and being exposed to drilling fluids and other chemicals.